Good day,
Today, I'm discussing:
Autistic Pride Day
Kune raises $1 million pre-seed
SA Triggerfish and Disney to release animated sci-fi series
Podcasts coming to Facebook
Autistic Pride Day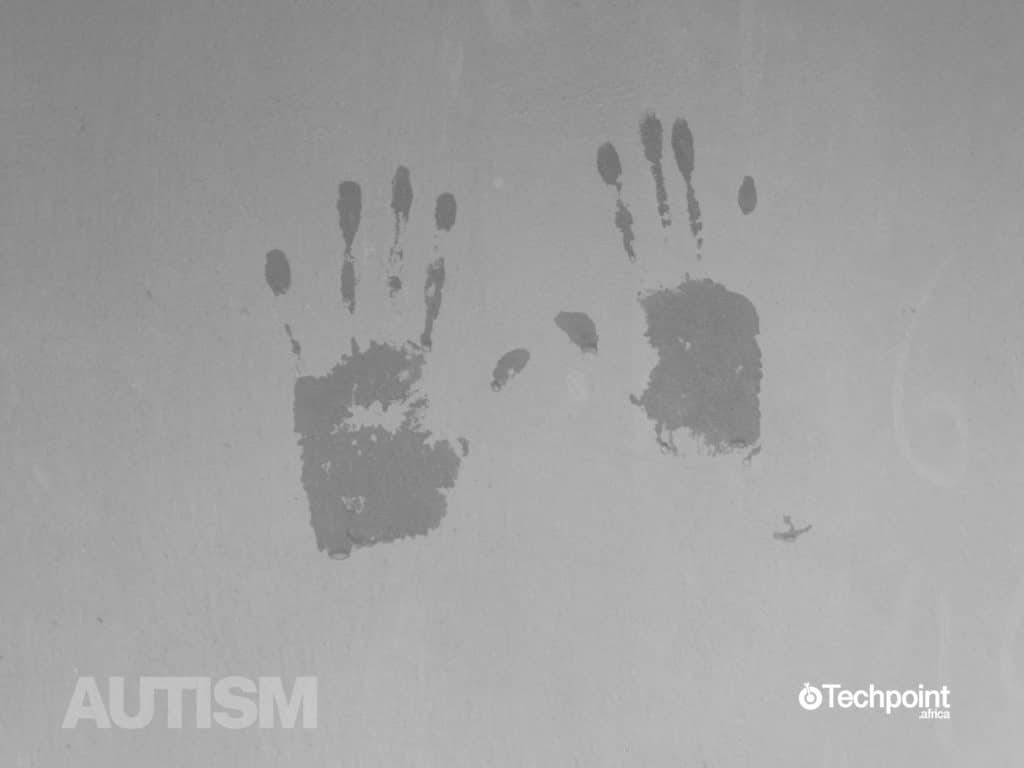 Autistic Pride Day recognises the importance of pride for autistic people and its role in bringing about positive changes in the broader society.
Over 600,000 children in Ethiopia live with autism spectrum disorder (ASD). This high figure is because of inadequate information about the disorder and late diagnosis.
Contrary to the popular narrative, autistic children can live better and happier lives if provided with the right tools and information to fit their individual learning needs.
Later today, our reporter, Joy Matthew, will write extensively on how technology can facilitate early diagnosis of autism, create awareness, and reduce stigmatisation.
You definitely don't want to miss this, as she will also share insights from a seasoned special children expert on the issue.
Kune, Kenyan foodtech startup, raises $1m pre-seed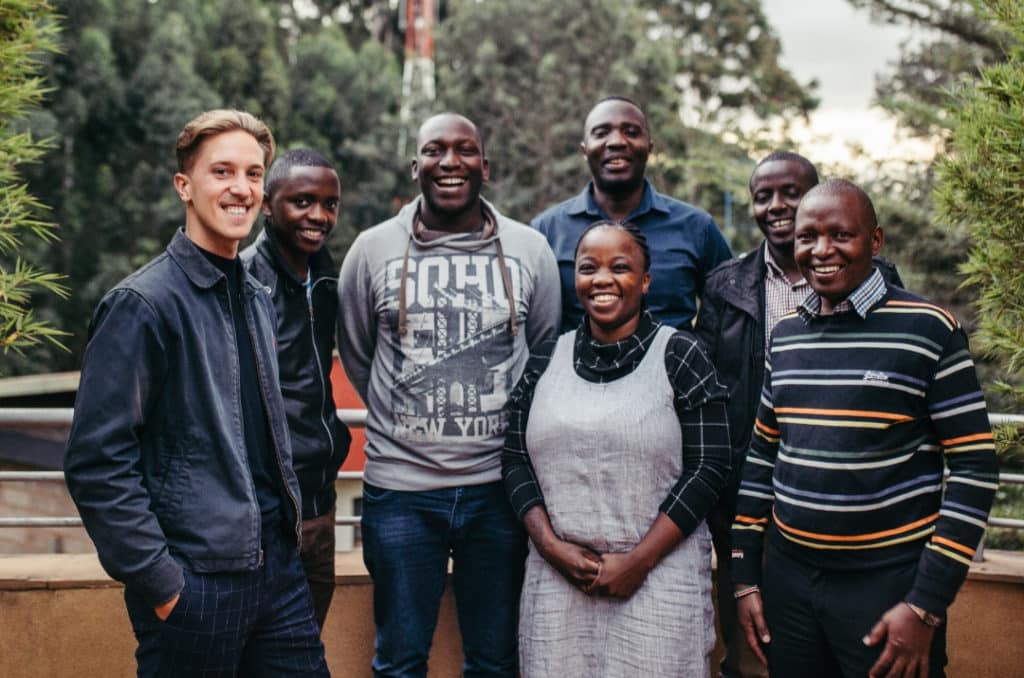 Kune, a Kenyan foodtech startup, has raised a $1 million pre-seed round to launch its on-demand food service in August.
The round was led by pan-African early-stage VC, Launch Africa Ventures. Consonance Investments, Liechtenstein-based investment company, Century Oak Capital GmbH, and Pariti, an ecosystem management firm, also invested in this round.
Founded in December 2020 by France-born Robin Reecht, Kune's objective is to provide ready-to-eat food services at an affordable price.
This funding will be used to internalise all production and human resources capacities, hire more team members and finish building the startup's factory.
Interestingly, six-month-old Kune is one of the first non-fintech startups in Africa's tech ecosystem to raise a seven-figure pre-seed.
Per TechCrunch, after two months of operation, the startup took a few months off to restructure, hire more people, and build a factory to produce 5,000 meals daily.
Kune adopts a hybrid model that combines virtual kitchens and delivery-only restaurants.
The startup plans to launch in August 2021, after building its factory, and own a fleet of 100 electric motorcycles by early 2022.
For context, read more here.
Another African Disney Original in the making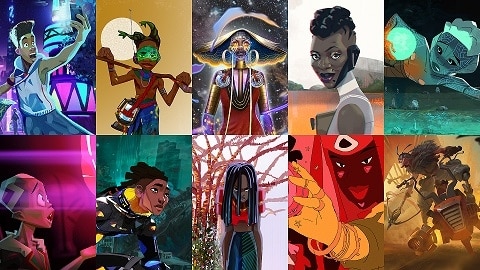 South African animation studio, Triggerfish, in collaboration with Walt Disney, will be producing an African-themed sci-fi series titled Kizazi Moto: Generation Fire.
Interestingly, this animated anthology will be in ten parts, with each one — a ten-minute story — written by African creators from Zimbabwe, Uganda, South Africa, Nigeria, Kenya, and Egypt.
American illustrator and movie director, Peter Ramsey — director of Spider-Man: Into The Spider-Verse — is one of the popular directors and animators working on the project.
Does this sound familiar? On Friday, December 11, 2020, Walt Disney hinted at a collaboration with a pan-African entertainment entity, Kugali Media, founded by creatives from Nigeria and Uganda.
What should you expect? The films in the anthology will cover the complete scope of science fiction. Therefore, you should expect things like time travel and aliens seen through an African lens.
While you are here, read this for context.
Facebook's podcast service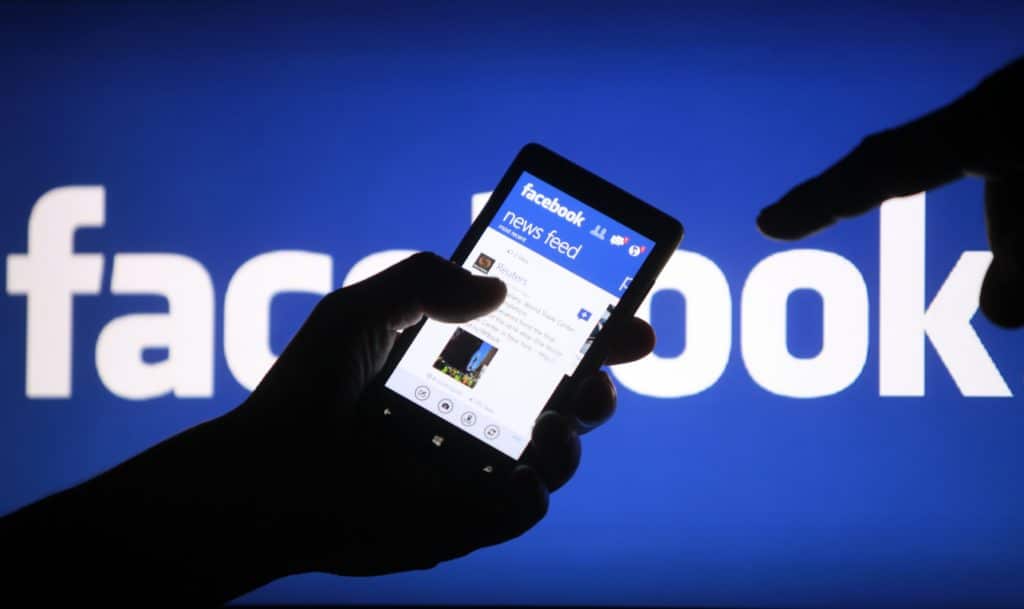 Facebook plans to launch its podcast product on Tuesday, June 22, 2021. It will allow people to listen to every episode of podcasts they subscribe to directly on Facebook.
Another one from Facebook? Just last month, Facebook announced its Audio Live Room features. Read this to know more.
You can use the podcast service after logging in to your Facebook account and linking up your show's RSS feed to Facebook. For context, the RSS is a web feed that allows users and applications to access updates to websites in a standardised and computer-readable format.
Linking is necessary because it automatically generates News Feed posts for published episodes, so your followers will be notified of new podcasts automatically.
What's fun? Podcasters can enable 60-second clips — to be created by listeners — that might increase visibility and engagement.
One more thing you should know about this feature: The Facebook Podcast Terms of Service do not clearly state what Facebook can do with the podcasts shared on its platform.
What does this mean for you? It means putting your podcasts on the platform may give Facebook the right to imitate your works. This isn't a good sign if you are protective of your intellectual property.
What is not clear is how Facebook will determine what pages belong to podcasters.
Sidebar: It might interest you to know that Spotify — a Swedish audio streaming and media service provider — recently launched Greenroom. This app helps users convert their live audio chats to podcasts.
In case you missed it:
Gebaya announces the launch of its free marketplace, plans to grow its talent pool to 15,000 in 3 years. Read.
From Q3 2021, Nigerian fintechs without defined regulations must undergo incubation before operating. Read
What I'm reading/watching
Microsoft updates Office apps for a world in which more people work from home. Read.
Why everything you know about autism is wrong. Watch.
Have a beautiful weekend ahead.