Hello there,
So much happened this week, but one thing that stood out to me was Netflix's announcement. The streaming giant says it will begin testing ways to make users sharing an account pay for the additional members.
This means that sharing your Netflix password with someone else may soon become expensive, as account sharing will incur an additional fee.
Why? According to the company, improper account sharing outside the household has hampered Netflix's "ability to invest in great new TV and films for our members."
Also, per the company's terms of service, an account "may not be shared with individuals outside your household." A rule that many subscribers break.
Consequently, Netflix will roll out and test two new features – Add an Extra Member and Transfer Profile to a New Account – for members in Chile, Costa Rica, and Peru over the next few weeks.
Today, I'll be discussing:
Dream VC's pipeline plan
Big Cabal Media's seed funding
Dream VC's pipeline plan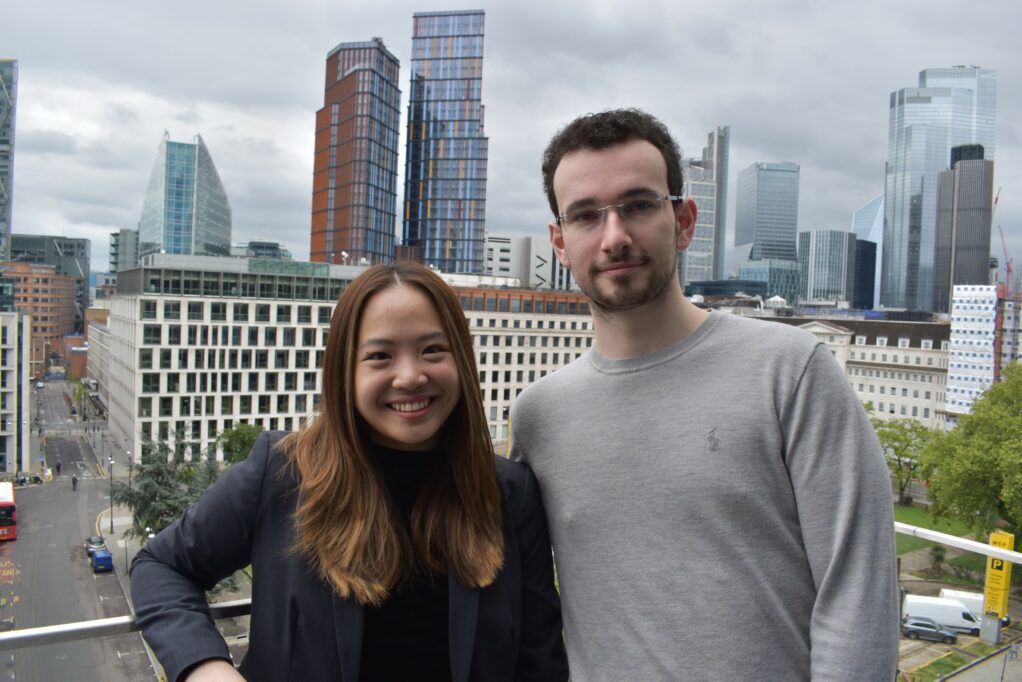 Nowadays, it appears that many people want to work in technology companies. However, only a small percentage are familiar with the Venture Capital (VC) industry.
In exchange for an equity stake, VCs invest in companies with high growth potential. This could include funding new ventures or assisting small businesses that want to grow but lack access to equity markets.
Besides, venture capital fuels startups, but these VCs require talent. Interestingly, venture capital funding only became common in the last decade, leaving a considerable talent gap, which Dream VC was founded to fill.
Dream VC is an investor accelerator and community-driven educational platform that offers rigorous remote venture capital programs across Africa's startup ecosystems.
The company intends to demystify the VC space and build a pipeline for African VC talent. How?
You can find out here: Inside Dream VC's plan to build a pipeline for African VC talent
Movies Nigerians saw at the cinemas during the weekend of March 11 - 13, 2022
Did you go to see a movie at the cinemas last weekend? The Batman was the most-watched movie in Nigerian cinemas, with an admission of above 12,000 tickets and gross revenue of ₦27.2 million.
The chart above shows the top movies people saw at the cinemas in Nigeria last weekend.
To see interesting statistics and charts like this, please, follow Techpoint Intelligence at @techpointintel on Instagram and Twitter.
Big Cabal Media's seed funding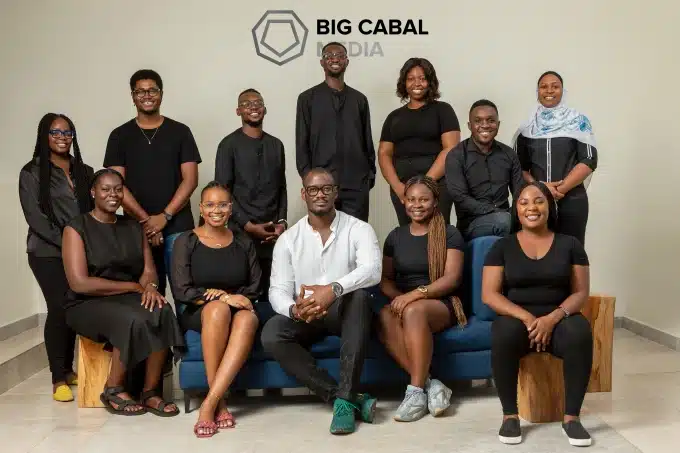 If you are on Twitter, you might likely have read content from Zikoko, TechCabal, or both. Did you know that Zikoko and TechCabal are owned by the same parent company, Big Cabal Media (BCM)? 
I became aware of this last year, and I was impressed that the parent company is developing two fantastic products. I believe that BCM has a product for everyone because even if you're not interested in tech news, you should be interested in the content Zikoko covers because it focuses on African youth.
So, what happened? The Nigeria-based media company, BCM, announced yesterday that it had raised $2.3 million in seed funding to expand its audience and build new verticals.
MaC Venture Capital led the round, and VC firms Luminate, Unicorn Group, Future Africa, and other angel investors participated.
Recall that BCM previously raised $620,000 in angel and pre-seed funding between 2016 and 2020, bringing its total financing disclosed to more than $2.9 million.
BCM was launched in 2013 by Seyi Taylor and Bankole Oluwafemi. And in 2018, Tomiwa Aladekomo, the company's CEO, took over from Taylor.
TechCabal, a publication that covers technology news, was founded in 2014. The platform has newsletters such as The Next Wave and TC Events, an events arm that organises sought-after gatherings of operators and investors.
Meanwhile, Zikoko's target audience is different. The publication, debuted in 2016, creates and curates content centred on African youth culture for Gen Zs and Millennials within and outside Africa.
According to Aladekomo, the new fund will allow BCM to invest significantly in its technology and optimise the websites of its publications. It also intends to expand Zikoko Memes, a Giphy-like product focusing on African memes, gifs, and images that the company launched in 2020.
Finally, the investment will be used to expand its audience, make new hires across the board, and solidify its position as one of Africa's most influential media and technology brands.
What I'm reading and watching
Opportunities
Have an amazing weekend ahead.
Victoria Fakiya for Techpoint Africa.