Hello there,
Isn't it strange that it's Tuesday but feels like Monday? The vacation is over, and it's time to get back to work or return to school. If you are a Nigerian student in a public university, you're probably reconsidering your life because, ASUU...
Unrelated, but I'd like to remind you that you matter, no matter what's going on in your country or on the continent.
For example, it is no news that Nigeria and other African countries like Ghana struggle with fluctuating inflation rates. This alone has led to a hike in food prices.
Considering that Nigeria is the world's poverty capital, it's no surprise that things are becoming increasingly difficult daily.
Nonetheless, do well to take care of yourself. As my Nigerian people say, "problem no dey finish." It never ends.
Learn to enjoy yourself once in a while. There's no universal definition of what it means to have fun. So, buy that food, binge that show, or hang out with that friend whenever you have time.
Well, I don't want to stress you out today, so I'll be discussing two stories.
Today's gist:
Is NFT an enigma?
Union54 to launch credit schemes
Is NFT an enigma?
Do you remember last week's story about how NFT is the new oil? The Ghanaian pallbearer NFT meme story? Yeah, that one!
Raymond's — a subscriber after my own heart — response: "NFT is the new oil, really? Ask Jack Dorsey. Lol."
If you understand the real gist, you'll know that he was being sarcastic.
Why? Recall that in March 2021, Sina Estavi, CEO of Bridge Oracle — a public oracle system on the Tron network — made headlines when he paid $2.9 million for an NFT of Jack Dorsey's (former Twitter CEO) first tweet. 
A few days later, in a tweet, he compared Dorsey's tweet to the Mona Lisa painting, saying people would realise the true value of the tweet years later.
Fast forward to April 5, 2022, Estavi announced in a tweet that he was selling "the world's first-ever tweet" for 14,969 ether (over $48 million) and would donate half of the proceeds ($25 million or more) to charity.
What happened after listing? He received seven bids ranging from $6 to $277. No, I'm not joking. The highest bid he received was $277!
Haha! Well, I'm not sure that's all I felt when I saw the news. I didn't know what to think or say. What is this NFT again because I don't understand it anymore?
Bolu — our go-to Blockchain person — is always coming through for not just me but us. How? In today's episode of Techpoint Africa Podcast, he said some things which you'd enjoy listening to, including the train wreck that was his first NFT experience. Trust me, it's the shortest podcast we've ever recorded. Kindly listen to it here.
Entering the NFT market without knowing the fundamentals is a recipe for disaster. I mean, if this could happen to a crypto entrepreneur, Estavi, and our blockchain-go-to person, Bolu, a novice like me should try to understand the market and know how it's being run.
And that is why we've organised the Techpoint Africa Blockchain Summit, which will take place on May 21, 2022, at Four Points by Sheraton, Victoria Island, Lagos. You will not only learn the fundamentals, but you could also learn how to make a career out of it.
How can you register? Kindly visit and share this link with everyone you like or don't like. I'm all about freewill 😉
However, bids for the Dorsey-tweet NFT have risen to around $10,000 in the last few days. Estavi claims he will not sell for less than $50 million.
African startups that have gone through Y Combinator Accelerator Programme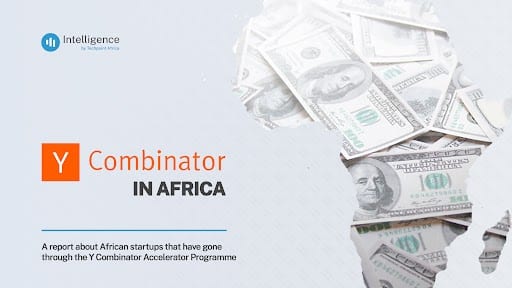 Over the years, African startups are becoming an important part of Y Combinator's (YC) accelerator programme since the first startup from the continent participated in the Winter 2009 cohort. Since then, 95 companies have participated as of the Winter 2022 launch, about half of which are financial services providers, and 51 are from Nigeria.
Techpoint Africa's data and research arm, Intelligence by Techpoint, has partnered with YC to examine the impact of the California-based startup accelerator on the continent. The report will be released soon. Get it directly in your inbox by subscribing to the Intelligence by Techpoint newsletter here. 
Union54 to launch credit schemes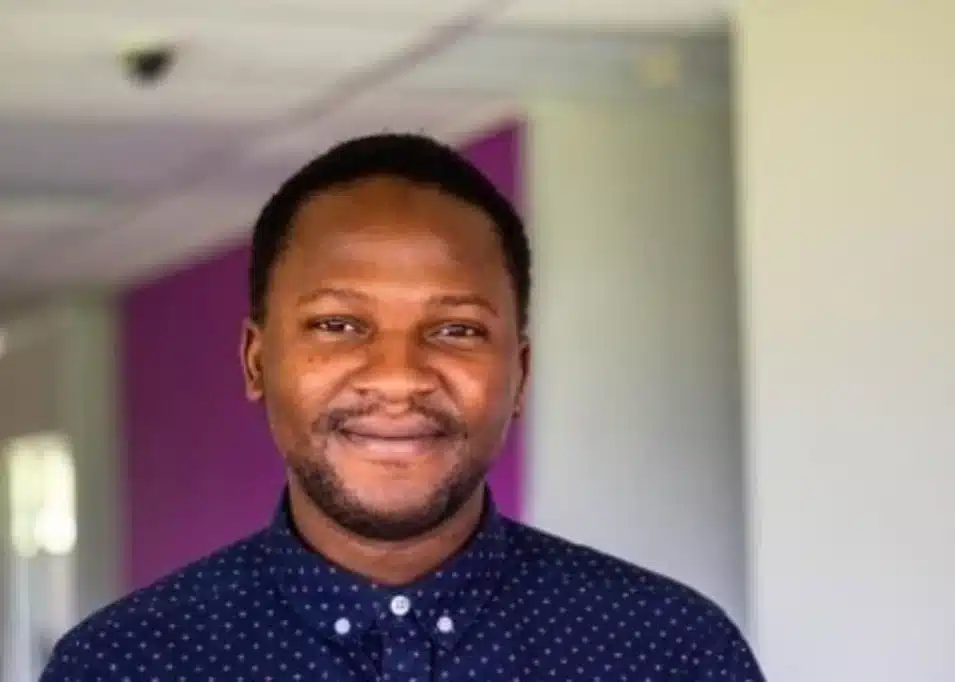 Union54, a Zambian fintech that issues credit cards, has raised $12 million in a seed extension round. It's an extension because, in November 2021, the startup announced a $3 million seed investment.
Tiger Global led this round with Vibe VC, Earl Grey Capital, and Packy McCormick's Not Boring Capital participating.
Launched by Perseus Mlambo (CEO) in 2021, Union54's API enables African software companies to issue and manage debit cards without the assistance of a bank or third-party processor.
The company claims it has issued slightly more than 500,000 virtual debit cards to its customers since its October launch. It also participated in Y Combinator's summer batch 2021.
Besides that, Mlambo says they have customers from all over Africa, and based on several interactions with them, they've identified some of the most pressing issues they face. They include longer settlement times for card transactions and difficulty sourcing funds. So, they intend to develop a card scheme to address this issue.
What are card schemes? They are payment networks linked to payment cards like debit and credit cards. Examples of these are Union Pay, Visa, and Mastercard.
Union54's goal is to be a local alternative to Mastercard and Visa and assist merchants with settlement and sourcing issues. Consequently, the company plans to launch this framework with nine central banks by the end of the year, with a pilot scheduled for Q2 2023.
What I'm reading and watching
Opportunities
Have a lovely Tuesday!
Victoria Fakiya for Techpoint Africa.