According to statistics from Intelligence by Techpoint, the Academic Staff Union of Universities (ASUU) has, since 2009, embarked on several industrial actions that have gone on for 1,150 cumulative days. That amounts to over three years during which most of Nigeria's university undergraduates were out of school.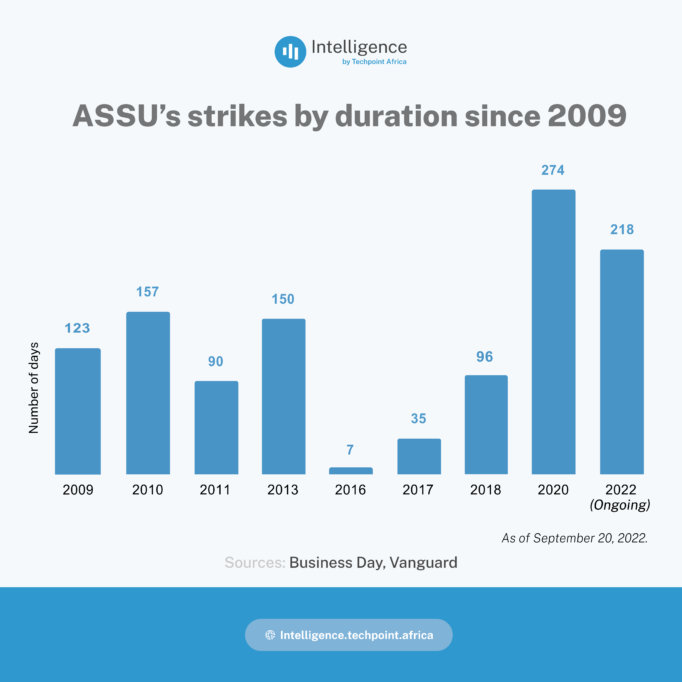 Due to their indefinite nature, ASUU strikes seldom have an end date students can anticipate. So far in 2022, for instance, there have been 57 days of strike action, which might reach 90 days eventually.
Given the consistency of these strike actions and the inability of the Federal Government and the Union to reach a lasting agreement, taking advantage of these 'free days' to develop new skills and position yourself for ideal job openings won't be a bad idea.
If you've accepted these consistent ASUU strikes and would like something to pass the time, you could consider learning these skills fit for high-ranking roles. Fortunately, you can learn almost anything online via YouTube channels, remote training institutes, boot camps, and paid or free online learning platforms.
Software engineering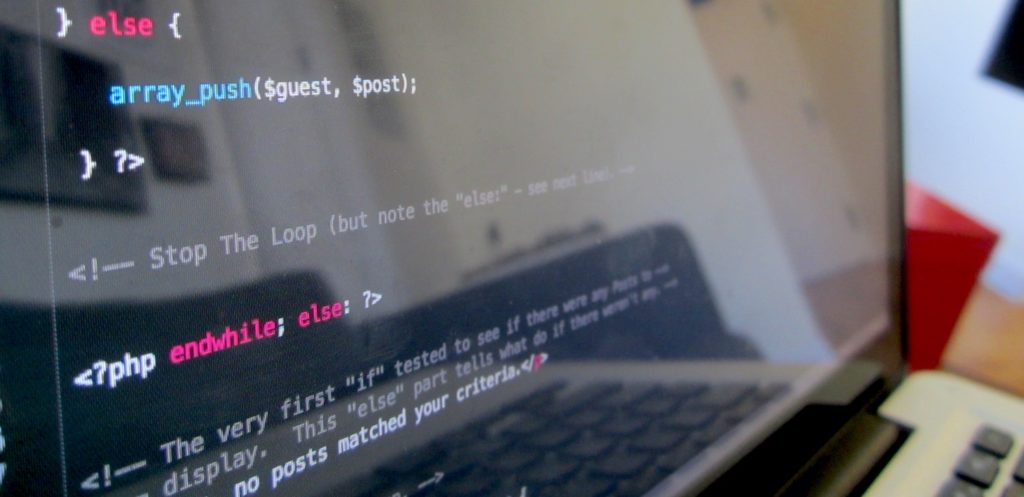 Software engineering is one of the most in-demand tech skills globally; consequently, organisations pay top dollar to get software engineers. Interestingly, you don't need to have a background in computer science or computer engineering to become a software engineer.
You can learn from scratch as long as you have soft skills like creative thinking, teamwork, consistency, and patience. For starters, you can go through different routes. An excellent place to begin is watching YouTube videos like this to know which fields interest you.
Beyond soft skills, coding and programming are the fundamentals for software development. You will need to develop fluency and understanding of different programming languages like Python, Java, and C++, to mention a few. Being a software developer will require you to write lines upon lines of codes, and you can easily self-teach to be a programmer.
Besides, basic coding skills come in handy for any position as they make launching an app, optimising a website for the search engines, and even creating or editing content easier.
With software engineering, there are diverse fields you can specialise in, such as:
Frontend engineering
Backend engineering
Cloud engineering
Mobile engineering
Machine Learning engineering
DevOps engineering
Data engineering
You can enrol for the next AltSchool cohort or use free online courses on Coursera, edX, Udacity, and Udemy, among others, to hit the ground running.
Product management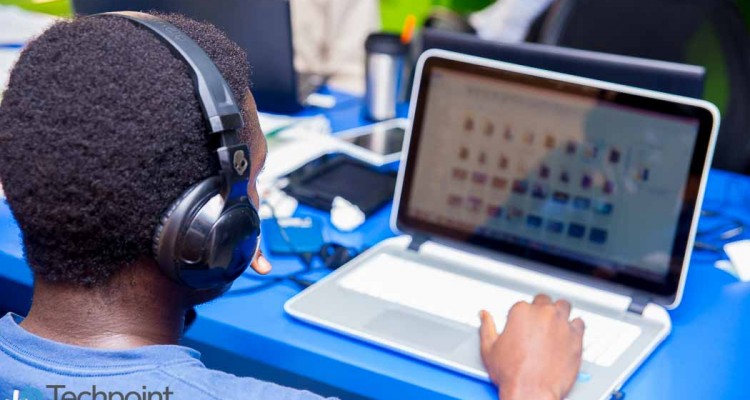 Although not a core tech skill, product management is vital for any solution-driven market, not only for startups but also for large companies interested in gaining and retaining customers and sustaining market relevance.
The responsibilities of a product manager include product development and product strategy, among others.
What is more enviable than developing a skill fit for a role that is described as the most important in a company because you have to create successful products that will get customers' interest, satisfy them, and attract prospects?
To become a product manager, you should learn analytical skills, hone research abilities, develop a great business sense, and have a basic understanding of what programming, marketing, and sales entail. Also, being smart with delegations won't hurt.
Relevant courses have learning tracks that cover how to develop product strategy, product design, prototyping, testing customer development, product launch, and introduction to project management tools. Get going with free courses on Udemy, or enrol and pay to get certified after course completion, or apply to get a diploma certificate in product management on AltSchool.
Content development
Creatively connecting with and engaging target customers is critical to selling a product. While content is key, quality content is king. Interestingly, with the Internet, the challenge of reaching many people is already half solved.
Creating great digital content is one thing, developing a content plan and defining an approach for different platforms is another. All these make up the spice for effective communication.
However, effective communication is only half the puzzle; there's still the question of reaching the right prospects. This is why understanding search engine optimisation (SEO) is key to excelling in this field.
Because content transcends texts, learning content development includes building basics in video content, graphics, animation, content design, surveys, and generating polls. There is a lot on the list, but you can get started here.
Digital marketing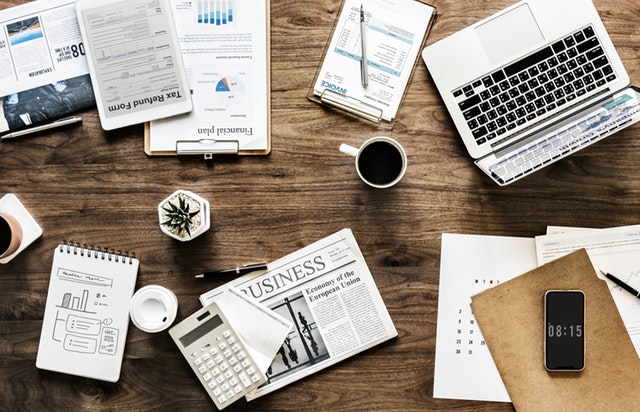 Marketing is no longer restricted to offline activities due to the popularity of the Internet and social networking platforms. A digital marketer's role is to improve a company's online presence to make the business grow. This will involve tools and hacks in social media, email, and website marketing. Google digital skills for Africa has courses you can explore.
Graphics and visual designing
How interesting would it be if you could help a business portray its brand professionally? As a graphics or visual designer, you're responsible for creating the best impression of your brand on customers.
Sometimes, you'll have to make designs to engage or inform customers or convince potential customers to use your product. If a picture is worth a thousand words, a graphic or visual design could be worth thousands of naira.
An interest in graphic and visual designing will have you learning how to use tools like Adobe Photoshop, Adobe Illustrator, Canvas, Blender, Pixlr, and image libraries like Crello. Interestingly, many of these tools and software are free to use.
Data analysis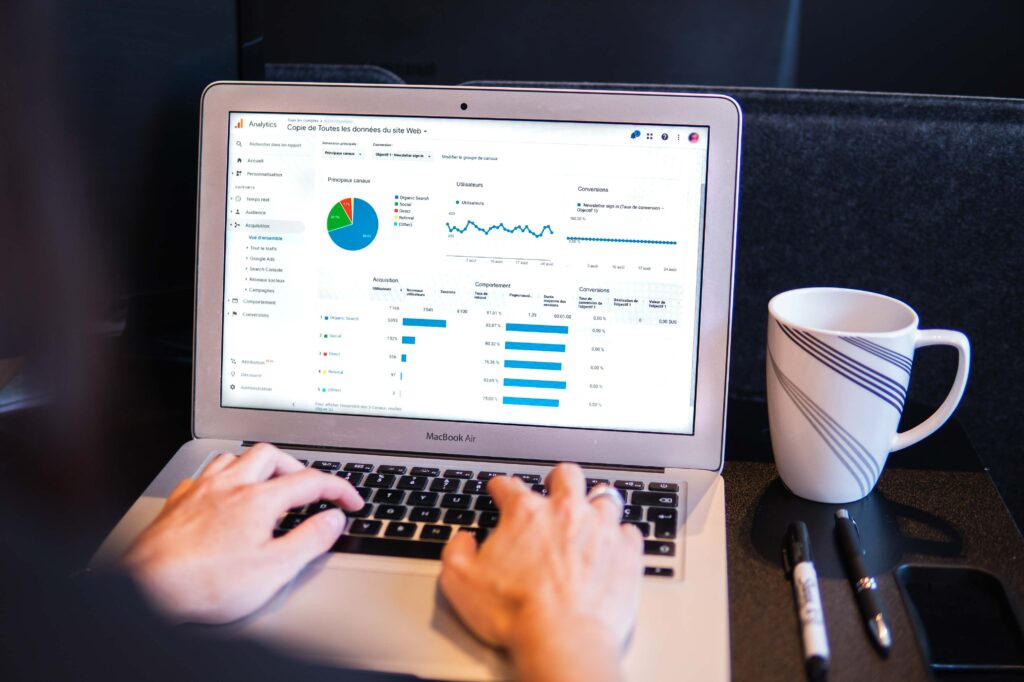 A data analyst role is key in any company planning to make improved business decisions. Data analysts are in high demand as companies want to draw meaningful insights from data gathered over time.
In 2021, the International Data Corporation (IDC) forecast spending on big data and analytics software to hit $215.7 billion by the end of the year and a 12.8% compound annual growth rate (CAGR) through 2025.
You will need to be proficient in Excel and similar statistical analysis tools, SQL, and data modelling tools, among others.
There are several career tracks to explore:
Data analysis
Data science
Python
Quantitative analysis
Statistics
Machine learning
Data engineering
Get started with DataCamp courses or get certificate courses on Zacrac Learning.
Penetration testing/cybersecurity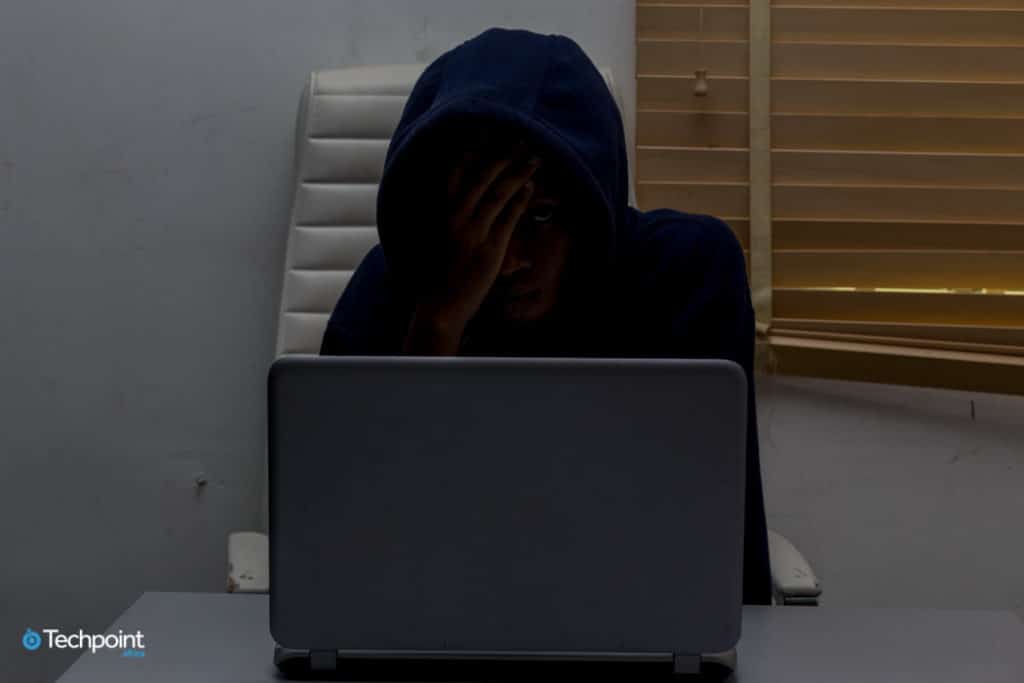 Because companies now take online security seriously, penetration testing/cybersecurity skills are prioritised. Penetration testers ethically hack into devices to check for the vulnerabilities of websites, databases, or apps and ensure they are safe. You can try out learning tracks on LinkedIn Learning.
Author's note (September 20, 2022): The Intelligence by Techpoint's stats on ASUU strike has been updated to include 2009 and 2022 figures.