Hi there,
Europe appears to be gearing up for some interesting times with its new Digital Markets Act. The law aims to allow smaller messaging platforms to access the "gatekeepers" of the messaging world.
If it ends up getting implemented by October, this could mean that messaging apps like WhatsApp, Facebook Messenger, Telegram, and iMessage could become interoperable.
Basically, you might be able to send messages on WhatsApp to someone on Telegram or unlike the current exclusive use case of the iMessage platform, from iMessage to Facebook Messenger.
We shouldn't get too excited yet, though. According to The Verge, "the language in the press release is unclear on whether the big apps would have to work together."
Meanwhile, today I'll be discussing:
Ride-sharing newcomer's launch in Lagos, and
The correlation between Right of Way charges and Nigeria's electricity supply
Hytch launches in Lagos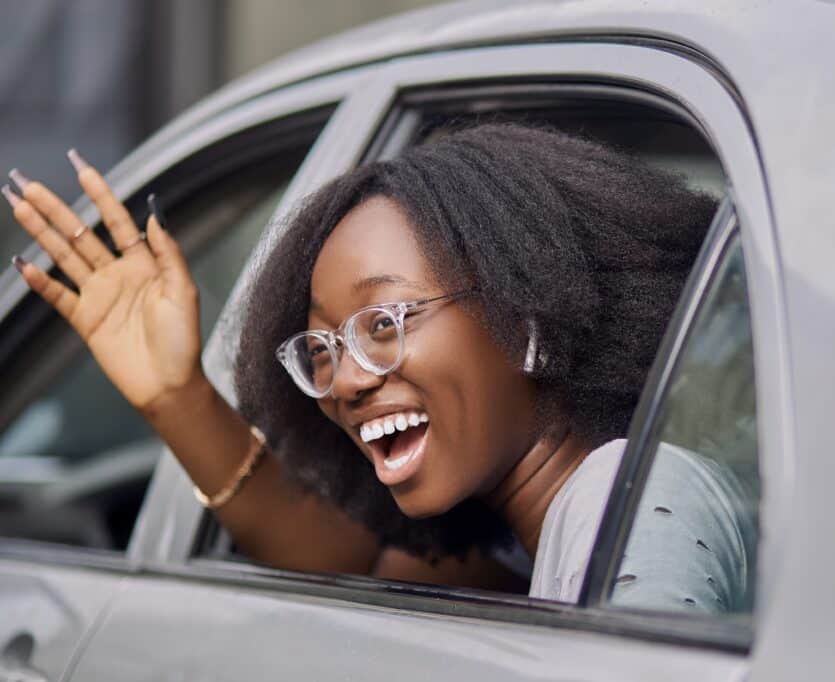 A few years ago, during my compulsory national youth service, to save transportation costs, I hitchhiked part of the way to my office. Not the safest option, but certainly one of the cheapest. Basically, I stood by the side of the road and hailed strange cars going in the same direction I was going.
Unfortunately, due to some stern African parent — I feel this phrase is tautological — warnings, I couldn't continue.
For Laolu Onifade, the journey to hitchhiking was a little different. Borne out of unpleasant experiences with ride-hailing companies, he got three other friends to join in his desire to build a ride-sharing platform that connects drivers and riders going in the same direction.
On Friday, March 25, 2022, Hytch — Onifade's ride-sharing platform — was publicly launched and currently operates in Lagos State.
But how does Onifade hope to ensure user safety and prevent stern African parent warnings? I spoke with him a few days ago, and among other things, we discussed Hytch's safety measures and plans.
You can find it here: Ride-sharing newcomer, Hytch is providing a new way to travel, hitchhiking style
Right of Way charges disrupt Nigeria's electricity supply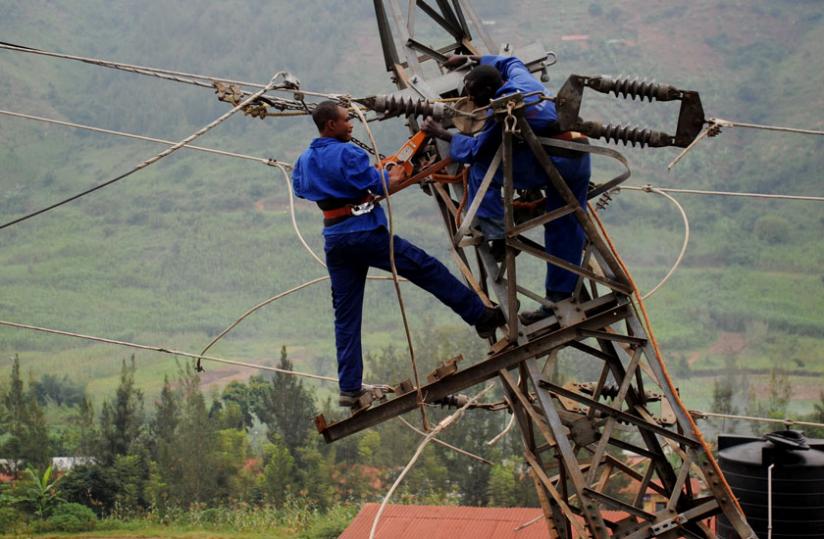 Some interesting news: On Friday, March 25, 2022, the Nigerian Federal Government directed state governors to remove Right of Way (RoW) barriers to fast-track the expansion and strengthen the national grid.
Why? According to the Minister of Power, Abubakar Aliyu, issues with RoW has stalled 32 transmission projects across Nigeria worth $137 million.
An age-long problem: Before now, the federal government has made some inroads into challenges surrounding RoW charges. In 2017, the National Executive Council (NEC), approved a policy, which resulted in an RoW Charge Agreement reached with all the governors of the 36 states of Nigeria.
This agreement was meant to harmonise charges across board but has yet to materialise enough changes in the system with some states increasing their tariffs.
RoW charges affect the overall amount telcos spend in laying optic fibre and eventually affect the cost of calls and Internet data. Now, it appears it could also be affecting electricity transmission as well.
This is not the first time we have seen federal government directives on the issue, and it remains to be seen if any changes will occur.
Meanwhile, for your reading pleasure: When calls and data could get cheaper for Nigerian states that slashed RoW charges
Last week on Techpoint Africa
What I'm listening to/reading/watching
Opportunities
Have a great week!