On Wednesday, March 9, 2022, US President Joe Biden signed an executive order on cryptocurrencies to address the risks and harness the opportunities digital currencies offer. Less than a week later, Ukraine, a European country currently at war with neighbouring Russia, legalised cryptocurrencies after raising more than $54 million in crypto donations.
With the war leaving the Ukrainian economy vulnerable to a crash and its financial system less than fully operational, the Eastern European country sought donations from individuals and institutions worldwide. And in less than a week, it received more than $54 million in crypto; this was only possible because cryptocurrencies cross borders easily.
However, Russia can also get an edge in the ongoing war with cryptocurrencies. Experts like Morris Ebieroma, Quidax Co-founder, believe that Russia might also take to cryptocurrencies to circumvent sanctions by the US and European Union (EU).
In contrast, Binance Founder, Changpeng Zhao, aka CZ, in an interview with The Guardian, said, "crypto is too small for Russia" and is not an alternative. As one of the largest economies in the world, Russia's transactions on the blockchain would be massive and easily traceable with blockchain.
He further said that "less than 0.3% of the global net worth today is in crypto, and this percentage applies equally to Russia."
The US creates crypto regulation plans while Ukraine legalises crypto 
Time will tell if Russia will resort to crypto, but the US is currently seeking to understand digital currencies better, as it plans to stay ahead of other nations in harnessing any opportunities they offer.
The fact sheet released by the White House on Wednesday, March 9, 2022, contains details of what the executive order hopes to accomplish with cryptocurrencies.
The priority is protecting US investors, businesses, and consumers of digital currencies. It directed the Department of Treasury to develop policy recommendations that "address the implications of the growing digital asset sector and changes in financial markets."
The call for protection can be attributed to the number of crypto-related crimes that have seen unsuspecting investors and businesses lose large sums of money. An example is the Bitfinex hack that led to the loss of $3.6 billion in cryptocurrencies.
While cryptocurrencies have gained a rep for being used for illegal activities, the US admits that it has experienced "explosive growth in recent years, surpassing a $3 trillion market cap last November and up from $14 billion just five years prior."
The White House has also expressed its desire to remain the leader in the global financial system. According to the factsheet, "The United States must maintain technological leadership in this rapidly growing space, supporting innovation while mitigating the risks for consumers, businesses, and the broader financial system."
One of the ways the US plans to keep an eye on the global financial market is to explore a US Central Bank Digital Currency (CBDC). It will place urgency on the research and development of a US CBDC to lead the promotion of CBDCs globally.
While the US is still working on figuring out the pros and cons of cryptocurrencies, Ukraine has legalised them, becoming the second country in the world after El Salvador to do so.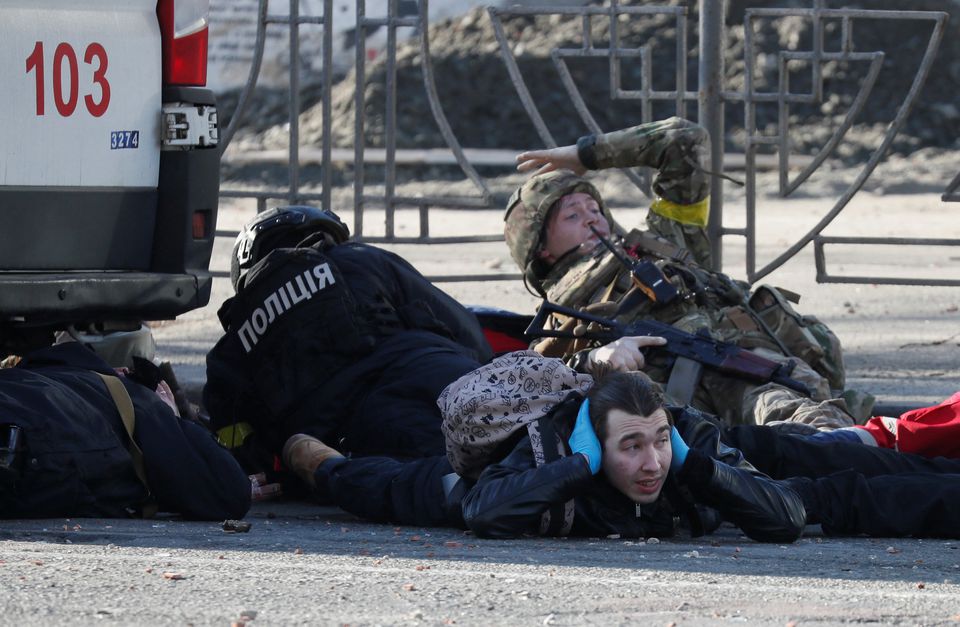 On Wednesday, March 16, 2022, Cointelegraph reported that Ukraine's President Volodymyr Zelenskyy signed a bill to legalise cryptocurrencies and create a framework for their regulation.
Going by El Salvador's move to make cryptocurrencies a legal tender, Ukraine's crypto legalisation might not affect the crypto market.
In terms of economic effects, the International Monetary Fund (IMF) has urged El Salvador to reverse its decision on making crypto a legal tender. According to CoinDesk, the likelihood of El Salvador defaulting on its debt payment has increased by four times since it legalised Bitcoin.
However, given how cryptocurrencies have been instrumental to the Russia-Ukraine war, helping the country raise $54 million in donations, legalising crypto could play out differently than it did in El Salvador.
What this means for crypto and the decentralised finance system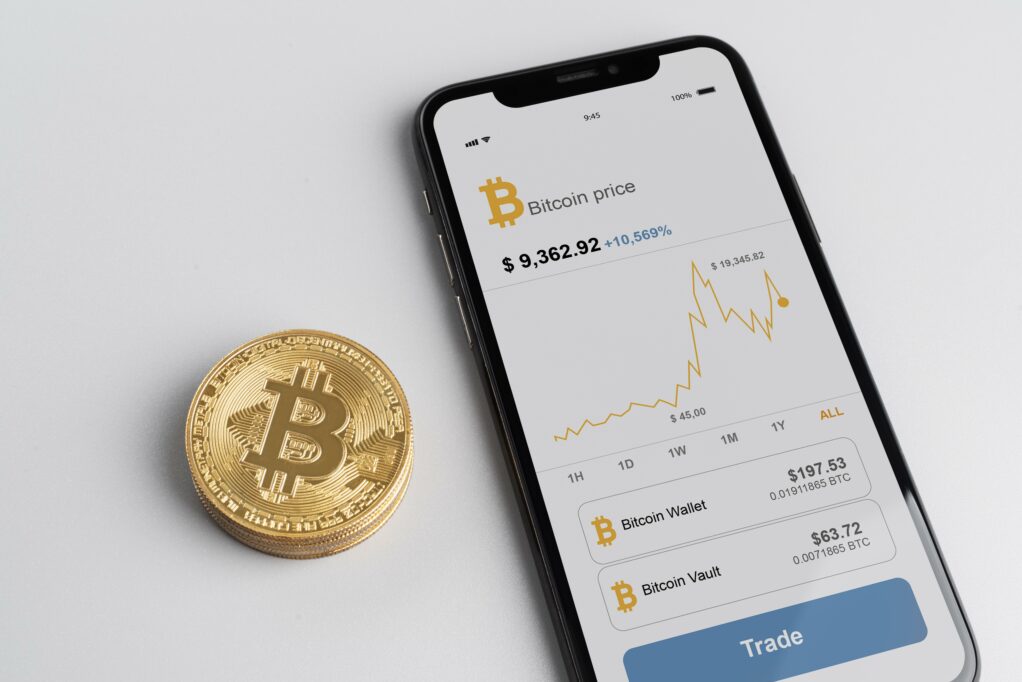 Financial commentator and YouTuber, Andrei Jikh, believes the executive order will be a good thing for the cryptocurrency market. He thinks the executive order will improve cryptocurrency regulations and stabilise the market.
Citing the existence of 18,356 cryptocurrencies, he pointed out that it is easy for anyone to create a digital currency, increasing the frequency of crypto-related scams.
Jikh believes that regulation could also make integrating crypto with traditional finance seamless. He added that proper regulation could decide if Bitcoin will reach the $100,000 mark.
American diplomat and technologist, Tomicah Tillemann also revealed that the executive order could be a turning point for crypto and the entire Web3 ecosystem.
The Web3 ecosystem goes beyond finance; it is an ecosystem that is growing to change how the Internet works, turning it into a decentralised World Wide Web that gives ownership and control to users.
Tillemann said in a blog post that "Web3 represents a more efficient, accountable alternative to broken legacy systems. In time, it could provide the digital infrastructure needed to power true stakeholder capitalism, helping to align incentives, ownership, and governance in ways that generate better outcomes for our communities."