On Friday, March 11, 2022, we hosted the first Techpoint Pitch Friday of 2022.
Since 2018 when the first session of Pitch Friday was held, we've provided a stage for budding entrepreneurs to share their ideas, get feedback, and refine their pitches.
The audience is not left out either. They gain a better understanding of business processes and meet individuals with similar interests. It wasn't different this time, and the event kicked off by 5:15 p.m.
Providing credit financing for Africans
After a brief introduction, the first entrepreneur -- Dayo Oyekanmi -- stepped up to pitch his startup -- Harmony. Harmony plans to play in the increasingly competitive buy now, pay later industry.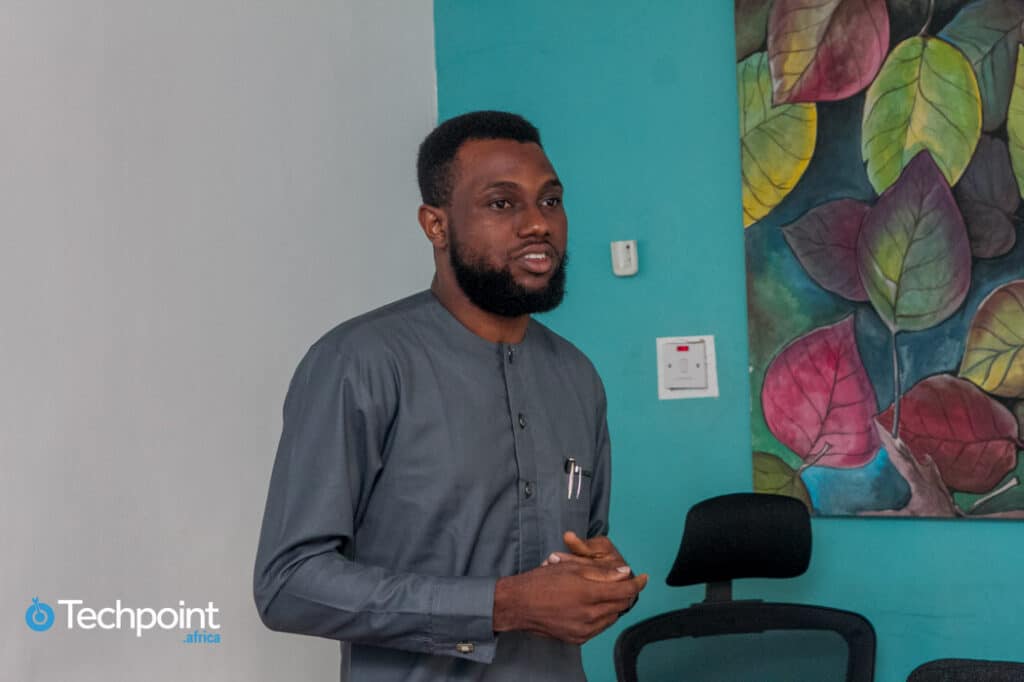 Oyekanmi shared that it plans to focus on providing credit financing for its consumers. Rather than hold inventory, the startup will assess data provided by a prospective customer to determine how much credit they can extend. Currently running its private beta, the startup also plans to issue credit cards that will be used to shop at partner merchants.
Emergency responses for Nigerians
The second person to pitch was Oluwafemi Adeleke. His startup, Siara, plans to provide emergency response and security services for Nigerians using a community model. Unlike Harmony, Adeleke disclosed that Siara had not launched but was still in development.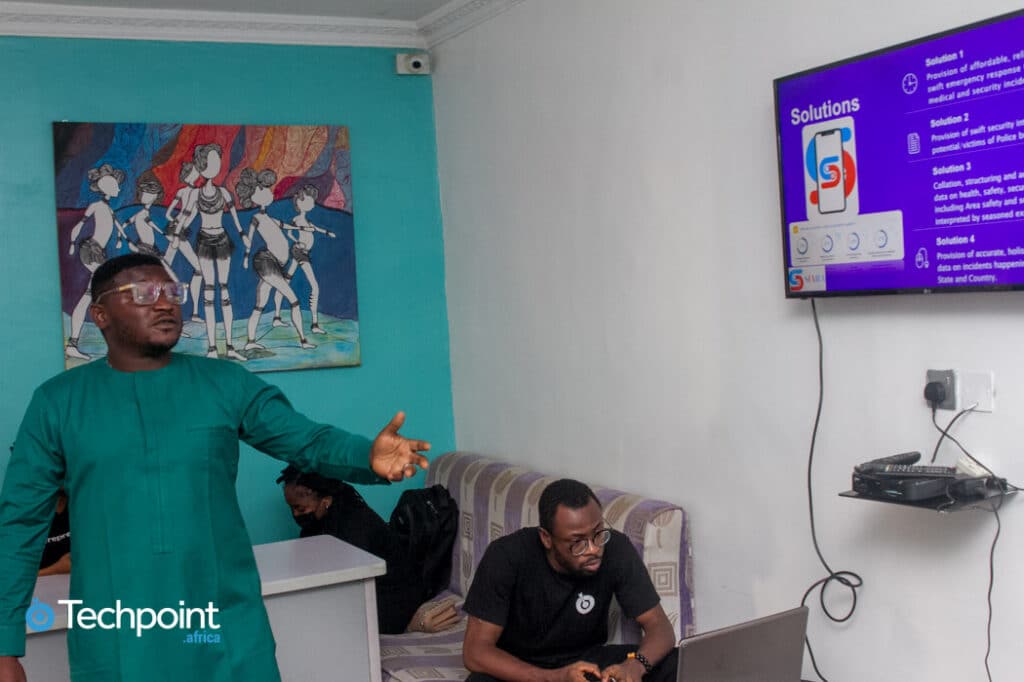 Feedback and networking
Providing feedback to entrepreneurs is an integral part of Pitch Friday. Occasionally, entrepreneurs whose business models are still unclear get more clarity from questions asked by the audience.
After the two entrepreneurs had pitched, they got questions and feedback from a highly engaged audience.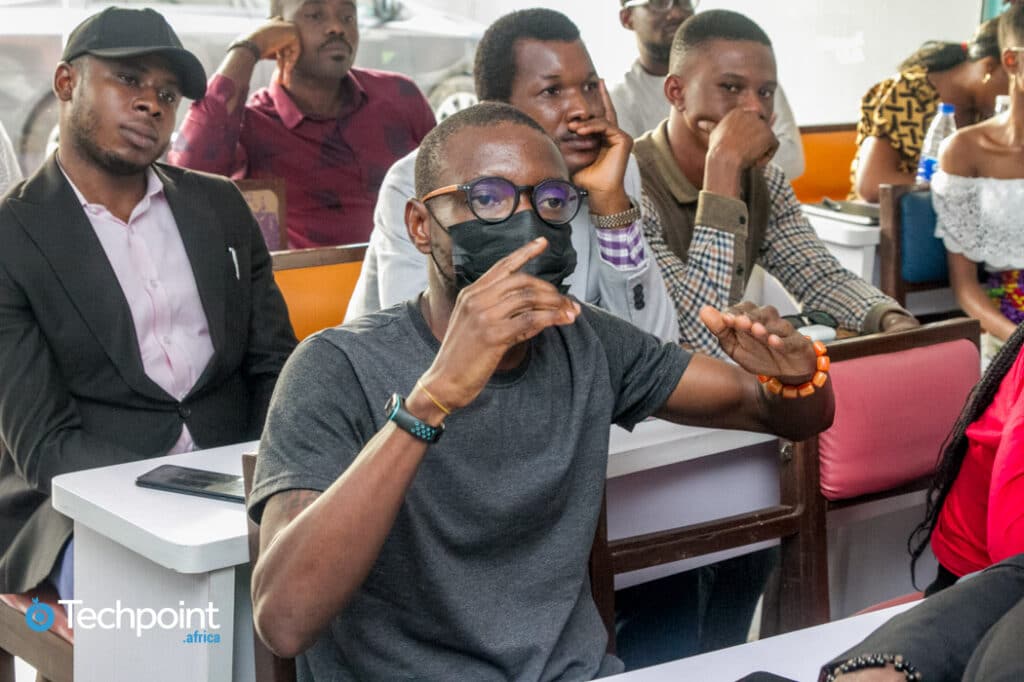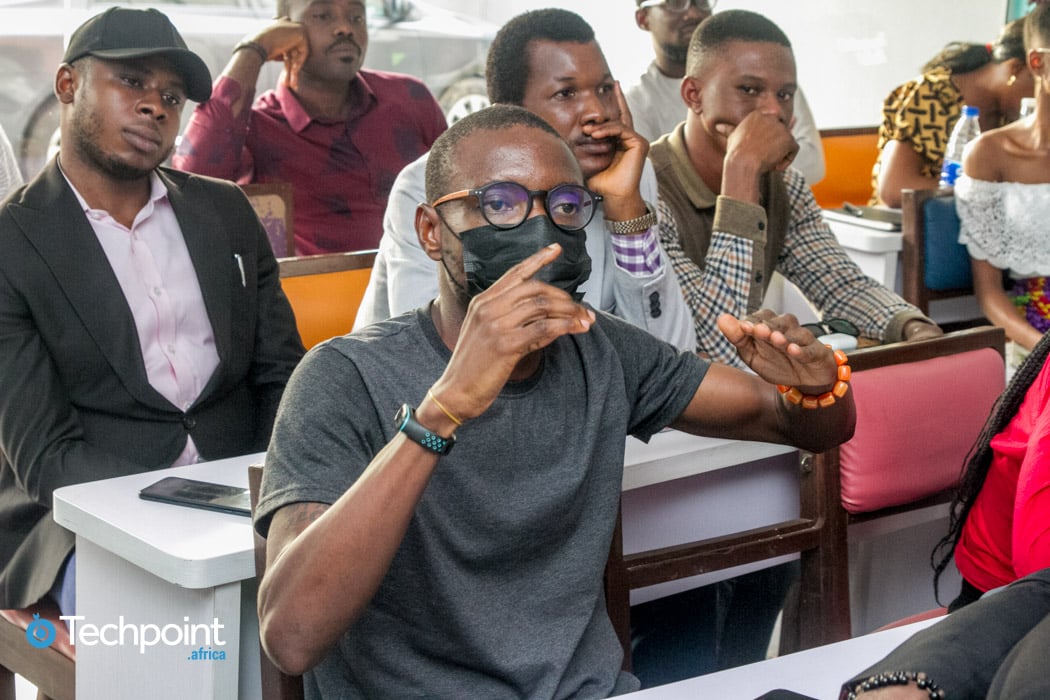 For Oyekanmi, many of the questions revolved around the risk management and profitability of the business. He explained that the startup uses machine learning and artificial intelligence to assess a customer's capability to repay a loan while clarifying that it intends to focus on credit financing.
With Siara appearing to be offering too many services, the audience grilled Adeleke on the startup's core proposition.
When the event ended at 6:30 p.m., participants hung around to meet each other. April's edition of Pitch Friday will be held on Friday, April 8, 2022, and you can register to pitch your startup or join the audience.