Hi there
Been a while since I wrote one of these. I certainly hope the holidays were as restful for you as it was for me. I've got quite an interesting lineup for you today, including some information (probably unwarranted) about super apps.
So, today I'm discussing:
BFREE $1.7 million pre-Series A
Instant transfers in Tanzania
Africa's startup laws
BFREE raises $1.7 million pre-Series A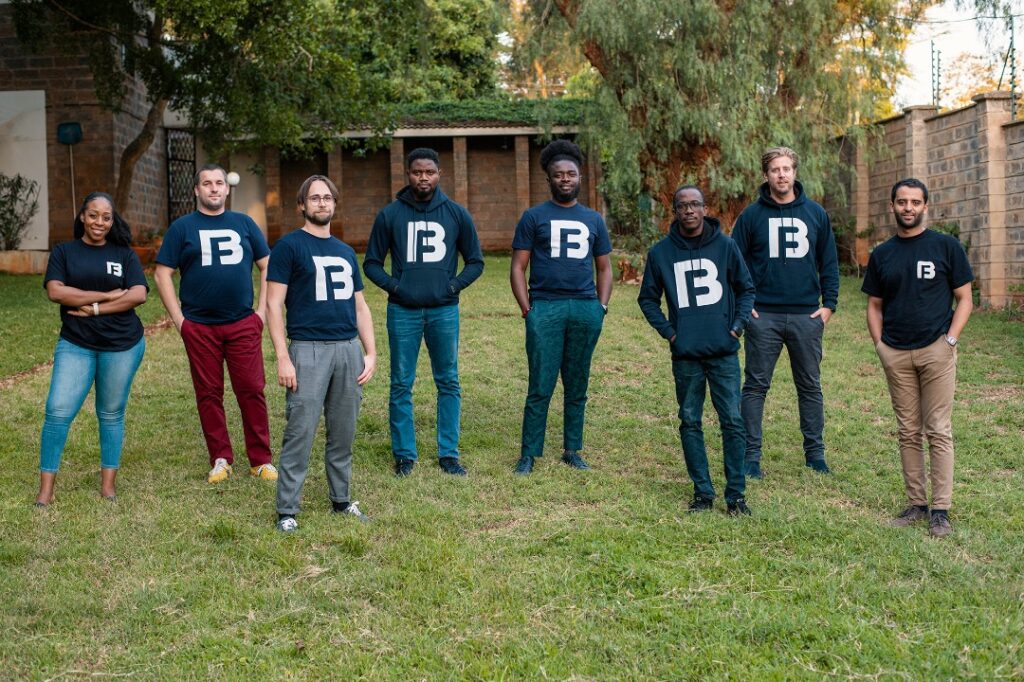 Nigerian credit fintech startup, BFREE has announced a $1.7 million pre-Series A as the company looks to expand to Asia, South America, Europe, and across Africa.
This expansion drive will see the company move into 16 countries, including Ghana, India, Uganda, Brazil, Colombia, Mexico, Russia, Poland, Pakistan, and Indonesia.
The round saw participation from 4Di Capital, Octerra Capital, VestedWorld, Voltron Capital, Logos Ventures, and several other angel investors. This comes after the fintech's $800,000 seed raise in May 2021 and brings total disclosed funding to $2.5 million.
If you live in Nigeria or Kenya, chances are you might have received a text from a loan company debt shaming a friend, colleague, or family member. To solve issues like this and with experience working for digital lending startups, Julian Flosbach (CEO), Chukwudi Enyi (COO), and Moses Nmor (CPO) founded BFREE in 2020.
Curious about BFREE? You should check out this in-depth article: How Nigerian credit fintech startup, BFREE, is helping Africans repay their loans
Per TechCrunch, the company has hired two additions to the team: Konrad Pawlus (CTO) and Yohan Theatre, Head of Data Decision-Making and Financial Engineering.
The startup says it currently serves around 800,000 customers and has followed up 1.1 million defaulters to date, with Flosbach telling TechCrunch that the company looks to handle 1.4 million profiles by the end of next month.
The African funding scene is off to a good start this year, with startups in different industries already bagging significant amounts. Last year was a good one, and you can check out Chimgozirim's analysis here: African startups raised $1 million every 2 hours in 2021 — Africa: The Big Deal
Tanzanians to enjoy instant transfers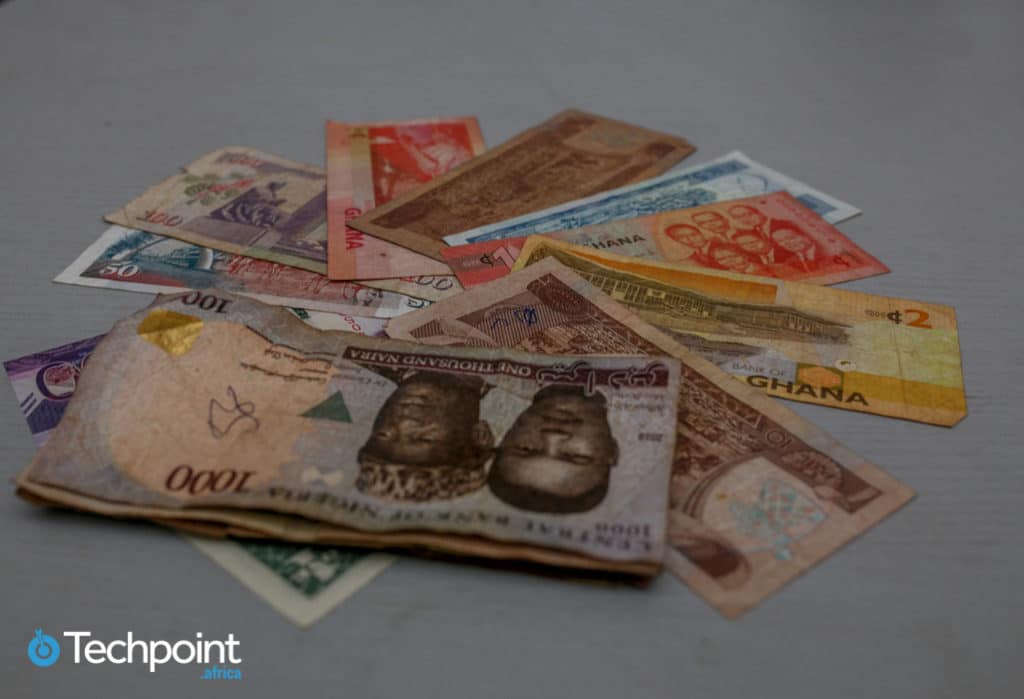 The Bank of Tanzania (BoT) has said that it expects to roll out its new payment system, Tanzania Instant Payment System (TIPS), in February 2022.
But, what does TIPS do? This payment system would enable Tanzanians to instantly transfer money to people in their mobile contact list without searching for their phone numbers. It would also allow the interoperability of digital financial services among payment service providers to make transactions cost-effective and secure.
Essentially, users of all digital payment systems, including mobile money operators like Airtel Money, Tigo, M-Pesa, and HaloPesa, will be registered under a single platform and anyone can send money by searching the name of the registered recipient in the system.
Under Tanzania's present payment system, transfers are made within two hours of the initiation of the transaction. In an increasingly digital world, this could be a roadblock for everyday use cases in markets and shops.
Three years in the making: preparations for TIPS first began in June 2018 following the passing into law of the Payment Systems Act 2015, which authorised the BoT to upgrade and create new financial systems. It was to be launched in 2020 but got shelved due to the COVID-19 pandemic.
After several delays, a potential date of December 2021 was given but was postponed due to upgrades being made to the system.
Comparing Africa's startup laws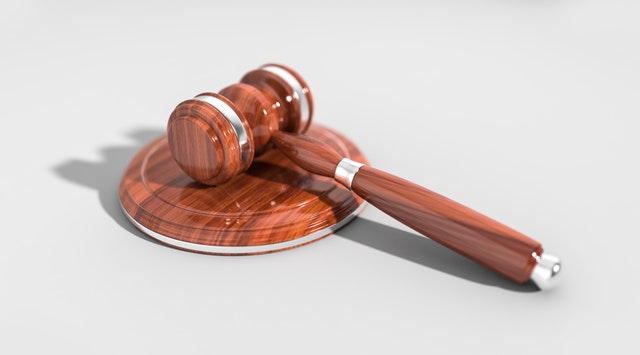 Africa's recent history with startup acts appears promising. From the first foray by Tunisia in 2018 to the second by Senegal in 2020, countries on the continent are creating enabling environments for these disruptors.
Recently, Nigeria-based technological advisory firm, Tech Hive Advisory and Africa-focused tech policy research NGO, Ikigai Innovation Initiative released a guide on African startup acts: Start-up Laws in Africa Vol. 2.
The guide highlighted and compared regulations — proposed and already existing — from six countries: Tunisia, Senegal, Kenya, Ethiopia, Nigeria, and Algeria.
Comparing the first five countries, the guide focused on the material and territorial scope of the different laws and regulations, labels and governance, incentives, and enforcement.
Although there were several similarities, these regulations differed on several counts. For example, only Tunisia provides a paid vacation to resurrect fledgling startups, fully sponsored by the government. All five are quiet on monetary penalties.
Interestingly, going by the four parameters, The Nigeria Startup Bill (NSB) appears to rank highest, with Tunisia coming in a close second.
However, I noticed that on the table, regarding sanctions like withdrawal of labels and marks, The NSB got positive marks, contradicting an earlier position in the guide which stated that there were no provisions for a withdrawal of labels and marks.
The NSB has received approval from Nigeria's Federal Executive Council and is expected to be presented to the National Assembly by Muhammadu Buhari, the country's president.
Currently, it appears there are no publicly available copies of the bill.
We can, however, (re)read Emmanuel's Paul's analysis here: Startup Acts: Can the decade's sexiest law save Nigeria's thriving but uncertain startup ecosystem?
Last week on Techpoint Africa
What I'm listening to/reading
I'm back with my music recommendations, and this weekend, I listened to a playlist I curated myself. A mix of Yinka Bernie, The Cavemen, Justin Bieber and several others. Listen
I spent the week curious about super apps and read some interesting thoughts on them. You can find some of my favourites here and here
If you love to read, I found this really good to-read book list on Medium. An excellent place to start, I'll say.
Opportunities
It's less than two weeks away! Register for Techpoint Build 2021 here
TruQ is looking for a CTO. You can find Job Description and how to apply here
The 1st Cohort of Careers in Tech is set to start soon. Fill this form to register your interest
Bamboo is looking for Product Designers and Front-end engineers. To apply, click here.
Have a peaceful week!