Hello there.
Today, I'm discussing:
2022 predictions for the fintech industry
LinkedIn's Clubhouse-like platform
What does 2022 hold for the fintech industry?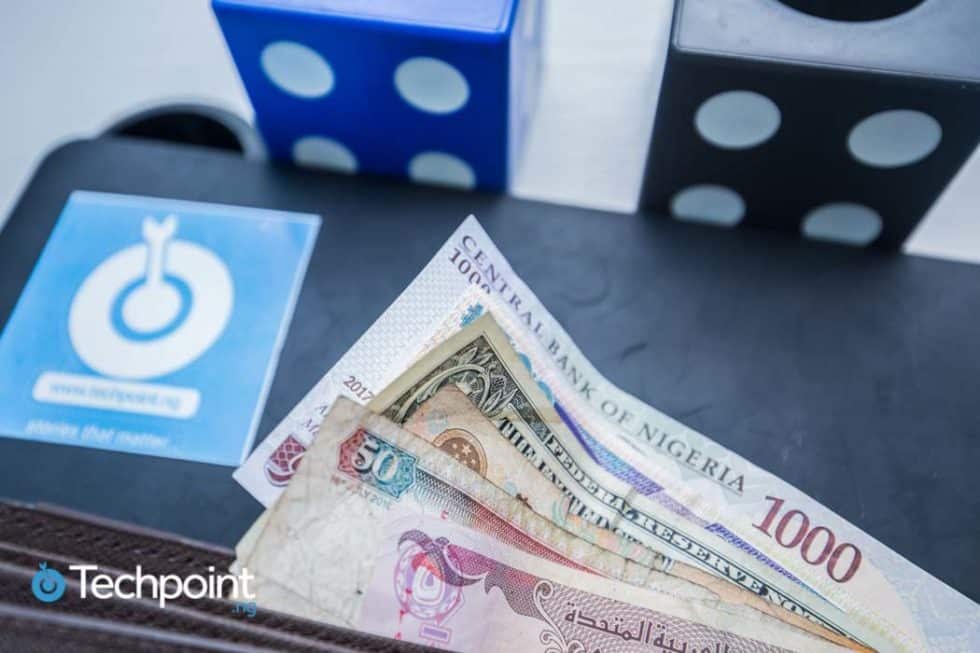 In the past few years, Africa has seen rapid growth in the fintech industry. In 2021, for instance, approximately $5 billion was raised by startups across the continent. Interestingly, this exceeded 2020's investment and is almost four times what was raised five years ago. This demonstrates how much the fintech space has evolved in recent years.
Moreso, the fintech industry is reshaping and simplifying our lives. Who would have predicted a decade ago that Point of Sale (PoS), and mobile and Internet banking would be a part of our everyday lives?
While 2021 was a great year for fintech startups, 2022 could hold more. What do you think? We don't know what 2022 will bring, but we can see the future by looking into the past.
Here's Emmanuel Paul's take on that: Nigerian fintech predictions for 2022: Dollar exchanges go the way of Bitcoin.
Please read and leave your thoughts in the comment section.
LinkedIn to launch a Clubhouse rival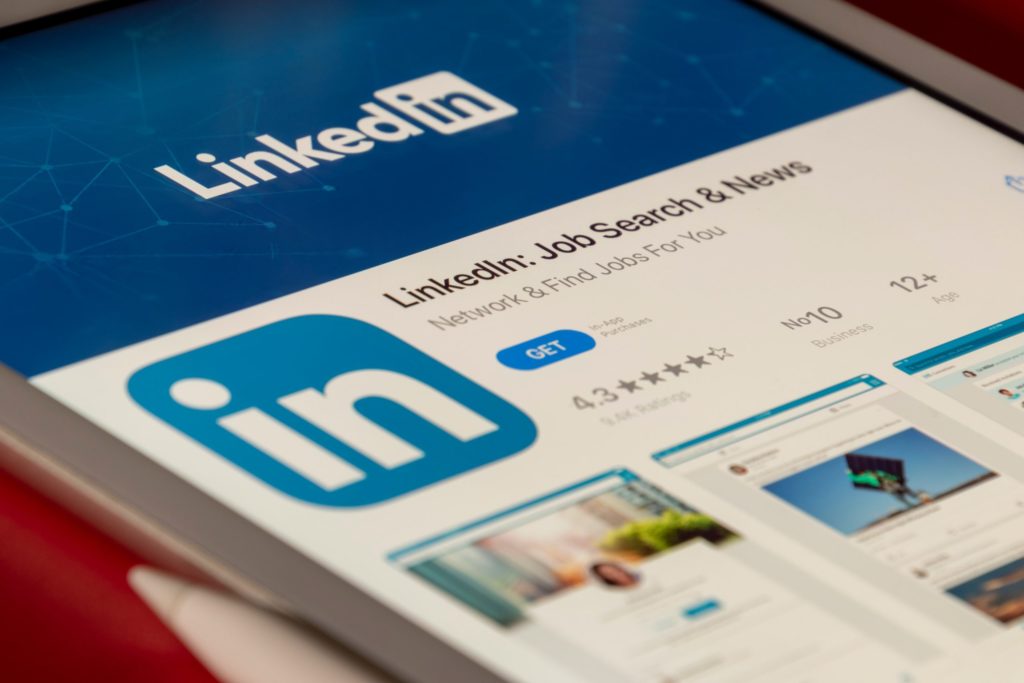 LinkedIn, a professional network service, is launching a new events platform to list, host, and market interactive, virtual live events. It will include tools to run interactive content end-to-end without the need for any other third-party software.
What does this mean? This means users can record and run the event directly from LinkedIn, featuring tools for online attendees and hosts to speak to each other in live conversations and moderate discussions. Attendees can also communicate with each other during and after events.
The new events platform will begin with an audio-only product — clubhouse-style audio events — released in beta this January. This will follow a video version that will be released in March 2022. However, it will be targeting users who use LinkedIn to connect with a larger audience.
Have we seen this before? This is similar to Clubhouse and Twitter Spaces, but with content geared towards career development, professional topics, and other LinkedIn-centric areas of expertise.
Remember that LinkedIn shut down Stories in September 2021, partly because LinkedIn discovered that users didn't want disappearing videos. In addition, Twitter, a social media giant, discontinued Fleets, its Stories-like product, in 2021. Twitter discovered that users did not respond to short videos in the way they had hoped.
In March 2021, LinkedIn confirmed that it has been working on a Clubhouse rival to cultivate a larger and more active Creator community. Over the last year, the company has also been experimenting with other features that it may add to this events service, such as a paid, ticketed option which will be launched as a free service for the time being.
JABU's $3.2 million seed round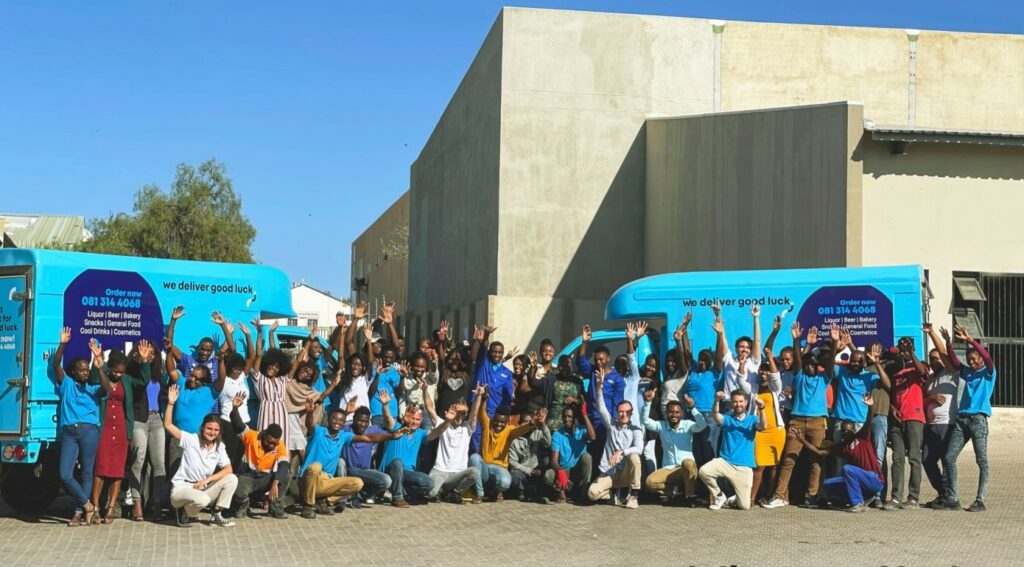 Namibian B2B eCommerce startup, JABU, has confirmed the closing of $3.2 million in seed funding to assist small retailers in ordering and stocking their products while also providing data-driven services to suppliers and manufacturers.
Afore Capital, Y Combinator, FJ Labs, Quiet Capital, Kli Capital, Pareto Capital, among other unnamed investors, participated in the round.
Founded in 2020 by David Akinin (CEO), JABU claims to be the solution to Namibia's inefficient and nearly non-existent supply chain and distribution.
The company has a fleet of vehicles and eight distribution centres, with a platform connecting over 6,000 retailers to local and multinational suppliers like Namibia Breweries Limited, ABInBev, Bokomo, Coca-Cola, and Namibmills.
Suppliers who use the platform have dashboards to see where their products are being delivered, check key performance indicators, and book merchandising. They can also run advertising and marketing campaigns, hold product giveaways, and generate merchandising revenue.
Intriguingly, the company, which operates in three Namibian cities and has recently expanded into two Zambian cities, is planning a Series A fundraising round this quarter.
What I'm reading and watching
Why 2022 Is the Year We Learn to Live With COVID-19. Read.
The World in 2050. Watch.
 Understanding the Scattered (ADHD) Brain. Watch.
Opportunities
Are you a 2021 Batch C Corps member with your PPA in a rural or semi-urban community in any of the 36 states of the country or Abuja? If this is you, the Intelligence by Techpoint team needs you for a paid project. Kindly fill this form or forward it to someone who meets our requirements.
It's less than three weeks away! Register for Techpoint Build 2021 here.
Bamboo is looking for Product Designers and Front-end engineers. To apply, click here.
Have an amazing weekend ahead.
Victoria Fakiya for Techpoint Africa.

On January 22, 2022, be part of the largest gathering of innovators, startup founders, thinkers, programmers, policymakers, and investors in West Africa. Register free.