Hi there,
Here's what we're discussing today:
Twitter's second African office?
Gahez's pre-seed funding
FedaPay secures funding
Twitter's second African office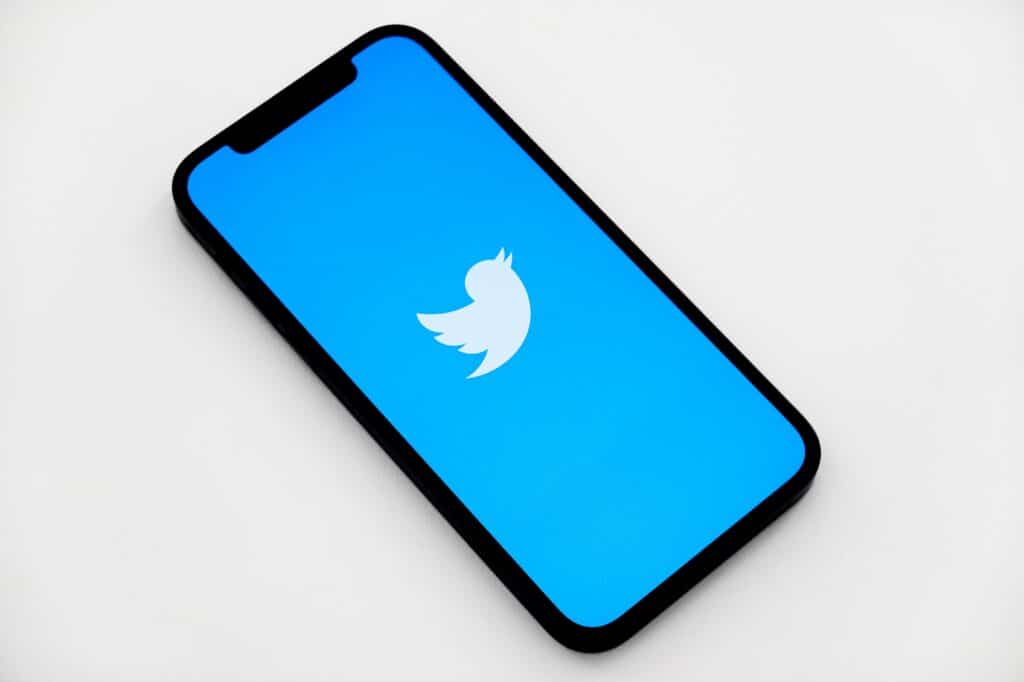 After over six months of accessing Twitter using Virtual Private Networks (VPNs), Nigerians may soon access the social media platform freely. The Nation reports that the company has met the six conditions imposed by the Nigerian government.
To refresh your memory, here are the conditions that the Federal government insisted on: an office in Nigeria, a country representative, payment of fair taxes, register with the Corporate Affairs Commission (CAC)/get a license from the National Broadcasting Commission, sensitivity to national security and cohesion, and train Nigerian IT personnel and strategic intelligence officers on how to report Twitter abuse/infractions noticed by the government.
According to a source quoted by The Nation, Twitter's hesitance to open an office in Nigeria last year stemmed from it not being part of its 2021 budget. The source also expressed optimism that as the new year rolls out, the company will open an office.
While it sounds like good news, this raises a few concerns. The first is that going by the report, Twitter is being coerced into opening an office in Nigeria. Ideally, this should create jobs and government revenue but could ensure government control over the microblogging site.
Appointing a country representative also enables the government to hold someone accountable whenever they believe that Twitter has infringed on some of its laws.
This is the second time that reports have suggested that the ban could be lifted, and Nigerians would hope that things play out differently this time. However, owing to Twitter's silence on negotiations, it could be that it takes some time before the ban is lifted.
Gahez raises $2 million in pre-seed funding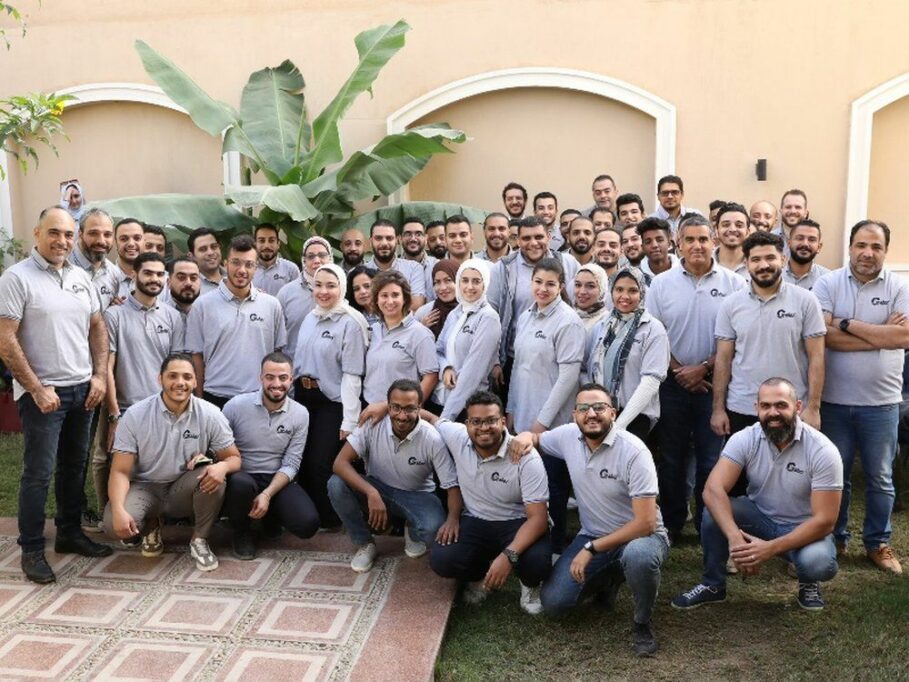 Egyptian eCommerce startup, Gahez, has raised $2 million in pre-seed funding. Disruptech Ventures led the round with Egypt Ventures, Tanmeyah, Afropreneur fund, and other angel investors participating.
Launched last year, the startup joins a slew of B2B eCommerce startups trying to digitise operations for Africa's merchants and manufacturers. Having worked with over 15,000 merchants and 142 manufacturers since its launch, the startup plans to use this fresh injection of capital to build its technology and recruit more staff.
Co-founder and CEO, Wael Olama, in a statement, said, "We are on a mission to revolutionise the way retailers shop for their stores by relieving the stress of managing and sourcing. We believe that the Egyptian/African apparel market is untapped and widely fragmented, which provides Gahez with the perfect opportunity (relying on technology) to scale and position itself within the sphere."
FedaPay secures funding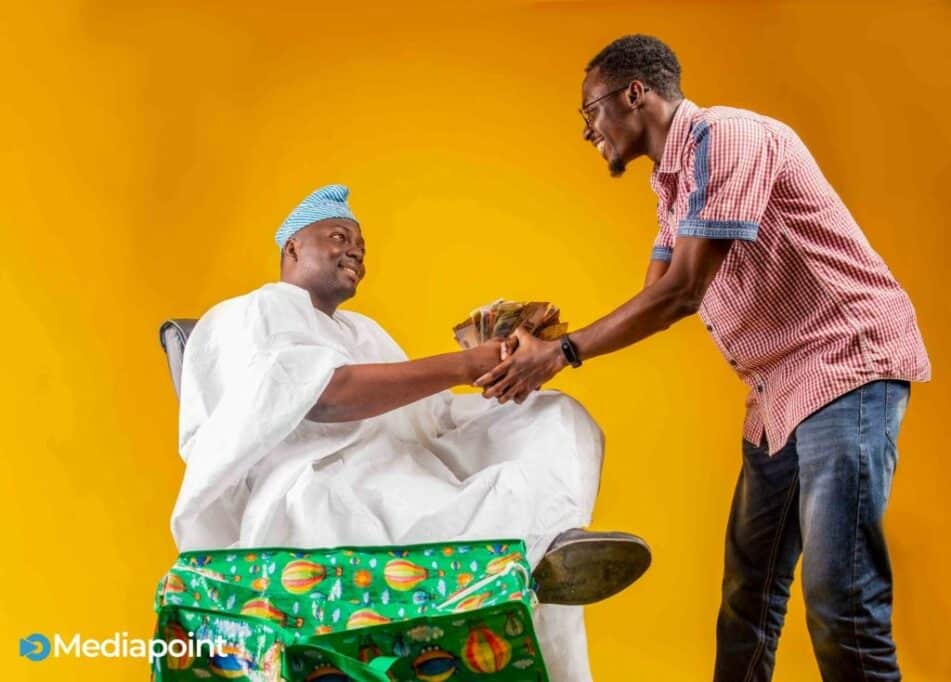 Beninese startup, FedaPay, has announced a first round of investment from the Benin Business Angel Network (BBAN).
Launched in 2018, FedaPay provides merchants with an efficient and secure payment system, enabling them to receive payments using cards and mobile money. Although the startup was founded in Benin, it has recently launched its services in neighbouring Niger.
In a statement, FedaPay's technical team lead and co-founder, Boris Koumondji, said, "FedaPay is better than its Beninese competitors because it distinguishes itself by offering customised and flexible pricing that corresponds with its merchants' business models.
"FedaPay's payment method coverage allows them to take payments from customers via mobile money and bank cards in a single integration. All transactions that flow through the platform also adhere to the PCI DSS security criteria."
Catch up on some of our best stories from 2021
Opportunities
Are you a 2021 Batch C Corps member with your PPA in a rural or semi-urban community in any of the 36 states of the country or Abuja? If this is you, the Intelligence by Techpoint team needs you for a paid project. Kindly fill this form or forward it to someone who meets our requirements.
It's less than three weeks away! Register for Techpoint Build 2021 here.
Have a great day.