Hi there,
Today I'm discussing:
A tech-inclusive world for Africa's disabled persons
Nigeria and its 5G launch progress?
Flex Finance's pre-seed
Tech Tools for the disabled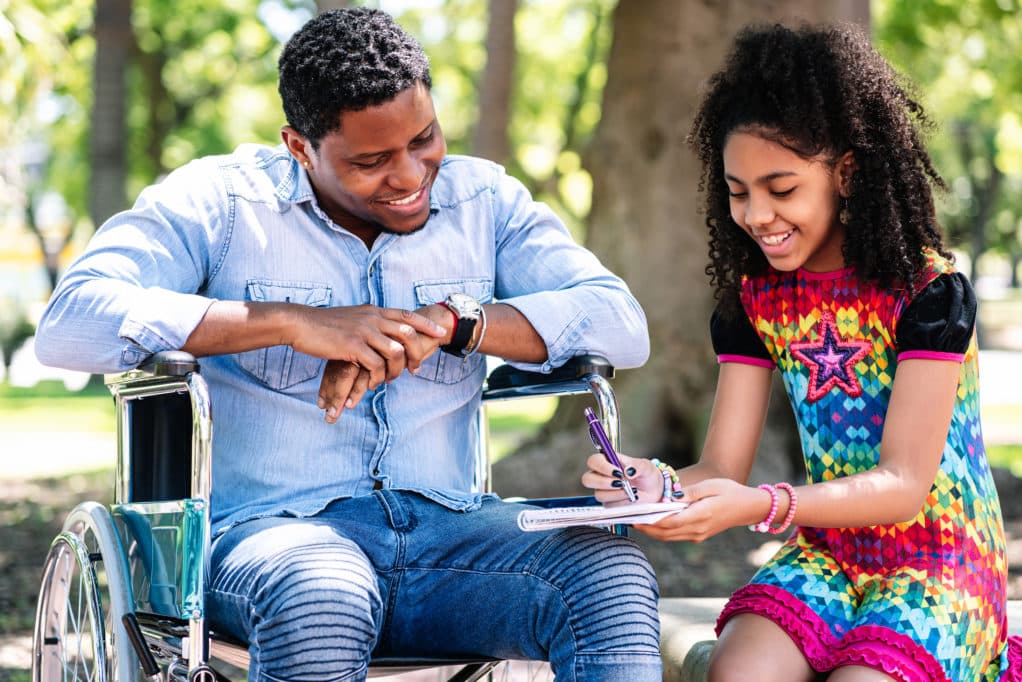 For the last 29 years, the International Day of Persons with Disabilities or International Day of Disabled Persons, if you will, has been celebrated on December 3.
This year's theme was "Leadership and participation of persons with disabilities toward an inclusive, accessible and sustainable post-COVID-19 world."
According to the World Health Organization (WHO), over 1 billion people live with disabilities worldwide. For most of these people, the COVID-19 pandemic has been a lethal blow, making it harder to access healthcare, in addition to the stigma some already face.
Our Reporter, Bolu Abiodun, xrayed tech tools that could be game-changers for persons living with disabilities in Africa for this year's celebration.
You can read here: 4 tech innovations that can make life easy for physically challenged Africans
Or if you'd prefer audio-visuals, you can click this link
Interestingly, on Friday, December 3, the Kenyan Bankers Association launched 'Deaf eLimu Banking', a Kenyan sign language self-training tool developed in partnership with Financial Sector Deepening Trust (FSD Kenya) and software engineering firm, Deaf eLimu Plus.
A timeline of recent 5G events in Nigeria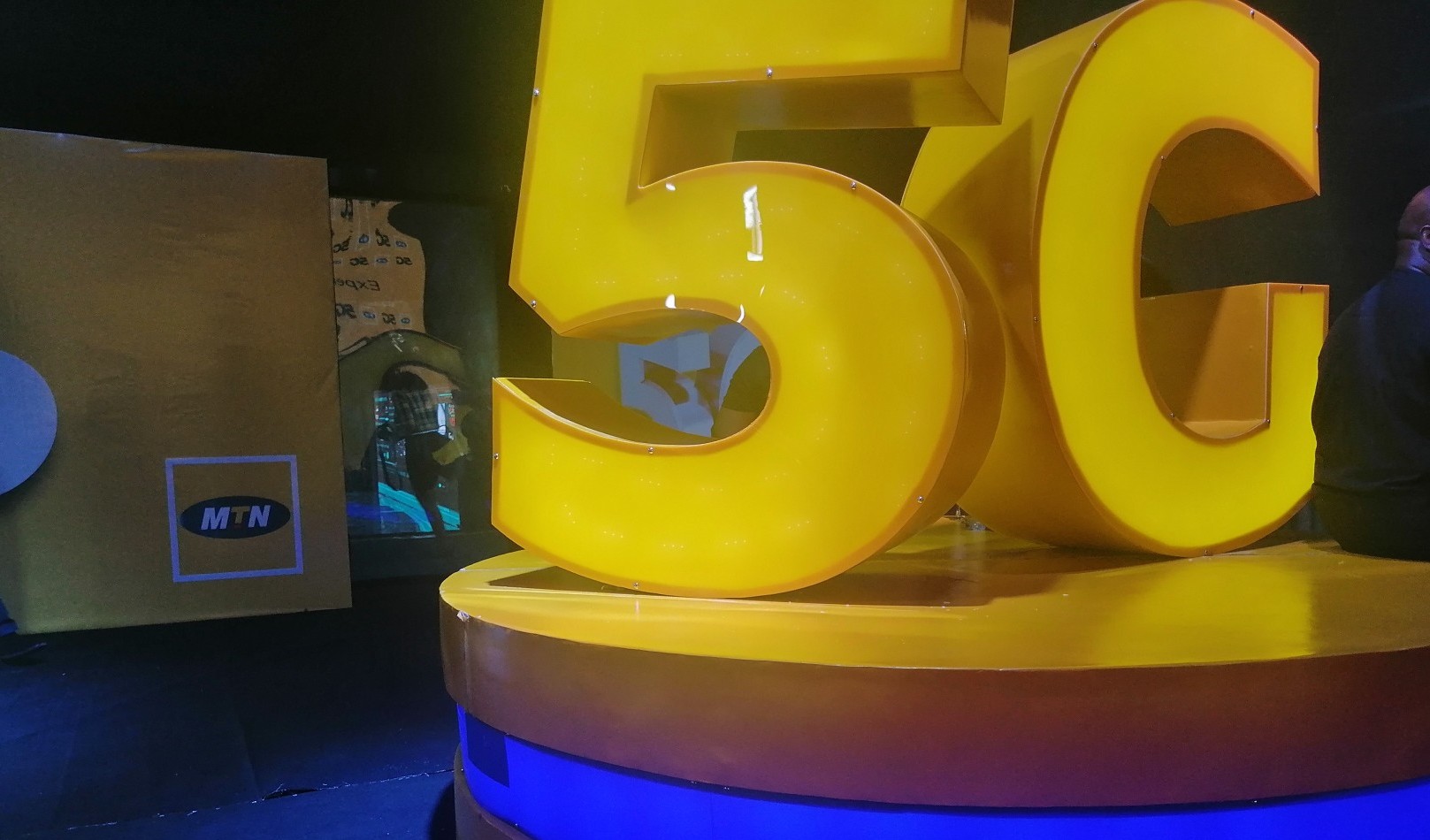 What's changed since September 27, 2021, and Techpoint Digest No.176? That depends on what you count as a change.
Well, in that newsletter, we brought you news of Nigeria's Minister of Communications and Digital Economy, Isa Pantami's prediction of a January 2022 launch of the 5G network in the country.
Far behind other countries like South Africa — probably on shaky ground — and Kenya, where some citizens already enjoy the 5G network, one wonders if a January 2022 date is still feasible.
Since the first 5G tests held by telecoms giant, MTN in 2019, we've seen house debates on health issues, a Memorandum of Understanding involving the C-Band Spectrum, and an auction committee set up.
What do we know currently? After the Nigeria Communications Commissions (NCC) released a Draft Information Memorandum on the Spectrum auction in October 2021, a final document was presented on November 10. A deadline for bid submissions was set for November 24, 2021.
According to the NCC, due to an Air Traffic Controllers strike, on November 23 that disrupted flights operations in Lagos, the deadline was moved to November 29, 2021.
Some traction: On December 1, 2021, the NCC announced bids from three companies, MTN Nigeria, Airtel Networks Ltd, and Mafab Communications Ltd — a recently incorporated telecoms company licenced by the Commission.
The auction is set to take place on December 13, 2021.
I have several questions: Why are Nigeria's other major telcos — read Glo and 9mobile — not on the list of approved bids? Did they apply? Would this auction hold in time? Is a January 2022 date still feasible?
With MTN Nigeria's recent share sales, continuing profits recorded by telcos operating in Nigeria, and a 5G auction coming up, 2022 is shaping up to be an exciting year for the telecommunications space in the country. That proverbial fly on the wall? You can bet that's me.
Nigeria-based Flex Finance raises pre-seed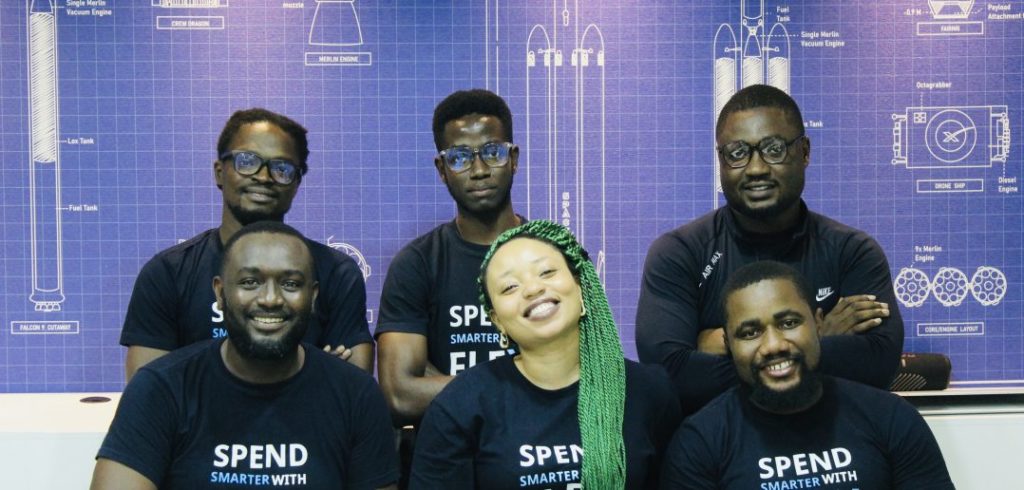 Spend management startup, Flex Finance has announced a six-figure pre-seed round to build the Ramp of Africa.
The Ramp of Africa? Yes, indeed. Ramp is a US-based unicorn that helps businesses spend less by digitising a company's expense policy, setting spending limits on cards, among other things. You can also issue a company card tied to your Ramp wallet that tracks all expenses digitally and quickly.
With an official launch in March 2021, Flex Finance currently operates an all-in-one spend management application equipped with a digital wallet to help African businesses efficiently perform trackable spending.
This pre-seed round saw participation from Gumroad CEO, Sahil Lavingia; LoftyInc Partners; Berrywood Capital; Paradox Capital; Julian Shapiro; among others.
According to Yemi Olulana, Flex Finance CEO, "This funding received has so far helped to expand the company's manpower, scale operations and will help with the launch of our new product offerings like virtual cards."
Last week on Techpoint Africa
What else I'm listening to/reading
Opportunities
Have a peaceful week!