Hi there,
Today, I'm discussing:
Music and blockchain
Funding rounds in Egypt
Payhippo's $3m seed
Opibus's $7.5m funding
NFTs and music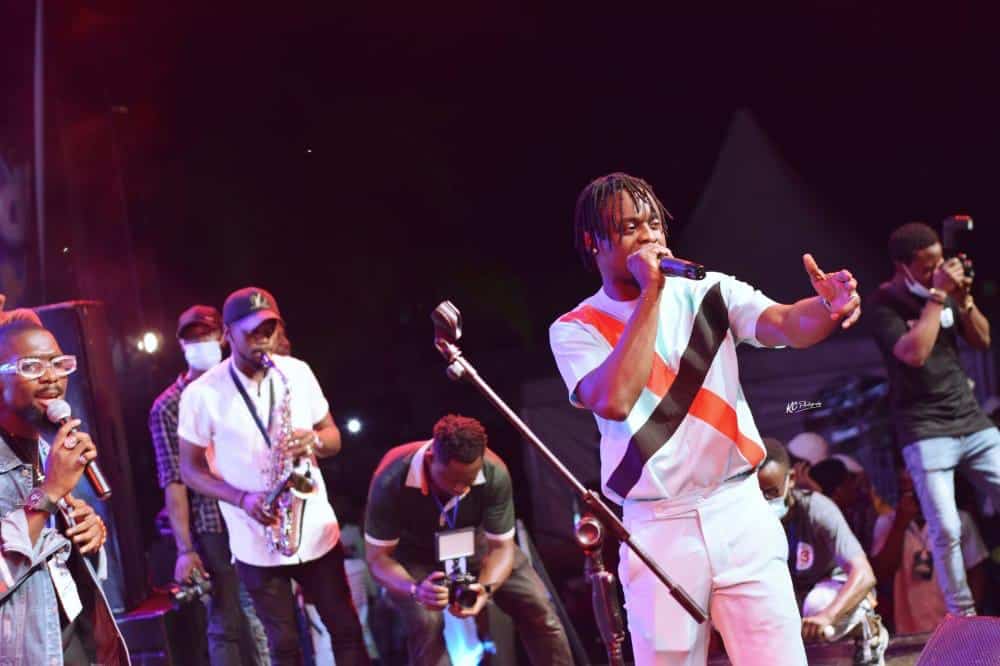 The NFT market keeps growing. According to DappRader, $10.7 billion had traded hands by the end of Q3 2021.
Arts and collectibles continue to be a big deal in the market, allowing artistes to monetise their craft.
However, NFTs come in other forms besides art, and one of them is music.
According to Statista, NFT music sales in March 2021 reached $26.7 million, a small number, given that a single art NFT sold for $69 million.
However, rapper turned music label owner, Henry Coco-Bassey sees the potential in musical NFT and tells the story that led to the sale of Africa's first music NFT.
You can read it here: Blockchain meets music: How music label owner promotes artistes and sells their music as NFTs
Cloudy with a chance of funding
It's raining funds in Egypt; three Egyptian startups — Breadfast, Bypa-ss, and Appetito — have announced some big cheques. Let's meet them.
Breadfast: I know someone that'll get a craving for bread, hearing the name of this startup. However, this is not a bread-tech startup; it is an Egyptian grocery delivery company that has just raised $26 million in a Series A round.
The round was co-led by Vostok New Ventures and Endure Capital. Other participants include JAM Fund and Abudawood Group.
While it might not be a bread-tech startup, it started as a bakery back in 2017. According to Mostafa Amin, Co-founder and CEO, "We started out baking and delivering fresh bread, and today we are able to give Egyptians access to thousands of items of their basic supermarket supplies at the click of a button."
The startup now offers scheduled and on-demand delivery of over 2,500 supermarket items via its app.
Bypa-ss: Away from bread and groceries, Egyptian healthtech startup, Bypa-ss has raised $1 million in a pre-seed round.
Per TechCrunch, investors include MAGIC Fund and Launch Africa. Founded in 2019 by Andrew Saad, the startup provides easy and rapid access to a patient's medical history via its flagship product, HealthTag.
Saad got the idea for the company back in medical school. A patient needed medication, but doctors were hesitant to administer any medicine because medical records for the patient weren't available.
The funding will help Bypa-ss expand its customer base and increase its network of over 3000 healthcare providers.
Appetito: Now, let's go back to groceries and eCommerce, a sector that's been getting some attention in Egypt lately.
Breadfast isn't the only grocery delivery startup getting an avalanche of cash in this funding storm. Appetito also joined the party, bagging $2 million in a pre-Series A funding round.
Appetito, which launched in 2017, delivers fast-moving consumer goods (FMCG) directly to customers. While its model might seem similar to Breadfast, Appetito is more concerned with offering affordable services.
The startup's CEO, Shehab Mokhtar, told TechCrunch that the company is "trying to provide customers not only with a convenient experience but also an affordable one by sourcing the products directly from the manufacturers and selling them directly to them."
He says the company is trying to mix convenience and affordability, saying that while 10 to 15-minute delivery sounds good, it comes at a high price. Appetito, on the other hand, completes deliveries within an hour or the next day at an affordable price.
Payhippo raises $3m seed funding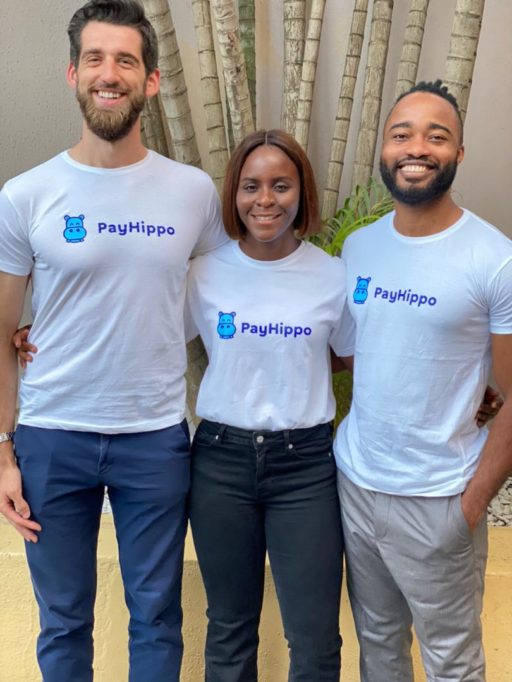 Nigerian fintech startup, Payhippo, has closed a $3 million seed funding round.
Per TechCrunch, the round saw funding from angel investors, including Gbenga 'GB' Agboola, Flutterwave CEO, and Ham Serunjogi and Maijid Moujaled, Chipper Cash Co-founders.
Founded in 2020, the startup's goal is to provide African small businesses access to finance while helping them to build their credit history.
The lending and business financing platform also got accepted into Y Combinator's Summer 2021 cohort in August and closed a $1 million pre-seed round back in July 2021.
According to PwC, the financing gap for Nigerian MSMEs is ₦617.3 billion ($1.59 billion) annually, and less than 5% of them have access to adequate credit facilities.
Considering small businesses contribute 48% of Nigeria's GDP, their importance cannot be overestimated, hence the need for adequate financing.
Speaking to TechCrunch, Chioma Okotcha, Payhippo Co-founder and COO, says the startup wants to disburse at least 40,000 loans a day, 1% of Nigeria's 40 million SMEs.
The fund will go into hiring more talents so that it can provide credit to more SMEs rapidly.
Opibus, electric mobility company, gets $7.5m funding
On November 2, 2021, Swedish-Kenyan technology company, Opibus received $7.5 million in funding from investors, including At One Ventures and Ambo Ventures. $5 million in equity and $2.5 million in grants make up this financing.
The company produces heavy-duty electric vehicles (EVs) such as buses and trucks by converting petrol and diesel-based vehicles into electric, reducing cost and, in a way recycling older vehicles.
Opibus has been manufacturing EVs since 2017, intending to make electric vehicles affordable in Africa.
According to Filip Gardler, Opibus CEO, "We have together reached a clear strategic and visionary alignment - with the conviction that mass manufacturing of electric mobility solutions in Africa will not only make the products more accessible and affordable but also lead to one of the largest industrialisation and welfare transitions of the region in modern time."
Manufacturing electric vehicles or hardware production isn't a space filled with many African startups.
However, we still have the likes of Jet Motor Company that announced a $9 million funding in 2020, Siltech, and Ampersand playing in the space.
With the road being the most dominant means of transportation in Africa, accounting for 90% of passenger traffic, EVs have a huge addressable market. However, the high cost of production is still a significant entry barrier.
What I'm watching
Nigeria to the world: Why it took Affiong Williams 9 years to raise $3m for ReelFruit. Watch
Fans React to Invincible Episode 1x5: "That Actually Hurt" Watch
The Tesla Bot: Explained! Watch
Opportunities
Managerial roles at Alerzo. Apply here