Good day,
Today I'm discussing:
Techpoint Build 2021
Netflix's free plan in Kenya
More on Nigeria's CBDC
Cartona's Series A
Techpoint Build is coming!!!
Can you imagine a large gathering of tech enthusiasts, industry experts, and early-stage startup founders? Close your eyes and see one that involves industry conversations, exhibitions, startup idea pitches, funding, and networking with tech-savvy people and key players. Well done! You've successfully imagined Techpoint Build.
Techpoint Build has been held annually since 2017 to connect key players in the African startup community. The 2021 edition promises to be nothing short of revolutionary.
Themed The Next Frontier, this year's edition will focus on building frontiers that enable tech development for Africa and preparing ourselves to harness the opportunities across industries like edtech, healthtech, musictech, and fintech.
What's more? This year's edition is set for January 22, 2022, and registration is free!!! Find more details here. And reserve your spot here.
Kenyans can now watch Netflix for free and without Ads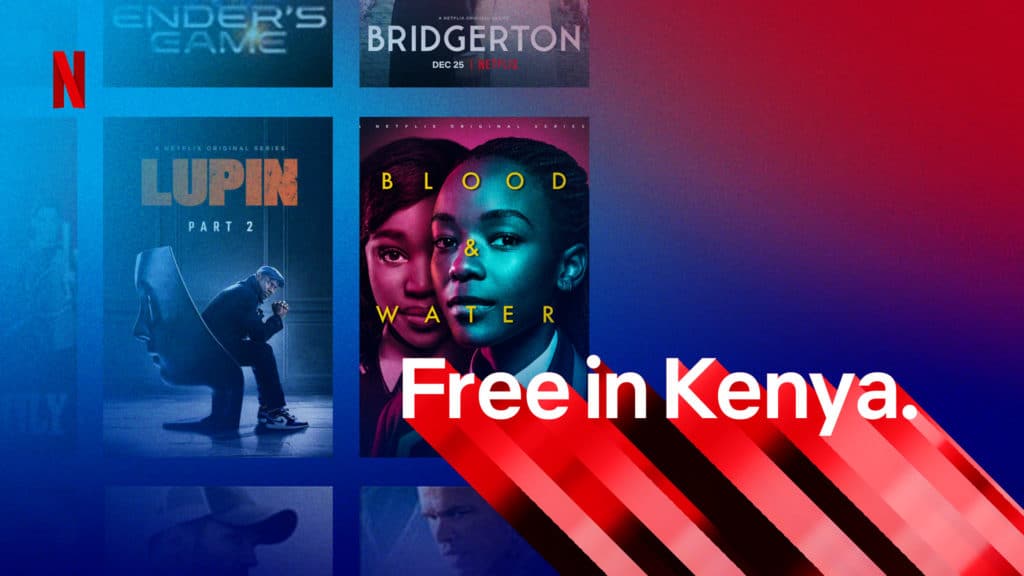 Yes, you read right. US-based movie streaming platform, Netflix, announced on Monday that it had begun the rollout of a free Netflix plan for Kenyans. Is anyone thinking of relocating to Kenya yet?
It was announced in a blog post released on Monday, September 20, 2021. The platform's Director for Product Innovation, Cathy Conk, revealed that Android mobile phone users above 18 in the East-African country can now access one-quarter of movies and television shows on Netflix free of charge and without ads.
What wasn't said. The blog post said nothing about how long this free plan would be available and whether plans are in the works to extend this offer to other markets. However, Conk hinted at the most likely reason for this offering: free subscribers can upgrade to a paid subscription to access the platform's full catalogue of movies and shows.
Sugar for ants; ants for sugar. Considering a September 2021 Statista report projecting that there'd be a total of 2.6 million Netflix subscribers in Africa by the end of the year, this move is probably to increase sub-Saharan Africa's subscriber figures and, in the long-term, increase paying subscribers.
Viability? With 2,424,857 (17.6%) of Kenya's 13,777,600 young people — excluding students, homemakers, and those discouraged from looking for work — currently unemployed, there might not be such a significant increase in paying subscribers. Beyond the subscription fee, unaffordable Internet is a bigger factor to consider.
A good time to revisit: Why Netflix needs more than cheap plans to drive massive growth in Africa
CBN urges businesses to adopt eNaira afore launch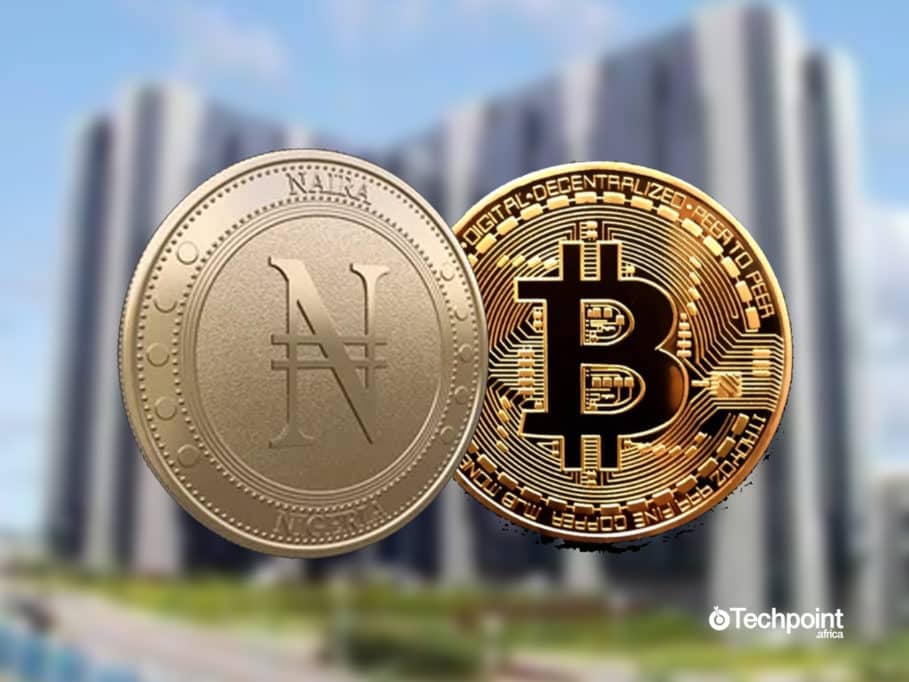 CBN breathing 🔥. Nigeria's apex bank, the Central Bank of Nigeria (CBN), has said that the eNaira must be accepted as legal tender in the same way as the country's fiat currency.
Per Punch, CBN Director for Payment System Management, Musa Jimoh, stated that following its launch, the eNaira must be accepted as a form of payment by all merchants and business outlets.
Recall that in July, it was announced that the eNaira is set to launch on October 1, 2021. The digital currency, which won't be different from fiat and won't be inflation-proof, will be regulated by the CBN, the same body regulating the Naira. Think free transfers and more cashless transactions.
Please don't take my word for it; read How Nigeria's eNaira will work
Questions around user privacy, workings of cross-border payments, and taxing model should be answered when it launches.
Egypt-based Cartona raises $4.5m series A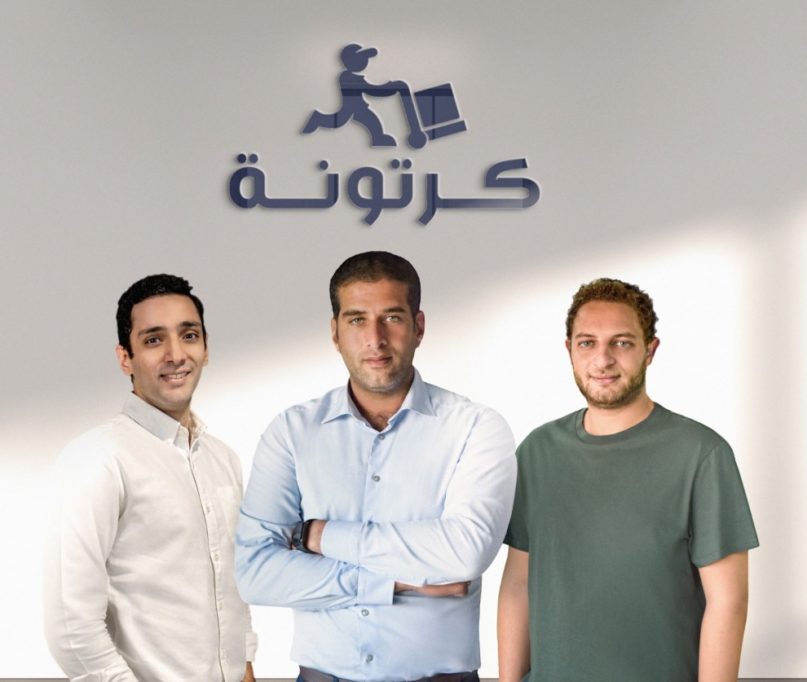 What's the news? Egyptian eCommerce startup, Catorna, has announced raising $4.5 million in a Series A round led by Dubai-based venture capital firm, Global Ventures. Other participants include Kepple Africa, T5 Capital, and some angel investors.
What's up with Cartona? Mahmoud Talaat (CEO), Mahmoud Abdel-Fattah, and Rafik Zaher founded Cartona in August 2020. The startup directly connects retailers to wholesalers, manufacturers, and Fast Moving Consumer Goods (FMCG) companies via its mobile application.
Per TechCrunch, the startup, which has over 30,000 merchants on its platform, has processed more than 400,000 orders.
Talaat believes that the platform's fully asset-light model differentiates it from other startups — like MaxAB and Capiter — with similar offerings in Egypt as it works best for all stakeholders in the country's eCommerce space.
The funding will go into improving their technological infrastructure for the supply chain in the retail market and further Egyptian expansion into Cairo and Alexandria.
What I'm reading/watching
Heterogeneous Opinions Do Not Have To Collide. Read
Cover Story: Chimamanda Ngozi Adichie Is in a Different Place Now. Read.
Billie Eilish -iHeartRadio Festival 2021 Live. Watch.
Opportunities
Join Shopify's fully remote Data Team. Apply here.
Africa Agriculture Agenda (AAA) needs a marketer. Apply here.