Good day,
Today I'm discussing:
World Suicide Prevention Day
OurPass' $1M pre-seed
More privacy for your WhatsApp messages
Suicide Prevention Day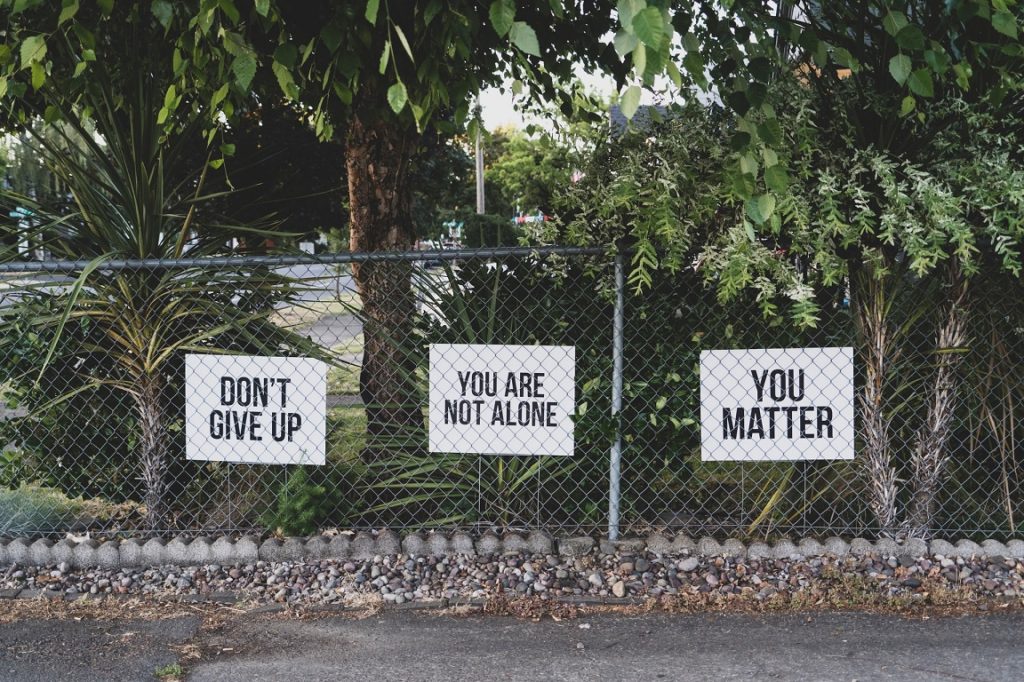 Every year, more than 700,000 people commit suicide; even more make unsuccessful attempts. According to the World Health Organization (WHO), over 77% of suicides happened in low or middle-income countries in 2019.
In Nigeria, a study by Tosin Philip Oyetunji, S.M. Yasir Arafat, and others revealed that as of 2019, 51.8% of the 350 suicide reports examined were males.
World Suicide Prevention Day is observed annually on September 10 to promote the global commitment to suicide prevention.
The first World Suicide Prevention Day was observed in 2003 after the International Association for Suicide Prevention created it. This year's theme is "Creating hope through action."
September is Suicide Prevention Month, and to observe this, I explore tech and people-enabled solutions with some insightful excerpts from a Techpoint Water Dispenser discussion.
Look out for my article on our website by 11 a.m. today.
OurPass raises $1M pre-seed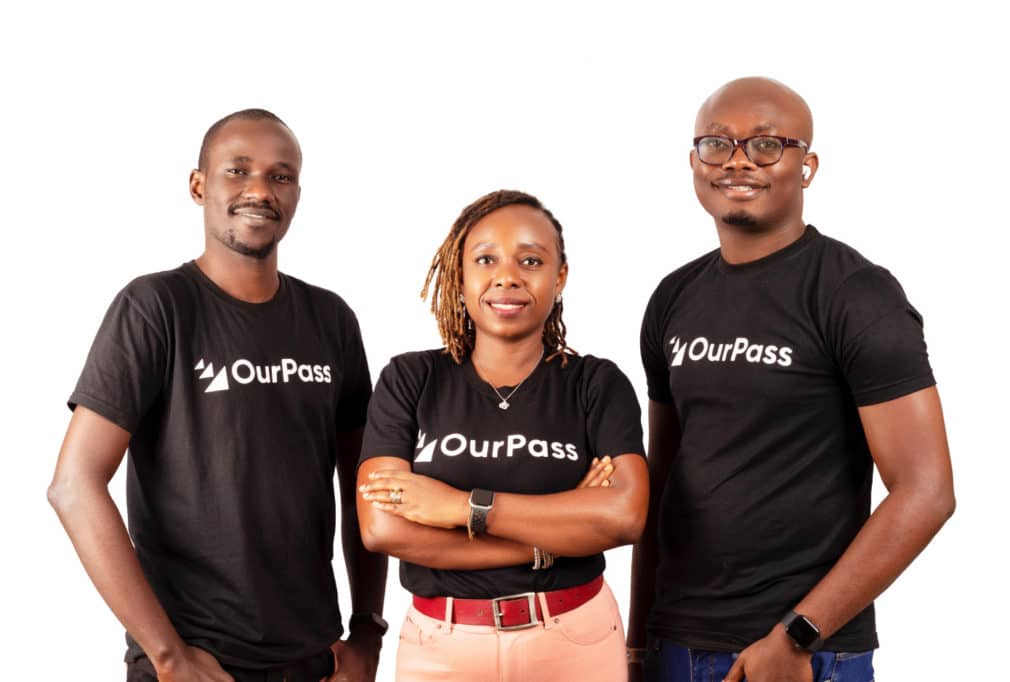 Who did what? Nigeria-based startup, OurPass, has announced a $1 million pre-seed as it looks to scale across the country.
In a round led by Tekedia Capital with participation from other angel investors, the company says it wants to build 'Fast for Africa.'
But, what's Fast? Fast is a US-based startup that enables people to shop on several eCommerce stores without the hassle of logging in every time and slow checkouts. OurPass does the same, but with one difference, customers, rather than merchants, are the target for downloads.
Is this a real problem? Well, yes. Ever tried buying something online and passed through several annoying hoops at the checkout stage? You are not alone.
Research by Baymard Institute shows that 86% of mobile users abandon their online carts; 24% did so because the site required them to create an account, while 18% stopped the process because of a long and complicated checkout process.
With OurPass, you only have to input your details once. However, this is limited to merchants who have integrated the startup's API into their sites.
Samuel Eze, OurPass Founder and CEO, told TechCrunch that it was looking to strike partnerships with eCommerce stores like WooCommerce and Shopify and social media platforms like WhatsApp and Instagram.
OurPass says it has onboarded 500,000 users since its beta launch in May 2021 and recently acquired online storefront provider, Storemia.
It also offers free delivery — due to partnerships with e-logistics platforms, MAX.ng and Gokada — and charges 0.8% per transaction, capped at ₦1,000 ($2.43) for merchants and a commission of 5% on every product sold. Eze also hints at a plan for the company to introduce subscriptions.
WhatsApp to enable end-to-end encryption for message backups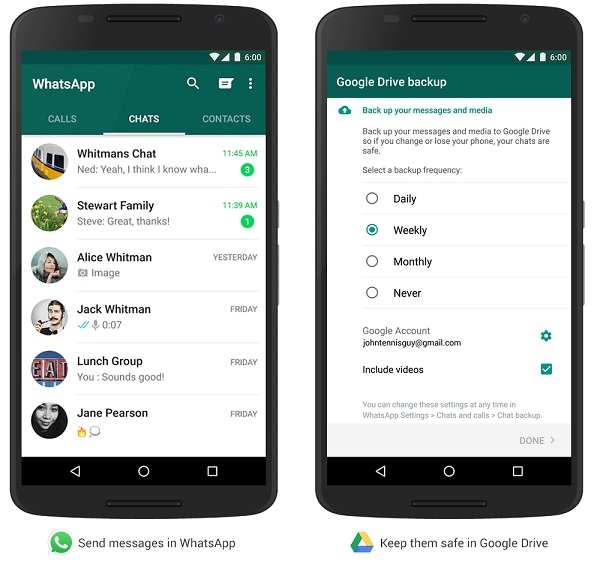 Two quick questions. Do you back up your WhatsApp messages? Ever noticed that your backed up messages don't enjoy end-to-end encryption (E2EE)?
Well, if you do, WhatsApp has announced that it is adding an E2EE option for message backups. This was announced by Mark Zuckerberg, Facebook CEO, on his Facebook page on Friday, September 10, 2021.
What does this mean for you? Now, you can store your WhatsApp messages on whatever cloud-service provider you use in an encrypted format, protecting your privacy and securing your messages.
Before now, your cloud-service provider could probably access your backed up messages, even though WhatsApp claims it can't.
Zuckerberg says WhatsApp is the first global messaging service to offer E2EE backups. But, the road to this wasn't easy. Curious? You can check out this whitepaper on Facebook's Engineering blog
TL;DR: WhatsApp's engineers developed an entirely new system for encryption key storage that works with both iOS and Android. With a unique, randomly generated encryption key, people can secure the key manually or with a user password.
WhatsApp says the optional feature will be rolled out in the coming weeks for Android and iOS devices.
Catch up on last week's stories
What I'm reading/watching
Opportunities
Prospa is hiring. Apply here
Pollicy is looking for a Research Assistant. Apply here
Seedstars Digital Democracy Challenge. Apply here
Have a splendid week ahead!