Hi there,
What we're discussing today:
Yemi Keri and more women becoming angel investors
Fundraising in Africa so far
Zoom's plan to curb distraction for online classes
Yemi Keri on building a female-focused angel network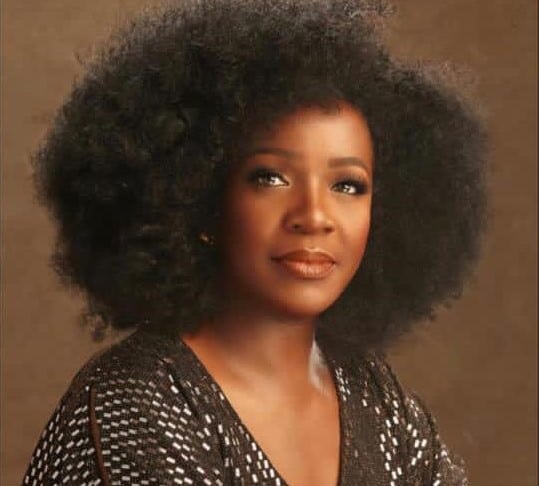 Like the workplace, women suffer underrepresentation in the startup space. From founders to venture capitalists, few women hold positions in this space.
Yemi Keri is one such woman, working hard to include more women in Africa's startup space.
Introduced to angel investing through the Lagos Angel Network in 2014/2015, Keri began her investment journey with Cafe Neo and Big Cabal.
Being an angel investor, Keri saw more men pitching businesses and getting more attention than women; this was the reality that birthed Rising Tide, a female-focused angel network.
From passing up on investments like Flutterwave and Paystack to big success stories like Migo and Amayi foods, Yemi Keri takes us on her investment journey.
Read her chat with Techpoint Africa's Chimgozirim Nwokoma here: I want more women to become angel investors — Yemi Keri on angel investing and building Rising Tide
 $1.1 billion so far in African startup funding
According to Disrupt Africa, as of Wednesday, August 11, African startups had raised $1.1bn in 2021.
This figure is part of Disrupt Africa's compilation for its annual African Tech Startup Report, scheduled for release in January 2022.
Smashed records: Just eight months into the year, 303 startups have raised $1,184,220,000, a 68% increase from $701.5m raised by 397 startups in 2020.
While Nigerian startups lead with the most funding, Egypt follows closely. Although Disrupt Africa gave no specific figures, funding rounds of Kuda, Fairmoney, TeamApt, and Moove are critical to Nigeria's lead; investments in MaxAB and Yoco give Egypt its prime position.
Nigerian startups have smashed massive records this year. You can read this for context: Report: Nigerian startups raised $219 m in Q1 2021, higher than the figures of the last three Q1s combined
More foreign investments? According to Techpoint Africa's Nigerian Startup Funding Report, 71.2% of funding in 2020 came from foreigners. Could this happen again? Read: Why foreign investments will keep dominating Nigeria's startup space.
Zoom wants students to focus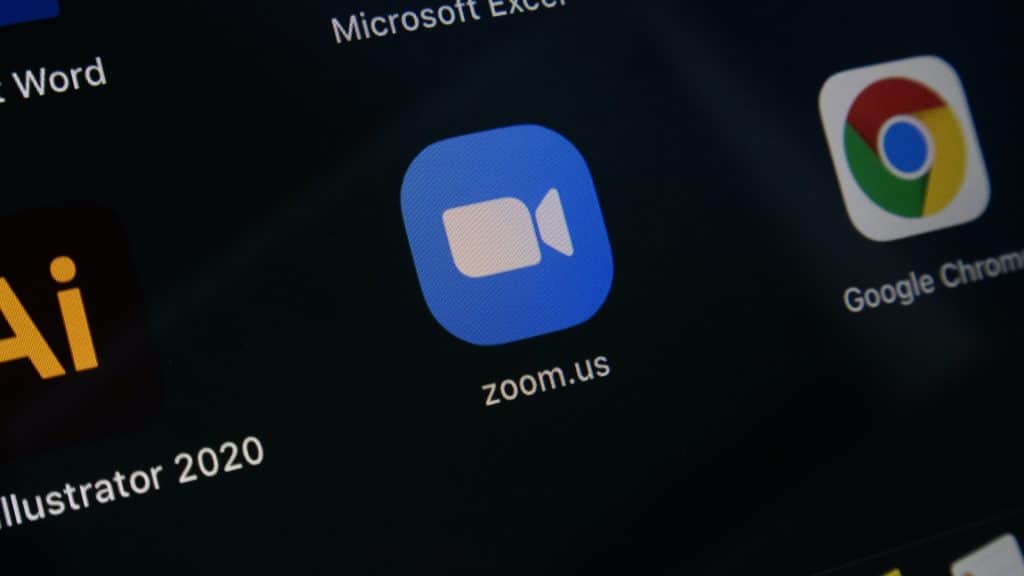 Video conferencing platform, Zoom, has included a new feature called Focus mode to keep students from getting distracted during online classes.
How does Focus mode work? Per Zoom's blog post, once the host — the teacher — activates it, students will only be able to see the host and not their peers, who could distract them.
Back to school kit: The new feature is part of Zoom's effort to maximise online learning for students who can't resume physically due to the COVID-19 pandemic.
For some, starting a new school year could mean shopping for new devices instead of the usual backpacks, uniforms, and socks.
More online schooling? The pandemic remains a real threat as it continues to spread. Per The Vanguard, Nigeria recorded 790 new COVID-19 cases on Wednesday, August 11, 2021, the highest in six months.
Active cases in the country now stand at 11,500.
In case you missed it on Techpoint Africa
It's 9 days to SME Clinic 2021. Are you excited? Read
What I'm reading/watching
Have a bubbly weekend!