Good day,
What's on the menu:
Updates on Nigeria's Startup Bill
Kenya's Zoom tax
Zimbabwe's securities law
The latest on Nigeria's Startup Bill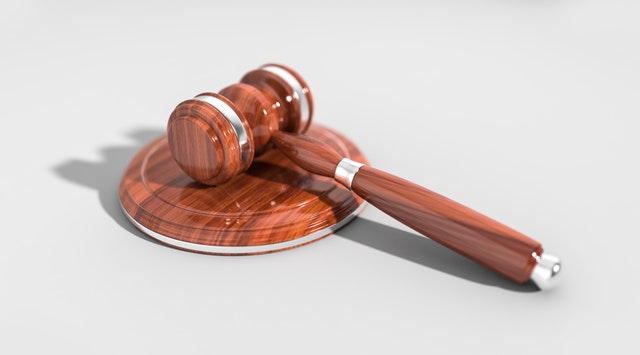 In May, we brought you news about a Startup Bill for Nigeria. Well, its website is live now. Kola Aina, General Partner at Ventures Platform, revealed this in a tweet yesterday.
What's the fuss about? Since the 90s, when the first tech companies were founded, Nigeria's tech ecosystem has progressed. Since then, we've seen Paystack get acquired, Interswitch and Flutterwave become unicorns, and Jumia get listed on the New York Stock Exchange.
These are supposed to be exciting times, but it appears government policies are making it difficult for entrepreneurs and investors to remain excited. This year alone, the transacting of cryptocurrency through banks has been regulated, while Twitter has been temporarily banned in the country.
Events like this have made it important for founders to interact with the government, hence, the Startup Bill. At the time of the first report, it was revealed that a first draft of the bill would be ready by August 2021.
With the website launching only 11 days to the end of July, it could be that plans are on track.
According to a Medium post on the website, the first draft of the bill would be reviewed by ecosystem leaders and representatives in July, while town halls would be held in August 2021. A final draft would be produced in September 2021 and submitted to President Muhammadu Buhari in October 2021.
Cause for optimism? Should plans for the bill go as planned, it could unlock a lot of value for Nigeria's tech ecosystem. For one, investors are assured that sudden government policies would not destroy their investments. More capital being injected into the tech ecosystem would also mean more jobs, and who can complain about that?
As usual, we'll keep you informed of any new developments.
Kenyans to pay VAT for using Zoom
Starting August 2021, Kenyans will begin paying Value Added Tax (VAT) for using video conferencing platform, Zoom. The company joins the ranks of YouTube and Facebook as Internet platforms charging VAT in the country.
Who is this for? Not everyone. Customers will be issued a VAT invoice showing the tax at the appropriate rate if they are not registered for VAT in Kenya. For registered VAT customers, they must provide Zoom with their Personal Identification Number (PIN) and a declaration that they are registered for VAT in the country.
If a customer's 'sold to' location indicates Kenya, but they have not provided a valid PIN and the required declaration, Zoom will charge Kenyan VAT on the invoice.
This development is not surprising. To increase revenue, the Kenyan government has revealed plans to tax companies that generate profit from the country.
Changing times. Across the world, attempts by governments to tax digital businesses have increased. However, it is not straightforward as they operate models that are not catered to by most taxation laws.
As we revealed in a previous article, the existing agreement under the Organisation for Economic Co-operation and Development (OECD) stipulates that companies pay taxes where their goods/services are produced instead of where they are consumed.
That has not stopped governments from trying, and the Kenyan government has led the way on the African continent. These are still early days, but it seems companies are getting on board quickly, and it might be a matter of time before other African countries follow suit.
What do you think? Share your thoughts in the comment section.
Zimbabwe to include VASPs as securities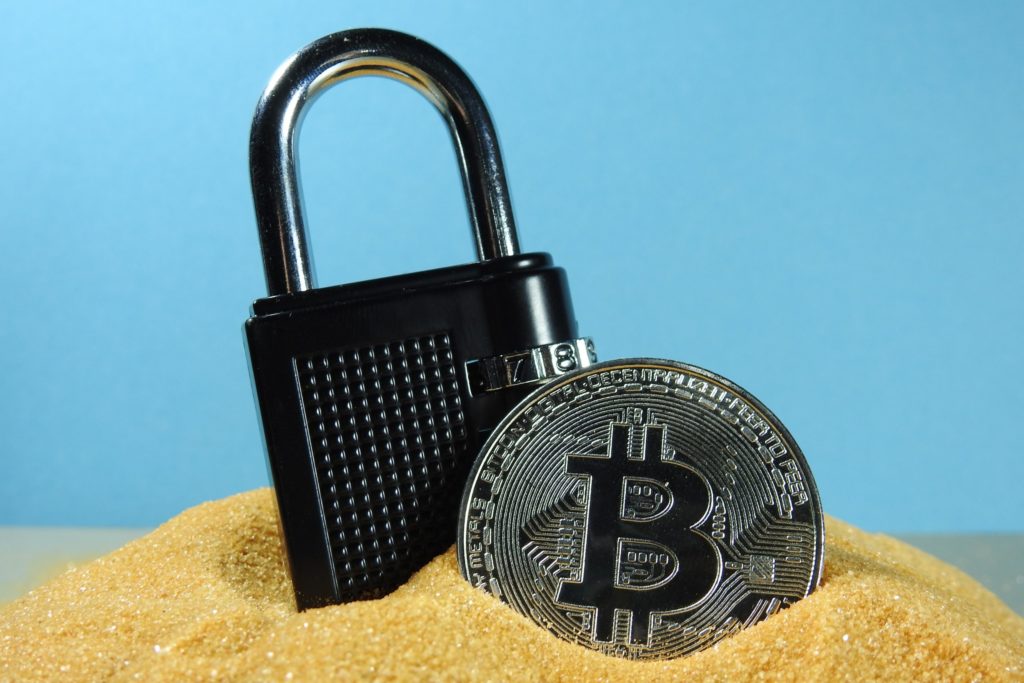 The Zimbabwean government has revealed its intention to widen the definition of securities to include Virtual Asset Service Providers (VASPs). 
VASPs refer to entities that facilitate the transaction, safekeeping, and administration of digital currencies. Consequently, cryptocurrency exchanges in Zimbabwe would now be regulated under the amended Securities and Exchange Act.
This move, which is the first time digital assets are mentioned under Zimbabwean law, suggests that the government is open to cryptocurrencies as stores of value and could facilitate their adoption in the South African country.
Because of attempts to regulate cryptocurrencies by governments, a common debate has been that of their status as securities. Classifying them as securities would mean that governments would regulate their usage, something that proponents say goes against the nature of cryptocurrencies.
By the way, seeing you love reading our newsletter this much, invite your friends and family to join you. Also, share this newsletter on your social media platforms. Thank you very much. 🤗🤗
In case you missed it
How agritech startup, Releaf, wants to change the face of food processing in Africa. Read.
What else I'm reading/watching
What Will Happen to My Music Library When Spotify Dies? Read.
Everything I Desire Is For Me. Read.
Vlad the Impaler - Son of the Dragon - Extra History - #1. Watch.