Good day,
Emmanuel here.
Today I'm discussing:
Amazon-M-Pesa integration
Nigeria's first dedicated blockchain hub
Nigerian Startup Bill proposal
Amazon-M-Pesa integration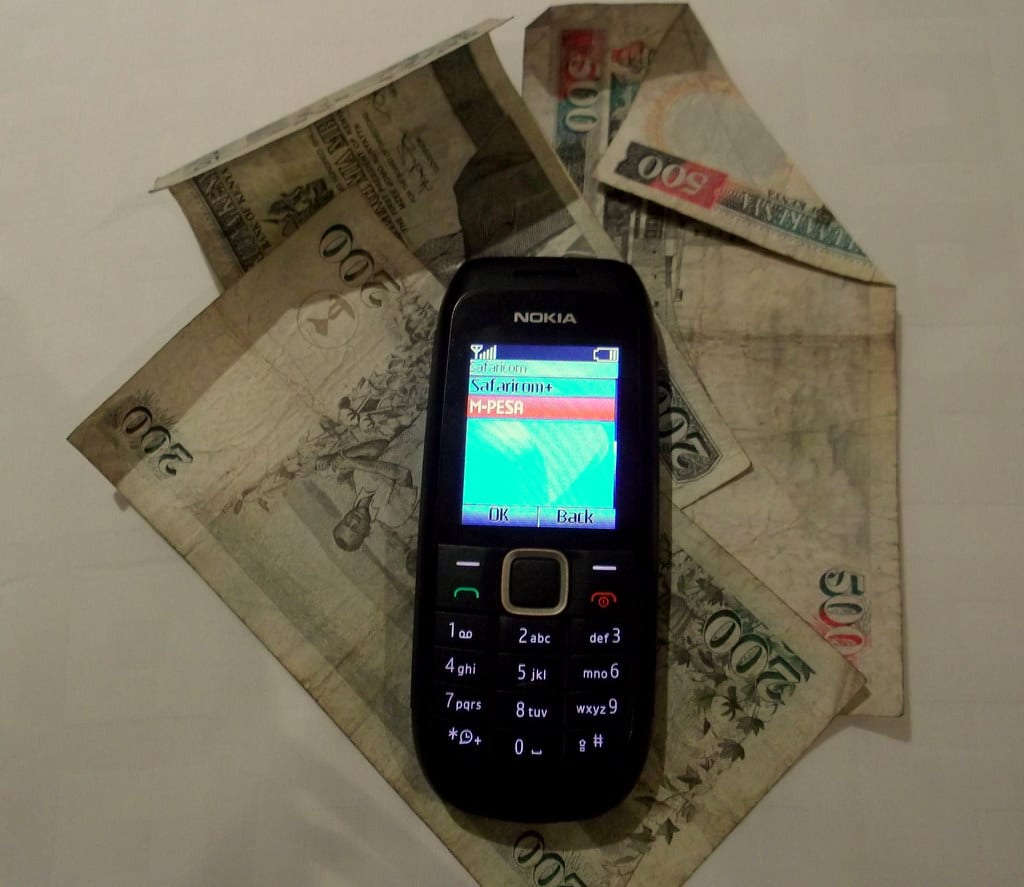 M-Pesa users would soon be able to pay for items on Amazon as Safaricom executives disclose that they're in talks with the eCommerce giant on a possible partnership. There are not many details on how the integration would work or when it would be finalised. 
Context: Founded in 2007 and now owned by South Africa's Vodacom and Kenya's telecom giant, Safaricom, M-Pesa has grown to become one of the world's largest mobile money services, with over 40 million subscribers. 
The service is available in seven countries: Kenya, Ghana, Egypt, the Democratic Republic of Congo, Mozambique, Tanzania, and Lesotho.
The big picture: While this partnership could ease payments for M-Pesa users, it doesn't solve the problem of deliveries (shipping) since most items on Amazon do not directly ship to Africa or are priced very high. 
Third-party importers also help ease this problem, but their services often do not come cheap. 
But then, Safaricom could be using this to position M-Pesa as a globally acceptable payments service. In 2019, the company partnered with eCommerce giant AliExpress, and it has also secured partnerships with the likes of Visa and PayPal.
M-Pesa's revenue dropped 2.1% in 2020, a first for the brand, and it seems to be exploring more ways to expand its market share.
Nigeria's first dedicated blockchain hub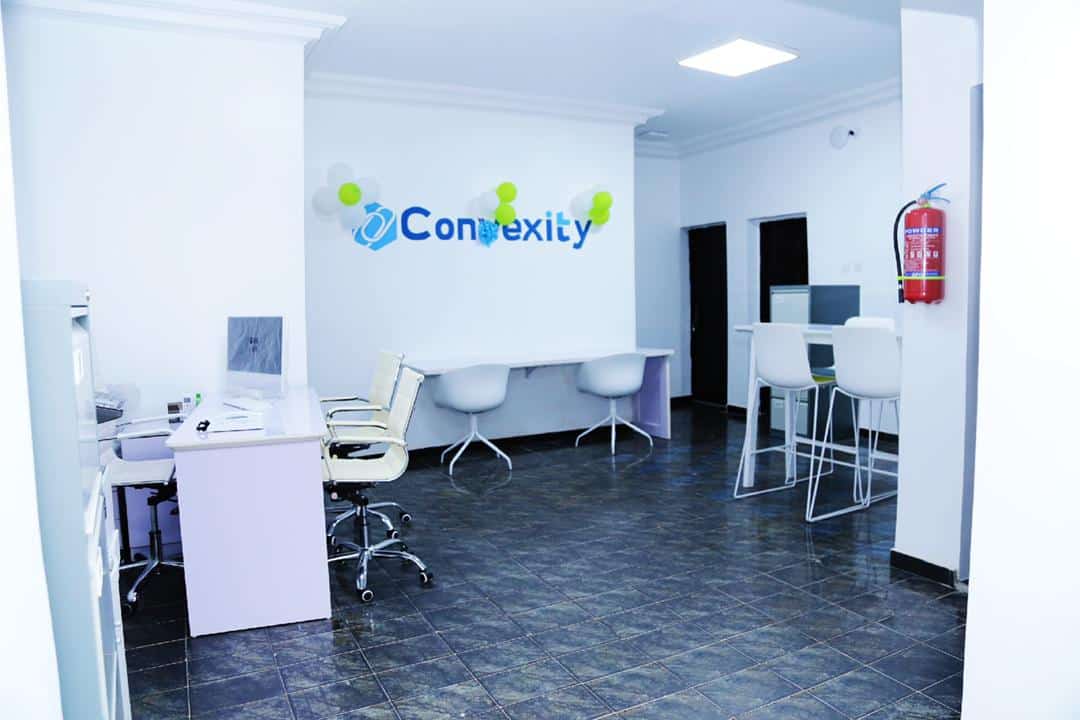 On Saturday, May 8, 2021, the first dedicated Nigerian blockchain hub, Convexity Blockchain Hub (CBHUB), was inaugurated in Abuja, Nigeria's capital city.
Adedeji Owonibi, CBHUB Founder, says the aim is to create a hub ecosystem where people can come and just focus in a space dedicated to blockchain technology, a space to innovate and create solutions within Nigeria using blockchain.
Interesting use cases: The hub will be used to develop solutions like creating transparency for humanitarian aid distributions, reducing certificate counterfeiting in schools, and improving security, among others.
Some context: Nigeria has become one of the world's most popular destinations for cryptocurrency, blockchain technology's most popular product. But other sub-sectors are still fledgeling for a technology that has been likened to the Internet itself. 
But was Convexity truly the first? Our reporter, Ogheneruemu Oneyibo, delved more into the story. In case you missed it.
A Startup Bill for Nigeria

Some Nigerian startup founders and some key government executives are currently discussing a Startup Bill. 
Per TechCabal,  Oswald Guobadia, Senior Special Assistant to the Nigerian president on digital transformation; Ife Adebayo, Special Assistant to the vice president on innovation and entrepreneurship, and some Nigerian tech entrepreneurs and investors were at the meeting. 
Despite a very troubling policy history featuring a ban that almost crippled the mobility and logistics sector (thank you innovation), the government executives say this time would be different; entrepreneurs are seemingly hopeful. Read more. 
The headline here says three months, but it's been three years:  3 months after its inauguration, the Presidential Advisory Group on Technology and Creativity seems to be stalling
Being hopeful: The Startup Bill could come as early as August 2021. Yes, this time should be different, right? Because the bottlenecks that stalled such progressive policies in the past have been resolved (sarcasm heavily implied).
Last week on Techpoint Africa
How African streaming platform, AfroCharts, is offering budding musicians a platform to make money
18 months into a new strategy, how close is Jumia to profitability?
Uganda gets new national telecommunications operator, but concerns linger over its digital inclusion goals.
What else we're reading
Why SPACs aren't targeting African startups. Read
Elon Musk giveth and taketh away. We're still on this hill
Why everyone's talking about ADHD right now (and why it's kinda annoying)
Have a great week!
Emmanuel Paul for Techpoint Africa.