Good day, 
Today, I'm discussing:
UberX Hourly launches in Nigeria
MoneyHash pre-seed investment round
Updates on the Twitter ban in Nigeria
Uber Launches UberX Hourly in Nigeria
On Monday, June 7, 2021, US-based ride-hailing platform, Uber, announced the official launch of UberX Hourly in Nigeria.
With this new feature, riders can stop at multiple locations to carry out activities without requesting several rides.
What this means is that you can book a ride to an event centre but also stop by the pharmacy to get drugs or the supermarket to grab a few things with the same ride. Of course, you can't do all that with the initial amount paid.
How it works is, on the Uber app, you can order a ride as usual, but this time, you'd select an Hourly Driver. Then, put in your destination and send your driver an in-app message to discuss how much time you think you might spend on all trips. Upfront charges are based on the minimum per hour, and consequently, per minutes.
This launch follows a warning strike action carried out by Bolt and Uber riders under the Professional E-hailing Drivers and Private Owners Association (PEDPA) in April and a 13% increase in fares in Lagos in May. 
Before now, UberX Hourly was only available in Africa in Tanzania's largest city, Dar Es Salaam. According to Uber's Country Manager for Nigeria, Tope Akinwumi, the warm reception of the product by both riders and users in that city reflects its viability and scalability in Nigeria..
Even if there is some excitement about the feature in the country, the drivers' concerns haven't been addressed. Time will tell how affordable UberX Hourly will be. 
MoneyHash raises undisclosed pre-seed round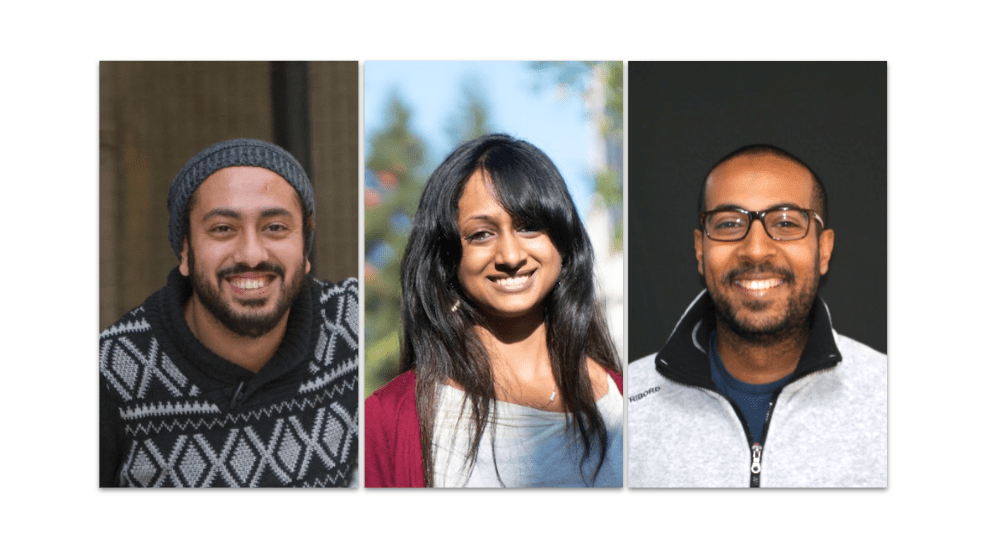 Egypt-based fintech startup, MoneyHash, raised an undisclosed pre-seed investment on Monday, June 7,2021. The round was led by COTU ventures, a leading seed-stage venture firm in the Middle East.
Other investors in the round include Kepple Africa Ventures, Nigeria-based early-stage VC, Ventures Platform, and some angel investors.
The startup is currently building an API to help businesses access all payments and fintech services across the Middle East region. This will help eCommerce merchants provide users with a seamless experience during checkout and create a compact user database.
Founded by Nader Abdelrazik, Mustafa Eid, and Anisha Sekar, MoneyHash launched in December 2020. The app is currently running a private beta mode. The funding will be put towards a public launch, product development, and team growth.
It goes to say that more startups realise the necessity of fintech platforms in the Middle East and North Africa (MENA) region. This should be no surprise as it's a region where only 40% of the population have access to bank accounts. The fintech and digital banking scene is plagued with issues like lack of a unified data system and payment integration; startups like MoneyHash are looking to provide viable solutions to these problems.
Still on the Twitter ban in Nigeria…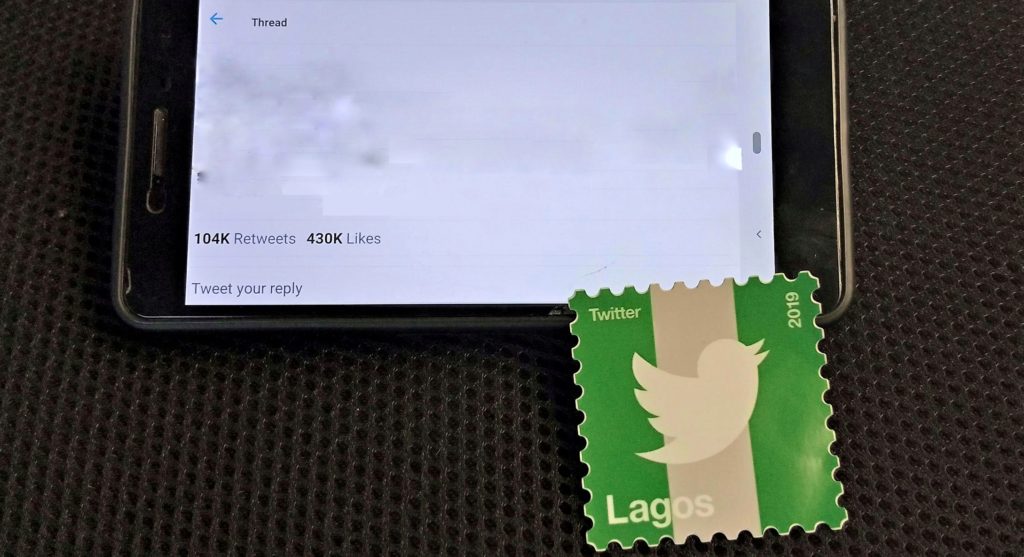 A lot seems to have happened since the Federal Government of Nigeria banned the use of microblogging platform, Twitter, on Friday, June 4, 2021.
The news was received with a bitter counteraction by a large number of the public, as it poses a threat to the core values of free speech and freedom of expression that are the bedrock of a democratic state.
However, it is one thing to react to a wrong, and it is another to be aware of the facts as to why an action may be wrong or right.
Ogheneruemu Oneyibo picked the brains of three lawyers to find out the legality of the directive. What's your guess?
You should check it out: #TwitterBan: Exploring the legal intricacies of Nigeria's decision
That's not all. In a bid to access Twitter, Nigerians currently have to resort to using Virtual Private Networks (VPN). Questions like "Should all VPNs be trusted?" have been asked.
You can find answers here: #TwitterBan: Should Nigerians be worried about VPNs?
Remember, safety first!
And in a latest development, the National Broadcasting Commission (NBC) has given orders to broadcasting stations to deactivate their Twitter accounts and desist from reporting to their audience via that platform.
Read more: #TwitterBan: Nigerian TV, radio stations, others can no longer tweet or patronise Twitter
Meanwhile, the federal government is reportedly drafting new rules that will mandate foreign companies like Twitter to get a licence before they can operate in the country.
Smoke without fire? This Bloomberg article has it that the Minister of Information, Lai Mohammed, through his special assistant on Media, has denied that the government is planning to partner with China to build an Internet firewall. He calls it "a figment of the reporter's imagination."
While this gives some sort of relief, it's still clear that freedom of speech is under threat. 
In Case You Missed It
What else I'm reading:
Have an informative day ahead!