Good day,
Oluwanifemi and Emmanuel here.
Today we are discussing:
Nigeria's $155 billion e-transactions in 2021
Uber, Bolt drivers strike in Lagos
Andela's global expansion
Nigeria's $155b e-transactions in 2021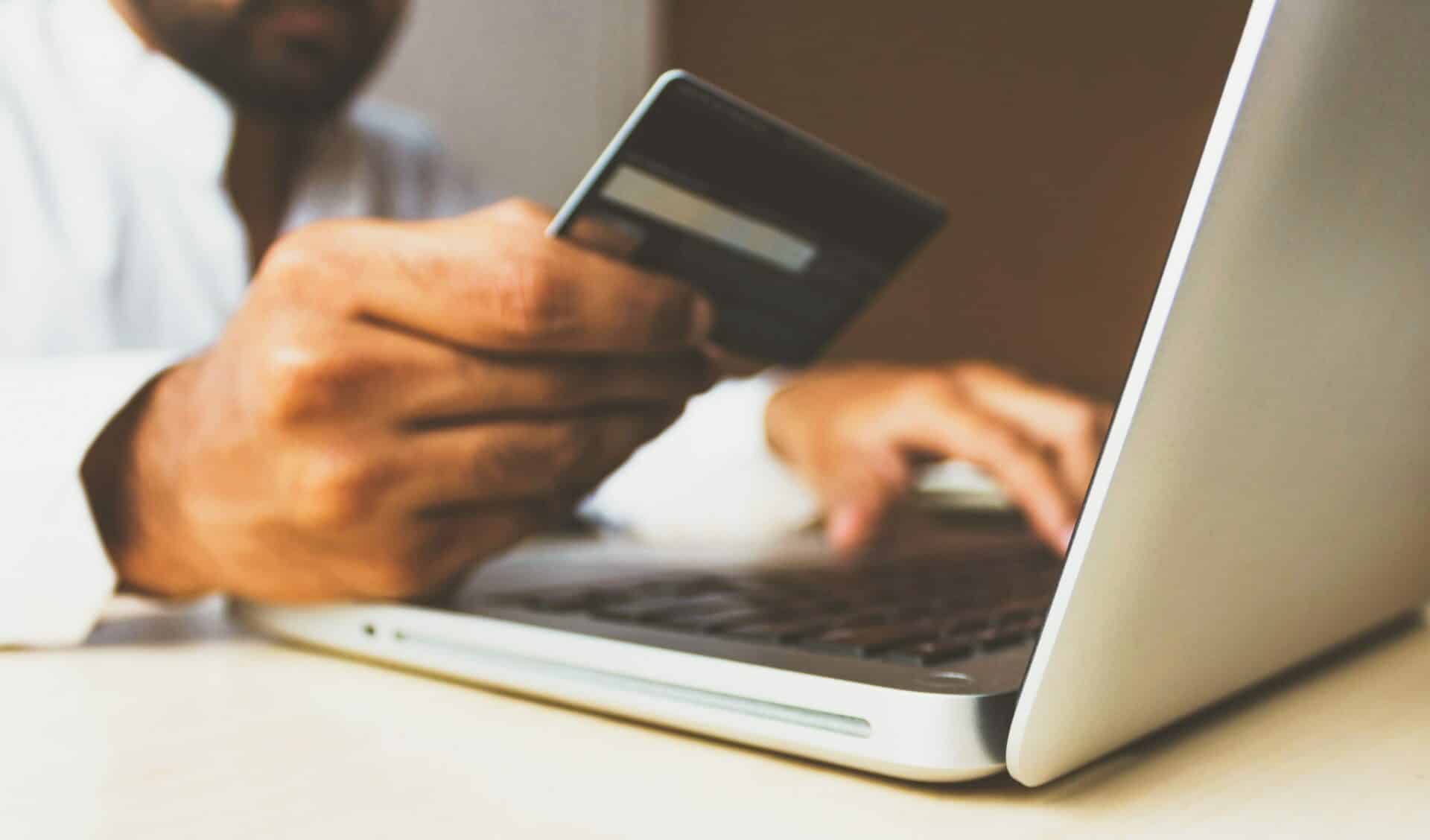 Nigeria continued to witness steady growth in electronic transactions in the first quarter of 2021. According to the Nigeria Inter-Bank Settlement System (NIBSS), Nigeria processed ₦58.8 trillion ($155 billion) worth of electronic transactions between January and March 2021.
Just FYI: Launched in 2011, the NIBSS is a consortium of all Nigeria's licensed banks and the Central Bank of Nigeria.
If the NIBSS' numbers are anything to go by, then e-transactions in 2021 went up 88% from ₦31 trillion in Q1 2020.
POS and mobile: The growth in electronic transactions was led by surges in POS and mobile channels.
POS transactions hit ₦1.48 trillion in Q1 2021, 48% higher than in Q1 2020. However, these numbers do not match the ₦1.5 trillion processed in Q4 2020.
Mobile inter-scheme transactions went up 189% from ₦451 billion to ₦1.2 trillion.
What are these numbers saying? While these numbers seem to suggest an increase in electronic transactions, they do not tell the full story.
In 2020, numbers from fintech companies like OPay and TeamApt pointed to a massive increase in mobile money transactions. With COVID-19 making banks more difficult to access, banking agents who use POS devices have become popular.
We have to ask: How many recorded POS and mobile transactions were cashless payments for goods and services? Are Nigerians gradually embracing the use of digital payments, or are they using the technology to aid the use of cash?
Lest I forget, Nigeria is still, pretty much, a cash-based economy. Read.
Uber, Bolt drivers strike in Lagos
On Monday, April 19, 2021, drivers on popular ride-hailing platforms, Uber and Bolt (formerly Taxify), began a week-long warning strike action in Lagos, Nigeria. The drivers are convening under the umbrella of the Professional E-hailing Drivers and Private-owners Association (PEDPA).
Why? To drive home some demands, including a downward review of the commission paid on every ride from 25% to 10%. The drivers pin this request on how pricing on the platforms does not match the constantly changing economy.
Go deeper: Uber and Bolt drivers in Lagos begin strike action today to protest "systemic slavery"
The drivers only want to be involved when decisions that concern them are being made. Among other benefits, this is a call to be treated as formal employees, contrary to the companies' business models, which are considered 'exploitative' in some quarters.
Note: Ride-hailing drivers have formed different pressure groups to tackle what they deem unfair treatments. According to sources close to the matter, while these groups might operate differently, their grievances remain the same.
This is a big issue even in Uber's big markets in the UK and US. In February 2021, South Africa's Uber drivers filed a class-action lawsuit against the company for similar reasons.
A problem with the gig economy? The gig economy is a big boost, but still a different story in Africa
Andela in Latin America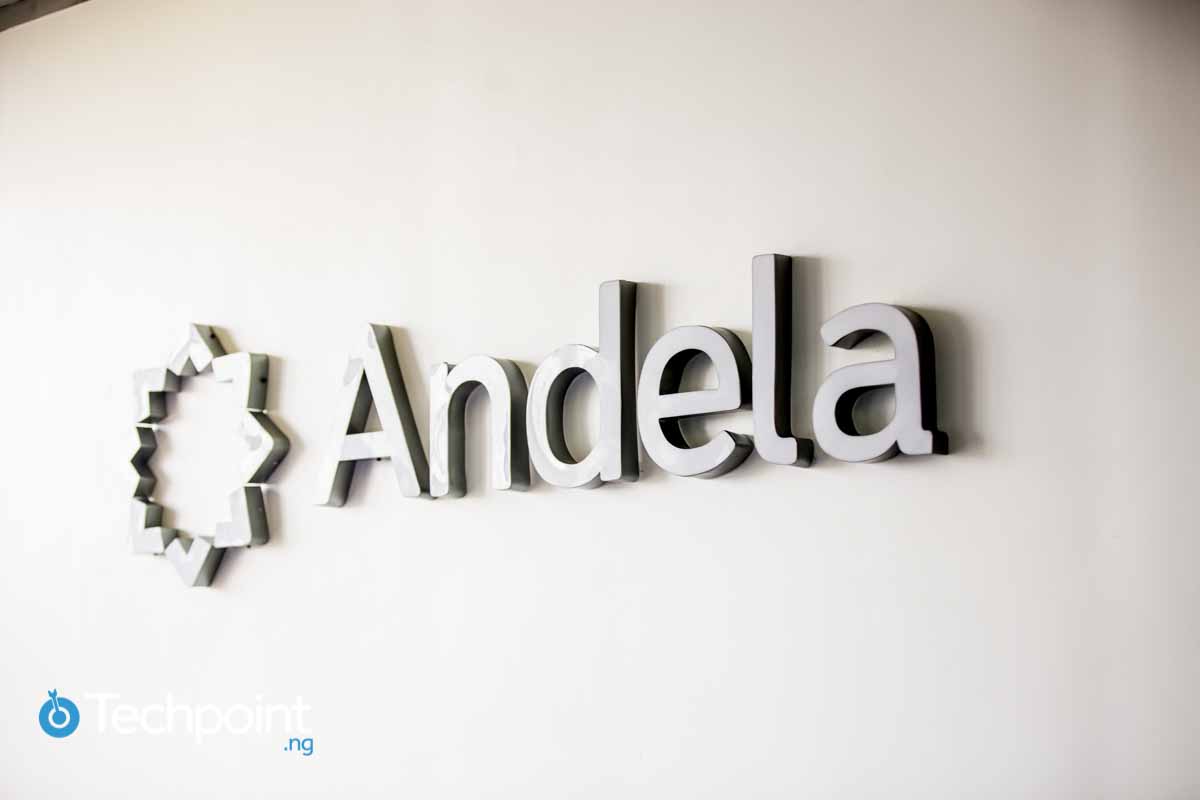 Pan-Africa to global: Software engineering talent company, Andela, has announced its expansion beyond Africa. It chose Latin America after establishing that half of the applications received outside Africa in March 2021 came from the region.
As far as we know, Africa is still responsible for 70% of Andela's inbound engineer applications.
Why global expansion? While Andela says its plan has always been to build its community of engineers from around the world to serve global clients, it relied majorly on Africa for talent in its first six years of operation.
What changed? Recall the series of layoffs and business model restructuring that took place between 2019 and 2020? This Latin America expansion could be a move to access more senior software engineers than Africa can offer.
Read Muyiwa's in-depth analysis here: Where in Africa will Andela get its 700 additional senior developers by 2020?
Go deeper: The multifaceted problem of Africa's tech talent scarcity
What else are we watching?
Have a great day!
Oluwanifemi Kolawole & Emmanuel Paul for Techpoint Africa.
Featured image credit: rupixen.com on Unsplash