Good day,
Emmanuel here.
Today I'm discussing:
Jumia's Q1 2021 earnings
Facebook's latest plays
Funding news from SA and Cameroon
Jumia Earnings call Q1 2021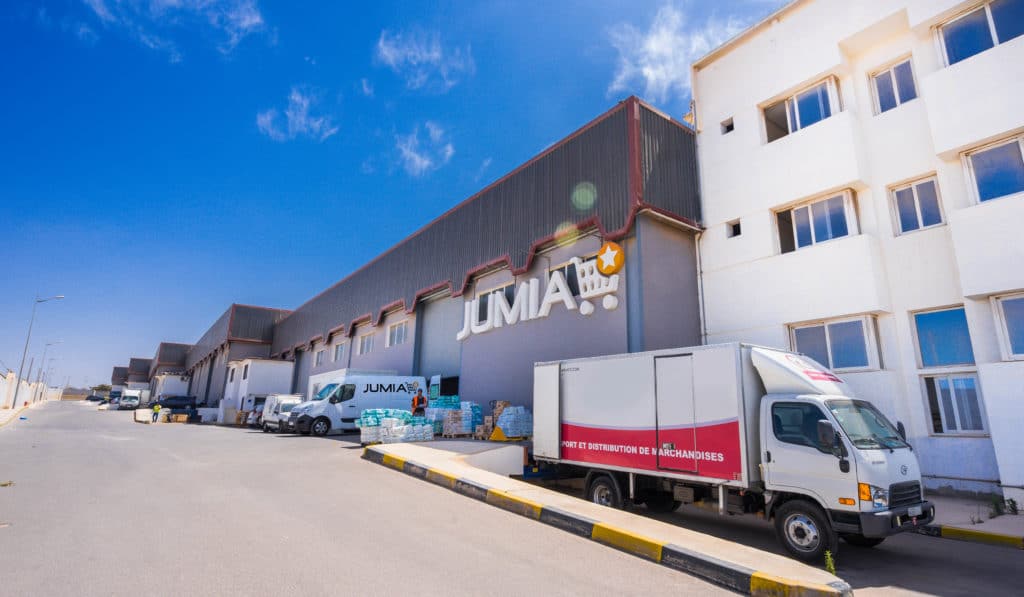 Africa-focused eCommerce giant, Jumia, has announced its financial results for the first quarter of 2021. In keeping with its performance from previous quarters, Jumia's losses are dropping, but so are its revenues. And other important metrics only show slight improvements.
Highlights:
Gross Profit after Fulfillment expenses skyrocketed 149.5% from $3 million to $7.5 million.
Operating Loss dropped 23% from $53 million to $41 million.
JumiaPay transactions hit 2.4 million, 6.7% higher than Q1 2021, but 11% lower than its figures in Q4 2020.
Orders increased 3% year-on-year (YOY) for the first time in three quarters but still fell short of previous quarters.
I took a deep dive into Jumia's performance for the last five quarters. At the end of the day, I'm left wondering if Jumia is any closer to profitability or if it is presenting itself with a double-edged problem. You should totally check it out.
Facebook taking cues from Twitter and Clubhouse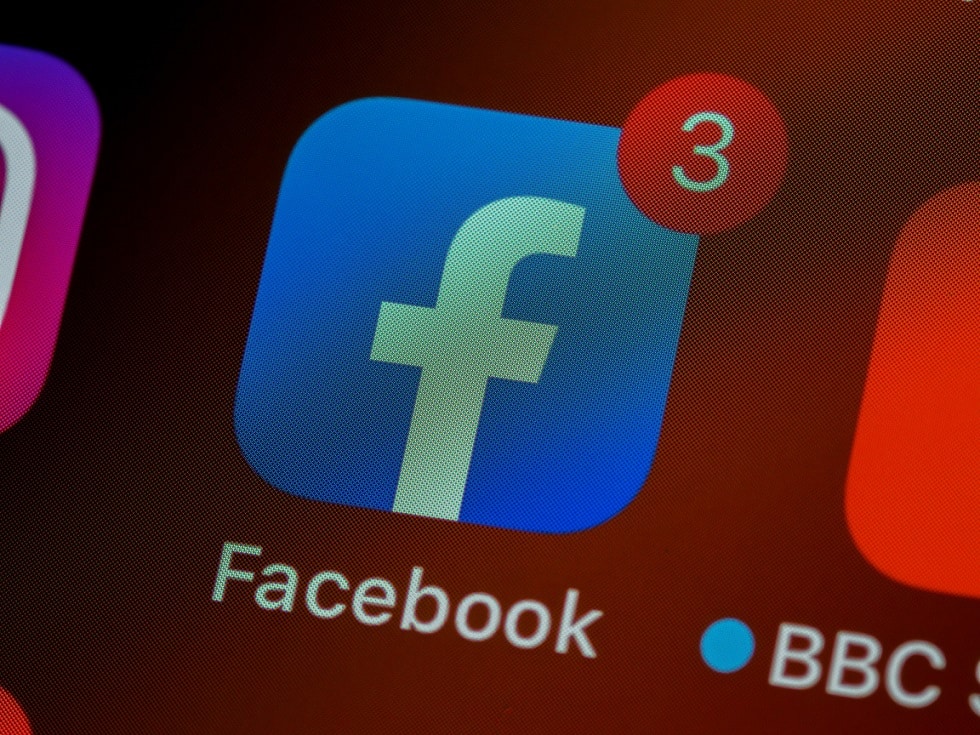 Apparently, Facebook now wants you to read articles before sharing them. This is its latest move to help combat misinformation on its platform.
This new feature is similar to that released by Twitter in 2020. If anything, it shows the efforts of social media giants to respond to a major criticism over the years — misinformation.
It has been an issue: The rise of platforms like Facebook, Twitter, and WhatsApp means any information spreads like wildfire. And this is a big puzzle for world governments and people with enough time to ponder on global issues.
But, Facebook still allows you to share any article, even without reading it. Whether you're asking the same question I am, dig deeper. 
What I'm waiting for: WhatsApp broadcast messages (text and audio) were the first thing that came to my mind when I saw this news. WhatsApp has created limits in the past, but these people are frighteningly diligent.
The bigger issue: Should social media platforms be the ones to govern speech online? Should it be the government? Let us know what you think. Hit that reply button.
In another episode, Facebook is finally testing its audio live chat feature.
Yes, Oluwanifemi and I promised one month ago that the audio chat feature released at the time would be the last; we also said that we were not sure.
After several months of rumours and weeks of 'reportedlys', Facebook has begun testing this feature in Taiwan. Why? Because Taiwan is the obvious choice, I guess. Well, this should be worth your time. Read.
Fundraises from SA and Cameroon
South-African edtech company, iXperience, has secured $2.5 million in Series A funding.
Founded by Aaron Fuchs and Rafi Khan in 2013, the company was birthed out of a desire to update students with the right skills for work after school.
Find out more about iXperience and the investors who led the round here.
4,300 km North-West of South Africa, Cameroonian startup, Maviance, has raised $3 million from MFS Africa.
While Maviance plans to digitise payments across Central Africa, this seems like an even bigger play for MFS Africa. Dig in.
Other Stories on Techpoint Africa
Leveraging a teeming music industry, African streaming platform, AfroCharts, is offering budding musicians a platform to make money. Read.
Over 150 Nigerian fintech startups reportedly generate annual revenues of over $5 million. Do you agree?
What we're reading
The motorcycle ride-hailing wars in Nigeria and Uganda are SafeBoda's to lose. Read.
Technology and solidarity won't save Myanmar's protesters. Sounds familiar.
Have a great day!
Emmanuel Paul for Techpoint Africa.