Good day,
Oluwanifemi and Emmanuel here.
Today we are discussing:
NIBSS, fintech, and BVN.
Nigerian serial entrepreneur taking on eCommerce infrastructure
Other interesting stories
NIBSS, BVN, and antitrust?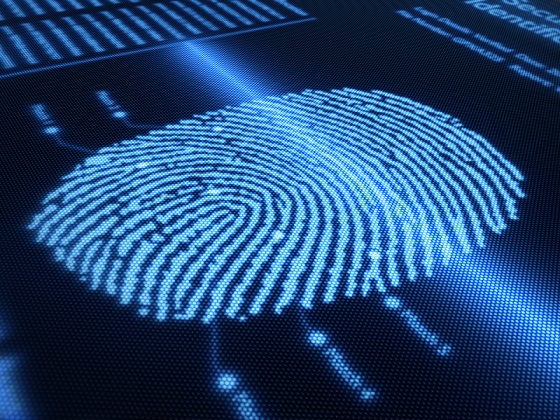 On April 8, 2020, the Central Bank of Nigeria (CBN) banned fintech companies and non-bank financial institutions from Bank Verification Number (BVN) validation.
For context: The BVN was introduced by the CBN and the Bankers' Committee in 2014 as a unique identifier for bank customers. It has aided the rise of fintech companies in the payments, lending, savings, and wealth management segments, among others.
The effect: The CBN's directive essentially made it difficult for several fintech companies to onboard new customers.
According to Esigie Aguele, VerifyMe CEO, fintech companies have adopted other KYC frameworks like the National Identification Number (NIN) or use credit bureaus.
Possible reasons: The CBN has not expressly stated the reasons for implementing this ban, but several experts believe that it might be to drive NIN enrollment and/or combat the rising cases of fintech fraud.
Read: Fraud cases to watch out for in 2021 and The importance of the NIN exercise
Current structure: According to the CBN's latest BVN guidelines, companies that have access to the BVN now fall under two tiers. Tier 1 companies, like banks, have full access to the BVN database and do not need the CBN's approval.
Tier 2 companies, which include payments companies, law enforcement agencies, and credit bureaus, have access to limited datasets that will be approved by the CBN as recommended by the NIBSS.
Regulator or competitor? The NIBSS was founded in 1993 by a consortium of all licensed banks and the CBN. It currently provides verification services for names and addresses and payments services of various forms.
Though co-owned by licensed banks and the CBN, its actual ownership structure is quite vague.
Fintech companies offer some products that directly compete with the NIBSS and nearly every commercial bank; will this be a factor when they need approval to access the BVN database?
Taking a go at eCommerce infrastructure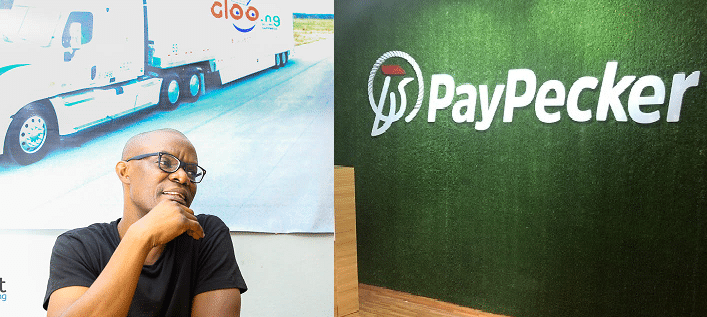 Nigerian UK-based serial entrepreneur, Olumide Olusanya, has officially launched PayPecker — a fintech startup. He is the founder of defunct eCommerce startup, Gloo.ng, which pivoted to eProcurement, Gloopro, after almost seven years of operation.
Meanwhile, he claims Gloopro experienced a 150% YoY growth as of Q4 2020. Basically, the platform helps enterprises to carry out their purchases. To achieve this, the business banks on a wide reach of logistics and supply chain.
Olumide, one of Nigeria's eCommerce pioneers, once submitted that the sub-Saharan African market isn't ready for eCommerce while supporting his claims with some practical proof.
Emmanuel and I recently discussed how the situation hasn't really improved in 2021. However, it should be said that the industry is experiencing a snail-paced evolution.
Read more: Africa accounted for <3% of global eCommerce in 2020
Not giving up on commerce: PayPecker, Olumide's new endeavour, has been running for about six months; it's UK-based and sub-Saharan Africa-focused.
PayPecker's API seems to be what Mono, OnePipe, and Okra's APIs are to banks, fintechs, and digital businesses. But it focuses more on aggregating channels where commerce takes place online and offline.
Still don't get it? PayPecker wants to take eCommerce to where commerce is really happening in sub-Saharan Africa. Per Olusanya, it has built an offline-to-online (O2O) API that extracts real-time inventory positions of retailers/restaurants offline and exposes them to various eCommerce marketplaces like Jumia and GTB SME MarketHub.
To contextualise Olusanya's explanation, imagine being able to order something on Jumia or any other marketplace and walking into your neighbourhood mall to pick it up.
This article readily comes to mind: Why groceries could be the magnetic pull needed by the Nigerian e-commerce market
Another interesting use case would be for platforms offering buy-now-pay-later (BNPL) options like Carbon, GT Bank, or Sterling Bank, whose customers can either use online stores or leverage walk-in retail outlets.
Fulfillment has been a huge issue for eCommerce globally. Has Olusanya made a compelling solution for the African market?
Other questions on our minds: What kind of retailers would be the best fit? Would this only feature those selling physical goods? How much hands-on work would this require? These are questions we'd be looking to ask Olusanya in the coming weeks.
What else are we watching?
ICYMI: Inside 2 decades of mobile telecommunications in Nigeria. Read.
Why Apple's new privacy feature is such a big deal. Read
CBK Bill Highlights Some Digital Lenders Could Be Laundering Money. Read
Have a great day!
Oluwanifemi Kolawole & Emmanuel Paul for Techpoint Africa.