Good day,
Ifeanyi here.
Today's discussion
Coinbase from YC to IPO
Google celebrates Oliver De Coque with a doodle
Another Techstar acceleration for Onyeka Akumah
Coinbase from YC to IPO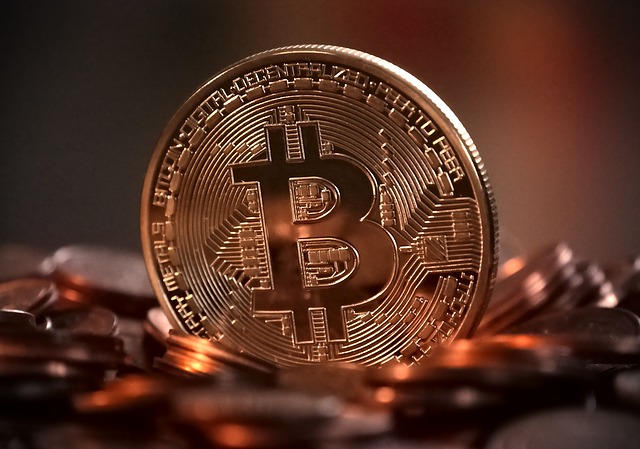 The news: On Wednesday afternoon, Coinbase — a US-based crypto exchange — became the first major cryptocurrency company to list its shares on a US stock exchange.
Coinbase went public through a direct listing — an unusual transaction where no shares are issued or sold. The company is the largest to go public via a direct listing, which has become popular among well-funded Silicon Valley startups that do not need to raise cash from public investors.
From YC to IPO: Founded in San Francisco in 2011 by Brian Armstrong — a former Airbnb engineer — and first funded by Y Combinator, Coinbase allows people and companies to buy and sell various digital currencies, including Bitcoin and Ether.
Listing amidst Bitcoin record high: As demands for cryptocurrency continue to surge, Coinbase, which takes transaction fees from users has had a great year. Amidst excitement about Coinbase's listing, its value doubled this week as the price of Bitcoin hit a record high of $63,729.
On fundraising and valuation: Coinbase has raised more than $500 million from VC investors whose last private valuation of the company was $8 billion. Meanwhile, the market cap of $96.1 billion and Coinbase's current market value of $86 billion exceed that of the stock exchanges its shares will trade on. Nasdaq's market cap is $26 billion, while ICE, the parent company of the NYSE, is valued at $67 billion.
Google celebrates Oliver De Coque with a doodle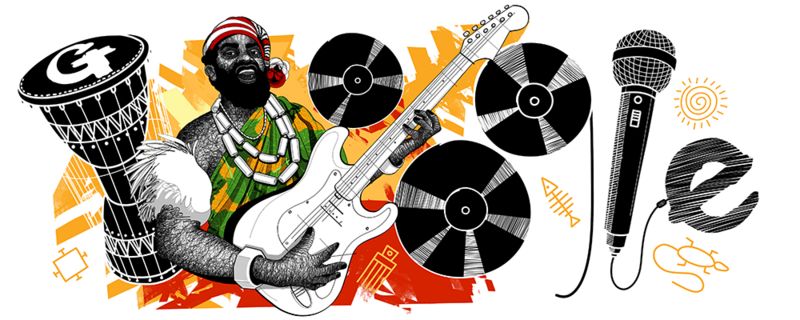 Because it's Friday, this newsletter will mention a Doodle that celebrated the late iconic Nigerian musician and recording artist, King (Dr.) Chief Oliver De Coque. Sometime during the week, #OliverDeCoque trended on social media on his 76th posthumous birthday. The singer was arguably the greatest and most flamboyant Igbo highlife musician.
The social media portrayal: The Doodle started as a Google promotion of a design by graphics illustrator Ohab Tochukwu Johnbosco aka TBJ, but soon hit social channels and went from Twitter to Facebook to blogs, with fans eulogising the singer.
Though technological advancements have helped music evolve, the iconic musician had his brand of music. According to Google, Oliver De Coque infused modern pop, Congolese-influenced guitar, and traditional West African music to perfect the Ogene music genre.
A sneak peek: Music will be one of the major highlights of this year's Techpoint Build. Watch out!
Another Techstar acceleration for Onyeka Akumah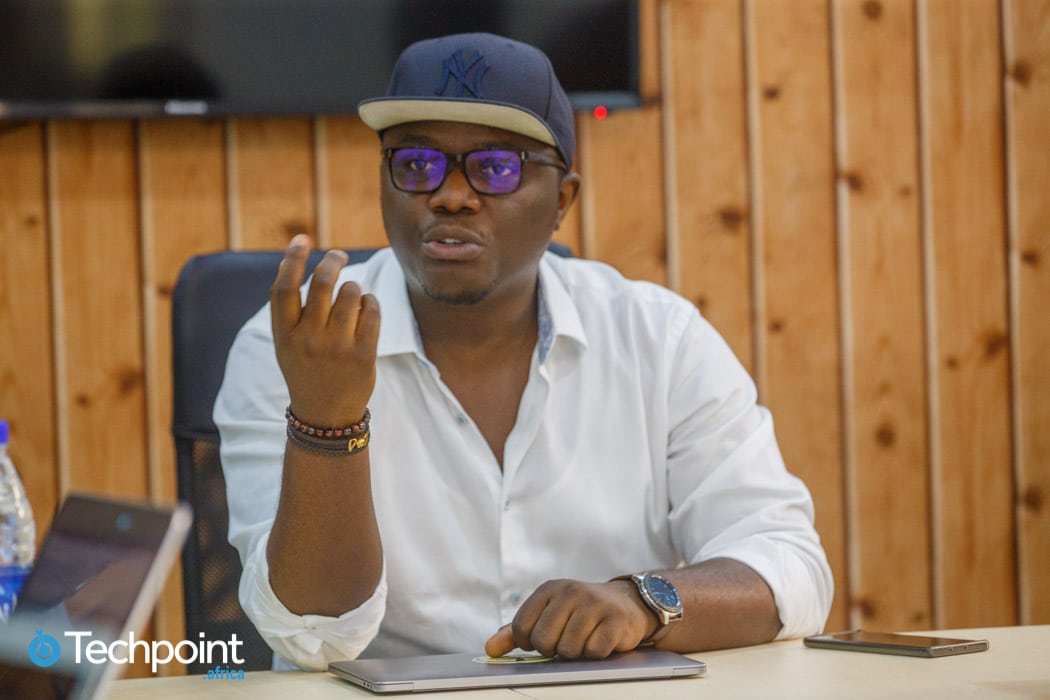 If you followed Farmcrowdy's story, you'd remember that the agtech startup raised $1 million shortly after it got into Techstars Atlanta in 2017. 
Fast forward to 2021, and CEO Onyeka Akumah is taking part in another Techstars accelerator. This time, it is with Plentywaka, a startup where he serves as CEO along with Farmcrowdy.
I am not oblivious of the benefits of such programmes, but if you are curious about why the CEO is doing it again, you should read this.
What else is happening
You can now buy and register new SIMs in Nigeria from April 19, 2021.
Nigerian streaming platform, uduX, partners PiggyVest to help you invest in your favourite artistes.
Nigeria's GIG Logistics eyes more cross-border deliveries with UK launch. Read.
Techpoint will be announcing SME Clinic 2021 soon.
Have a great week!
Ifeanyi Ndiomewese for Techpoint Africa.