Nigerian logistics giant, GIG Logistics (GIGL), recently announced its expansion to Colchester, Essex, in the UK. The company says it's now fully incorporated in the UK but plans to run its logistics service 100% digitally.
According to Ariyo Oluboye, Director, Overseas Operations, GIGL, the company plans to limit Nigeria's trade barriers by easing deliveries across continents.
"Opening in the UK aligns with our drive to be that African brand that is playing in the global logistics space. Since we observed that majority of goods coming to Nigeria are from the UK, it became quite obvious that we needed an operational base there," Oluboye says.
GIGL already has operations in Nigeria, Houston, Texas, and Accra, Ghana.
According to Statista, UK exports to Nigeria in 2019 stood at $1.67 billion. Interestingly, mineral fuels (petroleum and natural gas) and lubricants were among the most exported goods from the UK to Nigeria, valued at $408 million.
Statista states that UK's imports from Nigeria in 2019 stood at $1.76 billion. Coupled with the perceived increase in social and eCommerce due to the coronavirus, GIGL seems geared to capture a share of a supposed huge market.
However, Statista's analysis shows that UK exports to Nigeria have declined in the last eight years, dropping from $2.5 billion in 2012 to $1.67 in 2019. The movement restrictions caused by the coronavirus could bring about a further decline in 2020.
A telling example is how US exports to Nigeria dropped from $3.17 billion in 2019 to $2.7 billion in 2020.
The opportunity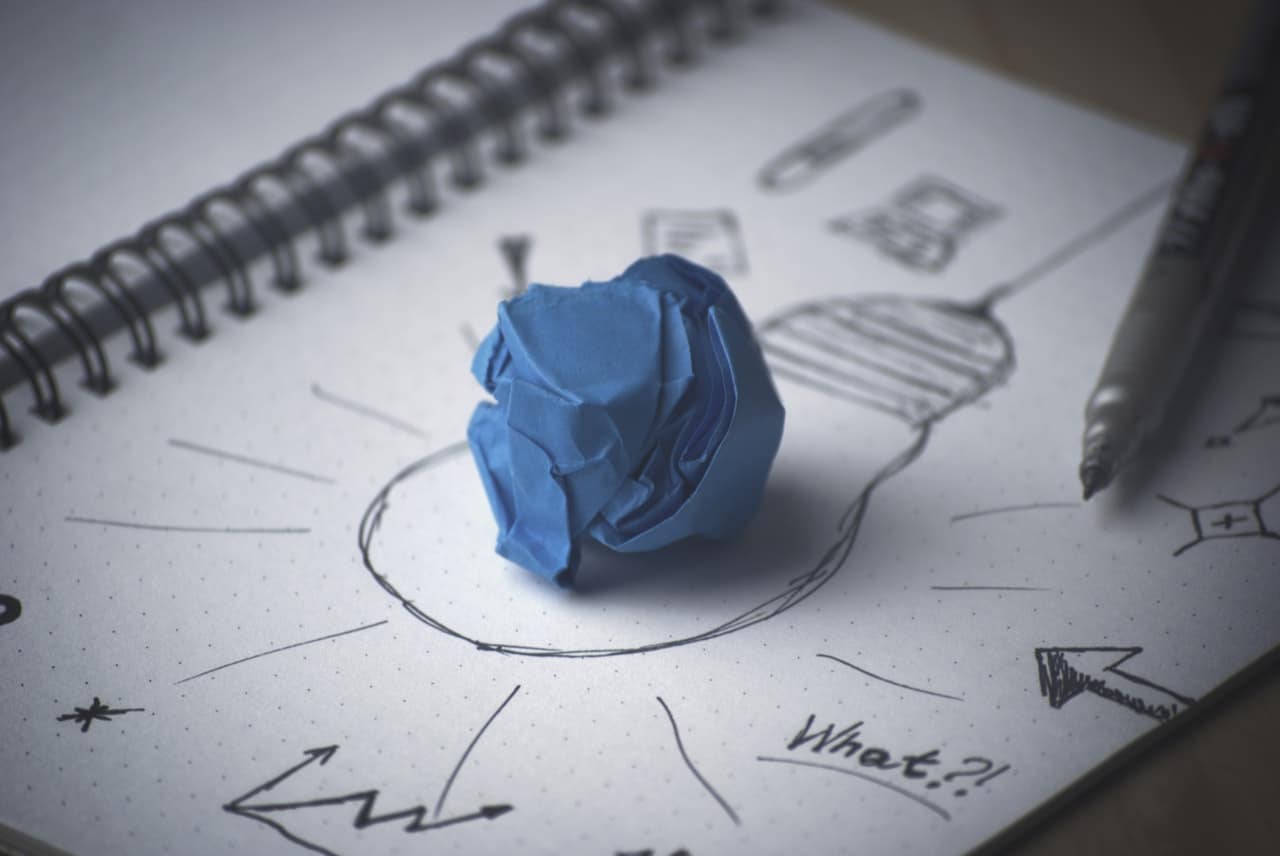 The stats referenced above might not paint a complete picture of the market's size available to GIGL. A telling point is how much of the UK's export to Nigeria comes from mineral fuels and lubricants -- governments and multinationals' usual trading activities.
Oluboye reasons that moving goods, especially last-mile deliveries, to Africa has been complex, and it has barred smaller businesses and merchants from connecting with the rest of the world.
"What we're offering these merchants is speed, affordability, and a robust route network across all geo-political zones in Nigeria. Decentralised and centralised commerce can only thrive with efficient last-mile delivery, and this is an area we are providing innovative solutions for with our services," he says.
GIGL recently announced a partnership with global payments giants, Visa, that could give small businesses special tariffs for their logistics services. It also launched a new subscription-based plan which merchants can access on its GIGGo app.
In keeping with the push for cross-continental deliveries, Oluboye confirms that China, another of Nigeria's major trading partners, could be the next logical destination for GIGL.
With COVID-19 causing global internet culture changes, GIGL is taking a big bet on changing Africa's consumer habits regarding eCommerce. How much has changed in reality? If Jumia's financial reports are anything to go by, not much. But it might be too soon to tell.