Good day,
Yinka Awosanya here.
Today, we are discussing:
Prison term for not having a National Identification Number
A streaming platform for stage plays launches
Prison term for not having an NIN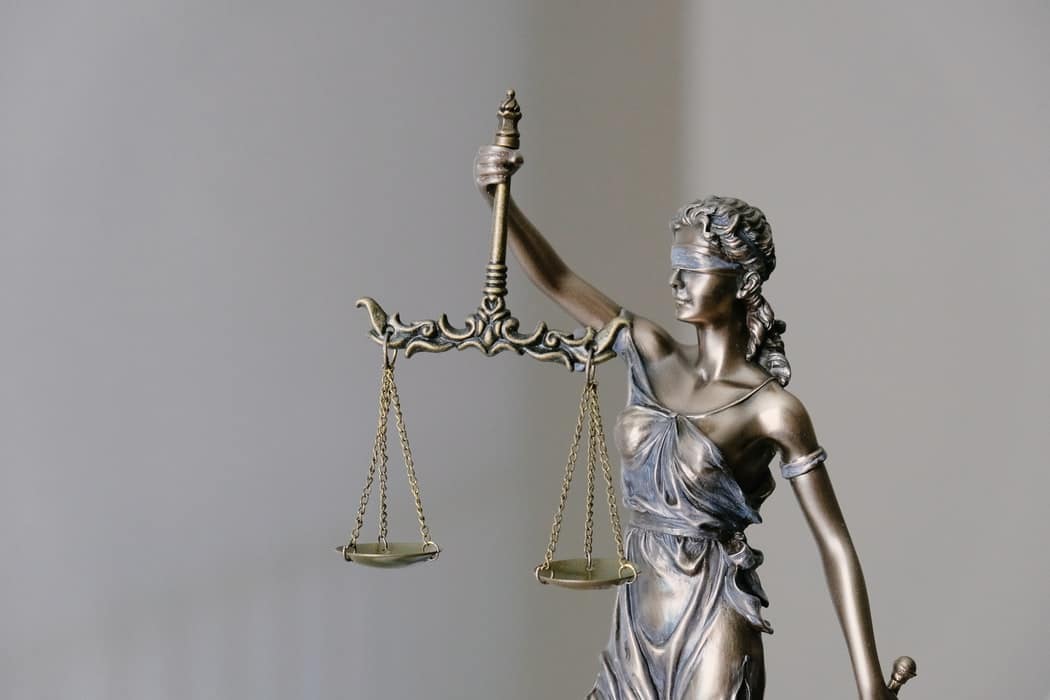 A little bit of background: The National Identity Management Commission (NIMC) of Nigeria was established in 2007 with a mandate to establish, own, operate, maintain, and manage the national identity database. Fourteen years later, many Nigerians still don't have a National Identification Number (NIN).  
In August 2020, President Muhammadu Buhari approved the transfer of the NIMC to the Federal Ministry of Communications and Digital Economy. Earlier in 2020, the Minister of Communications and Digital Economy, Dr. Isa Pantami gave a December 2020 ultimatum for Nigerians to register for their NIN and link it to their SIM cards.
The rush: On December 16, 2020, the Nigerian telecommunications regulatory body, the Nigerian Communications Commission (NCC) asked all mobile subscribers to link their NIN to their SIM cards to avoid being blocked by December 30, 2020, a deadline that has since been extended a couple of times. New SIM registrations have since been suspended.
Now, it's a prison term: Addressing State House correspondents yesterday Thursday, April 1, 2021, Dr. Pantami affirmed that failure to own an NIN could lead to fine or imprisonment or both. The minister also stated that it's illegal to get a voter's card without an NIN. Other activities that are illegal without owning an NIN include opening a bank account, paying tax, and collecting a pension, among others.
It was not an April Fools' Day prank: Despite yesterday being April 1st, the prison term statement wasn't a prank as the minister based it on Section 27 of the NIMC Act.
However, the referenced Section only lists the activities — some of which are mentioned above — that require an NIN for completion; it is Section 29 that stipulates the offence. It also states the punishments: a fine of not less than ₦50,000 and a jail term of not less than six months for individuals, while corporate bodies and their CEOs each pay a ₦1 million fine.
More about the NIN hustle and bustle
A streaming platform for stage plays launches
I have not been to see a stage play in over a decade, so I welcome the idea of Stage Play Africa, a Video on Demand (VoD) and streaming network for theatrical plays and other stage performances focusing on African productions worldwide.
Nigerian businessman and film producer Charles Okpaleke is reportedly the brains behind Stage Play Africa.
The niche: Other players — foreign and local — in Africa's VoD space don't have theatrical plays in their catalogues, a niche that Stage Play Africa is exploring. Interestingly, some plays on the platform have the Free Access tag while others have the Paid Access tag. 
What if the players in the VoD industry add theatrical plays to their catalogues? One of the numerous tech space trends is that an established company can just add another company's business as a feature. The most recent case is the addition of Clubhouse copycats as a feature on established brand's platforms. 
Market readiness: There are concerns about the readiness of the VoD market in Nigeria, and maybe Africa by extension. As of 2019, South Africa had 152,588 Netflix subscribers — the most in the continent — and Nigeria had less than 52k. Though it's been two years, and the pandemic has probably increased these numbers, there is still cause for concern. I explored why the Nigerian market might not be ready for an online-only VoD platform in this 2018 article. 
What else is happening?
ICYMI 
Do have a great Easter celebration!
Yinka Awosanya for Techpoint Africa.