Following a directive to suspend the registration of new SIM cards nationwide, Nigerians with existing SIM cards have been directed to update their SIM registration details with their National Identification Number (NIN)
According to a statement by the Nigerian Communications Commission (NCC), the Minister of Communications and the Digital Economy, Dr Isa Pantami has given until December 30, 2020, for subscribers to update their details or risk being blocked.
Foreigners are expected to use their passports when registering their SIM cards.
Recall that the Minister gave this order in February 2020, but little was done by telcos and the NCC to remind people to register for the NIN and update with their service providers. The National Identity Management Scheme (NIMC) was, however, moved to the ministry of communications and the digital economy.
But this directive raises a number of questions. How will millions of subscribers update their NIN in just two weeks? What effect, if any, will this have on the economy? Let's dive a bit further into the numbers.
How many mobile subscribers are in Nigeria?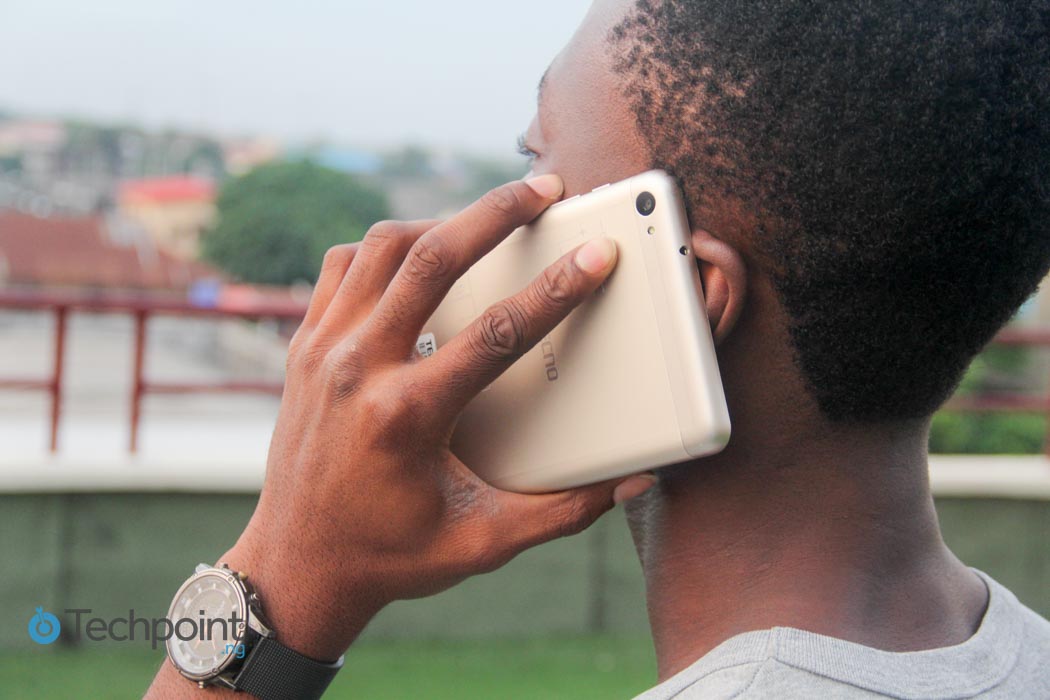 Over 207 million (207,578,237) as per the latest NCC data for October 2020. According to Statista, Nigeria has a population of 206 million. About 100 million of them are adults.
It is also important to note that there doesn't seem to be an age limit for SIM registration in Nigeria as teenagers old enough to go to the market can register SIM card at any time.
However, NCC and Nigeria's population figures suggest that several mobile phone users have more than one SIM cards.
According to the NCC, there were over 152 million Internet subscribers as of October 2020.
How many Nigerians have a NIN?
According to the NIMC, about 42 million Nigerians already had a National Identification Number (NIN) as of September 2020. Interestingly, the body has been on this task since its establishment in 2007, and the process has been plagued with several difficulties which it is yet to solve.
The registration could take you anything from a day to 2 weeks, depending on circumstances such as queues, availability of power, Internet or a registration officer.
Why is the government demanding NIN?
The Minister stated that the measure is to improve the integrity and transparency of the SIM registration process and consolidate the achievements of the SIM registration exercise of 2019.
All these have been linked to the bigger goal of attaining a widespread digital identity database and improving security in Nigeria.
What data does the government have already?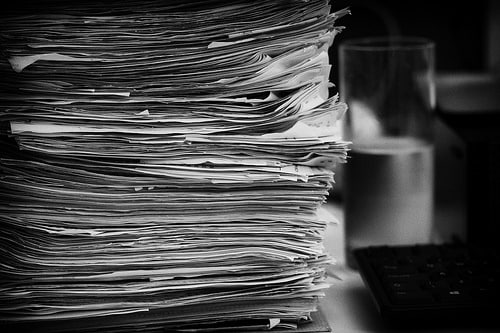 Presently, the Nigerian government already captures biometric data from International Passports, National Identity Numbers, Drivers Licence, Permanent Voters Card, Bank Verification Numbers (BVN), and the SIM registration data.
These are handled by the Nigeria Immigration Service, the Federal Road Safety Corps (FRSC), the Independent National Electoral Commission (INEC), Central Bank of Nigeria (CBN, and the NCC.
Are there plans for a central database?
In 2018, Nigeria launched a process to harmonise data from all the bodies involved in data collection. In 2019, The NCC stated that it was in the process of verifying and harmonising data from SIM registration.
"In simple terms, NIMC has a statutory duty to create a national citizens' database And it has been approved by FEC – under a presidential directive – that NCC and all data collecting agencies should submit their data to NIMC for harmonization…" The statement read.
How does the government plan to effect the new directive?
The government did not explain how it plans to accomplish this feat in two weeks. Association of Telecommunications Companies of Nigeria (ATCON) pleaded for patience while the telcos deliberate on the directive.
Gbenga Adebayo, chairman of the Association of Licenced Telecommunications Operators of Nigeria (ALTON), stated that while the process would inconvenience several subscribers, it was necessary considering the long term goals of providing digital identity for Nigerians.
He stated that the telcos of developing delivery mechanisms to minimise the disruptions that this process would cause.
MTN, for instance, has stated that its subscribers can submit their respective NINs here.
How many people could be affected?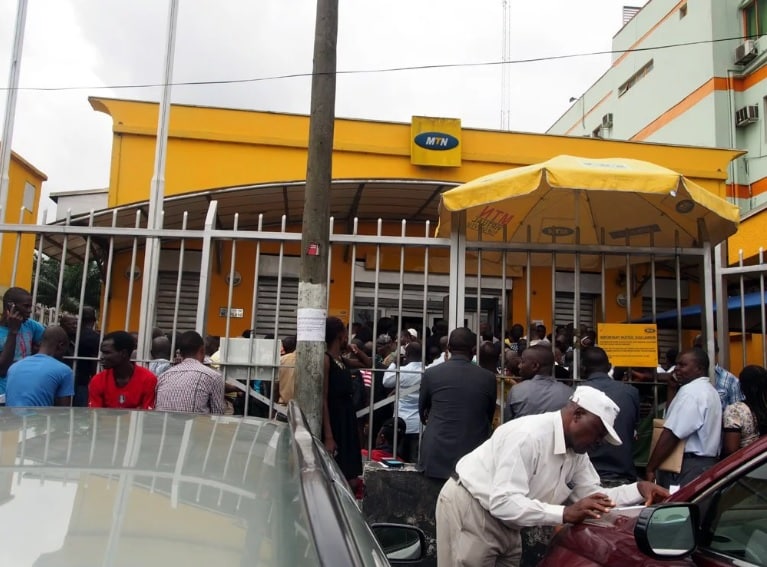 Based on current figures and precedence, at least an estimated 100 million mobile subscribers could be blocked in two weeks time if the NIN deadline is not shifted.
Considering that only 42 million people (both adults and minors) have a NIN, and assuming that each person has at least 2 SIM cards, that would leave 123 million mobile subscribers at the risk of being blocked.
Considering the historic mess involved with the NIN registration process, one can only hope that millions of people get registered and receive their NIN in two weeks.
How will this affect the economy?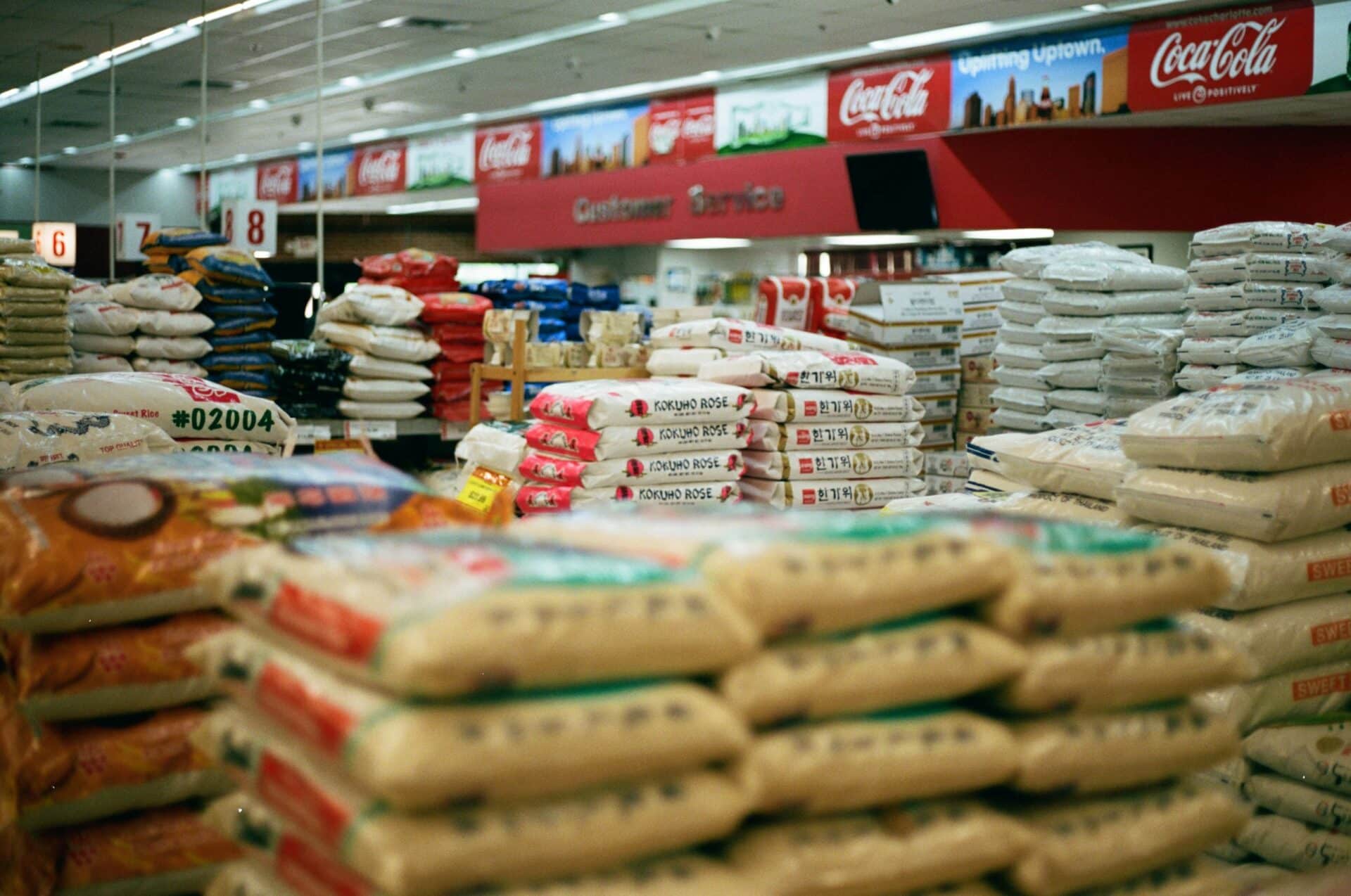 If the deadline is not shifted, it could have telling ripple effects for the economy. According to figures from the National Bureau of Statistics, the telecom sector has contributed ₦31.8 trillion ($83.6 billion) to the country's Gross Domestic Product (GDP).
In Q3 2020, it contributed 17.36% to Nigeria's GDP, making it one of the best performing sectors in a quarter when the country fell into recession.
If millions of subscribers are blocked, it is possible that the sector might contract further in the turn of the year.
Whether or not the government extends the December 30 deadline, this move could force several people to register and get a NIN. Could that be the endgame? It's too soon to say.
If the process is just like before, it might lead to crowds and long queues across the nation, a nightmare scenario in the period of the pandemic. https://zp-pdl.com/emergency-payday-loans.php http://www.otc-certified-store.com/birth-control-medicine-europe.html https://zp-pdl.com/get-quick-online-payday-loan-now.php http://www.otc-certified-store.com/urinary-tract-medicine-usa.html https://www.zp-pdl.com онлай займзайм с плохой кредитной историей отзывызайм от частного лица владивосток