Nigeria has had its fair share of players entering and exiting the video on demand (VoD) market space. Yet, the sector remains one of the most interesting and promising ones, considering that Nigerians are on the push for more broadband penetration.
Popular Nollywood actress, Funke Akindele used to have television series from her movie production outfit -- SceneOne Production -- available on iROKOtv. But banking on the acceptance of the TV series, she launched the SceneOne TV mobile app for the company's movies and series.
The latest entrant into the market is the Nigerian popular blogger Linda Ikeji with the Linda Ikeji TV (LITV) going beyond YouTube into a full online video streaming channel with reality shows, movies, TV series and TV shows.
---
Suggested read: Linda Ikeji launches her own online streaming service, LITV
---
The third day after launch, LITV app on Play Store already had over 10,000 downloads which is impressive but worthy of note is that the counter usually doesn't consider uninstalled numbers and inactive users who never subscribed.
Linda Ikeji Media's publicists claimed the platform gained more than 10,000 subscribers within the same period.
At the moment subscribers can stream, but not download video content from the platform. Which means that a stable Internet connection is required despite the fact that subscribers can choose to stream in low or high quality.
The media house might have used the level of acceptance of the past editions of various reality TV shows show as a litmus test for her platform. But there are other factors worth considering in the context of the Nigerian market for an online-only delivery channel.
Market readiness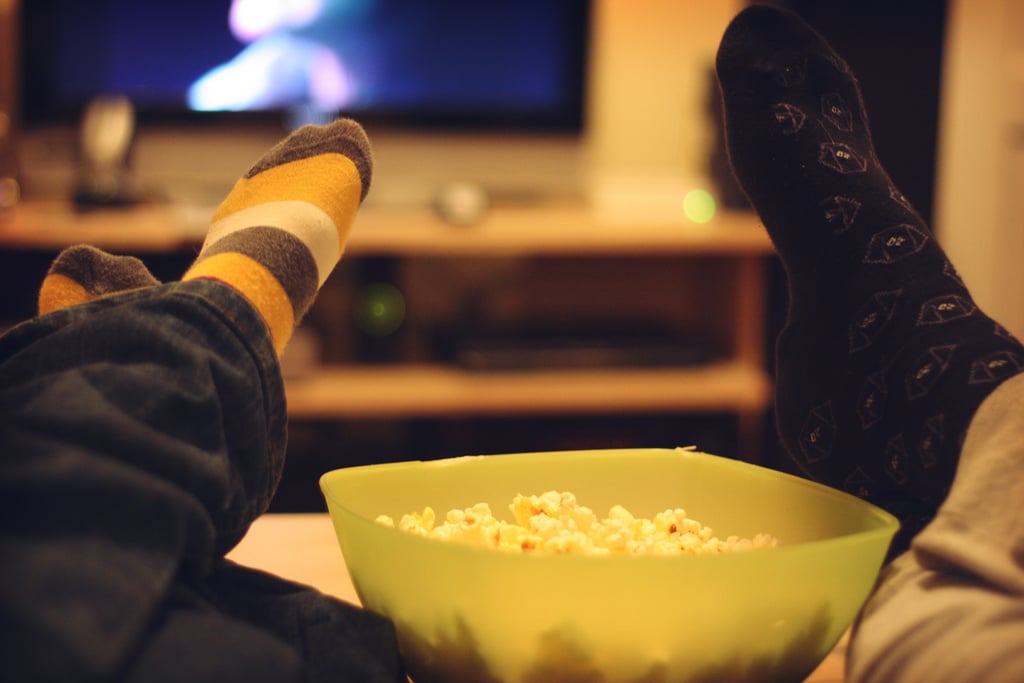 There's a rush for video content delivery via an online channel. During the Russia 2018 World Cup tournament, Kwese TV offers a freemium service that allows access to preselected channels.
StarTimes and DStv also followed suit with a similar model. As at 2016, a separate device -- Walka -- was needed to access DStv on mobile, and not even all DStv subscription bundles had access to the service on mobile then.
But now, without an active subscription, one can register and stream on the DStv platform. StarTimes does not even require registration, just that there's a limit to the number of channels a user can access without signing in.
All these beg the question of the readiness of the Nigerian market for an online-only video delivery. Not missing the point that this is a campaign by these direct broadcast satellite service providers in their pursuit to further capture the market while also boosting customer acquisition.
iROKO started with streaming before adding a download option, and now it maintains a network of agents and kiosks. What is obvious to iROKO that the likes of Kwese TV, DStv and LITV are yet to get?
Is the streaming model the next phase for video on demand in Nigeria?
Speaking during the 2018 edition of Techpoint Build, iROKO founder, Jason Njoku pointed out that it's too early to conclude that Nigerians love streaming from their devices in spite of the popularity of Nollywood -- the Nigerian film industry.
Internet data subscription is still an issue
It's no news that the cost of Internet subscription is still expensive compared to some other African countries. And the life support for online video content is Internet connection. Not forgetting that the connection must be strong to really enjoy streaming service.
Although the Inclusive Internet Index by the Economist Intelligence Unit (EIU) ranked the country first in Internet affordability on the continent, Nigerian telecom subscribers are still consistently calling on the Nigerian Communications Commission (NCC) to look into the cost of Internet subscription in the country.
Monthly subscriptions barely last a week.

Weekly subscriptions barely last a day.

Daily subscriptions barely last an hour.#DataRollOver #ReduceDataCharge @NgComCommission

— P! (@Adepiero57) May 30, 2018
Nigerian communication commission @NgComCommission

Urgently needs to look into these tweets, there's no phone COY in Nigeria that offers an unlimited data plan.

We pay for 30 days Validity subscription and it ends in days#RT #DataMustFall #DMPN #FactsAboutFalzThisIsNigeria pic.twitter.com/JbEf9syFmh

— Josh Euronaire (@Euronaire) June 7, 2018
https://twitter.com/OgunlanaKehind2/status/971664971426881536
iROKO maintains kiosks in strategic places where subscribers can have movies transferred to their phone. And the interesting part is that the yearly subscription covers the movies that are collected at any of its kiosks.
This implies that one can just pay for iROKO subscription and need not worry about the cost of data needed to download movies throughout the year. Subscribers can also get movies on their devices and at the comfort of their home, through its network of agents.
Aside cost, the rate at which the Internet subscription gets depleted is also another point to consider. Streaming seamlessly on GSM network is difficult if not impossible, and the fixed wired/wireless technology is only 0.10% of the market share according to NCC's data.
Offline market is still key
According to the telecom industry regulator, there are 103 million Internet subscribers in Nigeria as at May 2018. Nigeria's Internet penetration cannot be based on this figure as telecoms industry regulators do not consider multiple subscriptions in its figure.
IrokoTV and SceneOne TV are both making their content available on pay television channels. The SOLO View App allows users to download movies through the SOLO Hotspot at any of its outlet, credit from a special recharge card is all that's needed.
Nigerians' love for entertainment video content is unquestionable. This is evident in past editions of Big Brother Naija with millions of people putting in money to keep their favourite housemates in the game.
Do note that as of now, content on the LITV platform cannot be downloaded. Even if one's place of work is powered by fiber cable, surely streaming LITV on the company's time isn't a good choice, and the videos can't be download to chill with after work.
As far as the Nigerian VoD market is concerned, the LITV's model is not new. And adding the download option on the platform might be a game changer for the platform but as it stands, its present competitors appear to be the telecom operators with their relatively high Internet subscription.
For a streaming-only channel, the Nigerian market might not be there yet but its fate still lies with those that would be subscribing to the platform.