Good day,
Yinka Awosanya here.
Today we are discussing
Bitcoin black market trading in Nigeria
Does Nigeria have 85.9 million broadband subscriptions?
Multichoice to take on Netflix in Africa
The black market price of bitcoin in Nigeria
Earlier in February, the Central Bank of Nigeria (CBN) released a circular, effectively banning cryptocurrency trading in Nigeria and ending the relationship that existed between Nigerian crypto exchanges and banks in the country.

The ban has forced many Nigerians to hold their cryptocurrencies. But those who can't afford to hold are selling at a higher rate through peer-to-peer exchanges. For instance, bitcoin that was valued at $51,000 sold for $71,000 in Nigeria as at February 17.

Who's the boss? The Securities and Exchange Commission (SEC) of Nigeria initially issued regulations for cryptocurrency in September last year. Some months later and following CBN's somewhat total ban, SEC paused plans to regulate the crypto space in the country.

What could be done: The real victims in the tussle to control the digital currency space in Nigeria are the Nigerian crypto exchanges, as users find other avenues to buy and sell their digital currencies.
It appears that the way forward for crypto exchange platforms in Nigeria is enabling a seamless P2P while also expanding outside the country. However, not all Nigerian exchanges currently offer peer-to-peer (P2P) on their platform.

Bundle Africa, in an email to its users on February 8, revealed plans to expand to Ghana while also building a P2P platform.
In case you want to know: What the CBN's crypto order means for you going forward.
Nigeria's broadband penetration is now at 85.9 million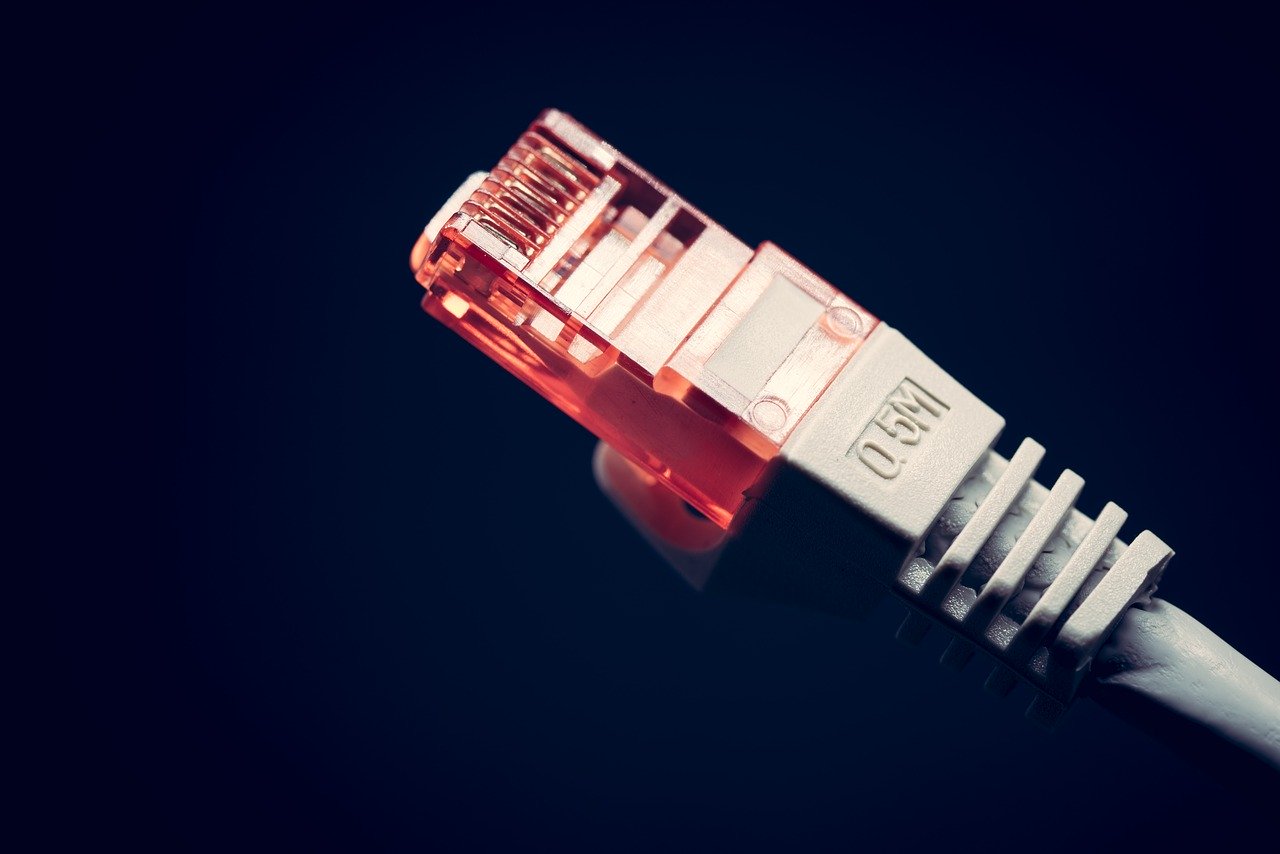 Recent figures revealed by the Nigerian Communications Commission (NCC) put broadband subscriptions in Nigeria at 85.9 million, as at December 2020, 19% higher than the figures of December 2019.
The new figure, according to NCC, puts the broadband penetration at 45.02%. Over the years, NCC has been celebrating broadband penetration figures which have always been questioned by stakeholders in the industry.
The 2013 broadband plan: According to the 2013 Nigerian National Broadband Plan, 'broadband connection' is defined as an internet experience where the user can access the most demanding content in real time at a minimum speed of 1.5Mbit/s. So in context, over 85.9 million Nigerians have access to a minimum of 1.5Mbit/s.
Beyond an increase in broadband penetration, other objectives of the 2013 plan included the availability of broadband services at affordable prices and the promotion of pervasive broadband deployment. However, there are still concerns about the affordability of broadband services in the country and right of way, one of the contributing factors of deployment, is still a major issue.
About wrong signals: Shortly after the NCC released industry figures in January 2019, digital rights activist and Executive Director of Paradigm Initiative Nigeria, Gbenga Sesan accused the regulator of sending wrong signals about the telecommunications market in the country.
Sesan, who was a member of the independent group that put together the 2013 plan, also revealed that the motive for the plan was to measure terrestrial infrastructure-enabled broadband and not mobile broadband. But it appears that what the regulator is measuring is mobile broadband.
In case you missed it: Discussion about Policy Frameworks towards Sustainable Local Technology at Techpoint Inspired 2018.
There's another broadband plan: The initial broadband plan ended in 2018 and the Ministry of Communications and Digital Economy has since developed and released the Nigerian National Broadband Plan 2020 – 2025 which was unveiled last year.
The new broadband plan aims to deliver data download speeds across the country at a minimum of 25Mbps in urban areas and 10Mbps in rural areas. It is also targeting coverage of not less than 90% of the population by 2025. The plan also targets not more than ₦350 (less than a dollar) for the price of one gigabyte of data.
Read more: When calls and data could get cheaper for Nigerian states that slashed RoW charges.
MultiChoice reveals plans to take on Netflix in Africa, again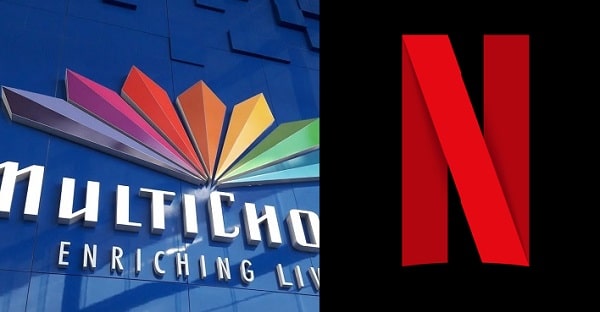 MultiChoice Group, the owner and operator of DStv and GOtv, has once again made the promise of taking on Netflix in Africa for the umpteenth time. And this time, the South African media group's approach is a hyper-local plan to increase its local content composition from 38% to 45% in the next two years.
The 'hyper-local' plan for MultiChoice is to go deeper into African communities, telling stories in their street language while also focusing on their everyday lives.
In case you forgot: MultiChoice signed an agreement with Netflix and Amazon to integrate their services onto the new DStv Explora decoder in June 2020. Netflix was added in November 2020 while Amazon came in the following month. 
Who should really worry?: As of September 2019, Netflix had only 152,588 subscribers in South Africa, its biggest market in Africa. Nigeria, the most populous African nation, had less than 52k subscribers. On the other hand, DStv had 20.1 million paying customers, as of September 2020, with 8.7 million subscribers in South Africa alone, which is also its biggest market.
There is also the cost of Internet subscriptions, on the part of Netflix subscribers in Africa, which DStv subscribers don't have to worry about except for those on its standalone streaming platforms.
The real winners: With both Netflix and MultiChoice making efforts to increase African content on their platforms, the winners are the consumers and African content creators.
Read more: Disney+ proposed launch, Netflix's local content strategy and what it means for African producers.
Have a great weekend!
Yinka Awosanya for Techpoint Africa.