Good day,
Oluwanifemi and Emmanuel here
Today we are discussing:
MTN Mastercard partnership
Quickteller ventures into eCommerce
Some funding news
MTN Mastercard partnership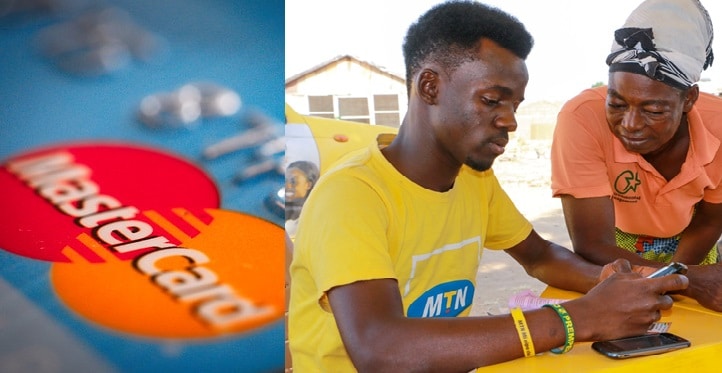 The news: Global payments giant, Mastercard has partnered with Africa's telecom company, MTN, to help Africans shop and pay for items on global eCommerce websites with their mobile phones.
The service will be rendered through a Mastercard virtual payment solution linked to MTN MoMo (Mobile Money) wallets.
The partnership, which covers 16 African countries including Nigeria, could reduce the need to use a bank account when shopping on eCommerce platforms like Amazon and AliExpress. They can also pay for travel, entertainment, and streaming services like Deezer, and Netflix, among others.
The companies claim that customers will not need to have a back account before benefiting from this feature.
Some background: Compared to the rest of the world, mobile money has witnessed the most growth in Africa. GSMA predicts that there will be 300 million more Internet users by 2025 and more people will be able to make payments through their mobile phones.
While East Africa has a great success story in M-Pesa, West Africa went bullish on mobile money in 2019. Nigeria, perhaps forced by COVID-19 also recorded unprecedented growth in mobile money transactions.
The market: When paying for items in global market places, you would normally need a Mastercard or Visa debit cards issued by your bank. '
MTN's latest move seems great for more advanced mobile money markets like Ghana and Kenya, but there might be questions about the addressable market in Nigeria (its single largest market in terms of customer base and revenue).
Surely, such an interesting partnership should be geared towards maximising such a market.
Is this a sign? Though MTN has a mobile money licence in Nigeria, the specific regulations have pushed it to aim higher for a Payment Service Bank (PSB) licence. Beyond payments, MTN MoMo already offers remittances, insurance, and loans in other African countries. However, these functions cannot be performed by mobile money operators in Nigeria.
Is this partnership a signal that MTN is making another push for the PSB licence? Will more people jump on the MTN MoMo bandwagon? How will banks and fintech companies react? I'm excited to watch this space.
Quickteller ventures into eCommerce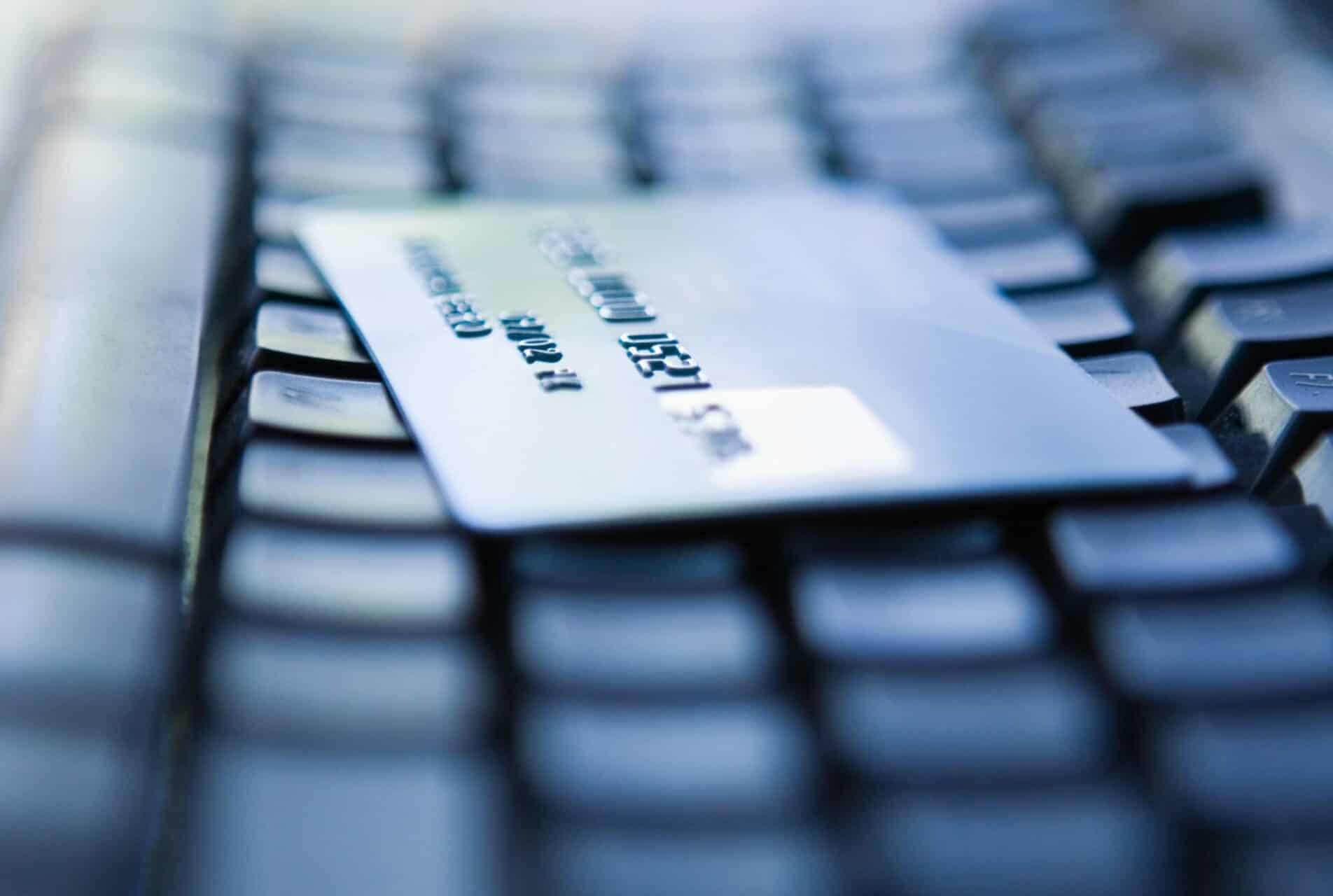 Nigeria's fintech unicorn, Interswitch has launched Quickteller for business, a platform that will help merchants set up their businesses online for free.
Quickteller is a consumer services platform for airtime recharge, funds transfer, bill payments. Among other features, the platform offers:
A free mini e-commerce store via which you can display and sell your products
Payment links to help businesses accept payments without a website; from anyone, anywhere, anytime.
Electronic Invoicing which merchants can send to customers
Multiple payment channels including Web, ATM, POS, QR, USSD, and more
An interesting playing field: In 2020, Flutterwave (April 2020) and Paystack (June 2020) launched eCommerce platforms to help take their businesses online. Quicktteller joins both platforms in what is an increasingly important playing field.
Read further: Flutterwave launches eCommerce platform for small businesses in Africa
Also this: In conversation with Abdulrahman Jogbojogbo, product marketer at Paystack, on Wix integration and Paystack Commerce
A wider reach? MSMEs contribute a huge chuck to Nigeria's GDP but the pandemic halted several businesses. Most had to cope by moving online, and Flutterwave and Paystack brought what could be deemed as timely solutions.
Quickteller should arguably reach more merchants and bring several other businesses online.
More expansion for Interswitch: Interswitch will be adding the Quickteller for business feature to its growing portfolio of products: Retailpay, a mobile business management platform could be seamlessly integrated with the new launch, if necessary; and Smartgov, an identity management and e-payment infrastructure for state governments.
Its debit card, Verve is one of the most used payment cards in Nigeria.
An expert predicts that Interswitch could be acquired by a global fintech giant in 2021, you should totally check it out.
With more online merchants comes more online payments that increase the risk of electronic fraud. Frauds and cyberattacks are rarely talked about in the fintech space.
The latest data from the Nigerian Interbank Settlement System (NIBSS) has revealed that banks and customers lost ₦3.5 billion in Q3 2020, a 58.9% year-on-year increase from $550 million in Q3 2019.
Web channels accounted for 35% of the most hit payment channels and the report reveals that people were most hit through social engineering and POS fraud.
Ghanaian edtech startup, SFAN raises $250k pre-seed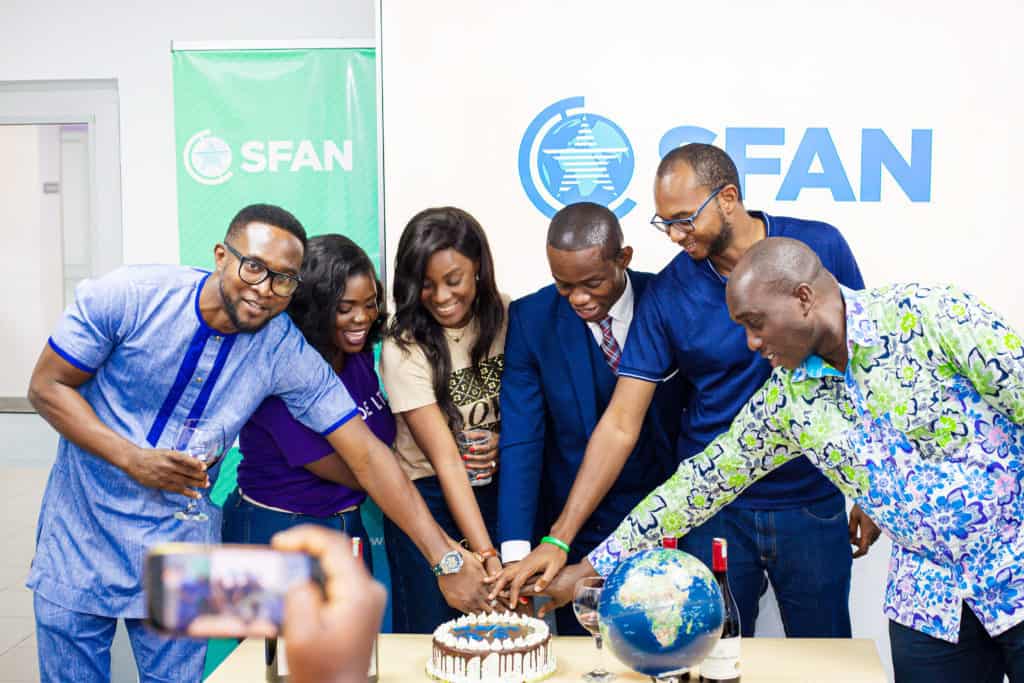 The story: Ghanaian-founded startup, SFAN, short for Stars From All Nations, has announced a $250,000 pre-seed raise from Ghana-based investor, King Solomon's Group.
Driven by the desire to provide opportunities for university graduates, SFAN founder, Tom-Chris Emewulu launched the edtech startup seven years ago with a goal of helping young Africans build capacity to increase employability.
The startup has so far accomplished this by providing services in the form of résumé building, cover letter and proposal writing, creating professional profiles, website and business plan design, among others.
Taking it further, it also launched an initiative, ReadyForWork, a career accelerator program. This involves organising training events to equip entry-level job seekers with requisite job-readiness skills. This fundraise is planned towards giving ReadyForWork a boost.
Apart from being entrepreneurs-focused, ReadyForWork will also afford recruiters the opportunity to make informed decisions while hiring. By the way, SFAN builds its revenue model around receiving payment for all these services.
The bigger picture: If anything, the pandemic opened an era for more people to embrace alternative learning processes without having to go through a structured setting. No thanks to how the lockdown led to the closure of academic facilities.
What's more? Most of the valued skillsets to be coveted in 2021 are tech-centred. Hence, the need for more solutions like what SFAN provides.
This is interesting to know: What you should know about education technology (edtech) models in Nigeria
Edtech may be lagging behind fintech, cleantech and healthtech on the list of startups that received most investments in 2020, but it appears to be playing a major a role in helping people adapt to the new normal.
And this too: Beyond coding and generalised test preparation, what do Nigerian tertiary institutions gain from edtech solutions?
More funding
Kenyan logistics startup, Amitruck has announced closing an undisclosed pre-seed funding deal led by US-based Dynamo Ventures. Also participating is venture capital firm, Plug and Play, including some angel investors. The startup will use the fund to facilitate its reach in the East African region. Before now, the startup also got into Google for Startups Accelerator Africa.
Amitruck is a peer-to-peer logistics marketplace where shippers connect virtually with truckers for easy movement of cargoes. Meanwhile, the startup claims to have weathered the storm of the pandemic and achieved over 300% revenue growth in the past year.
If anything, this figure is not far-fetched. Nigeria's Kobo360 playing in the same space also claimed to have its best month revenue-wise in October 2020 after it went completely digital in May 2020.
Although the pandemic put a strain on Africa's supply chain at the beginning of the pandemic, trucking startups played a role in easing it. Kobo360, for instance, experienced some hiccups at the beginning of the lockdown, making some losses, until it was able to game the system.
Aids from Asia
Japanese VC, UNCOVERED FUND is looking to invest $15 million in African seed and early-stage startups with funds between $50,000 and $500,000.
Founded in September 2019, the VC already has five African startups from Nigeria, Togo, and Kenya in its portfolio – GOZEM, Send Technologies, RxAll, Lipalater, and Sky Garden.
The $15 million fund is scheduled to end in June 2021 and the firm is on the lookout for solutions in health, eCommerce, retail, fintech, agritech, MaaS, and smart city space. Go ahead and shoot your shot.
What else we are following
ICYMI: What you need to know as Nigeria's lawmakers plan to disqualify journalists without media degrees
Keep in mind: Register for the Digital Currency Summit with this link.
Have a great day!
Oluwanifemi Kolawole & Emmanuel Paul for Techpoint Africa.
Featured image Credit: Olgierd (dogs, gear, equipment, etc., CC-only) Flickr via Compfight cc and USAID Africa Flickr via Compfight cc