i-Academy, an initiative powered by Africa Prudential, held its induction ceremony for the first cohorts of its free nine-month training program for software engineers on March 13th, 2023. The event took place at i-Academy Hub, located at 30 Ilupeju Bypass, with attendees also able to join virtually via Zoom. The ceremony marked the beginning of an exciting journey towards developing well-rounded technical talents and improving lives in Africa. 
During the ceremony, Keren Otiono, Product Marketing Manager, gave a five-minute introduction, followed by a ten-minute welcome address from Ivy Ikpeme-Mbakwem, Director of Programmes, i-Academy. Ozioma Ihekwoaba, Chief Engineer at Africa Prudential, delivered a ten-minute keynote address, after which Joy Amuda, Program Coordinator, presented program outcomes, expectations, and guidelines for ten minutes. Obong Idiong, CEO of Africa Prudential, concluded the event with a ten-minute address. The ceremony ended with a fifteen-minute networking and photo/video session, also hosted by Keren Otiono.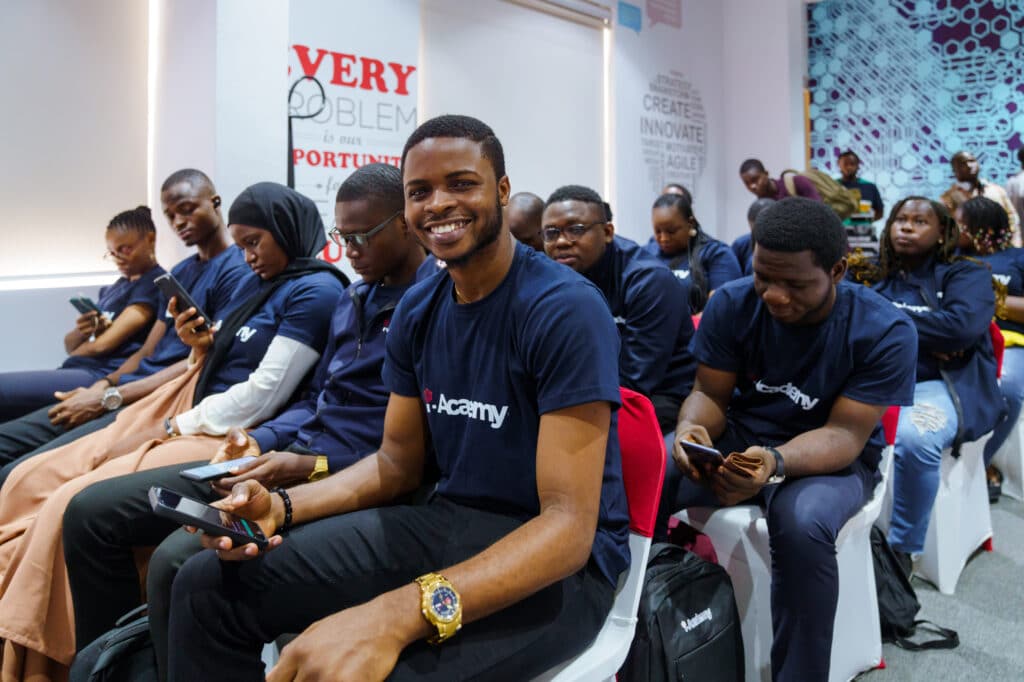 "This induction ceremony marks the beginning of an exciting journey towards developing well-rounded technical talents and improving lives in Africa," said Ivy Ikpeme-Mbakwem. "We are thrilled to have these first cohorts on board, and we look forward to seeing the positive impact they will make in their communities and the world at large."
For those who could not attend the ceremony, i-Academy invites you to watch the recorded video of the event at https://youtu.be/jyQ_hpb5RBk.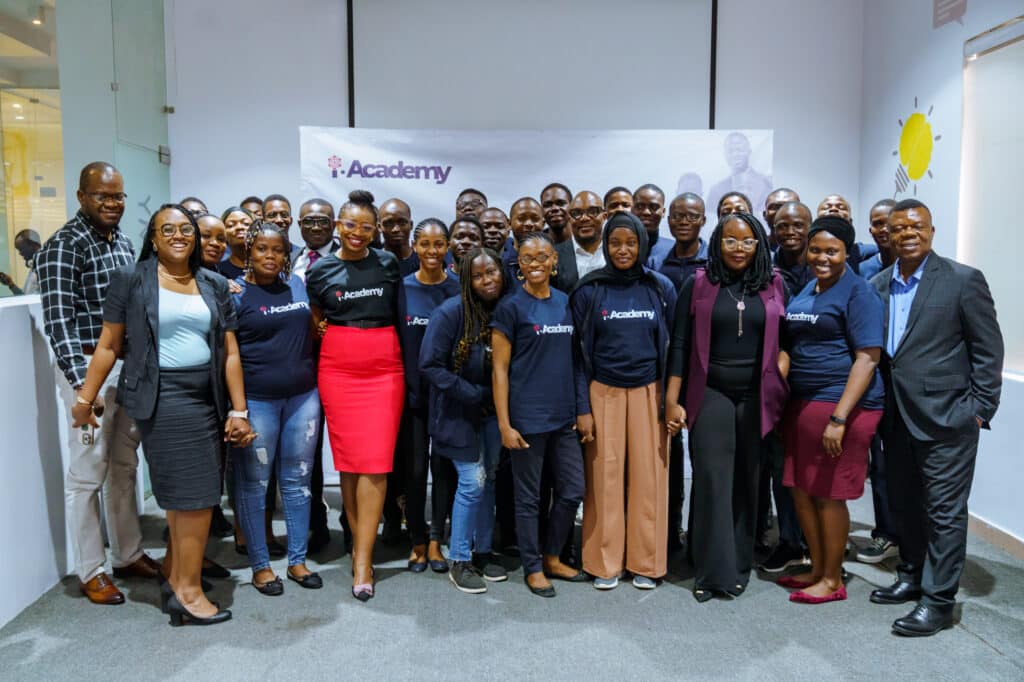 About i-Academy
i-Academy aims to develop highly skilled software engineers who are equipped with soft skills that enable them to work competitively in any team globally. The program is free and is designed to provide young talents who want to build a career in software engineering with a rigorous training program that will equip them to make a positive impact on their lives and their communities. The program runs for a period of 9 months, during which students will learn frontend software development, backend software development and additional soft skills in a hybrid learning approach. As part the curriculum, we expose the candidates to real-life applications and projects. During these projects, we ensure they are well-equipped to design programs both individually and in teams. This aspect of the program provides the candidates with verifiable work experience and the confidence to excel in their jobs after graduation.
For more information about i-Academy and its programs, please visit our website at https://africaprudential.com/i-academy/ and you can follow on Instagram @i_academy_org .