The current market conditions have been difficult for investors, with many facing significant losses in their portfolios.
Despite the difficulties, some investors are taking comfort in the potential profits offered by certain coins, with Tron (TRX) and Dogetti (DETI) being two of the most promising options.
While the market has been turbulent and unpredictable, these coins offer a glimmer of hope, with the potential to offset some of the losses and provide some much-needed stability.
For investors who are struggling to weather the storm, these coins offer a ray of hope, and many are keeping a close eye on them as the market continues to evolve.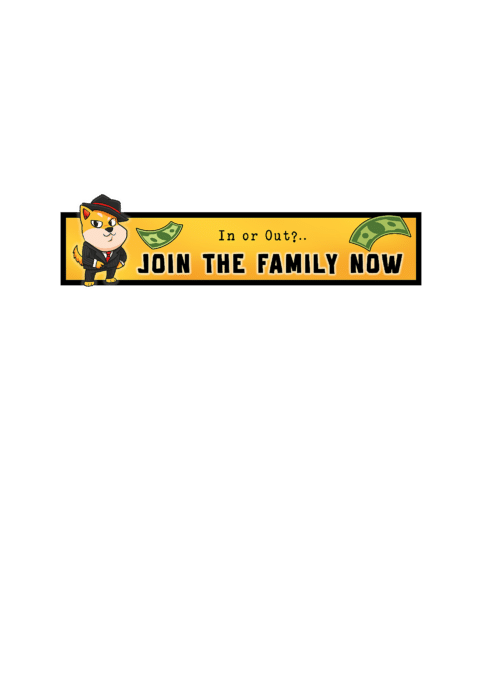 TRON (TRX): Revolutionizing Digital Content Creation and Distribution with Blockchain Technology
In a world where centralized digital content platforms reign supreme, TRON is a breath of fresh air. With its cutting-edge blockchain technology, TRON has created a platform that is fast, secure, and free from the control and censorship of traditional content providers.
At the heart of the TRON network is the TRON cryptocurrency, or TRX. TRX serves as the fuel that powers the platform, incentivizes content creators, and allows participants to engage with the TRON community. By utilizing blockchain technology, TRON provides a transparent and fair distribution of wealth to all participants, creating a level playing field for content creators and users alike.
One of the most impressive features of TRON is its speed. With faster transaction times than even the top-3 cryptocurrencies like Ethereum, TRON has the potential to handle a massive volume of data, making it an attractive option for investors looking to tap into the future of blockchain technology.
But TRON is not just a cryptocurrency - it's a movement. By enabling content creators to control their own destiny, TRON is empowering a new generation of artists, musicians, and other creatives to bring their ideas to life in a way that was previously impossible. With TRON, content creators can be sure that their work is valued and that they will receive a fair share of the income generated by their content.
As we move forward into 2023, the potential for TRON is enormous. With a growing community of supporters and a visionary leadership team, TRON is poised to revolutionize the digital entertainment industry and change the way we think about content creation and distribution. So why not join the TRON movement today and become a part of this exciting revolution?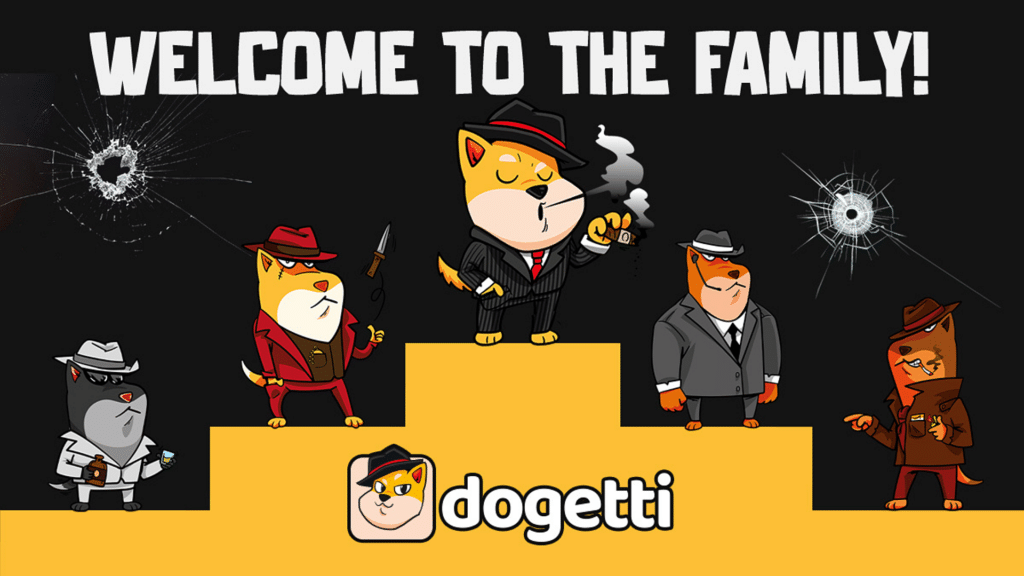 Dogetti (DETI): A Rising Star in the Crypto World
Dogetti (DETI) is a dog-themed memecoin that is taking the cryptocurrency world by storm! This exciting new coin is launching on the Ethereum blockchain and is currently available for presale.
At the heart of Dogetti is DogettiSwap, an exchange that allows users to easily swap their ERC-20 assets for DETI tokens before trading on the Dogetti platform. This unique feature is vital to the success of Dogetti as it helps to boost the value of the tokens on the crypto charts. The more users that utilize the exchange system, the higher the demand for DETI tokens, and the greater the increase in their cryptocurrency prices. So not only is Dogetti fun and adorable, but it's also a smart investment opportunity.
DETI is more than just a memecoin. It's a community of like-minded individuals who see themselves as a family. With collective governance over the project's direction, holders of DETI tokens can contribute their ideas via proposals and vote on the community's most important decisions. This means that the Dogetti community is truly in control of its own destiny, with every member having a say in the project's future.
The Dogetti presale is a good opportunity to enter into this exciting ecosystem, and you definitely don't want to miss out. With its dog-themed flair, unique features, and community-driven approach, Dogetti is a project that's worth investing in. Come join the pack and make history with Dogetti.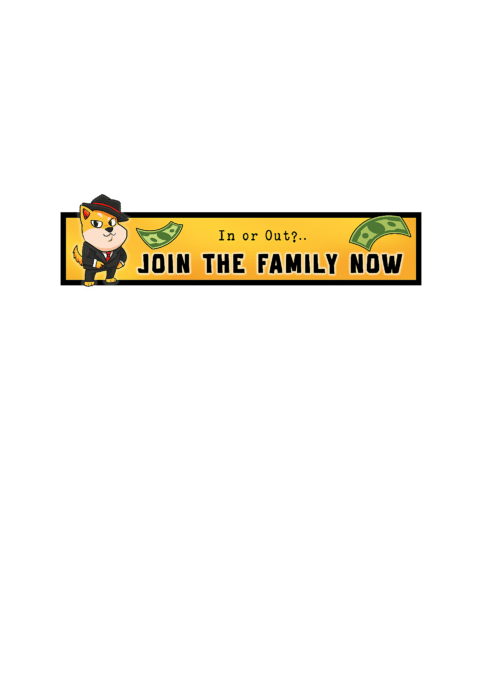 Dogetti (DETI)
Presale: https://dogetti.io/how-to-buy
Website: https://dogetti.io/
Telegram: https://t.me/Dogetti
Twitter: https://twitter.com/_Dogetti_