Three weeks ago, the Nigeria Securities and Exchange Commission (SEC) released a landmark document on cryptocurrency in Nigeria. While no definite regulations were issued, this was a statement of intent telling the entire industry that full regulations are on the way.
The statement asserts that cryptocurrency/digital assets would be treated as securities unless proven otherwise. It also revealed plans to regulate Initial Coin Offerings (ICOs) and crypto exchanges in Nigeria.
Enyioma Maduibuike, Lead Partner at Lawrathon and Techpoint Africa columnist, gave a detailed analysis of the legal headaches involved in regulating digital assets, and how the SEC risks stepping beyond its regulatory powers if it doesn't make more explicit statements.
Despite the apparent challenges involved, giving clear guidelines on how cryptocurrency should be regulated becomes important now more than ever.
Why crypto should be regulated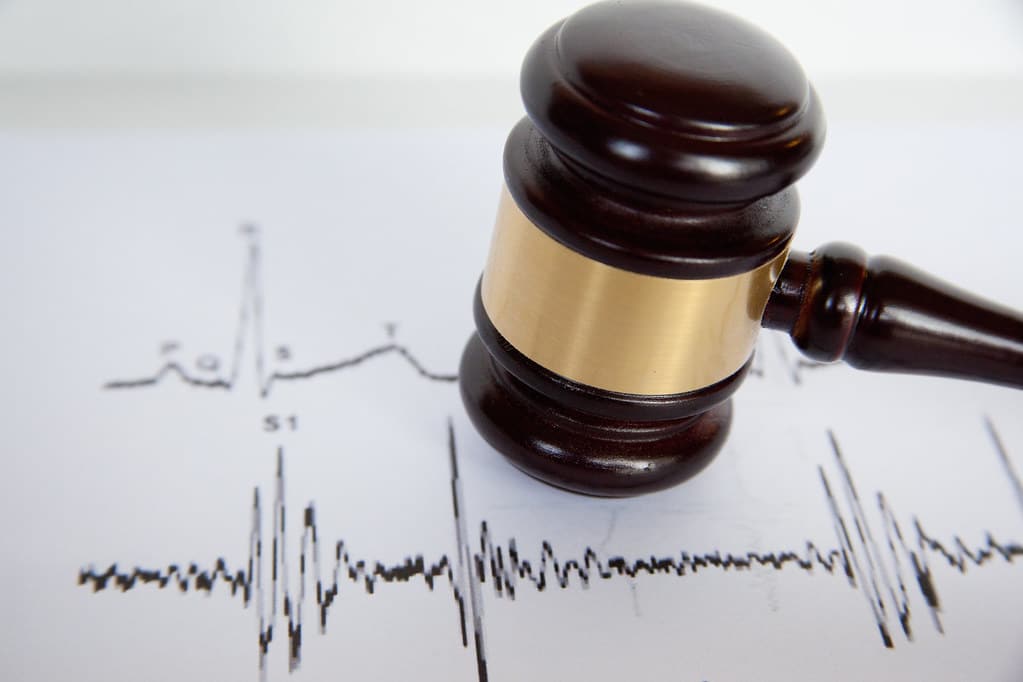 To summarise points from our previous articles on the subject, many scenarios make regulating crypto a significant move.
The high rate of adoption in Nigeria, especially among the youth, and the influx of local and foreign crypto-based startups and exchanges offering different types of services has attracted even more people to taka a closer look at the sector.
There's also the small matter of ICOs that have proven troublesome in recent years.
As Maduibuike explained, in financial services as with any emerging sector, there is a need to protect consumers and inexperienced investors from any possible emergence of frauds and scams.
At Techpoint Build 2020, Hanu Fejiro Agboje, CEO of social payment startup, Patricia, also highlighted the importance of regulations as it helped people know who to trust and who to avoid.
However, the main issue has been how to regulate digital assets, an innovation that remains a puzzle for most jurisdictions of the world.
Global policies on cryptocurrency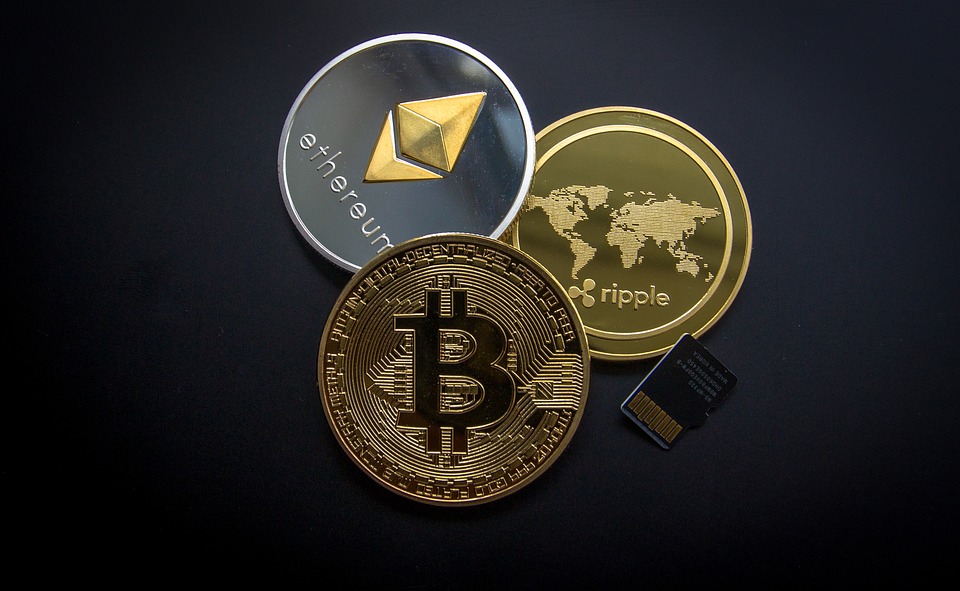 Though Bitcoin was invented in 2009, it wasn't until 2014 that countries like Sweden, the United States, and the United Kingdom began issuing guidelines on crypto regulation, especially concerning taxation.
Going by their versatile nature, Digital Assets are treated differently across the globe. In some countries, different regulatory bodies have their guidelines, and those involved in the sector could find themselves torn between them.
For instance, different regulatory bodies in the United States categorise crypto-assets as decentralised virtual currency, commodities, and assets.
The Canadian Revenue Authority views cryptocurrencies as commodities and income generated is considered as business income which may be subject to tax. At the same time, Australia treats it purely as a currency that can be mined, traded, or bought.
The South African Revenue Service declares bitcoins as intangible assets subject to income tax.
In most of these countries, there is a conscious focus to adapt existing taxation laws to transactions made with digital assets rather than issuing new legislation on cryptocurrencies.
Nicholas Levenstein, Founder of Nicholas Levenstein and Company -- a US-based crypto startup just making inroads into Nigeria -- explains that the critical difference between Nigeria's SEC regulations and those of the US is that they place the burden on proof on the startup or crypto exchange.
"Over here, the SEC determines what a security is, and crypto platforms decide if they fit in or not, but the reverse seems to be the case with this statement," he says.
In the opinion of most players, a few boxes need to be ticked when starting a new regulatory process for cryptocurrency.
First things first
Some industry players we spoke with were encouraged by the idea of regulating the growing sector, but as with any sector about to be regulated, there are a few reservations.
Levenstein also holds out hope that foreign players are involved and that the regulations are fair for all concerned.
He insists that while he has never been a fan of regulations, they might present room for growth if executed rightly.
Agboje asserts that while regulations are necessary, the most crucial step for the creation of a regulatory framework for digital currencies is to involve stakeholders in the sector.
He further explains that if industry players, such as founders of reputable crypto startups and exchanges, are not involved in the conversation, serious friction might result from any regulation that might be put forward.
"We might see something similar to what we saw earlier this year with ride-hailing companies in Lagos …regulations should be made to drive innovation and not hinder it," he says.
Chris Ani, Founder and CEO of Digital Abundance Ltd, a blockchain and crypto company, echoes Agboje's sentiments, stating that regulators should bring in major industry players who will then help educate masses on topics like how to avoid scams, frauds, and Ponzi schemes.
"The stakeholders should be the major industry players, and it should not be a case of who knows who or who has the longest legs," Ani insists.
The story so far
While Nigeria's SEC stated that the proposed regulation is intended to drive innovation and not stifle it, it is not clear what steps have been taken to involve stakeholders.
Ani claims that very few industry players were present when the SEC drafted the statement of intent.
"Very few of them even understood the technology, and very many of them in that meeting did not have a bitcoin wallet. Instead, they brought experts from tax consulting firms so they could find how to tax cryptocurrency in Nigeria," he says.
Agboje also corroborates Ani's assertion, stating that so far his company has not been given any notice by the SEC since the statement of intent was released.
"I have a lot of friends in the industry, operating major exchanges, but so far we have not received anything. The last engagement we had with regulators was in a technology conference with the Central Bank of Nigeria (CBN)," he adds.
However, Agboje remains optimistic that stakeholders would be involved and they would ease the burden on crypto platforms in the process.
Besides involving stakeholders, several other factors need to be considered if crypto is to be regulated.
On implementation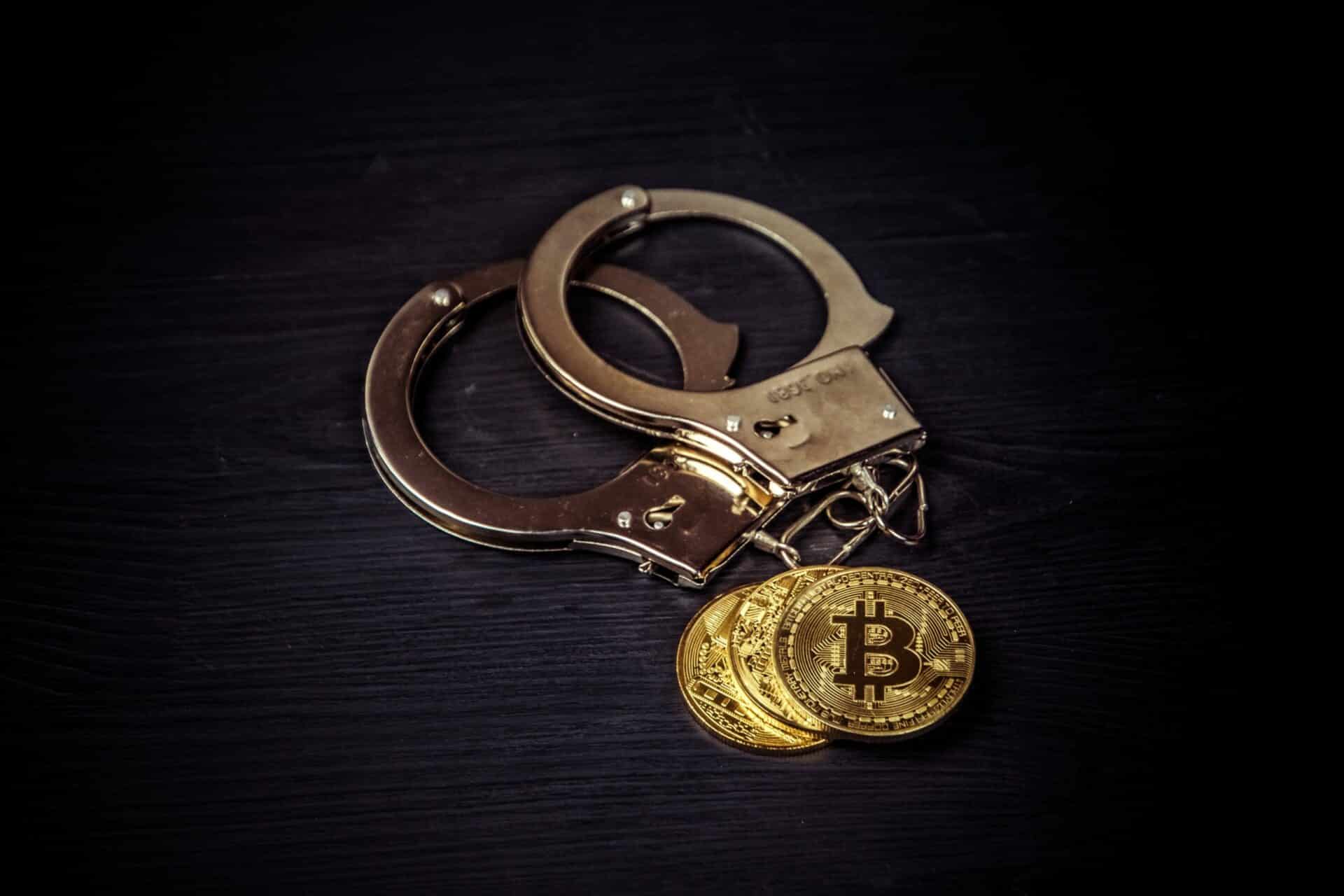 Though regulations might be on the way, there remains the small issue of implementation. According to Ani, without the requisite data to enforce implementation, everything going on now is just noise.
"Does the SEC have the data on crypto players in the industry? Do they know me? Do they know you? Do they have the resources and data to enforce regulations?" Ani asks.
According to him, regular banking and fintech regulations are easy to implement. Still, in a decentralised sector like crypto, players will continue to execute transactions with or without the presence of regulations.
"The only players that might actively be involved with regulators are big foreign juggernauts like Binance looking to set up shop in the country," he says.
Agboje also believes that there is a clear technology gap in the country that needs to be filled to develop a workable regulation.
A recurring problem in the past few years has been the lack of a central identity database for Nigerians. The quest to provide this has been ongoing for over thirteen years, and the problems involved are still unresolved.
There's also a lack of publicly available data across different sectors in Nigeria.
Both parties recommend industry engagement, as this will provide regulators with the latest trends in the sector and help push its growth.
Whatever the case, the possible arrival of SEC or CBN regulations will provide some interesting conversations going forward.
Featured Image credit: Ewan Kennedy on Unsplash
[ds_layout_sc id="191097"]