Nigeria, South Africa, Ghana, and a number of Africa's major markets have been witnessing an increased drive for cryptocurrency. Aiding this process are a number of crypto platforms offering unique social services.
At the panel session, "Secure digital currencies for the future of Africa", at Techpoint Build 2020, Yele Badamosi, CEO of Bundle Africa; Hanu Fejiro Agboje, CEO of Patricia; Eric Annan of KuBitX; and Marius Reitz, General Manager for Africa, Luno, gave nuanced insight into taking crypto mainstream.
As we discovered from previous research, the predominant use of crypto has been mainly for speculative purchases. Buyers used both formal and informal P2P exchanges to buy and hold crypto against future cases of inflation and devaluation. Few cared about using it as a legal tender to purchase items.
According to Badamosi, the rise of crypto platforms offering social payments has been a strong factor in bringing many people into the crypto space and establishing trust in digital assets.
Agbodje explained that in terms of various use cases, there has always been a gap. With new innovations in the crypto space, people can now buy airtime, pay bills, and make other day-to-day payments with crypto.
Annan insisted that beyond speculations, Africans could use the Blockchain as a tool to create bespoke solutions across different sectors and countries in Africa.
"The Internet did not create Facebook or WhatsApp, it didn't create eCommerce; people used the Internet as a tool to create them. Blockchain is one of such tools that can be used to create solutions in sectors like payments, travel, and education," he said.
Annan believes that for this to be realised, Blockchain needs to be viewed holistically -- beyond the bullish runs, trading, or ICOs that dominate current practices.
Blockchain and the strides in payment infrastructure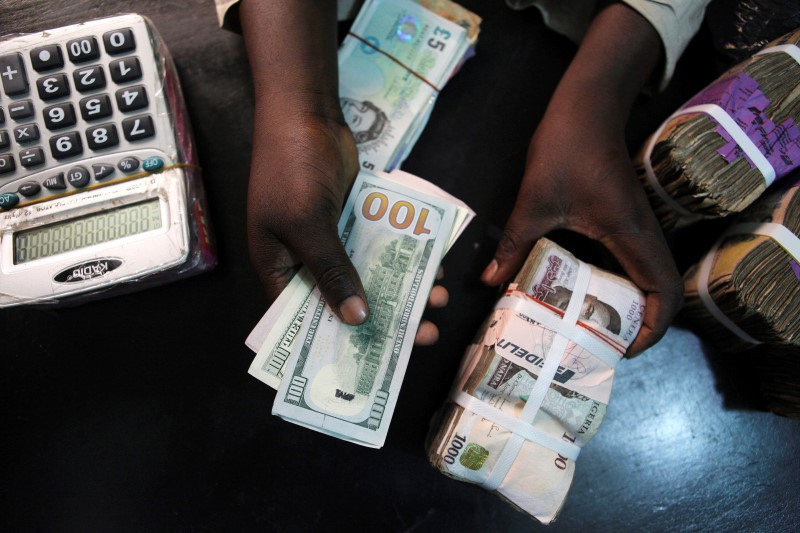 Before now, much has been said about the possibilities of Blockchain technology, but the infrastructure in Africa has not been sufficiently developed compared to the rest of the world.
As our editor, Titilola Oludimu, wrote two years ago, Blockchain can contribute immensely to the Nigerian economy. Some of the ways it can do so are in the areas of budget tracking, financial inclusion, access to credit facilities, free and fair elections, and a unified database.
https://techpoint.africa/2018/03/19/blockchain-nigerian-economy/
Today, such Blockchain-based innovations have not been sufficiently developed despite the obvious need in most African countries.
So far, the financial space seems to have made the most strides. In a discussion on Community by Techpoint, the major responses to the various use cases of Blockchain seemed to be in the area of developing payment infrastructure.
It was there Annan first talked about the KBX wallet, a platform that lets users tokenise their fiat money (Naira, Cedi, Kenyan Shilling etc.). At Techpoint Build 2020, he explained that with the KBX people can travel from Nigeria to Ghana without having to purchase foreign currency.
"Imagine naira on steroids able to swap it seamlessly with the Ghanaian Cedis with no pain," he said.
Fliqpay is another platform trying to develop cross-border payments using Blockchain technology.
While one could send bitcoin easily around the world, the trust level for bitcoin is still relatively low, and few merchants accept it as a means of payments. Hence, fiat money remains relevant.
Hanu also pointed out this relevance with his prediction that stable coins (tokenised currencies) will become more relevant as people begin to hedge their funds against the volatility of the forex market.
He revealed that Patricia has developed a card that can be used to withdraw cash in Naira from ATMs, and could be used to spend bitcoin in shopping malls.
Luno's Reitz believes that there should be some form of partnership with traditional banking institutions in order to bring cryptocurrencies closer to the acceptance levels of fiat money.
What about other sectors?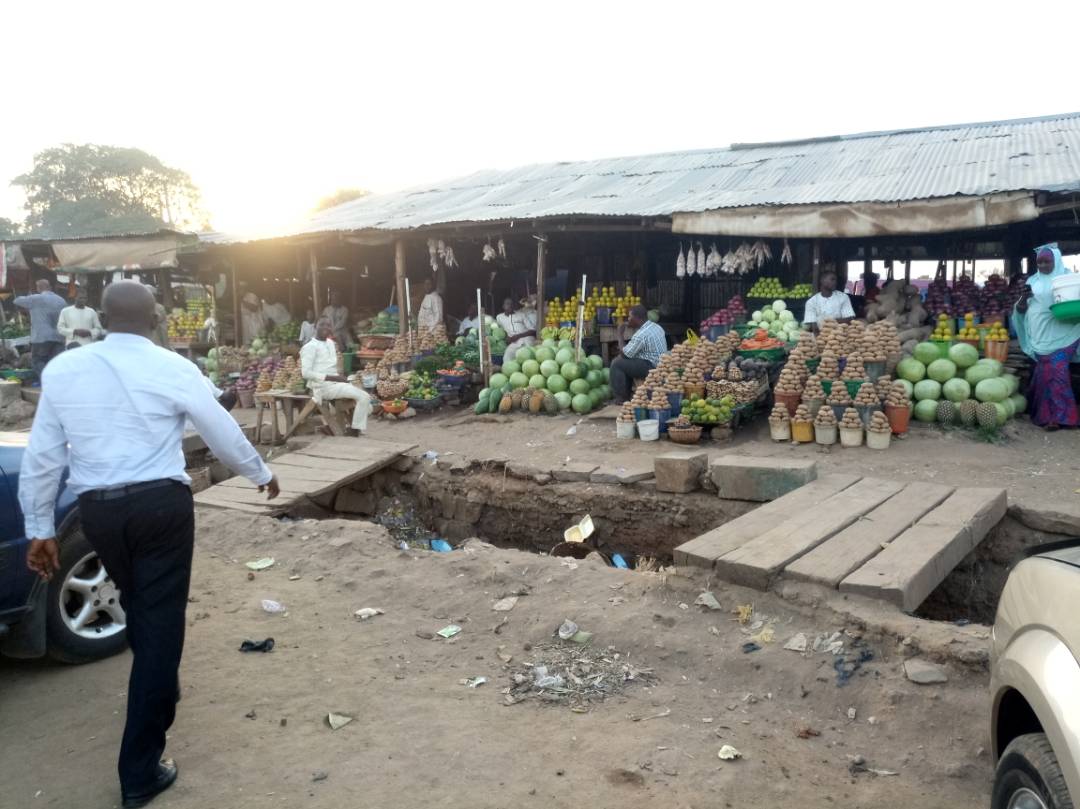 Besides payments, innovations in other sectors do not seem as massively developed. There are more innovations to be seen in the areas of health, agriculture, education, travel and tourism.
There also remain structural challenges on the part of the government as earlier stated.
Encouragingly, a few startups are making exciting strides in some of these sectors.
The likes of Chekkit offer product verification and anti-counterfeiting solutions. And just last week, it announced that it was piloting its tech in Afghanistan. According to its CEO, Dare Odumade, talks are still ongoing with the Nigerian government.
Nigerian platform Jamborrow recently closed a seed round of $400,000. In a move expected to include access to credit, among other advantages of financial inclusion, Jamborrow claims it wants to reach Nigeria's unbanked and underbanked population.
Badamosi revealed that Bundle is currently working providing access to credit, but he didn't reveal many details about the proposed plan.
Payments could unlock more potential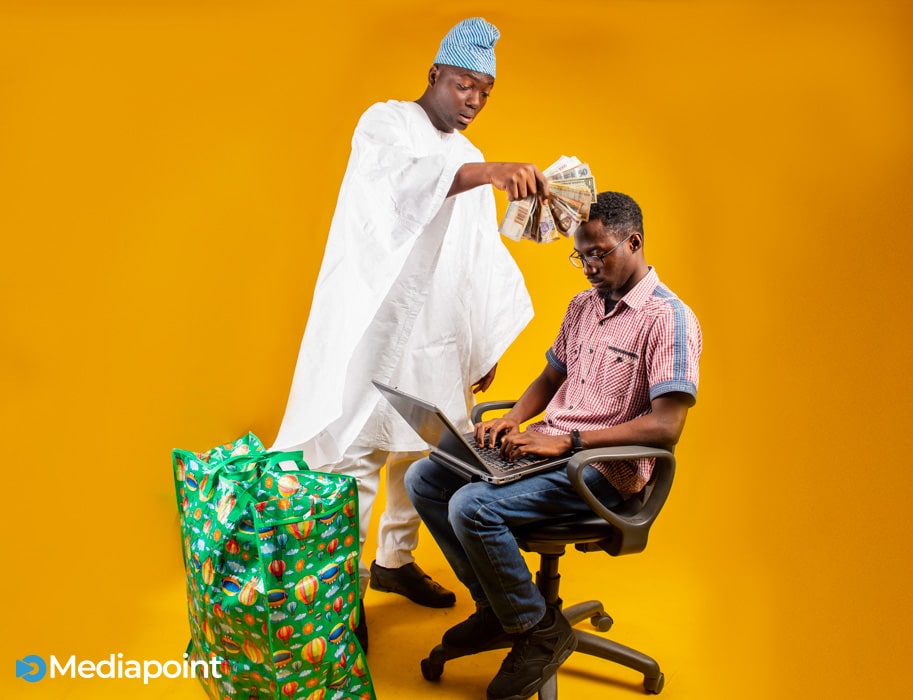 While other sectors continue to develop, one gets the sense that once brilliant payment innovations are made, other sectors will function seamlessly with the aid of Blockchain technology.
As Annan revealed, having platforms that facilitate cross-border payments could be of immense value to a sector like travel and tourism in Africa. The divide that exists between 54 African countries, with 54 different jurisdictions and 54 different currencies could be bridged.
Though African governments are currently working on the revolutionary African Continental Free Trade Area (AfCFTA), there are still more conversations to be had about its viability given the history of decision making in Africa.
According to Annan, food chains and agricultural supplies could also be tokenised to aid supply chains and improve the overall output realised from agricultural produce in Africa.
The Internet existed long before the arrival of tech giants like Google and Facebook, and more innovations are springing up by the day. In the same vein, it is safe to assert that there might be more innovations, especially those bespoke to Africa, that are yet to be seen.
You can continue the conversation on Community powered by Techpoint Africa.