Simply put, a blockchain is an open-source distributed database that reduces human interference in securing, verifying and maintaining data. It is currently one of the world's hottest technologies and all of the hype around it is more from excitement of its endless potentials than its actual application.
Although blockchain applications like Bitcoin and other cryptocurrencies are already being used in vast transactions around the world, we are still yet to scratch the surface in Nigeria. This is okay because the Internet as we know it did not gain mass adoption and application overnight.
---
Suggested Read: Bitcoin for beginners
---
Since these are still relatively uncharted waters, many governments around the world have frowned upon blockchain while just a few are making plans to incorporate its applications to improve their economies. One of such governments is that of Kenya, which last month, set up an 11-member taskforce to focus on how the country can leverage on blockchain and Internet of things (IoT) technologies.
The Nigerian government, on the other hand, has on many occasions taken stands against trading with cryptocurrencies. Beyond cryptocurrencies however, adopting other applications of blockchain technology, if properly implemented, could help improve the Nigerian economy. Let's take a look at a few areas where it can be applied.
Budget Tracking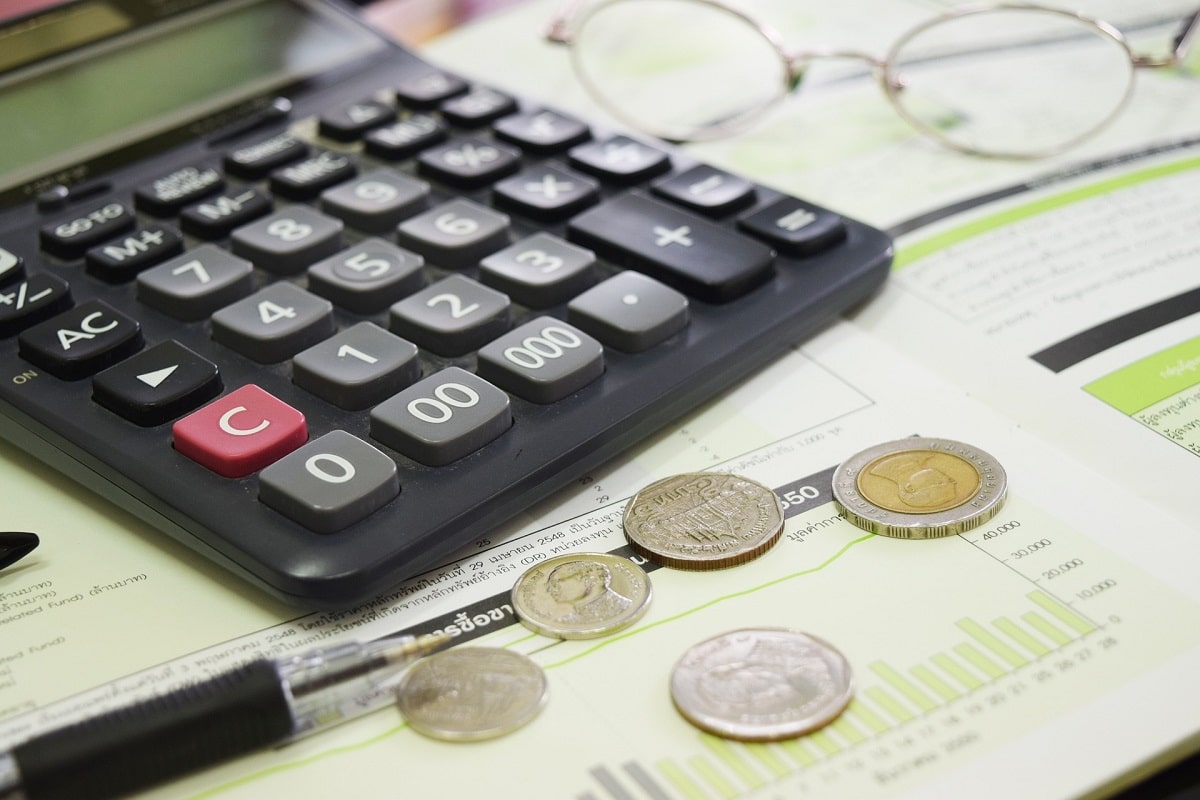 Corruption is the origin of most of the challenges faced in Nigeria and Africa as a whole. Reports show that the continent loses $148 billion -- 25% of Africa's average GDP -- every year to corruption. In the 2017 Open Budget Index (OBI) survey released in February, Nigeria scored 17%, ranking 90th out of 115 countries globally, and 23rd out of 38 African countries.
To address budget-related corruption, blockchain technology can be applied in the development of budget-tracking mechanisms. A blockchain-based application will save all transactions and expenditures and everyone in the network will be alerted at every update.
This will eliminate corruption and embezzlement of funds as the transaction data including transaction amount, time, account number(s), and receiver(s) will all be under public scrutiny.
Financial Inclusion
Access to financial services such as banking is considered a key factor to reduce the poverty level in any economy. Unfortunately, over half of the Nigerian population still remains unbanked. Mobile money, which has driven financial inclusion in Kenya for example, still faces major challenges in Nigeria.
However, blockchain disruption in the financial sector could turn things around. Unlike banks, blockchain technology does not require a physical branch since it is operated on a distributed network. This will even save users bank and telecom charges as in the case of mobile transactions.
The idea is to create alternative financial structures, liberating Nigerians from the inefficiencies of the existing financial system.
Stellar -- an open-source financial platform -- took a step towards achieving this in 2016 when it partnered with Oradian to launch a blockchain-powered network that allows Nigerians in rural areas gain access to affordable direct payments.
At the time, the network reportedly served over 300,000 users mainly in rural areas across Nigeria, thus proving its viability. However, total adoption can only be achieved with integration into already existing financial models and favourable government policies.
Access to Credit Facilities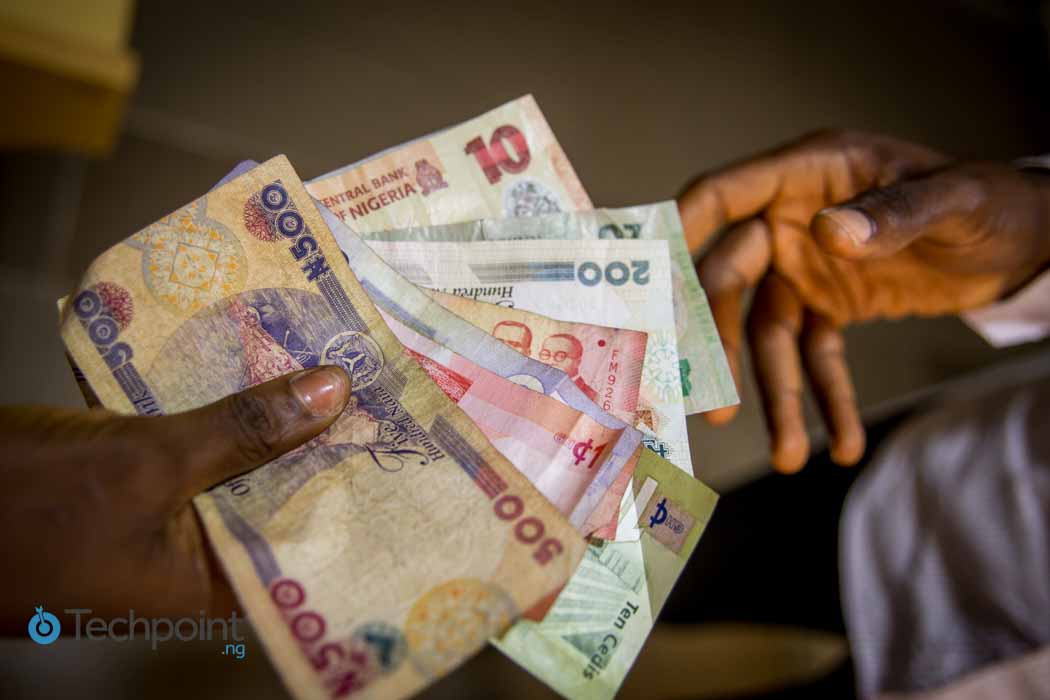 According to the World Bank's 2017 rating on the ease of doing business, Nigeria ranked 145 among 190 countries. This is as a result of the lack of access to credit facility by the country's micro, small, and medium scale enterprises (MSMEs) which was put at 37 million as of 2015.
These small businesses contribute immensely to economic growth through job creation. Yet, they are often constrained in accessing loans from banks and other financial institutions.
Banks and other financial institutions, including credit bureaus, on the other hand are often faced with lack of a database to access identity confirmation, availability of collateral, and creditworthiness of these small business owners and so are usually reluctant to grant them loans.
To address this issue, in 2017, the Nigerian government signed two bills -- the Collateral Reporting Act and Credit Reporting Act -- into law to ease credit access for MSMEs. However, the impact of the laws is still yet to be felt.
An effective ledger system like blockchain technology can be used to successfully implement these laws. Different financial institutions could save information about the financial states of their clients, including data about current loans, collaterals, interest obligations, income levels or past repayment rates. To protect privacy, customers have to authorise accessibility to their data.
Ultimately, banks can monitor customers' financial situations and evaluate the risk and conditions of a loan more efficiently and small business owners can access more funds to expand their businesses.
Unified Database
The issue of the lack of a centralised database in Nigeria is a matter of national security. Without accurate data, the government cannot properly solve basic problems and monitor development goals. Nigeria is a country where data is collected and stored everywhere and there have been numerous articles and papers on the various ways this issue can be addressed.
Blockchain technology could be an effective solution. The idea is to create a ledger containing basic legal documents of every citizen with a provision of virtual identity management using blockchain.
For example, with the application of blockchain technology, almost all public services in Estonia are digitised and accessed through secure digital identities that are provided to every citizen and resident.
These e-identities will enable citizens vote securely and have access to a variety of services and rights.
Free and Fair Elections
It is no news that electoral processes in Nigeria are ridden with corrupt practices which has led citizens to completely distrust elections. Professor Attahiru Jega, former chairman of the Independent National Electoral Commission (INEC) once listed insecurity, funding, apathetic and inactive citizenry among others as some of the challenges the Nigerian electoral process faces.
To regain the citizens' trust in elections, blockchain technology can be adopted. A decentralised record of all votes cast in an election kept on blockchain ledgers cannot be altered or changed without leaving traces of tampering.
To achieve a seamless electoral process powered by blockchain, votes would be cast using smartphones, and as thousands of votes pour in, they would be permanently recorded.
This will save people the stress of going all the way to polling booths to vote. However, since more than half of the Nigerian population still lacks Internet access, stationary devices would have to be made available in rural areas.
A pilot phase of this theory was tested in Sierra Leone during their presidential elections in February. In the first ever blockchain-verified election, each paper ballot cast in Sierra Leone's most populous region was logged into a blockchain network for verification.
The application of blockchain technology to improve the Nigerian economy will require increased Internet penetration, and if recent projections of internet penetration are anything to go by, the Nigerian government can work towards leveraging blockchain applications as more Nigerians connect to the Internet.
Blockchain is still a relatively new technology, however, it has the potential to truly level the playing field for humanity. Many countries around the world are already exploring ways to improve their economies using its applications; Nigeria should not be left behind.