Photo Credit: majjed2008 Flickr via Compfight cc
---
Up till now, the rise and strong edge hold of blockchain technology is still a bubble to many, especially institutions and agencies. The perception is that it won't last due to the fact that it's the technology backing up cryptocurrencies which these institutions regard as the biggest bubble of life.
The technology is currently poised and threatening to affect the banking and other financial sectors.
In this article, we will be taking a look at blockchain technology and how it will help the Nigerian banking and financial sectors.
Indeed, blockchain is presenting some new opportunities for different startups that are looking into the best ways to take advantage of it and how it will be of benefit in the long run.
The technology provides its network participants with a shared, immutable history of transactions, records cannot be altered once they've been agreed upon through consensus and added to the ledger.
Right now, there are many claims that the future of the Nigerian banking sector. Established models that commerce is run on are in trouble due to the opportunities that blockchain technology brings.
In all of this, we know it's true that change doesn't just happen like that. Especially for one that has to do with a revolution like that of blockchain against existing systems like the banks and financial service industries.
However, with so many Nigerian banks and startups interested in cashing in on the potential value of blockchain technology, it's no longer a question of if blockchain will be used in banking, but when and how.
So, let's look at that now.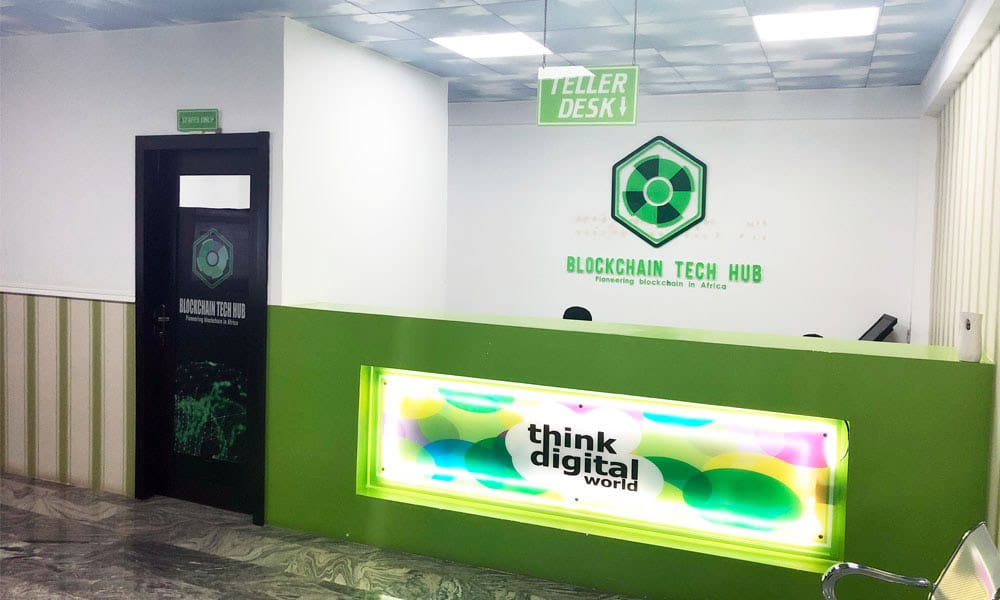 Payments: (Speeding time to dispute settlement)
Transaction speed: If a Nigerian banking payment involves crosses border and exchanges, it could take days or weeks for clearing and settlement to occur because of inefficiencies in reconciling records on separate ledgers from intermediaries. Blockchain technology removes all these loopholes and allows instant transactions across border trade for better commerce.
Dispute settlement: Even though digital payment solutions are already popular, money transfer between individuals (especially when dealing for the first time) have always had trust and transaction fee issues if the money was sent or not.
That is the reason why a third-party monetary escrow like banks and other financial services came into play, on this, banks can integrate blockchain technology into their systems and have every banking transactions send tokens including the transaction details. This is then recorded on the blockchain network of the bank as evidence of payment.
Every banking transaction SMS sent to each user dealing with each other will have a blockchain transaction hash ID and cryptocurrency wallet address attached in the SMS as well as emails sent to them.
When there are payment disputes between two peer users, this will reduce the stress and process required for one to undergo in getting out payment/transaction verification details from banks. They can simply view their transaction on the blockchain network to see it was actually recorded.
Reducing friction in global markets caused by banks
Friction in global market transactions makes getting financing and completing trades a lengthy and complex process for anyone.
Nigerian banking activities such as lending, issuing letters of credit, factoring, all involve paper documents in the traditional banking system; sent to and fro to be validated and reconciled by different third parties and senders/receivers. In the interim, capital gets tied up and business slows down leading to loss on the receiver as he/she pays extra charges while in the process of waiting for day/weeks to have transactions confirmed.
All these problems will be stopped if Nigerian banks can integrate blockchain technology into their system.
Payment security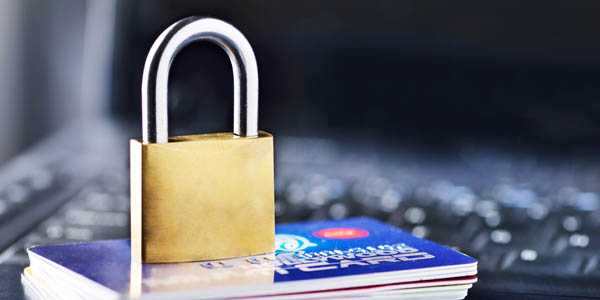 Blockchain will help Nigerian banks with banking security as transactions done on the blockchain are secured and cannot be hacked. Every monetary transaction carried out on the blockchain cannot be forged and as such, there is a higher level of trust than banking traditionally where there are always disputes of misplaced funds and manipulated transactions.
Concluding thoughts
Many Western banks right now are transforming their industry with blockchain technology because of the seamless future and powerful concept undermining it. On this, Nigerian banks should follow the trend and key into the technology rather than lose out in the bright future of blockchain.
The advantages held by blockchain technology and presented to the Nigerian banks and other African countries cannot be overemphasised. The advantages of implementing blockchain into Nigerian banks are quite enormous.
The Nigerian government should seek the best way to utilise this technology and allow it to be maximised. At least Nigeria will become less corrupt as regards looting and money laundering.
About the Author
---

Gudtalent Igwe Chrisent is a controversial business and tech blogger at Entrepreneur Nigeria Blog. A serial entrepreneur, passionate about fintech, blockchain and web analytics, Chris is the CEO of Gudtalent and Co Nig Ltd and Founder; SumoBank, Maxibu, and CapOfCoins Search Engine, He's also the Lead marketer/Analyst at Satowallet.