Every other day, Kevin* is the guy that wakes up with a rush of anticipation -- that's if he hasn't spent the night carrying out trading analysis. He strongly hopes that the day's market conditions do not go against his predictions.
Now, whatever outcome he eventually gets will largely determine his emotions for the next day or a couple of days -- sadness or joy. But, not even that is assured.
Kevin is a crypto trader who lost $500 some days ago, but still says with a knowing smile, "I have my happy days too, you know."
Cryptocurrency, which used to be a buzzword, took the world by the storm within the last decade. It is believed to have wooed the people with its extraordinary qualities, one which the average currency hasn't beaten.
First, let's get the basics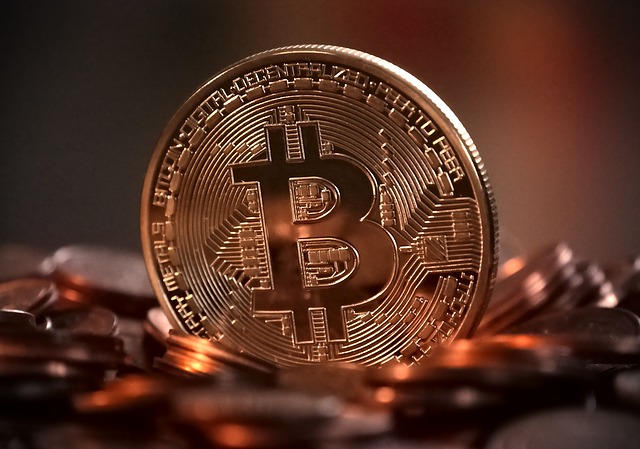 Cryptocurrency, or crypto as it's commonly called, is another 'agent' of exchange just like other monies. However, its properties are virtual, and it is stored or hosted within a different medium -- Blockchain.
Some common types of cryptocurrencies are Bitcoin, Ethereum, and Ripple (XRP). In fact, as of January 2020, 2,000 cryptocurrencies already exist.
Trading these currencies is a business where people exchange them for digital assets, other currencies -- legal tenders -- or other virtual currencies.
Chris Ani, founder of Cryptohub — a cryptocurrency trading education platform -- expounded in a previous article that the versatility of the decentralised digital currencies makes them highly valued.
According to him, they can be either a currency, commodities, or securities, depending on their use.
In relatable terms, people can use them to purchase goods and services, or pay for tuition, invest, donate to charity, and pay salaries. Of course, this isn't an exhaustive list.
Cryptocurrency is in a class of its own, but when placed beside other fiat currencies, its volatility tops the chart.
The reason a lot of Kevins would take such a loss in good faith is because of crypto's distinctive volatility.
Since its value can also reach great heights — equal to the magnitude of the crashes experienced — there is hope for profit; and sometimes this can happen within the next hour, as another crypto trader reveals.
Cryptocurrency and Nigeria's initial outlook
While digital currencies haven't been legally permitted in several countries, many are still undecided. In most cases, the reluctance is influenced by the inability to regulate them.
In Nigeria, for example, digital currencies got quite a hostile reception back in 2017. The Central Bank of Nigeria (CBN) issued a circular (PDF) to all financial institutions banning transactions involving virtual currencies. According to the apex bank, they are largely untraceable and anonymous, making them susceptible to misuse.
For Mathew*, a Nigerian crypto trader, sadly this has formed the basis of most misconceptions about the his business.
"The most common misconception about crypto at large is that it is illegal or used for illegal dealings, and crypto traders, in turn, are seen as Internet fraudsters, though most online businesses are seen as synonymous with fraud in Nigeria. Some people also think of it as a bubble or a Ponzi scheme. There are some other misconceptions, but these two are the most common."
Kevin also avers that the activities of Internet fraudsters worsen the situation as they also use it in scams.
It is probably paying off now
However, cryptocurrency seems to have experienced tremendous growth in Nigeria, especially in 2020, like a few other African countries.
The difference that occurred between 2017 and now was probably due to the trend of global crypto acceptance or how much more interest Nigerian youth have in virtual currencies.
This was confirmed in a report revealing that Nigeria experienced a 210.6% growth in crypto adoption in Q1 2020. The country is unarguably the largest source of Bitcoin trading volume in Africa.
The legality of cryptocurrency in some West African countries was addressed in a report (PDF) by Infusion Lawyers, a Lagos-based virtual law firm. It emphasises that there is no law in Nigeria, Ghana, or Kenya prohibiting or criminalising cryptocurrency dealings.
Recent events have projected an even brighter future for crypto in Nigeria. In April 2020, Nigeria had its first crypto Automated Teller Machine (ATM) installed in Lagos by Blockstale BTM. This ATM dispenses cash for bitcoin and accepts cash to convert to bitcoin.
Interestingly, this is the fifteenth of its kind in Africa; South Africa has seven and Ghana owns two, while Djibouti, Kenya, Botswana, Uganda, and Zimbabwe have one each.
Also, African startups involved in virtual currencies appear to be getting the desired attention in terms of funding.
Nigeria's crypto startup, Bitfxt secured a $15 million Series A investment in February 2020. Also in June, Venturburn reported that a blockchain-based Nigerian-founded fintech startup, Jamborow, raised $400,000 to launch in Nigeria.
And others are also not resting on their oars.
So much for financial inclusion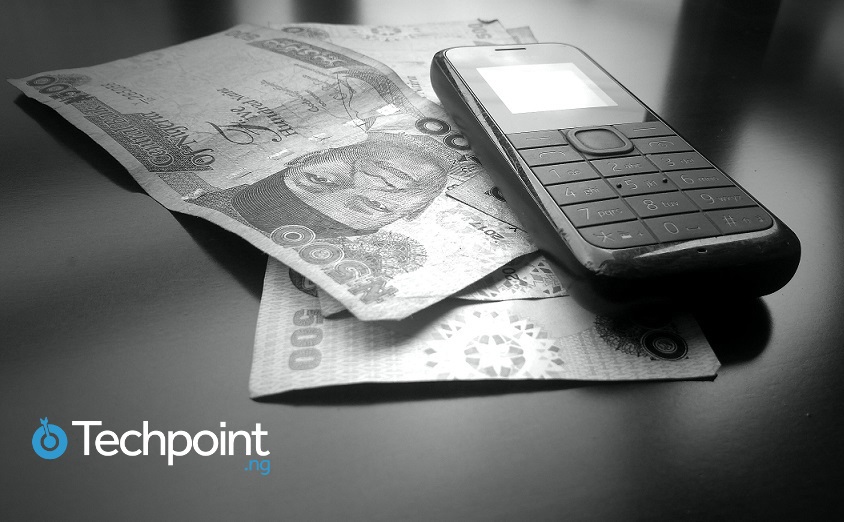 Apparently, devaluation of currencies sometimes contributes to the growing interest in cryptocurrency.
The Venezuelan Bolivar, for instance, is yet to recover from the 97.63% devaluation it experienced in 2019. At a point, the government implemented Petro — the first state-backed crypto — to probably help the situation, but it never took off because its legitimacy was questioned.
In slightly similar circumstances, the value of the Naira has been on the decline for years. Maybe this is partly responsible for the attention crypto is getting; it's like a search for a more secure medium in terms of high returns despite its volatility.
The attention is good regardless, as it contributes to the nation's economic growth; but it shouldn't be expected to seriously impact Nigeria's financial system.
While it is very unlikely for virtual currencies to become alternatives to legal tenders, their adoption will continue, albeit slowly, probably as people try to keep up with global trends.
However, Matthew opines that the knowledge about crypto is still generally low.
"The general outlook around the world is a bit similar to the outlook in Nigeria, not up to 10% of the world populace has an in-depth understanding of the potentials cryptocurrency and blockchain technology carry."
Kevin echoes his sentiment but hopes that crypto someday becomes the currency that unifies the world.
On the face of it, the low interest in crypto can be put down to people's scepticism. But that's not the only reason.
The implication of this is that even a mainstream adoption may not contribute so much to Nigeria's financial inclusion plan.
Although it has prospects for a cashless economy, it would not support the CBN's plan to "make Nigerian adults have access to a broad range of formal financial services that are affordable."
Eventually, even if the prospect of crypto holds promise, it is still not enough to cause a revolution.
Featured image credit: David McBee from Pexels
Asteriks(*) -- Not real names