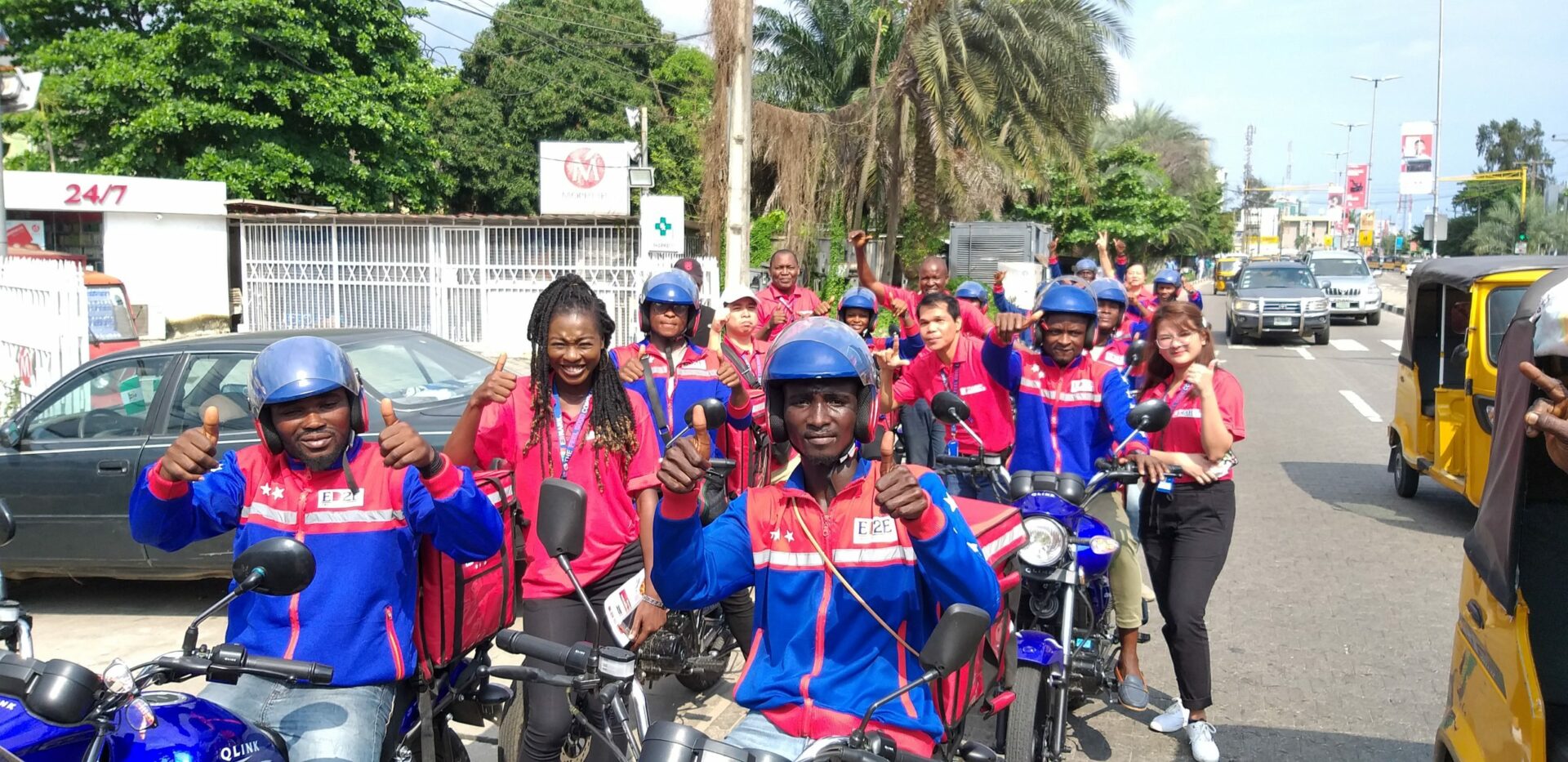 Did you ever want to request for a parcel delivery like how you request for a ride?
Well, now you can.
ED2E Technology Company today introduced ED-EXPRESS, an on-demand courier service for safe and convenient door-to-door deliveries within Lagos, Nigeria. This latest service is an extension of ED2E Technology's mission of creating value through technology.
ED-EXPRESS promises affordable rates, fast, easy, safe, on-time pickup and delivery of documents and parcels suitable for personal or business needs. The new service is now available on the EDPAY App, the payment solution app of the Company, downloadable on Google Playstore and App Store.
Speaking at the launch, Mr. Sam Low, Chairman and Founder of ED2E Technology Company said, "Our App is quite different from existing mobile payment app in the market: we have our Shake Rewards System, wherein you get up to 3% instant cashback for every transaction using EDPAY. You no longer need to worry if you don't have cash. Just top up using your debit or credit card for free and pay using your EDPAY credits. Also, all new EDPAY App users will receive instant N500 credit for free. There's so much more in EDPAY."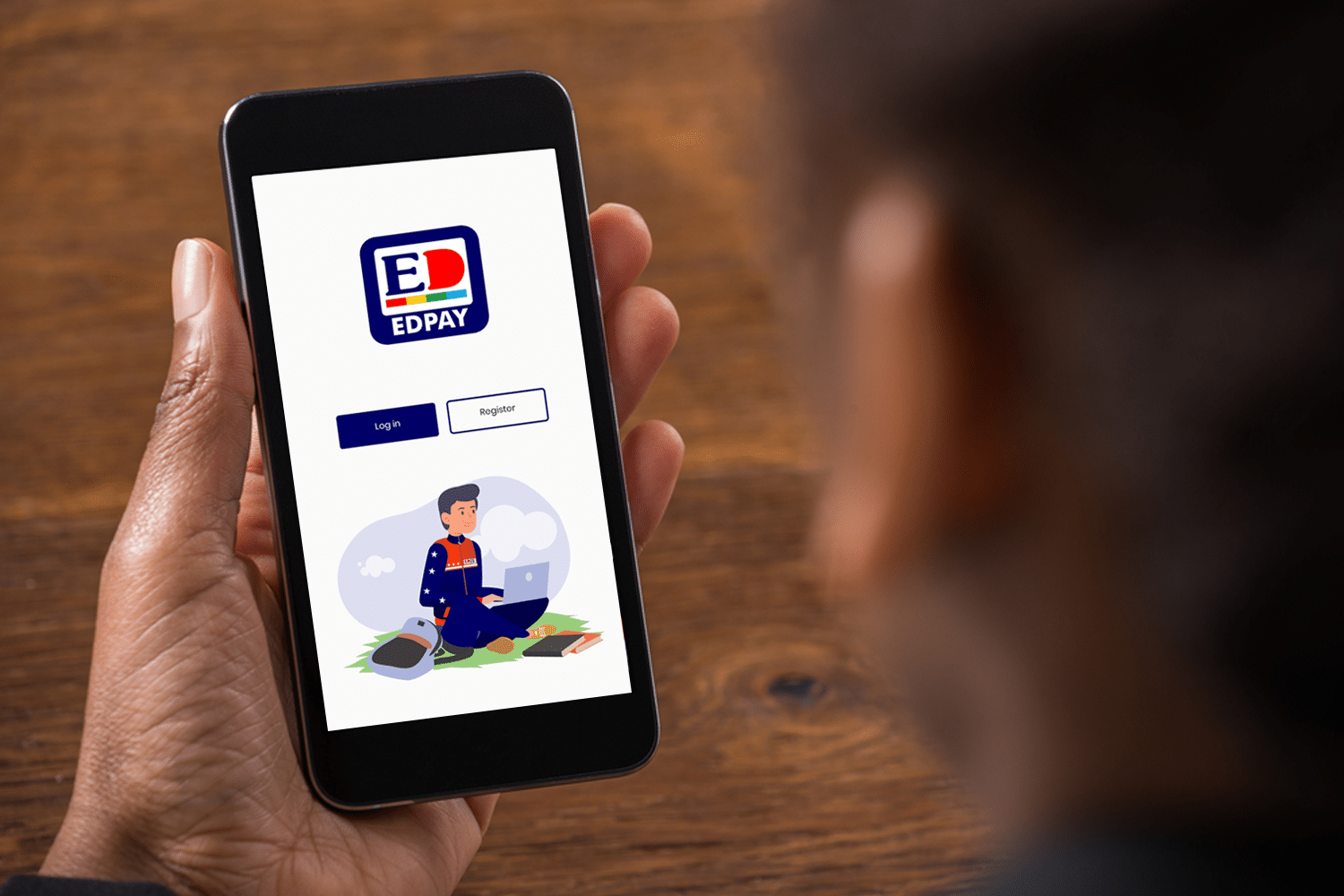 Aside from ED-EXPRESS, EDPAY App also has its own food delivery service – ED-FOOD launched in October 2019. The Company will also be launching its mobile top up and bills payment service, ED-BILLS, in November this year.
Download EDPAY App today!
Google PlayStore: https://play.google.com/store/apps/details?id=com.ed2e.ed2eapp&hl=en
App Store: https://apps.apple.com/ng/app/edpay/id1464891236?fbclid=IwAR21IBGvThRldotD8wy2hjRrdEVrRYTlPbonQr6g8ZCHuW6nEpRGwrM8sFg
Follow EDPAY on their Official Social Media Pages:
FACEBOOK: https://www.facebook.com/EDPAYOFFICIAL
INSTAGRAM: https://www.instagram.com/edpayofficial/ https://zp-pdl.com/apply-for-payday-loan-online.php http://www.otc-certified-store.com/antifungals-medicine-usa.html https://zp-pdl.com http://otc-certified-store.com https://zp-pdl.com/get-a-next-business-day-payday-loan.php займ под птсконго займблиц займ