Leading Fintech brand, Kolomoni, is set to sponsor the upcoming Ibadan StartUp Fest 2023, scheduled for November 9th-11th. The event will bring together visionaries, tech innovators, startup leaders, investors, and entrepreneurs from Ibadan and the broader Southwest region of Nigeria under the theme, "The Connected Ecosystem."
Ibadan StartUp Fest 2023, now in its second edition proves to be a remarkable event that transcends the conventional boundaries of a typical tech conference. This gathering is a dynamic platform for fostering innovation, collaboration, and opportunities with the shared goal of strengthening the tech ecosystem.
David Adeleke, Founder, and CEO of Zeeh Africa, the company behind the event, stated, "Our commitment to local innovation and entrepreneurial growth has driven the success of previous editions and will undoubtedly make the 2023 event a resounding success."
Kolawole Tosin, Chief Strategist and Event Coordinator for Ibadan StartUp Fest emphasized their mission to empower emerging startups and the entire tech community.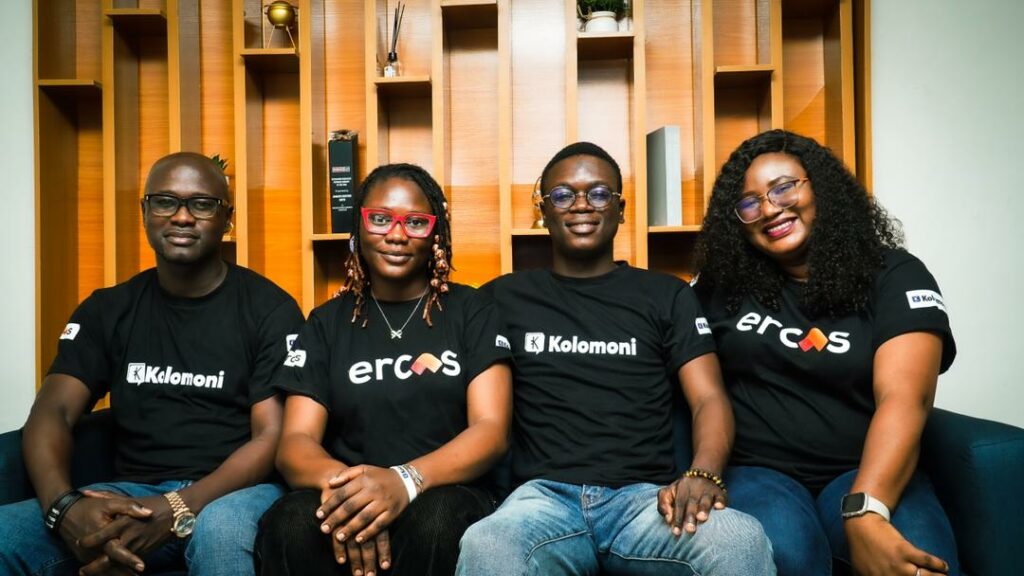 Kolomoni and its sister company ERCAS are actively contributing resources to create opportunities, including facilitating interviews for paid internships and job opportunities during the event, and rewarding participants of the Hackathon and Pitchathon contests.
The event boasts an impressive lineup of speakers, including industry leaders, venture capitalists, and tech pioneers. Attendees can expect to gain insights and inspiration from renowned figures in the tech and entrepreneurship space, making it a valuable experience for all participants.
As part of the event, an Investors Masterclass aims to educate local investors on the intricacies of investing in tech startups. This initiative plays a crucial role in stimulating local tech investment and fostering stronger connections between tech startups and investors.
The Ibadan StartUp Fest is not just a conference; it's a vital step toward building a brighter future for tech in Ibadan and the Southwest region. With its unique combination of knowledge-sharing, networking, Pitchathons, hackathons, job fairs, paid internship fairs, workshops, seminars, and numerous opportunities for tech enthusiasts, the 2023 Ibadan StartUp Fest is set to be a game-changer for the local tech ecosystem.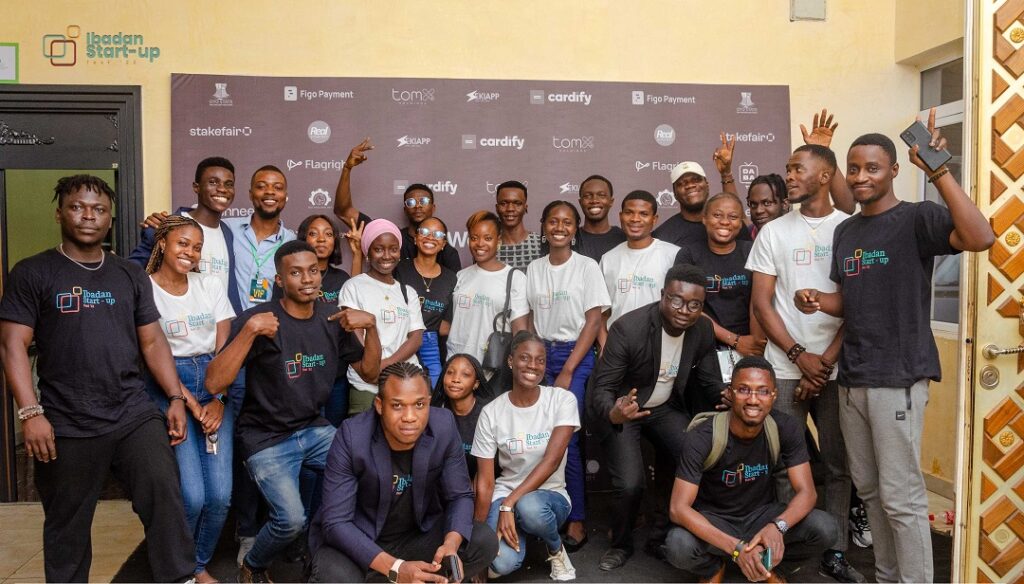 About Ibadan StartUp Fest
The Ibadan StartUp Fest is an annual event in its second edition that connects innovators, startups, investors, and thought leaders in the tech and entrepreneurship field. Attend this event to hear firsthand from some of the best brains in the industry.
For media inquiries and more information, please visit Ibadan StartUp Fest