The pandemic has disrupted a lot of businesses, and telecommunications companies (telcos) have not been left out. This is especially important considering that the Internet has become more of a need than a luxury in recent times.
Unsurprisingly, Nigeria gained 2.5 million subscribers during the lockdown in April 2020. The Nigerian Communications Commission (NCC) reports that in Q2 2020, Internet users hit 7.5 million, taking the total number of data users in Nigeria to 143.3 million as of June 2020.
Telcos' financial reports during this period give only slight credence to these numbers.
Airtel Africa's quarter-on-quarter data revenue from its Nigerian division grew by just 1.6% from $120 million to $122 million as of June 2020. For MTN Nigeria, data revenues grew by 7.8% from $192 million to $207 million in the same period.
However, these numbers are not too impressive when compared to the revenues from previous quarters. Airtel, for example, saw its data revenue increase by $5 million in Q1 2020.
On the flip-side, voice revenues are seriously declining, and the growth in data traffic has not been able to offset this decline. A scenario both MTN and Airtel attributed to the economic difficulties brought about by the pandemic.
Though cable.co.uk reports that Nigeria has the 10th cheapest mobile Internet in sub-Saharan Africa and the 58th cheapest in the world, current economic realities have made seemingly cheap data unaffordable.
Also, smartphones have become less affordable in sub-Saharan Africa. A drop in global smartphone shipments has caused scarcity, and factors such as devaluation have also contributed to increased costs of smartphones.
These challenges did not seem to deter millions of Internet users in Nigeria, but the side-effects are somewhat daunting.
The price of having more Internet users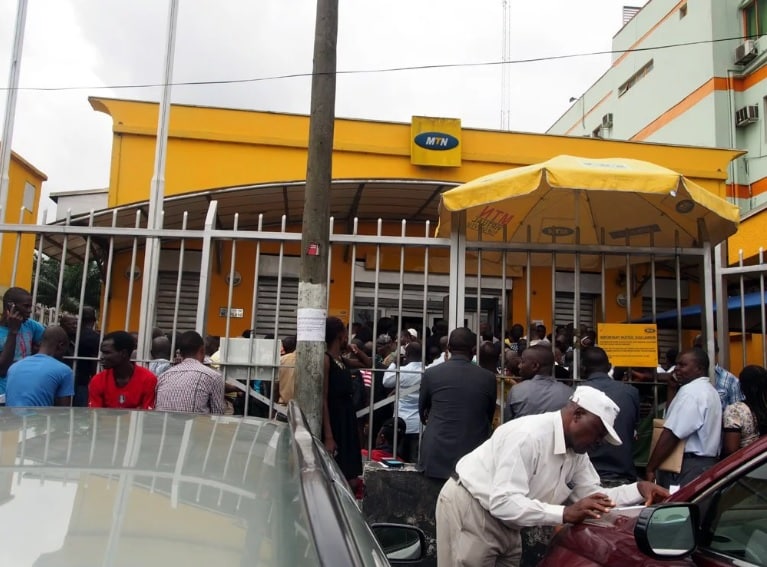 The growth in data subscribers has seemingly preceded a reduction in the quality of Internet services.
According to data from cable.co.uk, the average speed of the Internet in Nigeria declined by 20.8% during the lockdown, which began in March and ended in April. This makes the economic giant the 5th hardest-hit behind Madagascar (37.71%), Côte d'Ivoire (30.77%), Libya (27.3%), and Ghana (24.58%).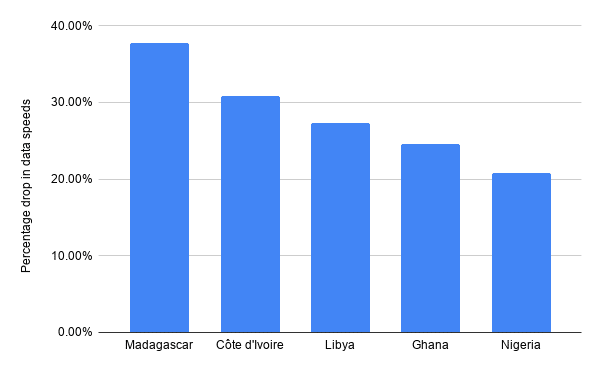 Interestingly, the South African nation of Angola was the only nation that had increased Internet speeds (117% increase) during the lockdown it imposed between March and June 2020.
Reports from the NCC paint a not so pretty picture.
In Q2 2020, all Nigerian telcos collectively witnessed 9,077 cases of service outages. This led to a reduction in quality of the telcos' service delivery, and the quality of consumers' experience.
Executive Commissioner, Stakeholder Management (ECSM), NCC, Mr Adeleke Adewolu, explains that in some cases, telcos were denied access to telecom sites for maintenance, others were triggered by fibre cuts from construction activities and vandalism, while generator and battery thefts at various sites caused further disruptions.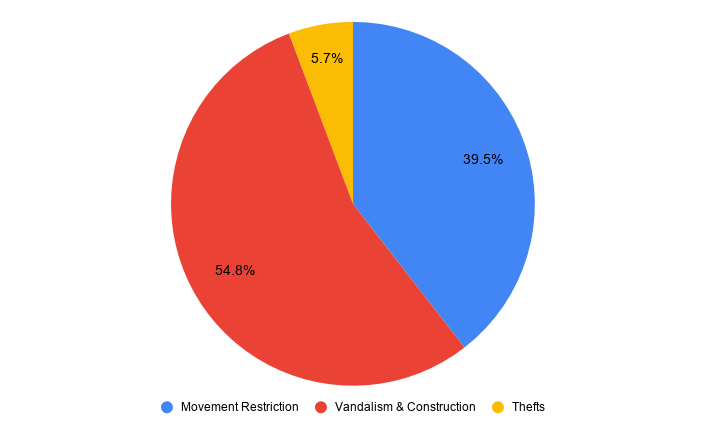 A chat with a few users in some major Nigerian cities all but confirmed issues with the quality of Internet service during the lockdown.
To mitigate the impact of these disruptions, Adewolu states that the NCC has approved resource sharing between telcos, especially with fibre optic cables. During the lockdown, it had to secure rights of passage (ROP) for telecom operators looking to maintain base stations and other facilities.
Worthy of note is the fact that theft and vandalism of telecom facilities and other unforeseen mishaps are not new issues, but a few rotten eggs seemingly capitalised on the restriction of movement around the country.
Though the country's President, Muhammadu Buhari, recently made a directive for telecom infrastructure to be protected from vandalism, the security issues plaguing the industry remain.
Consequently, the gap between the quality of service delivery on the part of telcos and quality of experience on the part of consumers has been growing wider. The NCC even states that customer complaints have gone through the roof during this period.
Adewolu insists that telcos should improve the quality of their service delivery. However, a myriad of bottlenecks from the country's shores, to the hinterland still prove a tough nut to crack.
Silver linings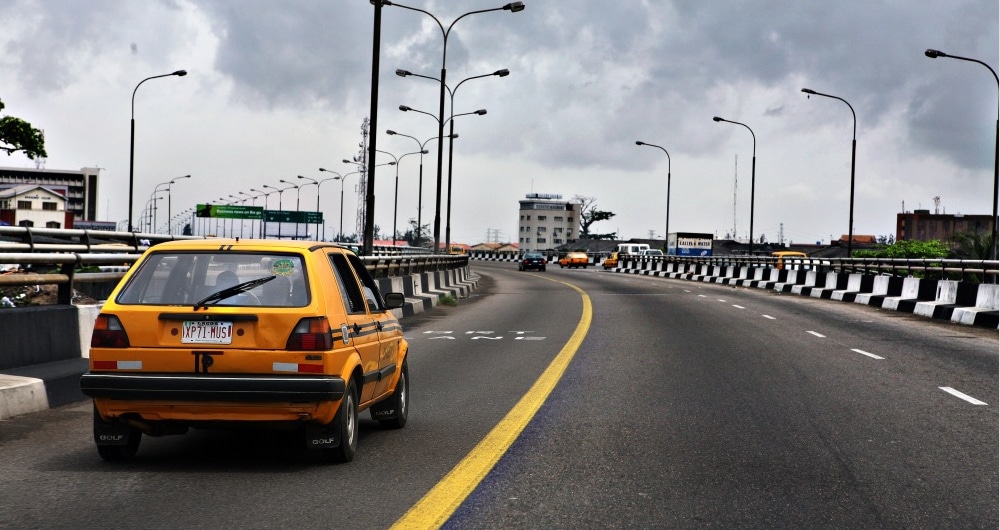 Despite these challenges, it hasn't been all doom and gloom. There have been encouraging signs in terms of policies and infrastructure that could improve the quality of Internet service in Nigeria.
Since May, seven states have eased right-of-way charges for telecom operators looking to lay fibre-optic cables. Ekiti state looks set to reap the rewards as a major Nigerian telco, rumoured to be MTN, has requested permission to lay 160km of fibre optic cables in the state.
The federal government has completely waived its charges on federal highways.
It has also approved a $328 million loan facility to extend Internet cables to northern Nigeria, a region that has relatively low levels of Internet penetration, compared to the rest of the country.
Lagos is currently building a unified fibre project that could be a game-changer in several ways for business and the average consumer.
Despite these tough circumstances, entrepreneurs in Nigeria have been showing resilience and with the right things in place, things could certainly get better. https://zp-pdl.com/how-to-get-fast-payday-loan-online.php https://zp-pdl.com/get-a-next-business-day-payday-loan.php http://www.otc-certified-store.com/women-s-health-medicine-europe.html https://zp-pdl.com/fast-and-easy-payday-loans-online.php займ суммузайм кредит плюсзайм на карту с плохой ки