Cyberbullying, which is as widespread as Internet penetration, has always been an issue of global concern. In most quarters, it is treated as a criminal offense, or in the least, a civil offense handled by social establishments.
Some states in the US have school sanctions in place or constitutional acts that ensure that perpetrators are duly punished. In Nigeria, the Cybercrime Act 2015 (PDF) handles cyberbullying as a criminal offense punishable under the law. A convicted cyberbully could receive a ₦2 million ($5,119.9) minimum fine and/or one year in prison. And depending on the severity of the offense, it can go as high as ₦25 million ($63,999.9) and/or ten years imprisonment.
To a large extent, young people, especially school kids, are the most vulnerable. But generally, regardless of age, exposure to Internet tools increases one's susceptibility to cyberbullying, which involves harassment, intimidation, or harm using mobile technology and generally any content sharing platform.  A Comparitech report on cyberbullying trends reveals that one-fifth of all bullying occurs through social media.
---
Suggested Read: Why digital safe spaces are important for the African youth
---
While considering the growing Internet penetration in Africa which means the exposure of more people in this region, it is virtually the case across board, because Internet use has recently increased globally. Kantar reports that media consumption has increased in the past three months. According to statistics obtained from more than 25,000 consumers across 30 markets, web browsing increased by 70% and social media engagement by 61%.
The Internet has obviously supported mechanisms for remote work, virtual meetings, online/distance learning, and telemedicine, among others. Thus, it is likely that a corporate employee is as much a potential victim as the average school kid.
However, while there are steps to facilitate quick recovery as a victim, there are also habits that can possibly reduce vulnerability.
Have a good sense of self-worth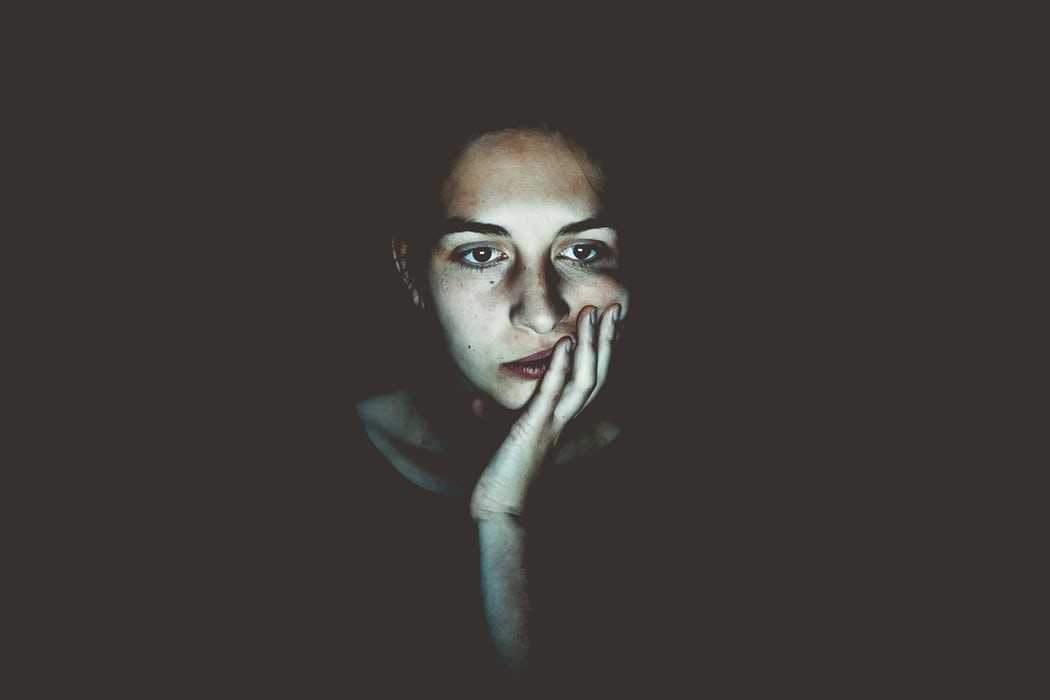 Generally, bullies are known to prey on their victims' lack of self-worth because they are also insecure.
An employee who has relatively performed behind the scenes, but suddenly has to be seen in virtual meetings, might suddenly feel their assumed incompetence is now visible to the public.
Anyone could take advantage of that; a hateful colleague could bring up their flaws to taunt them, making a mess of their personality. Admitting that one is important and accepted in a group is crucial in such moments as this reduces a bully's power.
Stay away from online platforms or spaces you are not comfortable in
Either for fun, personal development, or work, there are various choices of online platforms to perform tasks. Regardless, no one should feel obligated to remain in a space that poses bullying threats. In corporate cases, potential threats should be called out so that administrators can address such issues.
---
Suggested Read: Why you should be concerned about what you do with your smartphones in 2020
---
Be serious about your online privacy
Online tools clearly have privacy policies including how to protect one's account from theft or hijacking. A Comparitech report has it that cyberbully victims have the tendency to also become victims of identity fraud.
This is simply the pilfering of information by hijackers, with which they blackmail their victims. Besides, recent insight into cybercrimes in the past three months has shown a startling increase in cybercrimes, hence, more careful measures to stay safe online are generally advised.
Blocking is a tool, use it!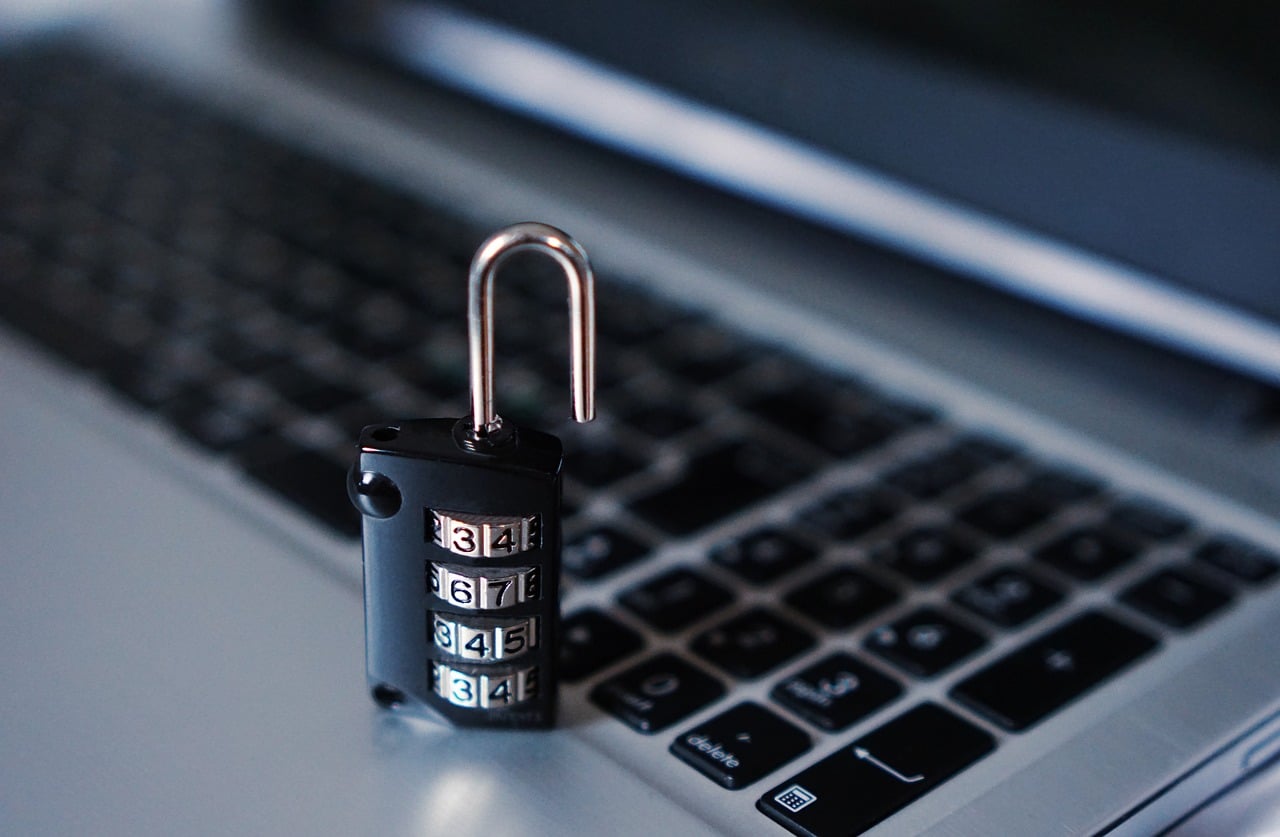 In the event of getting cyberbullying advances, say, via a personal message on social media applications, go ahead and block such contacts. Blocking is a tool that stops such threats from further direct interaction. If anything, this provides ample time to seek justice, especially in severe cases.
Sometimes, the Internet can wait
In some situations, staying away from the Internet completely might be the best course of action. If that's not an option, victims could probably use only select platforms with a fairly controlled environment. Maybe, such a person could also replace applications for recreational purposes with offline activities in safe physical spaces, and go online only when necessary.
Finally, deploy your voice
Seeking help remains a potent method of addressing and avoiding cyberbullying. Some multiple cases of bullying often result from previously neglected attempts. In order not to be a victim, report cases of attempted or successful efforts. Doing this not only prevents future events but also serves justice while creating awareness about certain perpetrators.
It is a known fact that the Internet would continue to be the saving grace at a time that physical contact is almost forbidden. But in a space that is momentarily rife with vices, what every user needs is definitely an extra degree of caution.
---
I am Oluwanifemi Kolawole, and I'm interested in your well-being. I believe the coronavirus (or COVID-19) will not remain an enigma for too long. But while we await a cure, discard the myths and maintain good personal hygiene. Also, stay away from crowds as much as you can, and arm yourself with the right information.
Stay safe 😇