With the emergence of 5G and an increase in Internet of Things (IoT) devices comes the anticipation of increased Internet speed. While this is a good thing, here is something else that comes with it -- a rise in the speed of cyberattacks. Cyberattack concerns are valid and have kept growing with the use of the Internet.
According to a report from a leading accounting and consulting firm, Grant Thornton,  there was a 54% increase in cyber breaches reported in 2019 compared with 2018. Based on the findings of the research carried out in India in 2019, the report arrived at a number of predictions, one of which is how susceptible mobile devices would be to targeted malware and banking Trojans. This is feared to result from the increase in mobile phone users and the suspected proliferation of 5G mobile phones going forward in the decade.
Similarly, a World Economic Forum (WEF) 2019 report forecasts cyberattacks as one of the top 10 global risks of highest concern in the next decade if cybersecurity efforts do not keep pace with technological change.
Following all signs, it appears emerging societies would be affected. Gartner data revealed that sub-Saharan Africa is one of the regions that will experience increased sales of smartphones in 2020.  The region is expected to have about 1.8 million more devices sold compared to 2019.
Against the backdrop of the aforementioned concerns and the race to use sophisticated mobile devices, particularly in African countries with increasing GSM penetration, users have to be aware of what protects them from possible risks.
What are the possibilities?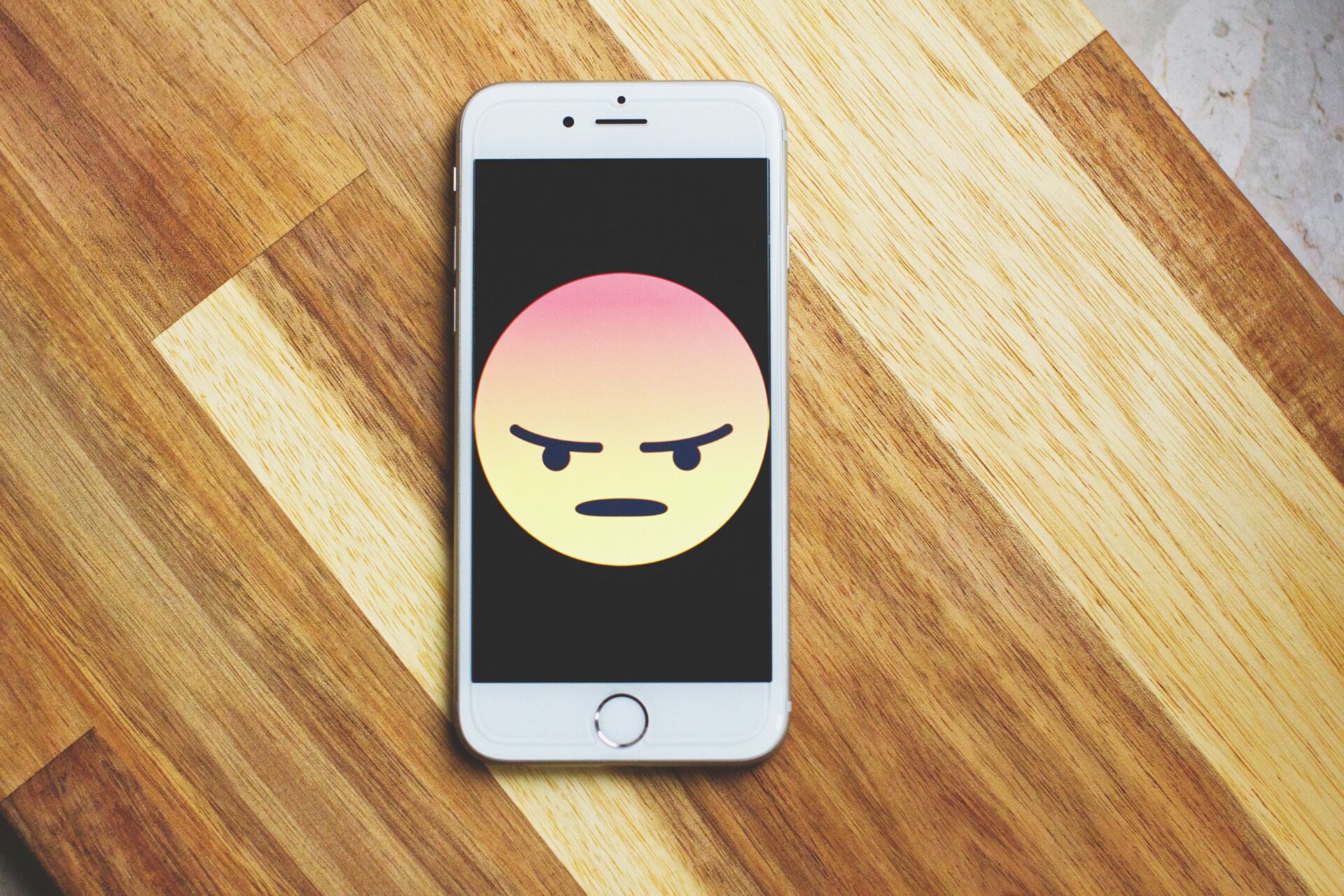 It goes without saying that mobile malware now targets older versions of Android apps and malicious apps now populate both the Apple and Android app stores. Findings show that an average of 10,573 malicious mobile apps were blocked per day in 2018 — a volume that suggests a few of them got through.
To cushion this, new generation smartphones now come with inherent protections in their operating systems. Now, what cyber attackers would rather do is get users' data in the most unsuspecting way. It is quite clear that mobile devices are closer to humans than ever, such that they contain most of the owner's personal information. Unfortunately, we don't do enough to protect our information.
It is a new decade and you might want to take these extra precautions to stay safe while using mobile devices.
Use trusted apps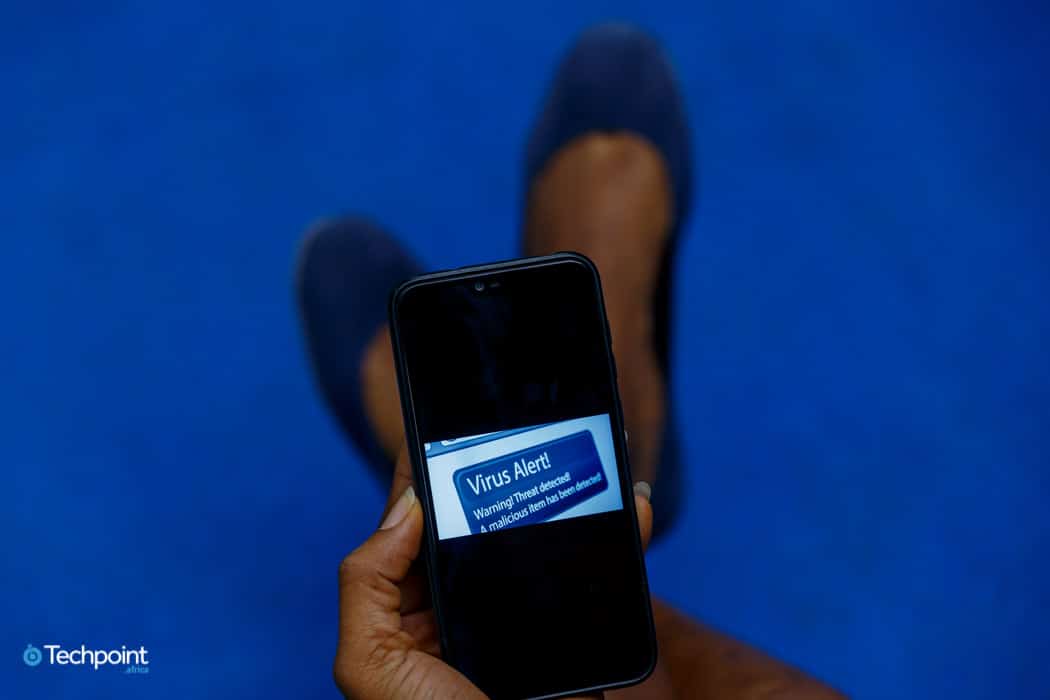 Since you probably don't think twice about it before granting apps access to your information, you should only use trusted mobile applications. While devices alert users about the source of an app, there is the other option of having apps that scan new downloads for harmful features and then automate the blocking of such apps.
It is easy to conclude an incident of data exposure from such an occurrence is the result of accidental disclosure, but what happens when you give out the information yourself?
Social engineering: Double-check
A middle-aged woman narrates her ordeal. She received a phone call from someone she thought she knew because of the familiarity with which the person spoke.
"The caller addressed me by my first child's name and then went ahead to check on my other kid. I never suspected even after he said one of my siblings got into trouble and needed ₦20,000 ($55.20) urgently."
Although she didn't have such an amount, she didn't bat an eyelid before she tried all she could to send the money as call cards.
Social engineering involves no technical hacking skills, it involves tactics used in exploiting human psychology. As noticed from the woman's experience, an entity can pretend to be who they are not over the phone without arousing doubts from you. But that's not all.
Asides calls and texts, social media has also made social engineering attacks much easier. An attacker today can go to a site, say Facebook, and find every detail to initiate an attack. It becomes easier with those who upload every detail of their daily lives for the public to see.
Social media users should be selective with how much unsolicited information they give out. To be safe, when you don't feel comfortable about a call or message from someone with an identity you can't confirm, do an extra check.
Don't use outdated operating systems (OS) on devices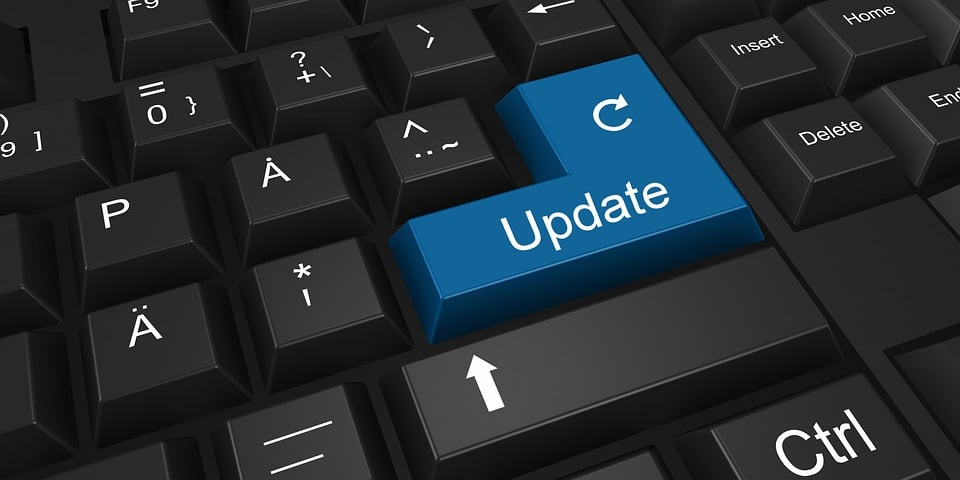 Due to continuous technical inventions, there will always be a need to keep technological products up to date. While some products have timely notifications to effect an upgrade, others are not even designed to get an update. It should be noted that the extended use of a device without an update heightens the tendency for a data breach.
You should follow your device's prompt to install an update and if you don't use a device that notifies, make an effort to find out when your OS needs an upgrade.
---
Suggested Read: How do Nigerians feel about using genuine and up-to-date operating systems?
---
Watch out for phishing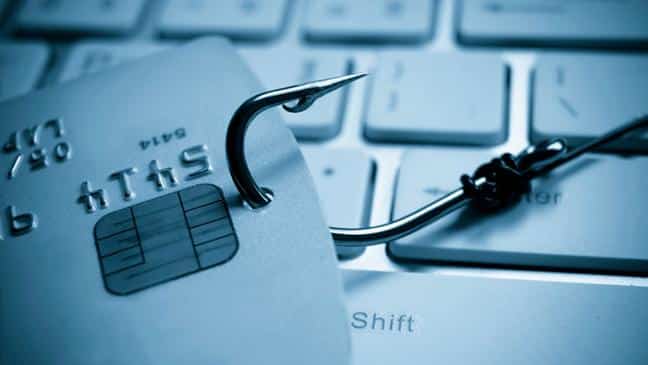 Besides preying on information, cyber attackers also prey on people's greed, fear, curiosity, and, sometimes, ignorance.
At a time when hacking became rampant on Facebook-owned messaging app, WhatsApp, out of curiosity I called a number posted by a hacker impersonating a group member from a group to which I belong. The scammer asked me to transfer an amount to an account number with a promise to send back multiples within an hour.
Although I made no transfer because I was aware of such an overused phishing technique, people still tell stories of how they fell into such traps,  some more than once.
A Verizon report on Data breach investigations (PDF) in 2019 revealed that gullible victims tend to have a repeat experience. With the advent of the two-way verification process on some apps, phishing activities have been effectively kept at bay to a large extent.
Be prepared
There is no exhaustible list of what cybercriminals have up their sleeves with the turn of the decade. Though it seems these attackers will keep finding new and creative ways to outsmart users, you will do well to keep abreast of the latest fraud techniques in order to notice the signs and not fall victim.
---
Also Read: Why you should be worried about cyberattacks; how to protect yourself from hackers