On Thursday afternoon, Yale University President, Peter Salovey visited the Techpoint Africa HQ in Lagos, Nigeria for an interactive discussion with the technology entrepreneurship ecosystem.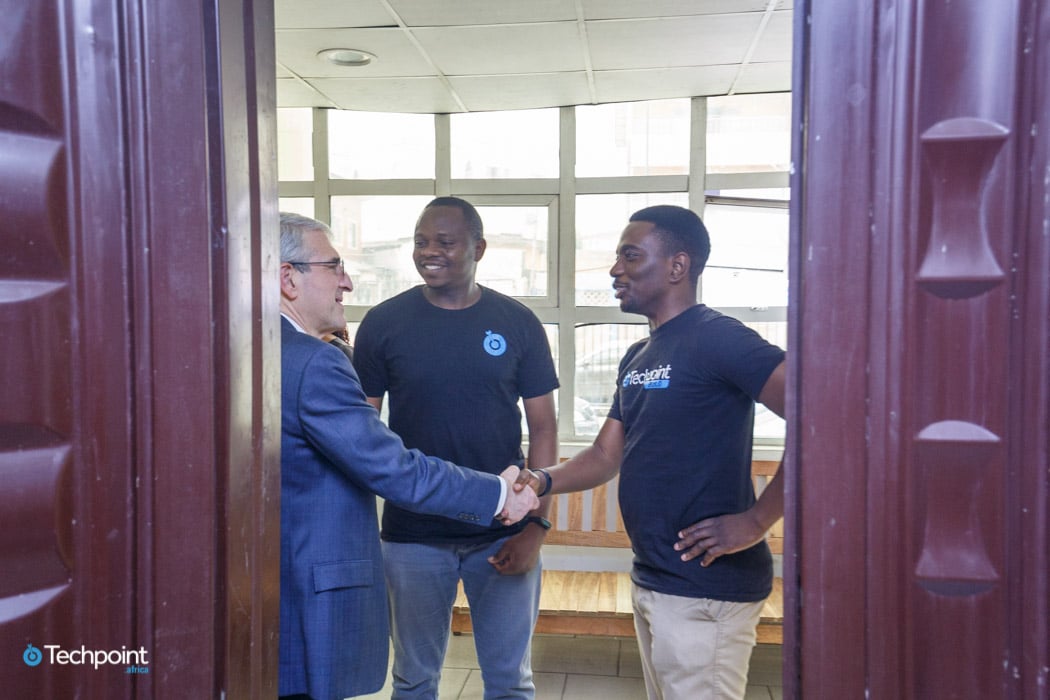 Salovey was accompanied by a few other Yale faculty, staff members and alumni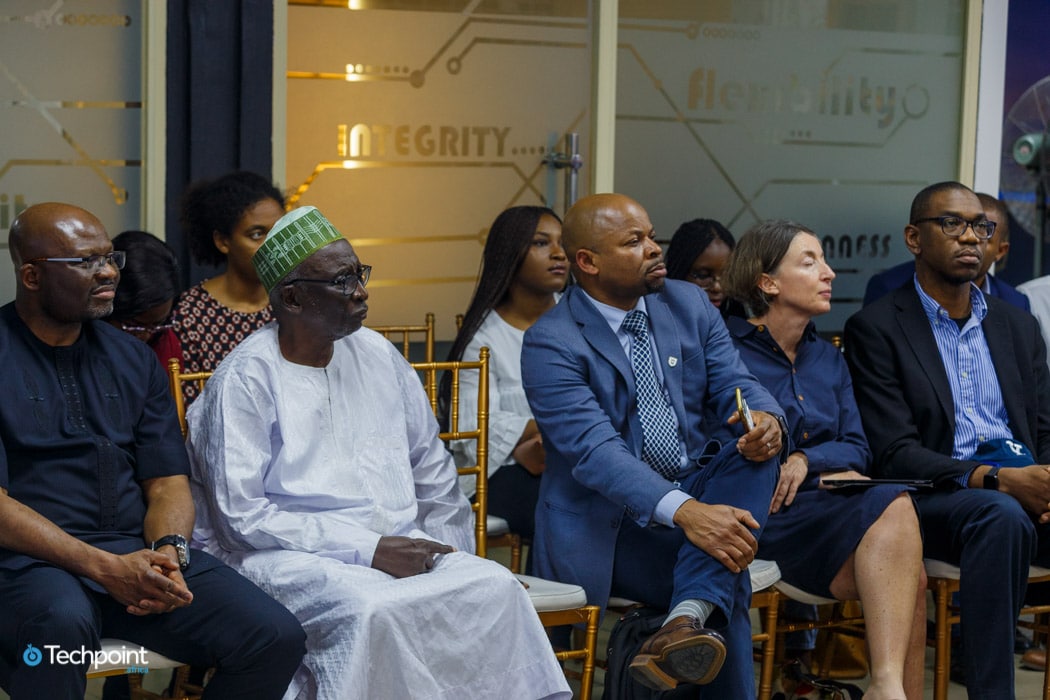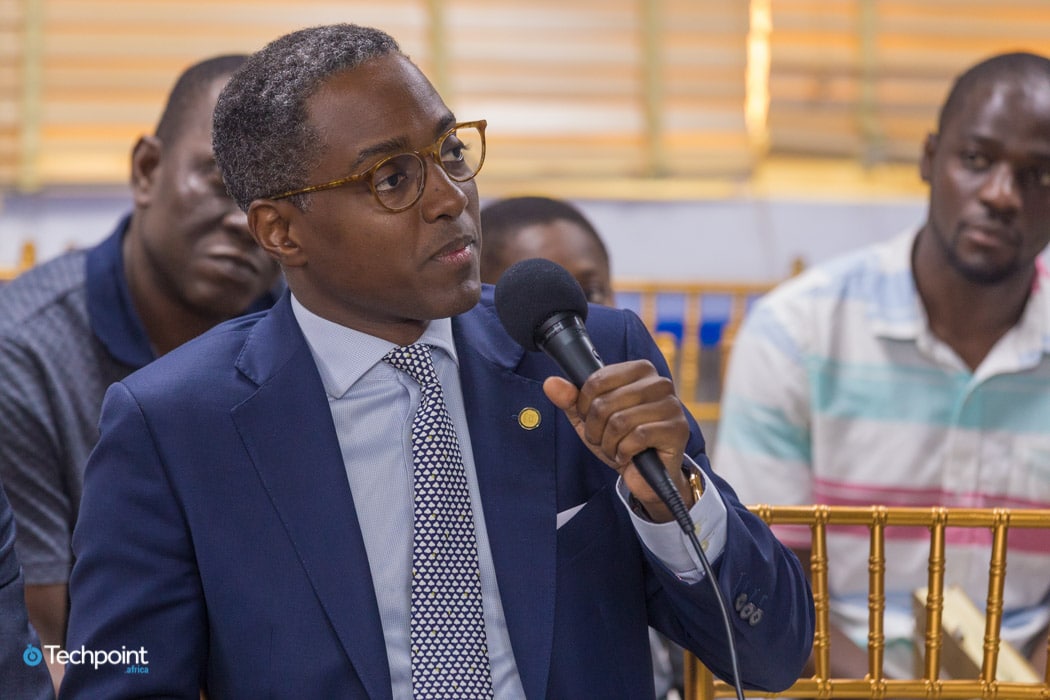 The town-hall meeting kicked off at about 4:15 p.m.
Isioma Utomi, Executive Director at Centre for Values in Leadership moderated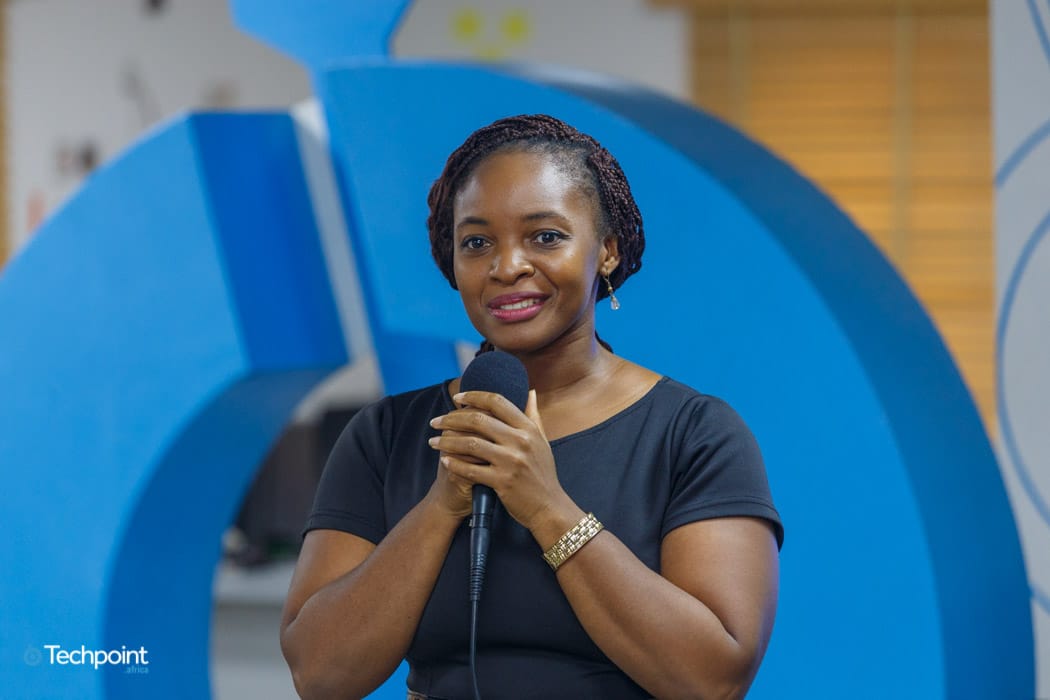 In his opening remark, Salovey spoke about Yale's Africa Initiative, which he introduced when he became president in 2013.
"The idea had many pieces to it," he explained, "one was to have more students from Africa coming to Yale. And there are 40% more students from Africa now studying in Yale than when I became president in 2013."
He also highlighted that they have more Yale students working around research, internships and study in Africa and they are on the look out for more opportunities to collaborate through partnerships in Africa.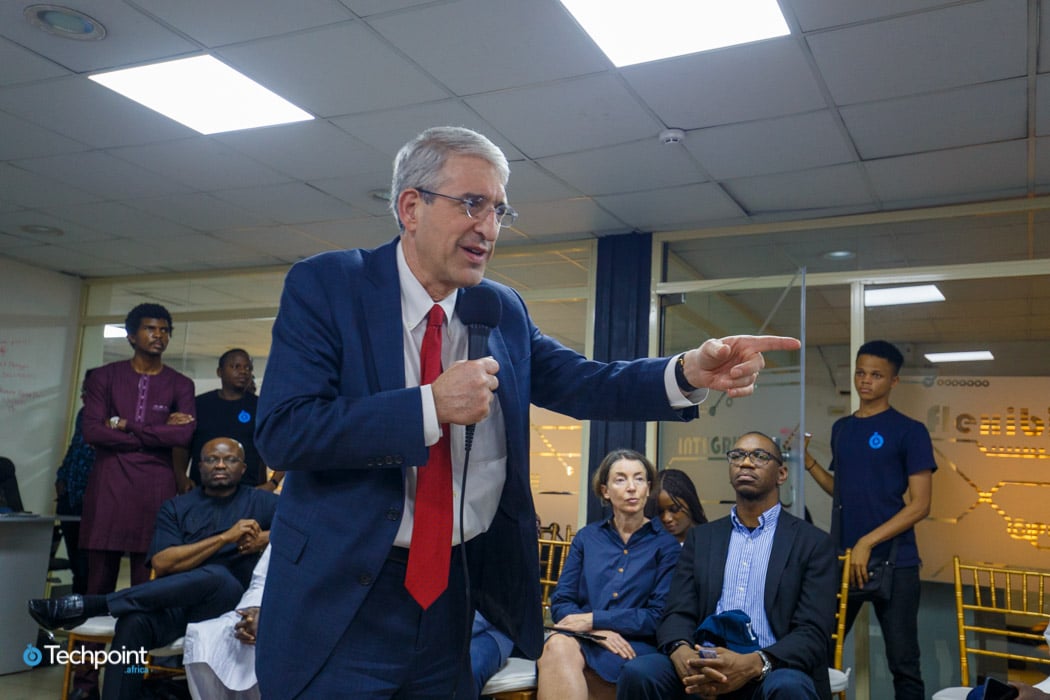 Most importantly, Salovey said that Yale University is "building up capacity to provide education for people interested in entrepreneurship or a career in innovation. People building startups or simply learning to think like someone who builds startups."
A primary purpose of the town-hall meeting was for Salovey and his team to gain valuable insights about the local tech entrepreneurship ecosystem, towards building said capacity.
To kick off the conversation, Techpoint Africa Editor-in-Chief, Muyiwa Matuluko gave a brief presentation on how media has shaped the local startup and technology ecosystem in Nigeria.
After he spoke, Tosin Okojie, a Yale Alumnus and Senior Director, Financial Planning & Analysis at Andela, shared insights on the potential of tech talent in Africa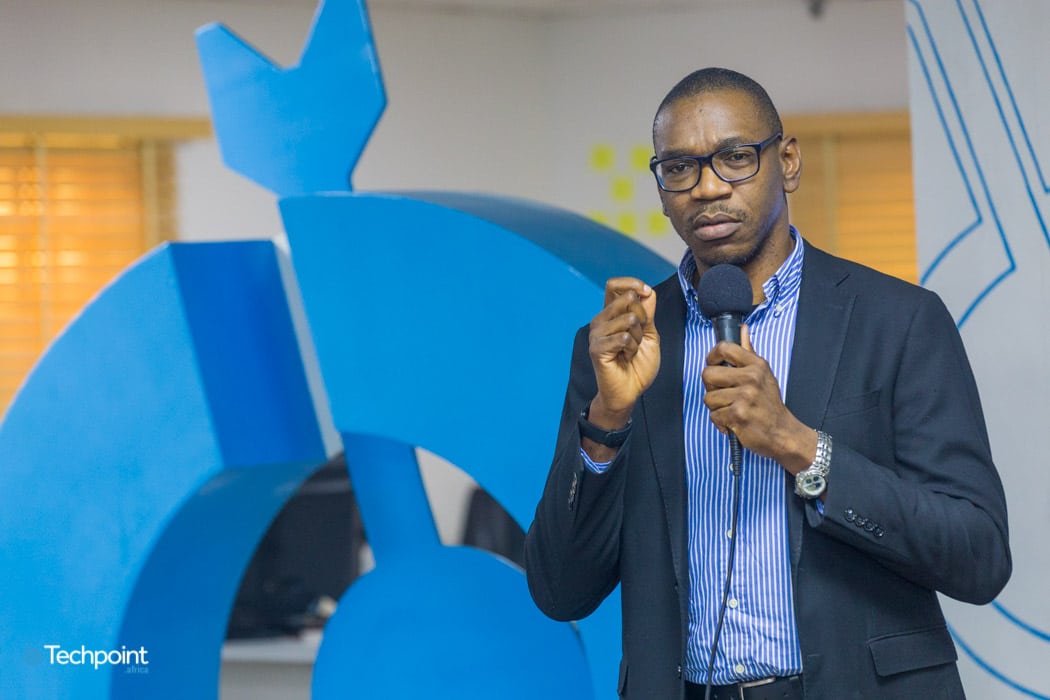 Finally, co-host and Africa Strategy Lead at Utopia, Emmanuel Adegboye gave a quick overview of the Nigerian tech ecosystem
As soon as the presentations were done, the floor was open for organic conversations.
Open conversations about the tech and startup ecosystem in Nigeria. #YaleinNigeria #YaleinAfrica pic.twitter.com/bHjduBSfZl

— Techpoint Africa (@Techpointdotng) January 16, 2020
.@Techpointdotng CEO on the influence of language & culture in the African tech ecosystem.

Diversity is well and truly alive.@yale #YaleinNigeria #YaleinAfrica pic.twitter.com/C1NXIKy0xe

— Udoka C. (@MsChiefe) January 16, 2020
Most of the conversations centered around policy, culture, tech education and funding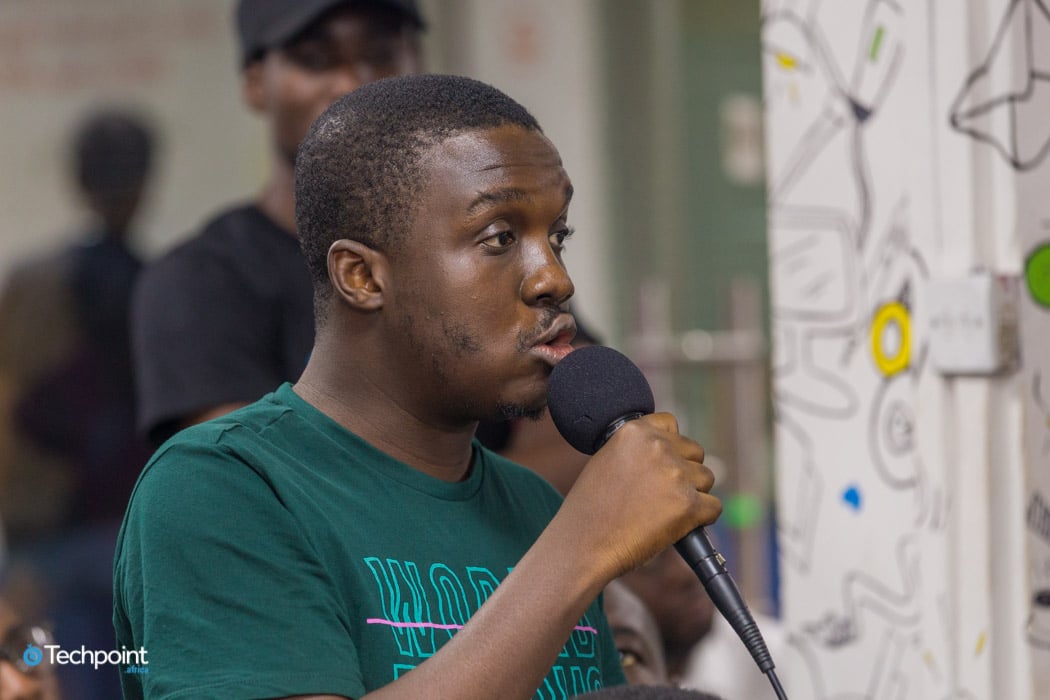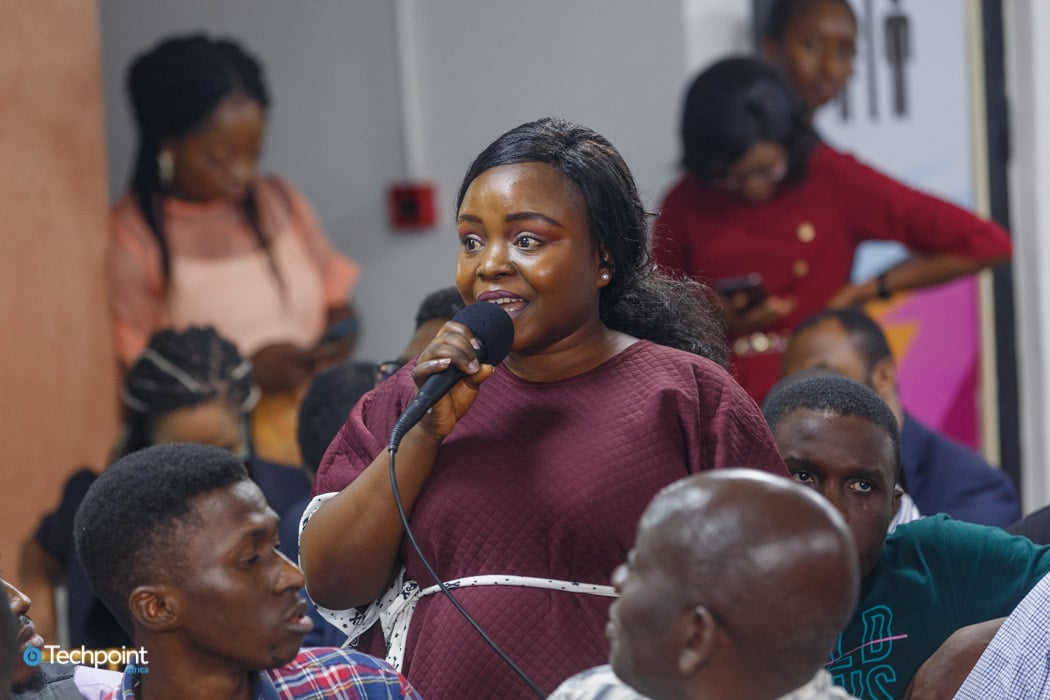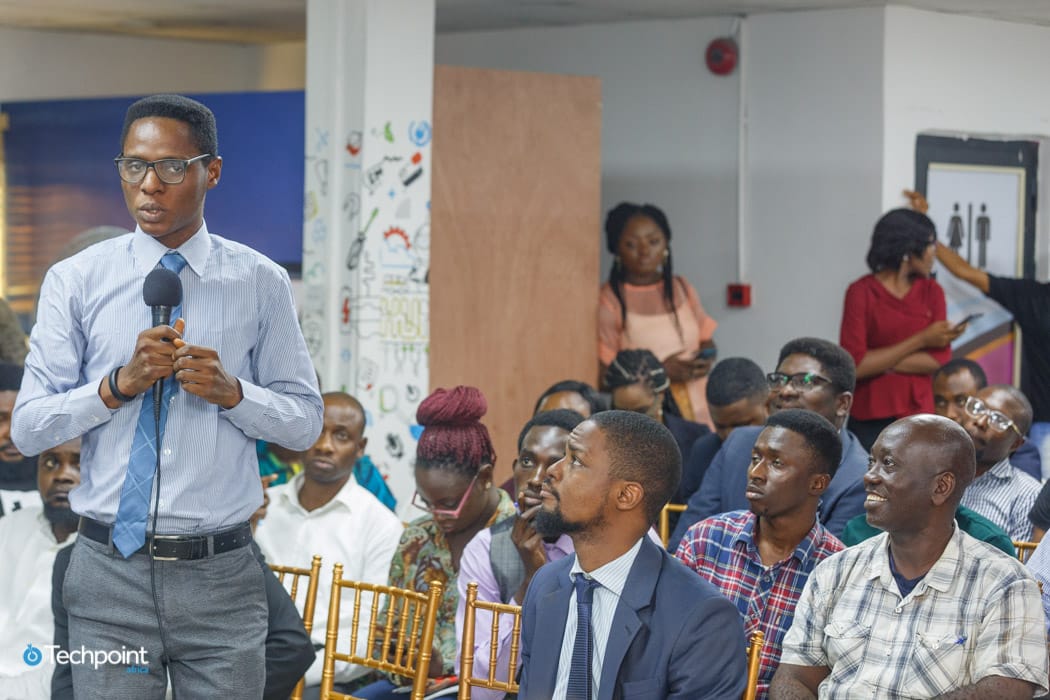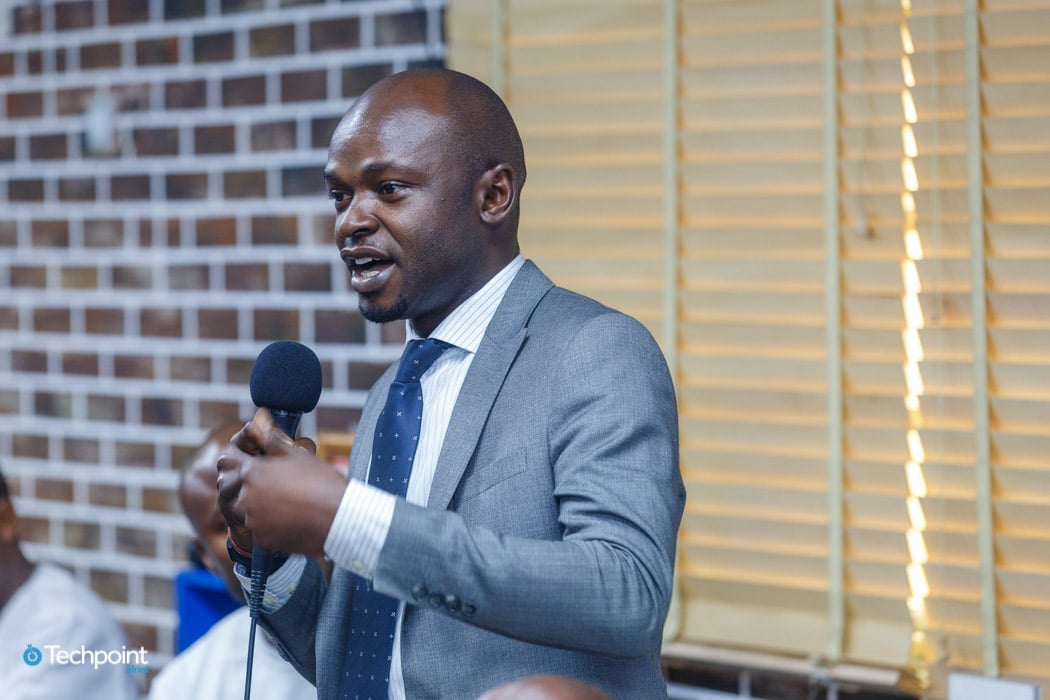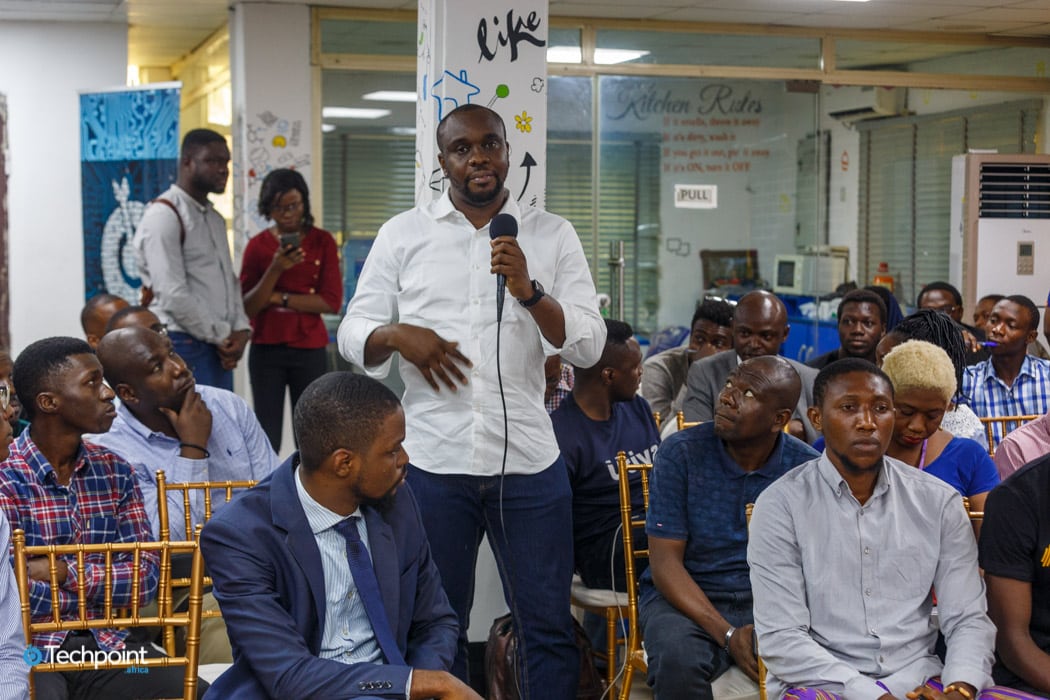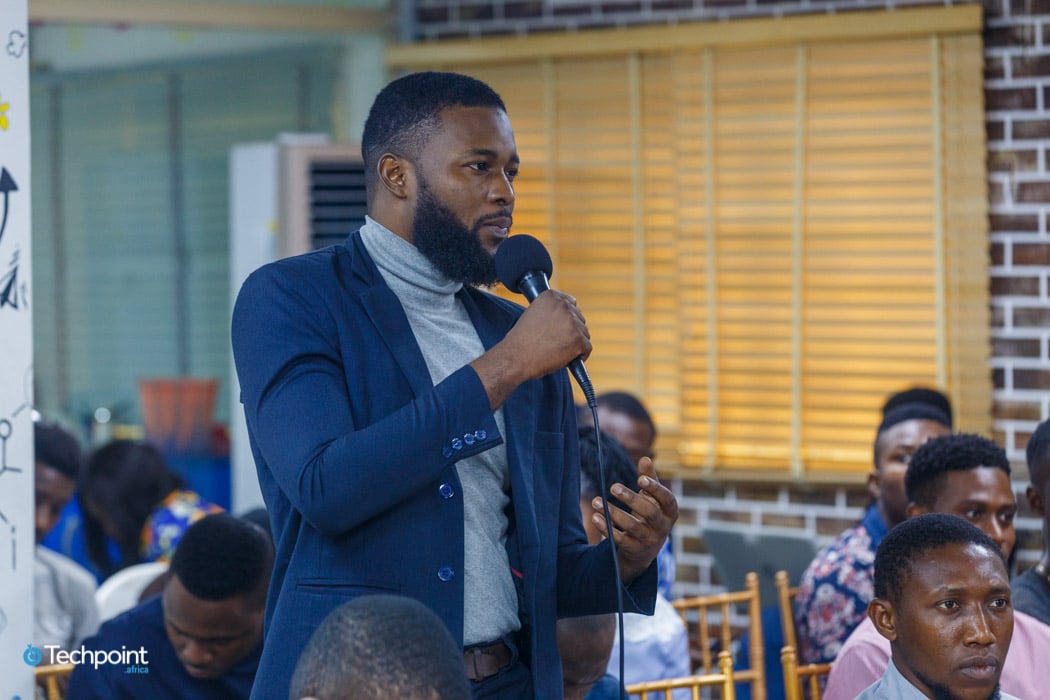 Afterwards, Salovey gave his closing remarks, in which he thanked everyone in attendance for sharing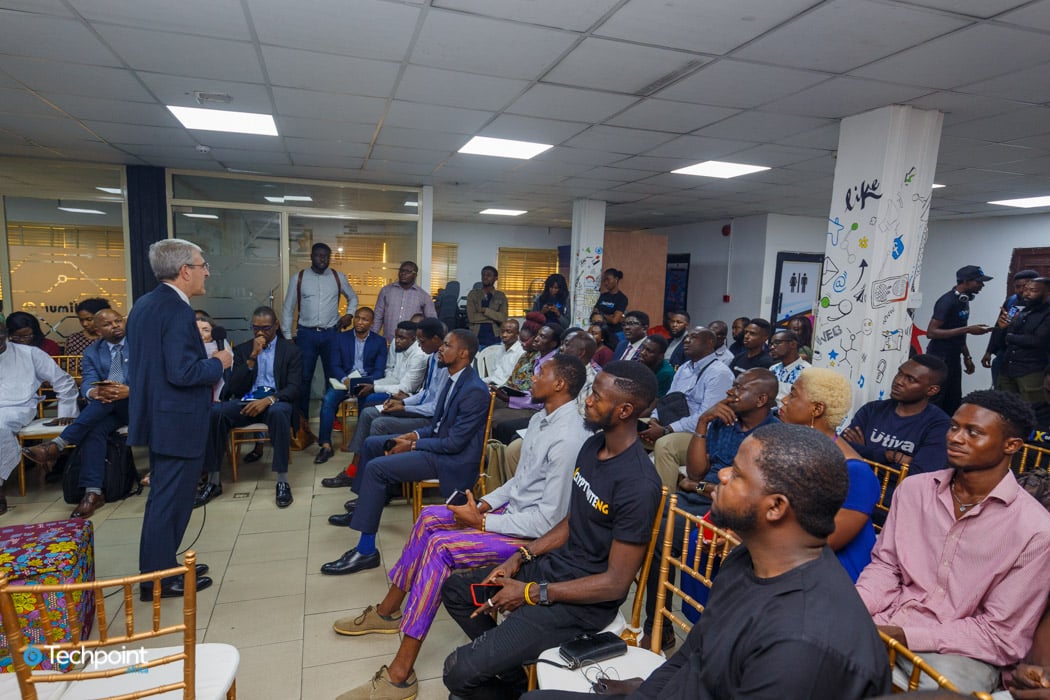 A group photo followed ...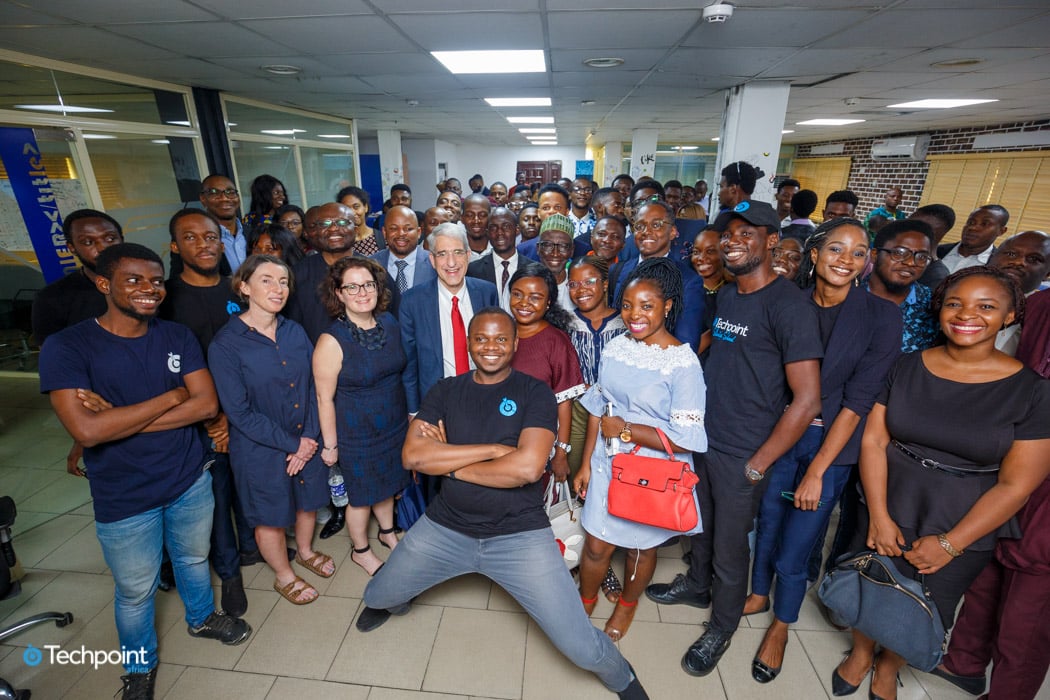 And networking ...