Merhaba,
British insurtech startup, YuLife, has announced its launch in South Africa.
Founded in 2016 in London, YuLife focuses on prevention by reducing risks for individuals through healthy activities.
One of its many offerings is a well-being app that, according to the business, encourages staff members to make proactive lifestyle changes using the most recent advancements in game design and behavioural science.
Employees can earn YuCoin, YuLife's virtual well-being currency, by engaging in regular wellness activities like walking, meditation, and cycling through the YuLife app.
According to Jaco Oosthuizen, Co-founder and Managing Director of YuLife South Africa, "South Africa has the second highest insurance penetration globally, making it a perfect market for YuLife to expand into and showcase its innovative approach to insurance."
Here's what I've got for you today:
Clafiya in-patient visits and virtual consultations offerings
Meta's market dominance abuse case to be heard today in South Africa
South Africa's competition regulator approves Microsoft's Activision Blizzard acquisition
Clafiya offers in-patient visits and virtual consultations to Nigerians
Nigerian healthtech startup, Clafiya, says it's on a mission to promote healthy communities throughout Africa and the rest of the world, starting with Nigeria.
Launched by Jennie Nwokoye in 2021, Clafiya combines telemedicine and in-patient visits, transforming how Nigerians access healthcare.
You can request its services via its website or its USSD code.
It is common for rural populations to travel great distances to access healthcare services, especially subspecialist services, but Clafiya is changing this trend through its USSD feature.
With this, users can access healthcare from their homes whether they have a smartphone or not.
Urban residents can use the USSD code to request home visits from doctors if they can't easily access healthcare due to hospital wait times.
While Nigeria has a population of over 200 million people, Statista shows that there are currently between 25 and 40 million smartphone users in Nigeria.
Clafiya says it removes barriers to accessing healthcare in Nigeria via its USSD code.
Find out more about the startup here: Clafiya offers in-patient visits and virtual consultations, changing how Nigerians access healthcare 
Meta's market dominance abuse case to be heard today in South Africa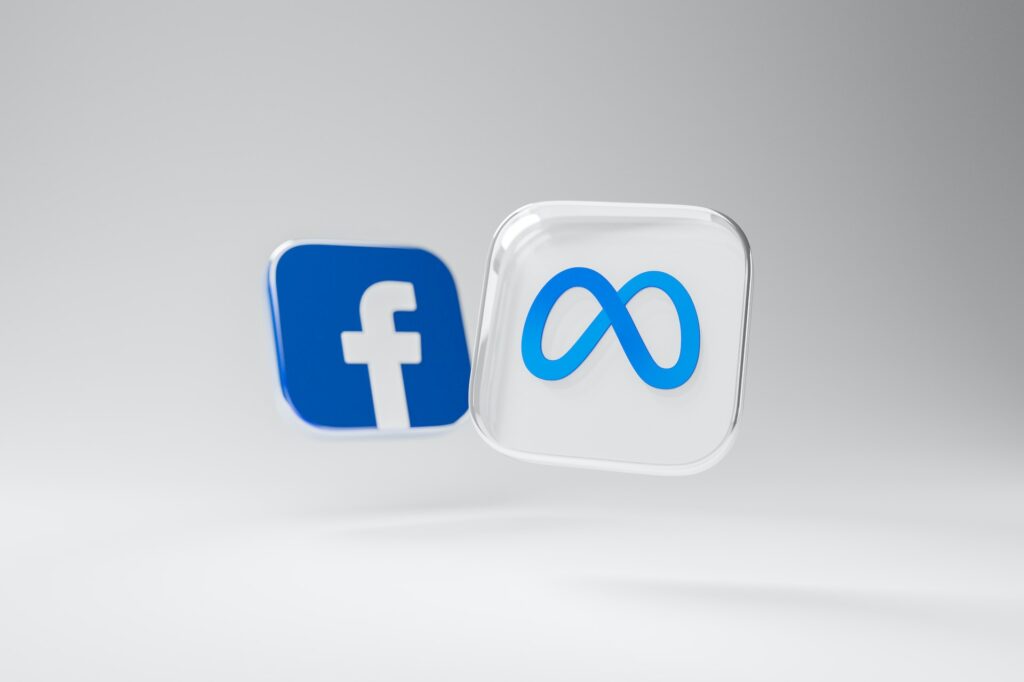 The Competition Tribunal will hold a hearing today, Tuesday, April 18, in a case involving the Competition Commission's prosecution of Meta, Facebook and WhatsApp parent company, for allegedly abusing its market dominance in South Africa.
GovChat and its subsidiary, #LetsTalk, filed an intervention request in the ongoing Tribunal hearing between Meta and the Competition Commission.
GovChat, introduced in 2018, allows the public to interact with all levels of government — national, provincial, and local. However, it is reliant on WhatsApp Business API's continued availability.
GovChat and Meta's feud began in the middle of 2020. For context, Meta South Africa announced it would remove GovChat and #LetsTalk from the WhatsApp Business Application Programming Interface (WhatsApp Business API) in July 2020.
GovChat claimed Meta wanted to ban them from WhatsApp to deal directly with the South African government by offering similar services.
It informed the Commission that Meta had contacted GovChat's clients in the public sector to let them know they would soon be "off-boarded" from the WhatsApp Business API platform.
GovChat's arguments persuaded the Competition Commission, which escalated the matter for prosecution.
On March 14, 2022, the Commission reported Meta to the Tribunal for allegedly abusing its dominant position.
The regulator claimed that the proposed decoupling of GovChat from the WhatsApp Business API will negatively impact consumer welfare.
However, Meta said GovChat has consistently refused to abide by its terms of service and accept its offers of assistance to do so.
The social network giant claimed that, while GovChat was not authorised by any government department to provide services to citizens, the website's name gave the impression that it was.
Meta further said GovChat had collected sensitive personal data from users without any restrictions on how it might share that data with outside parties.
As part of its suit, the Commission requested that the Tribunal fine Meta Platforms, WhatsApp, and Facebook South Africa 10% of their combined annual revenue, which is the maximum penalty.
South Africa's competition regulator approves Microsoft's Activision Blizzard acquisition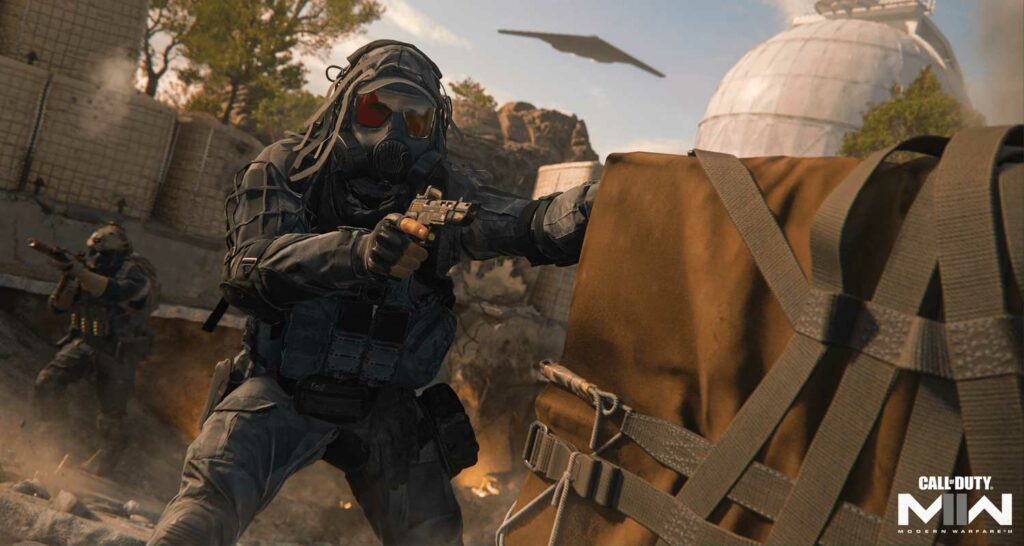 The Competition Commission of South Africa has approved Microsoft's proposed acquisition of video game company, Activision Blizzard.
The deal has drawn intense regulatory scrutiny in several countries, largely because Sony, a competitor, was concerned about the agreement's potential effects on the future of Call of Duty on its PlayStation consoles.
Concerned about the deal's potential effects on industry competition and in response to fierce opposition from competitor Sony, the US Federal Trade Commission announced that it would make legal efforts to block the transaction.
The Competition and Markets Authority of the United Kingdom also expressed doubt.
South African competition regulator acknowledged that the main concern with the transaction's closing was whether Microsoft might restrict Call of Duty's availability to Xbox or make the game available under circumstances that would exclude or undermine the ability of other console manufacturers to compete.
However, it concluded that Microsoft had no ability or incentive to take or keep Call of Duty off Sony or other rivals' platforms.
The merging parties have also agreed to keep supplying Call of Duty games to other console producers.
In January 2022, Microsoft first disclosed that it had made a deal to acquire the game developer for $68.7 million.
Call of Duty, Diablo, Warcraft, Starcraft, and Overwatch are just a few of the lucrative properties owned by Activision Blizzard.
Fun fact: In 2022, Activision teamed up with South African gaming startup, Carry1st, to introduce the first servers for Call of Duty in Africa.
After Nintendo and Sony, Microsoft would overtake Chinese mobile gaming giant, Tencent, as the third-largest gaming company in the world thanks to the agreement.
With this, Activision Blizzard's acquisition has received the unconditional approval of South Africa, joining countries like Japan, Brazil, Chile, Serbia, and Saudi Arabia.
In case you missed it
What I'm reading and watching
Opportunities
Pulse Sports is hiring a Brand Manager. Send CV and cover letter to sports@pulse.ng. Check this out for more information.
If you are a software engineer, creative designer, product manager, design researcher, or a techie looking for an internship role, please, check out this website.
Have a terrific Tuesday!
Victoria Fakiya for Techpoint Africa.