According to an online report by DW.com, most deep tech companies are found in the US, followed by "Greater China" -- China, Hong Kong, Macau, and Taiwan -- Germany, the UK, and Japan.
If you're wondering why no African countries are topping the list, it's because African countries are not reputable for doing deep tech. Ironically, as complex as deep technology sounds, it is gradually taking root amongst Nigerian startups.
Founded in 2016, Kudi.ai is an AI-powered chatbot that helps Nigerians transfer money, buy airtime, and pay bills. The beauty of Kudi.ai is that users need not worry about installing another app on their devices as it runs within messenger applications such as Facebook, Messenger, Telegram, and Skype.
Another example is 54gene, with its biotech platform that allows affordable genetic testing and molecular diagnostics services. Immediately after graduating from YC, the startup was accepted into the Google Launchpad Africa accelerator programme.
How important are emerging technologies?
In proper context, deep tech startups usually have a moderate to large impact, as they tend to solve social and environmental problems. From helping people with disabilities complete tasks more efficiently to protecting the environment, solutions produced via deep technology usually have a significant impact on other products because they solve pressing consumer needs and improve their lives.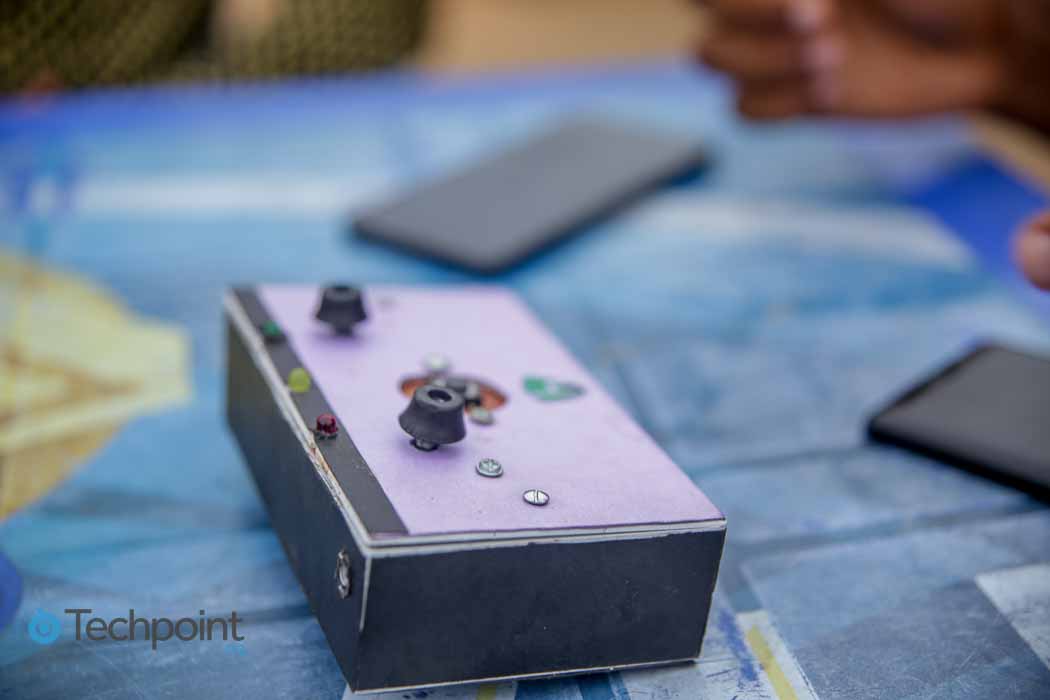 For example, cancer will neither be cured by a fitness app nor more food be grown by a payment app; advance tech startups will solve these problems and this is why they are very important.
Bringing it home where the country is faced with countless problems from infrastructure to health, amongst others, deep technologies if employed properly can have a dramatic impact.
New founders have taken notice of this and have begun developing skills relating to deep technology via online courses like Udacity nanodegree program in hopes of starting their respective startups. A growing concern, however, is that local investors do not seem too keen about these technologies yet.
Facebook and Google influence 
Funding is the major driver for startups focusing on technology because more funding means more value created. As a result, they tend to require a lot more capital than other startups. Both Kudi and 54gene got accepted into Y Combinator's accelerator programme and that helped them raise significant capital; raising $5 million series A round and $4.5 million respectively.
Beyond funding, deep tech solutions take more time to move from basic prototype to a mature and proven technology that can work in the market.
It took RxAll, a startup that uses a nano scanner and AI to identify drugs and assess their quality on mobile phones, a decade of research to develop its prototype scanner in 2016. Comparatively, it took Uber only 15 months to move from idea to launch.
Homegrown investors may lack the expertise needed to accurately evaluate the potential of these technologies. This is perhaps why they are hesitant to make investments in deep tech startups.
Last year, Facebook, with its deep pockets and expertise, partnered with Co-Creation Hub (CcHUB) to launch FbStart Accelerator in Nigeria. Unlike most accelerators in the country, the FbStart Accelerator is solely focused on startups daring to solve problems and develop solutions with advanced technologies.
Since then it has admitted 15 startups and student teams into its six-month-long programme, where technical support, mentorship, and equity-free funding, amongst others were provided.
All 15 teams have cumulatively raised over $400,000 in investments and grants.
Like Facebook, Google started its Launchpad programme to accelerate African startups. Seeing as a few startups in its last cohort are into AI, it is safe to say that Google has begun experimenting with deep technology in Nigeria.
It recently awarded Vetsark, a FbStart Accelerator startup that uses disease report data to predict, prevent, and manage disease outbreaks, $250,000 through the Google Impact Challenge. Its initiative with CcHUB, PitchDrive, is also increasingly becoming deep-tech-focused.
For what it's worth, the interest from these two global tech giants is particularly good news for emerging deep technology founders in Nigeria. However, the real question is, to what end?
It is still a long game
While relying on online Udacity courses has been helpful so far, taking deep technologies to the grassroots through STEM education seems like an alternative worth considering.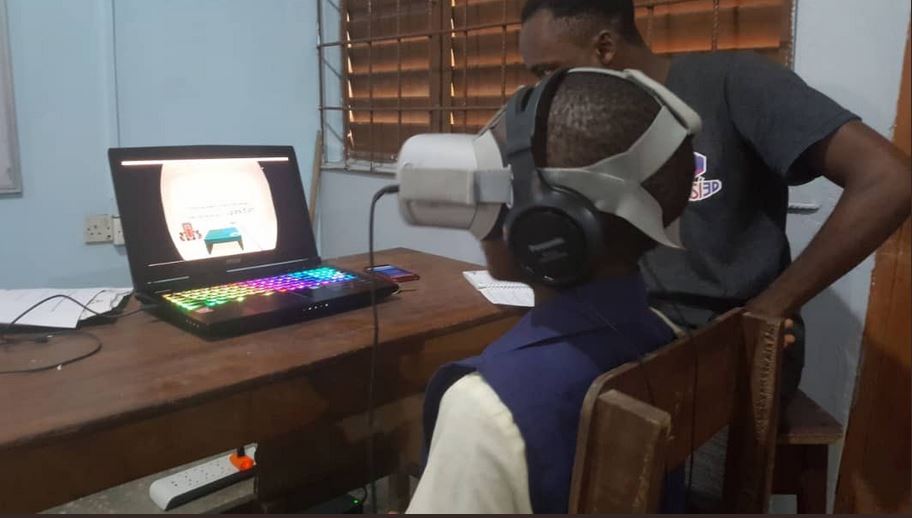 This is what leading ICT companies like Vatebra hope to achieve by launching a tech hub where students can learn about robotics and scalable startups, including those focusing on emerging deep technologies, can be incubated.
Business manager of Vatebra Tech Hub, Kolapo Ogungbile, states reasons why more needs to be done in terms of birthing deep technology startups in the country.
"It's important to democratise this to every level of our education system and make the infrastructure needed to learn effectively available. We need to solve basic infrastructural challenges like steady power and affordable and reliable internet as well."
As earlier noted, deep-tech startups require huge, longer-term investments; unfortunately, most local investors want quick returns on their investments.
It remains unclear if this is the case or direction for companies like Facebook and Google that are already spearheading the local deep technology drive.
This is why Kolapo advocates for a fund to drive technology commercialisation, one that should be floated by the government in partnership with private firms.
It should, however, be noted that the focus on deep technologies doesn't make them immune to failure; like any startup, they can as well fail. For example, Reach Robotics, a robotics startup that launched in 2013 called it quits a few days ago, despite soaking up millions of dollars in investment.
Likewise, the support from Facebook and Google doesn't mean these startups won't face the same challenges other startups face, or even worse. In fact, they have a longer way to go, as the present deep technology startups are mostly leveraging on existing frameworks.
Local investors will need to take more risks, invest both money and resources and pay attention to the progress made by entrepreneurs venturing into Nigeria's deep technology space.
Who knows? Maybe then these startups will finally have sights on becoming full-fledged deep technology startups -- doing their own research and developing their technology from scratch.
Featured image animation from "7 things you need to know about the state of Virtual Reality in Africa"