Swvl – the Cairo-based commuter transit service -- announced to several news sites in June 2019 that it would be expanding into Lagos, Nigeria with 50 buses.
Despite a recent valuation of $157 million since its aggressive seed rounds over the past year, there has been no move on this.
The transportation startup allows customers to reserve fixed rate rides on buses and vans in their network -- presently conducts operations in Cairo, Alexandria, Nairobi, and Lahore.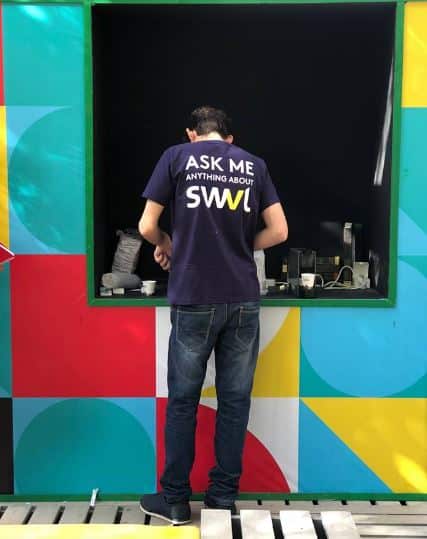 Judging from its need for a Country General Manager in Nigeria on the company's website, Nigeria will be the third African country -- after Egypt and Kenya -- Swvl will expand into.
This is dependent on whether they follow through with their commitment.
As commuter service companies such as Shuttlers, OTrike, and now OBus  – OPay's version – begin to take hold in Nigeria, the market get more competitive.
In a statement by Shuttlers' Co-founder and CEO, Damilola Olokesusi,
"Our ultimate goal is to solve mobility problems created by rapid urbanisation and to make Nigerians happy…the presence of other players will drive customer satisfaction."
What would this competition mean for the current players in the ride-hailing market?
That would be interesting to see.