If you are fond of using Facebook to interact with friends and acquaintances, you will be amazed at how this digital platform can help you establish your brand, build your network, and find the right audience. Let us assume that you are like the rest of the world that uses Facebook to market their business, but struggling to get organic reach to your page and more traffic to your content, well, You are not alone!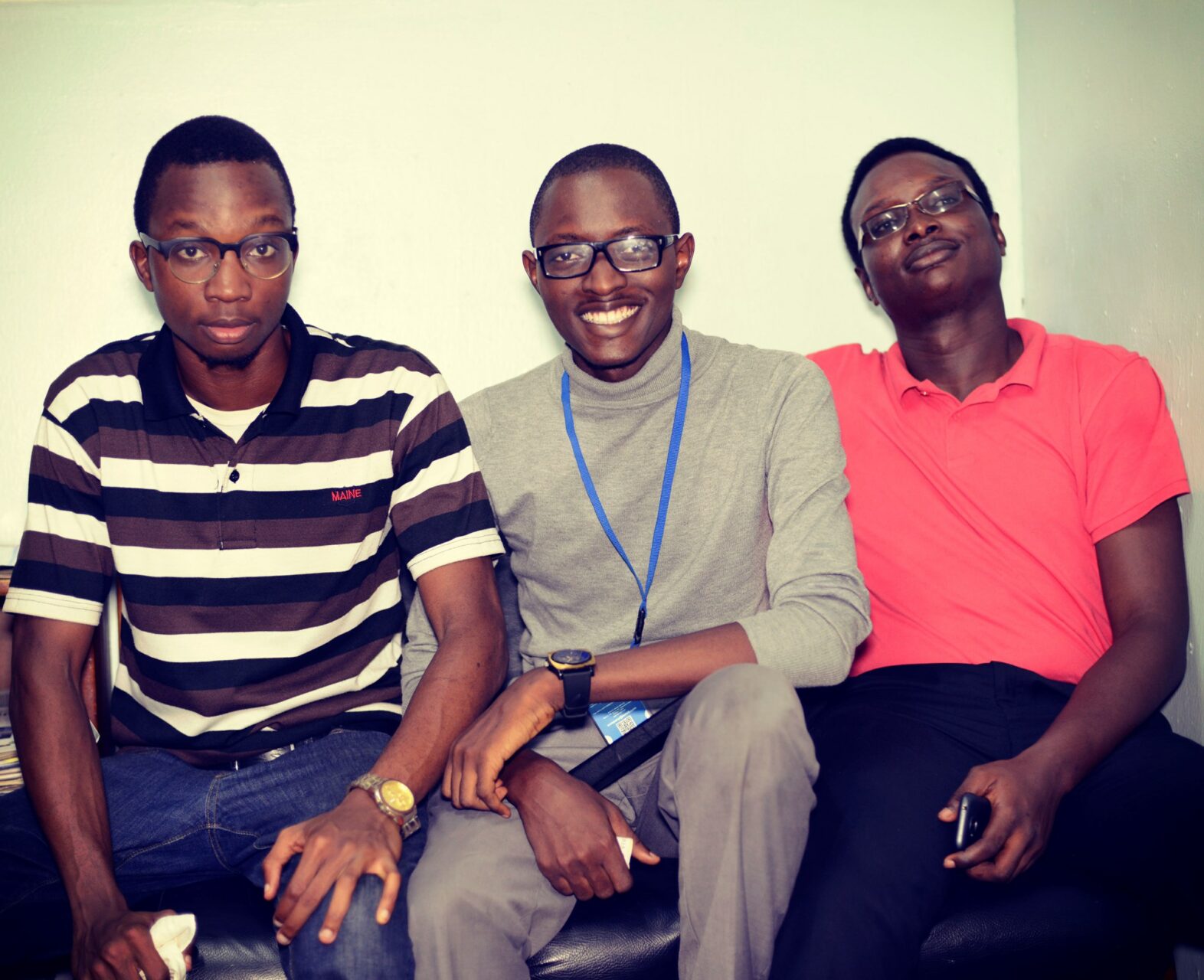 In recognition of this challenge faced by entrepreneurs in the country, NGHub, Yaba played host to over 50 Small and Medium Enterprise (SME) owners and exposed them to tailor-made content on Facebook that can be maximized for business expansion and growth. The training, which is part of a series of digital training offered by MTN Nigeria to SMEs, is envisioned to empower business owners on how to use digital tools to promote businesses on Facebook.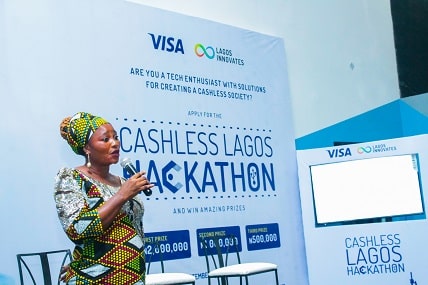 SME owners present at the training learned how to restructure posts using images, write up; call to action, targeting and headline to turn audiences into customers.
In addition to this, business owners also learned the benefits and functionality of some Facebook products including Facebook audience insight, designed to help marketers learn more about their target audiences, including aggregate information about geography, demographics, purchase behavior and more.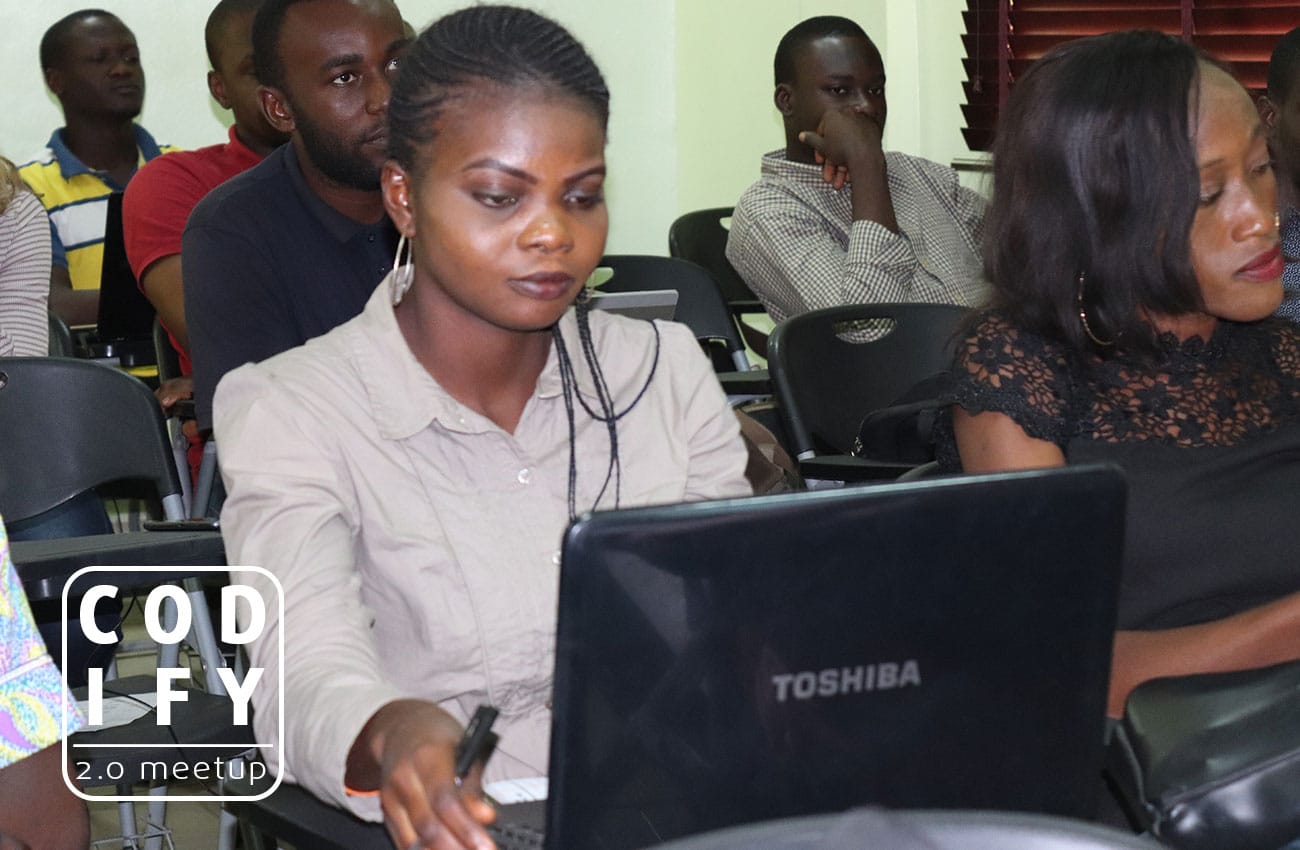 Collaborating with Facebook, MTN Nigeria continues in its drive to empower Nigerian entrepreneurs for business growth, thereby by contributing to the economic development of the nation.