In line with its objective of building an agile supply chain for Africa's healthcare industry, LifeBank has signed an agreement with benshi.ai, a Barcelona-based Artificial Intelligence (AI) organisation to use its AI and Machine Learning (ML) platform to improve the quality of care for patients across LifeBank's over 2500 customers.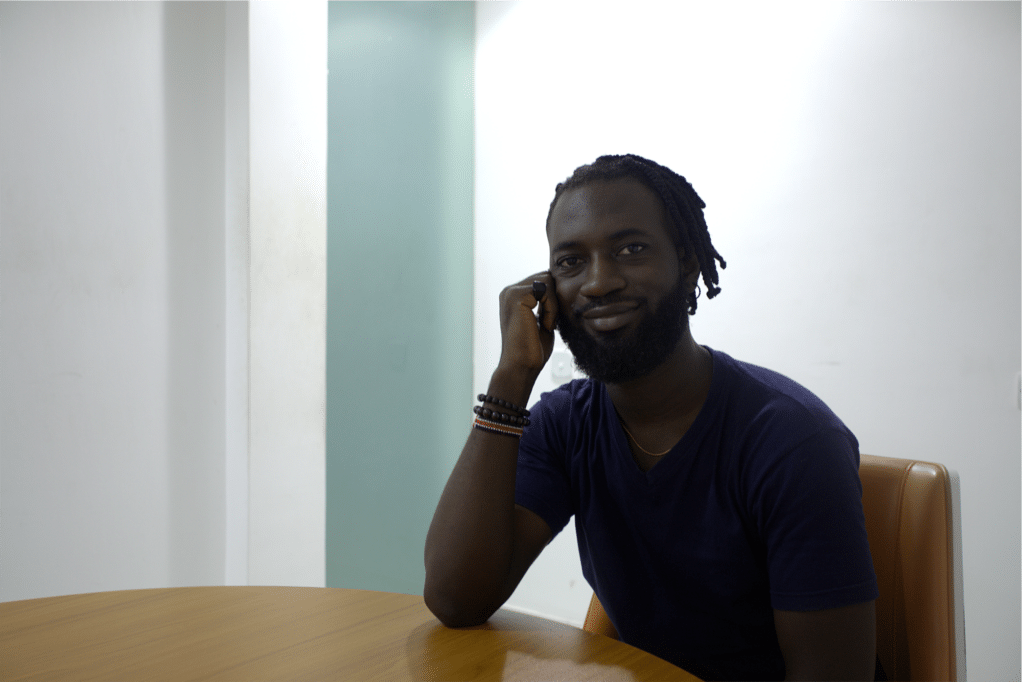 With the widespread adoption and use of data in everyday life, billions of data points are being collected daily that can efficiently improve the quality and accuracy of healthcare provided by medical practitioners to their patients. Crucial to mining these data points and providing actionable insights are the rapidly-growing technology frontiers of Artificial Intelligence and Machine Learning.
Thus, amongst the increasing use cases of AI and Machine Learning, it is critical to explore the infinite possibilities that integrating these fields can have on the healthcare industry. The adoption of AI and Machine Learning into everyday medical routines is poised to accelerate the provision of personalised, efficient, and data-backed care delivery across all healthcare industry verticals.
Consequently, LifeBank's partnership with benshi.ai will allow LifeBank to synergise its blockchain & data science technologies with benshi.ai's AI & ML platform. Resulting in the expansion of LifeBank's current suite of innovative solutions aimed at rapidly accelerating the digitisation of the healthcare supply chain and service delivery across the African continent.The partnership with benshi.ai will immediately help LifeBank strengthen its industry-leading medical supplies offering through the Nerve app. Access to millions of bite-sized and digestible data points will allow LifeBank to scale Nerve's last-mile distribution network to an exponential level. Thus, improving patient outcomes in all LifeBank partner hospitals.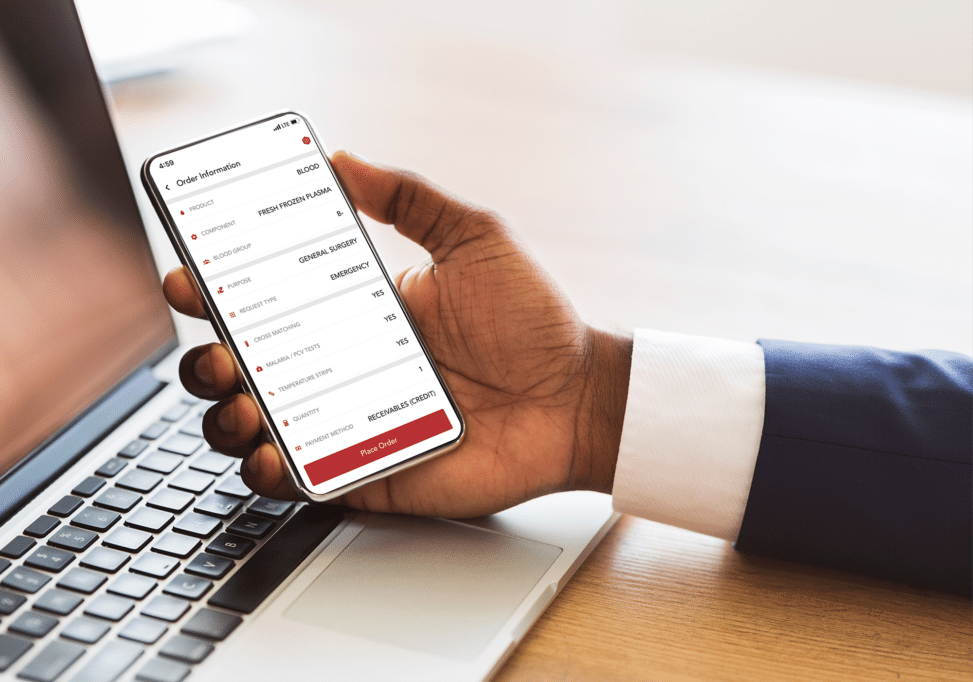 Beyond on-demand delivery of medical supplies, LifeBank will drive the adoption of data-driven inventory management for its partner hospitals through the Nerve app. By capitalising on historical and predictive data analysis from benshi.ai, Nerve can help hospitals take data-backed decisions in managing their medical supplies inventory.
The partnership between LifeBank and benshi.ai is a game-changer for the healthcare industry in Africa. By harnessing the power of Artificial Intelligence and Machine Learning, LifeBank will be further empowered to streamline and optimise Africa's healthcare supply chain. Ensuring that healthcare facilities have the essential medical supplies they need to provide the best possible care to their patients.
About benshi.ai:
benshi.ai is a Barcelona-based organisation using Artificial Intelligence and Machine Learning to contribute towards attaining equitable healthcare. benshi.ai's proprietary AI & ML software tracks, labels and organises data wholly within the benshi.ai platform with the goal of providing data-centric AI technologies for adaptive and personalised predictions and recommendations leading to adaptive interventions to advance global health.benshi.ai is backed by the Bill and Melinda Gates Foundation and adds LifeBank to its list of illustrious partners which already includes the Maternity Foundation, Harvard University, and the World Diabetes Foundation.
About LifeBank:
Founded in 2016, LifeBank is a supply-chain health technology company headquartered in Lagos, Nigeria, with branches in Kenya and Ethiopia. Its mission is to ensure improved quality of care delivered to patients through the distribution of critical supplies to hospitals.Since its inception, LifeBank has moved over 250,000 products and saved over 65,000 lives across 13 African cities through its range of innovative and technology-driven logistic solutions that ensure last-mile delivery of blood, oxygen, and medical consumables.
Within its span of operation, LifeBank has been backed by global health partners including the Bill and Melinda Gates Foundation, Johnson & Johnson, the ACT Foundation, and MSD for Mothers.
LifeBank has also been featured in leading media publications such as Forbes, Al-Jazeera, and The Economist while being recognised by Impact Africa Summit, and the Africa Digital Health Awards, amongst others for its revolutionary exploits within the African healthcare ecosystem.

Website: www.lifebankcares.com | Instagram @lifebankcares | LinkedIn: LifeBank