If the teachings in LinkedIn co-founder, Reid Hoffman and entrepreneur, Chris Yeh's recently co-authored book called Blitzscaling are anything to go by, then the Uber-style race to the top is the ultimate secret to success for today's technology businesses.
The Blitzscaling technique prioritises speed over efficiency hence the mantra "the lightning fast path to building massively valuable companies."
But, looking at the Uber story quite closely, can we say all is indeed well? Despite gearing for an IPO, after reaching an astonishing $120 billion valuation, it is instructive that the company particularly isn't a tad bit profitable.
Its incredulous valuations are based off the premise that if a company grows big and fast enough, albeit through huge funds amassed, profits will eventually follow.
But you might want to turn to the other side of the Atlantic, where Africa is situated.
This time, look no further than the recent exits and even death of many technology companies that seemingly attempted becoming the Uber of whatever industry they have chosen to identify with. In Nigeria, a high number of the death toll is found within the eCommerce sector.
With these deaths, one conclusion rings loudest; most were focused on the vanity metrics, which by definition are measurements that are designed to be impressive as opposed to being actionable.
During a panel discussion on "Metrics that Matter" at the recently concluded Techpoint Build, Tosin Eniolorunda, TeamApt CEO had this to say:
"I've seen a lot of founders focus on amount of transactions processed and the enterprise value of goods bought, which are quite sexy. But if we check the fundamentals you realise they are not healthy."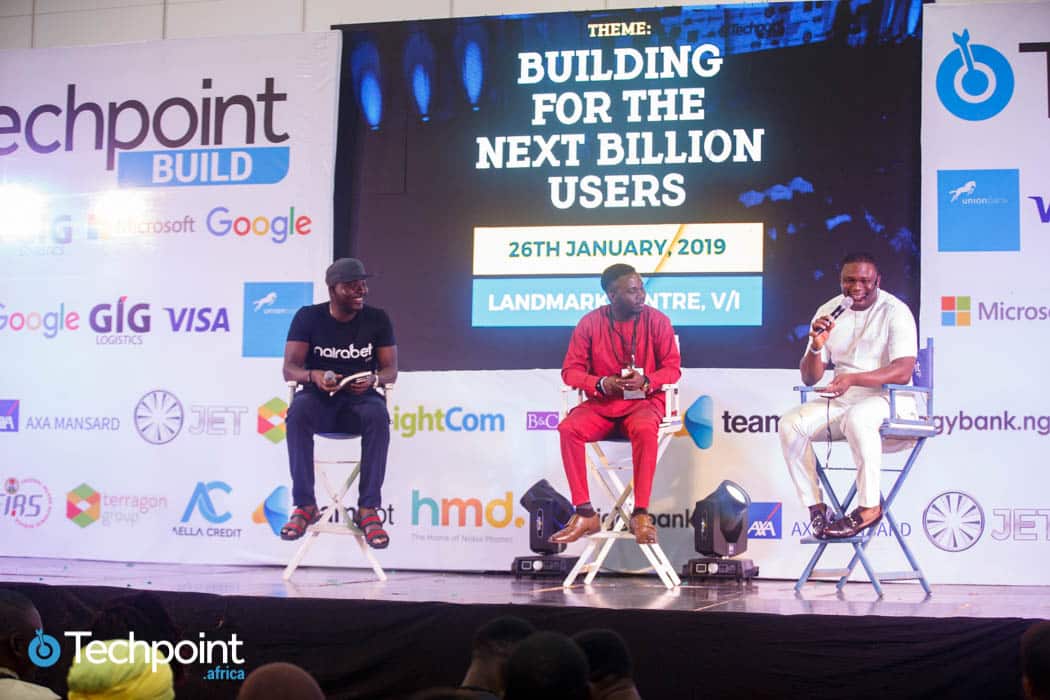 Even though he was drawing an analogy from his immediate space which is fintech, it was a pretty obvious message that cuts across all sectors of business.
As an outsider, one can't exactly interpret the propensity towards vanity metrics as open indicators of the death trend amongst technology startups in the country. But often times it's usually a good place to look.
Following the exit of Efritin, two years ago, Nils Hammar, Saltside Technologies founder and CEO, did go on to reveal that their inability to generate desired returns on investment (ROI) prompted the decision to scale back on their investments in Nigeria.
The case has been driven home to even more recent eCommerce startup shutdowns witnessed since Efritin, despite the premise that the huge population in Nigeria represented a huge market. Of course, that assumption didn't make up for the downside as the case turned out.
Speaking on the same panel with Tosin, Akin Alabi, founder of Nairabet, inferred that the vanity metrics point is indeed a hard place to get out from.
"This was us years back, when we soft-pedalled on the online interface to focus on retail. Till today, we are still recovering," he explained.
Following the wrong metrics has its consequences and while it may vary for businesses, the outcome is usually something unpleasant. So how can one avoid it?
"Let the market ask for your product before you create it," says Akin Alabi, "That you have a beautiful idea about whatever and know how to write the code doesn't mean people will automatically like it."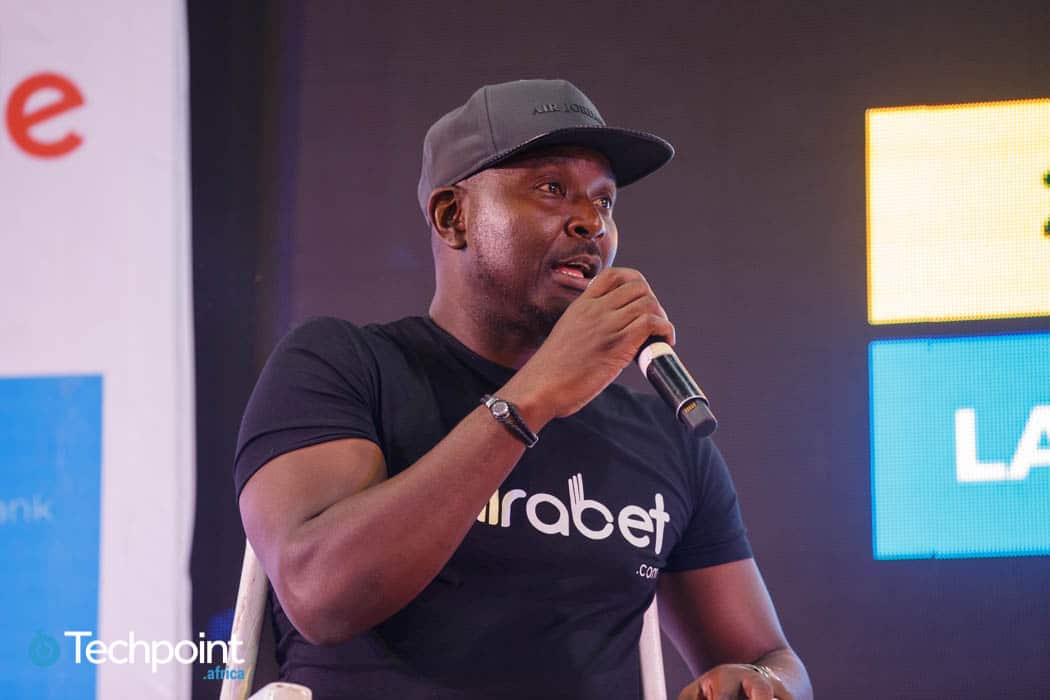 In the words of Tosin, a way of avoiding vanity metrics is by institutionalising processes and risk controls. This he believes guarantees a balanced company that has both the product as well as the right distribution channel.
"As a company at growth stage, things would appear to be moving really fast, these are some of the practices that need to be put in place to keep things in check."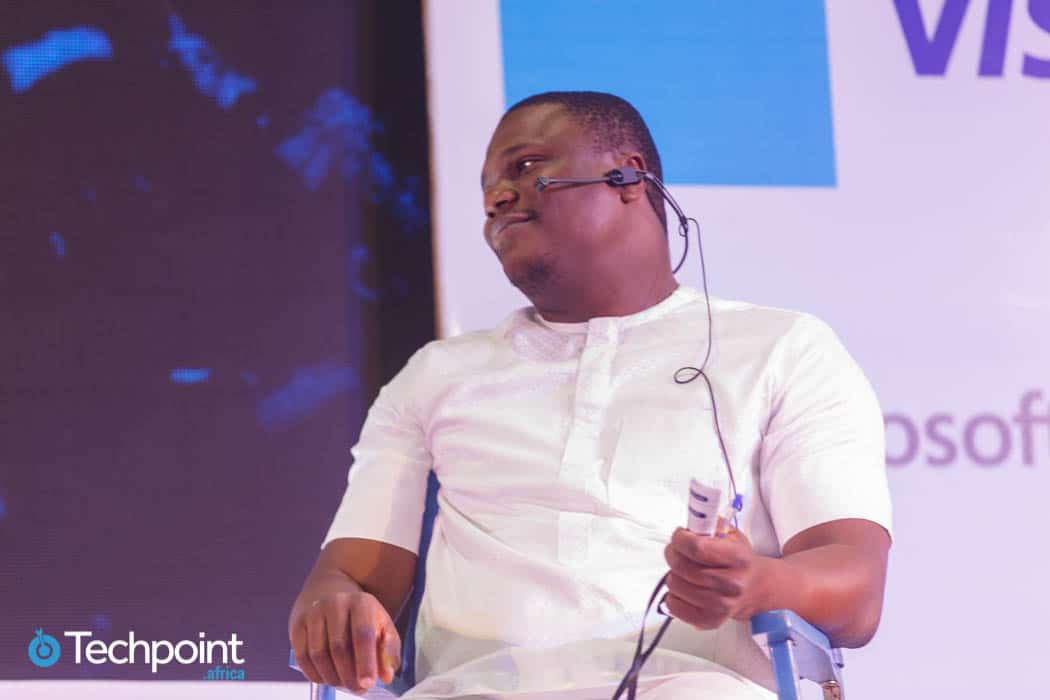 Summarily, the difference between an Uber that is Blitzscaling and an everyday African startup struggling to even find customers is the proximity to Silicon Valley investors. Meaning that for every iteration journey they'd likely speed it up through investor funding.
Everyday, African entrepreneurs birth hundreds of Internet startups and most will never reach such height of luxury in their lifetime. The more reason why focusing on the right metrics is important.
Watch the full video of the panel discussion (starts at 4:50:50) here.