For a while now, there's been speculation mounting around the possible non-operation of one of Nigeria's fast rising tech-talent accelerators, Switch.
Launched around November 2016, Switch is barely up to a year old, so the slight thought of its possible exit from the market shouldn't be up for discussion.
But surprisingly, even though there is hardly any information in the public domain to corroborate this, as of July last year, Switch officially ceased to be in operation. The question is why?
Let's begin with the founders
Switch has three co-founders in Sheriff Shittu, Joseph Agunbiade and Olanrewaju Olayinka.
Sheriff, who now is the technical talent manager at GetDev, initially refused to comment on the situation, prompting us to turn to the other co-founders.
According to Olayinka, "nothing major" happened as the founders felt it was time to move on.
He did however mention that, while he was in the US, co-founder Joseph had started a talent school called Univelcity which he joined -- albeit not too actively -- upon his return to Nigeria.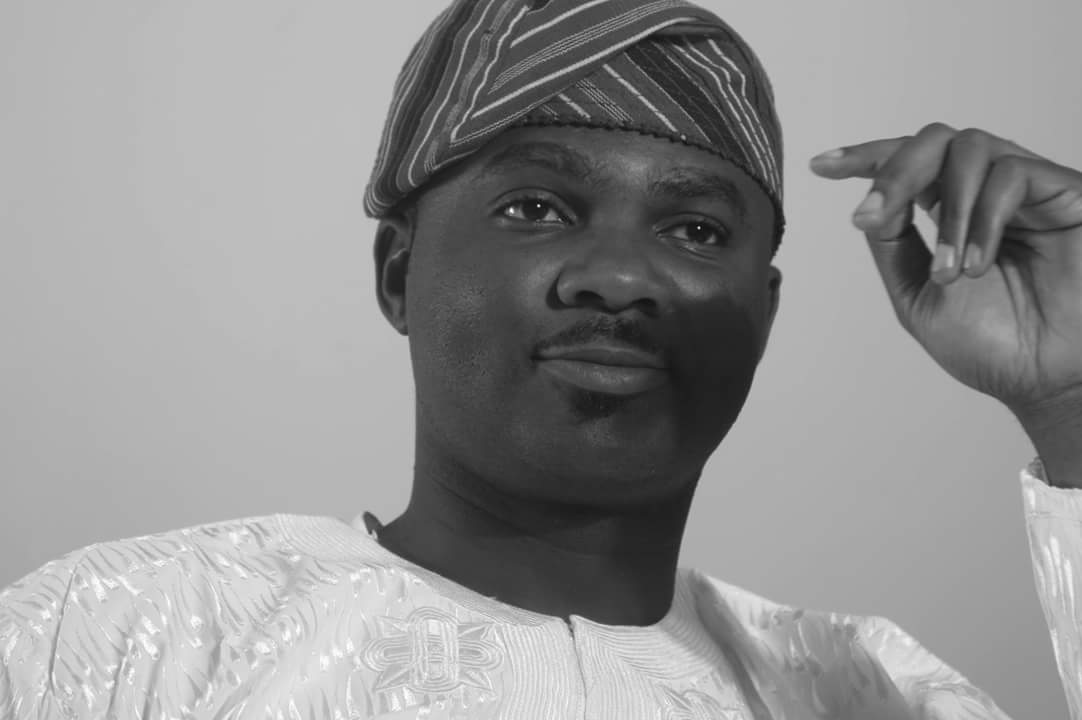 This seemed like an interesting development so we reached out to Joseph. He stressed individual differences as key to the founders' separation.
"I founded Univelcity because I have a passion for education, Sheriff runs GetDev because of his passion for outsourcing. Olanrewaju, who is more experienced than both of us, is our legal partner and also owns a chamber. This was also everyone's respective role at Switch".
Joseph's mention of his preference for education does leave one to ponder what exactly Univelcity is about. Especially because Switch could be categorised as a school in a way.
The Switch and Univelcity saga
While trying to confirm the situation with Switch, we made a courtesy visit to the building where it operated from, at Montgomery road, Yaba. We discovered that what used to be called Switch is now what has metamorphosed into Univelcity and, further informed by the attendant, the name had to be changed because one of the founders moved on.
It is instructive that at Univelcity, fellows can learn various aspect of coding, within an eight-week duration, for ₦150,000 per skill.
This is in stark contrast with the Switch fellowship model which was basically free and spanned a 15-month period. When we spoke to Joseph, he particularly hinted at a model problem with Switch.
According to him, there was a huge time gap between when Switch train fellows and when they outsource to employers who take them up for employment.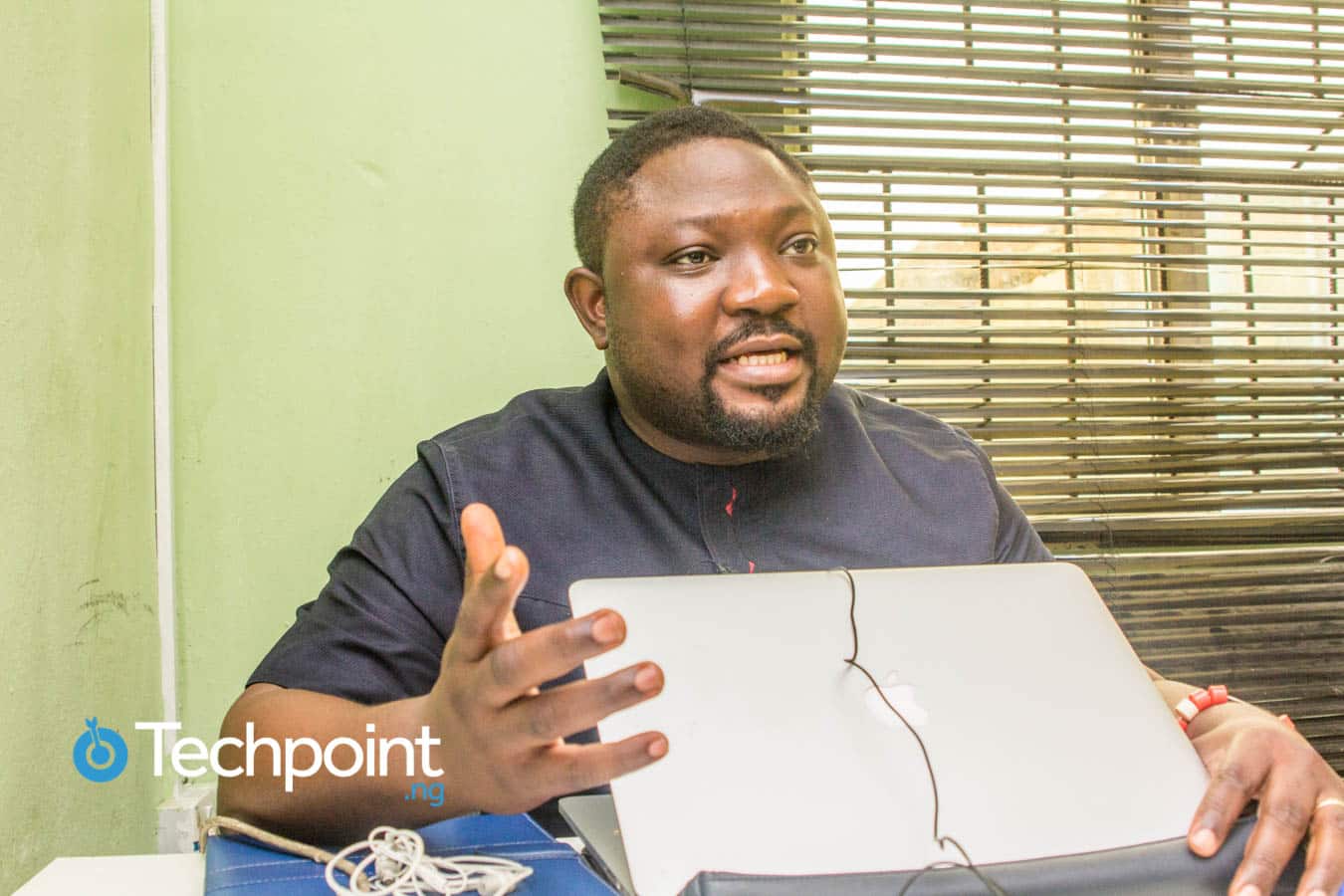 What he meant is now better understood in hindsight. This is purely business, where overheads are incurred on a daily basis. Coupled with the volatilities of running business in an environment like Nigeria, it makes perfect sense should the founders have decided on reviewing the pricing model with Switch. But if the result was a fall out, it could only mean that not all three co-founders were in agreement with such a decision.
Again, we reached out to Sheriff who finally mumbled a response saying, "soldiers fight on as long as blood still flows in the vein."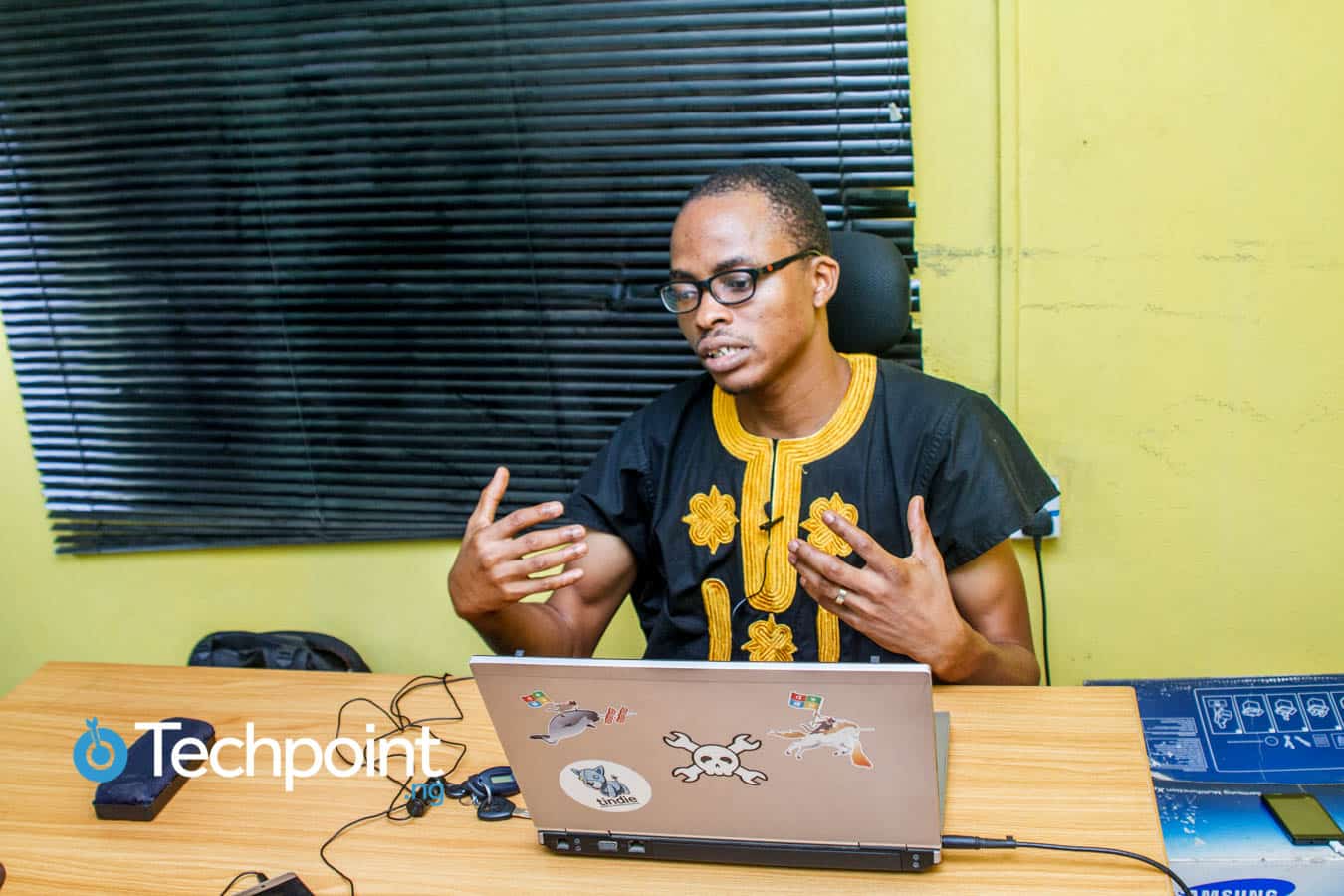 We suspect Sheriff to be the one not satisfied with the decision, and the reasons are quite glaring. Beyond just any possible conflict with pricing, there is a certain doubt with training a developer to becoming world class in just eight weeks. He himself is a maestro at the craft.
Moving on
While the founders have moved on to their individual interest, their ventures still complement each other largely.
Despite stressing an underlying interest in the existing talent gap in Nigeria, a major pain point for Joseph remains timeliness with outsourcing of talent.
In Univelcity, he would likely not also promise fellows automatic employment, not especially after only eight weeks of training. But seeing as Sheriff's GetDev is primarily involved in outsourcing, it's as easy as just opening up fellows from Univelcity to the employer marketplace.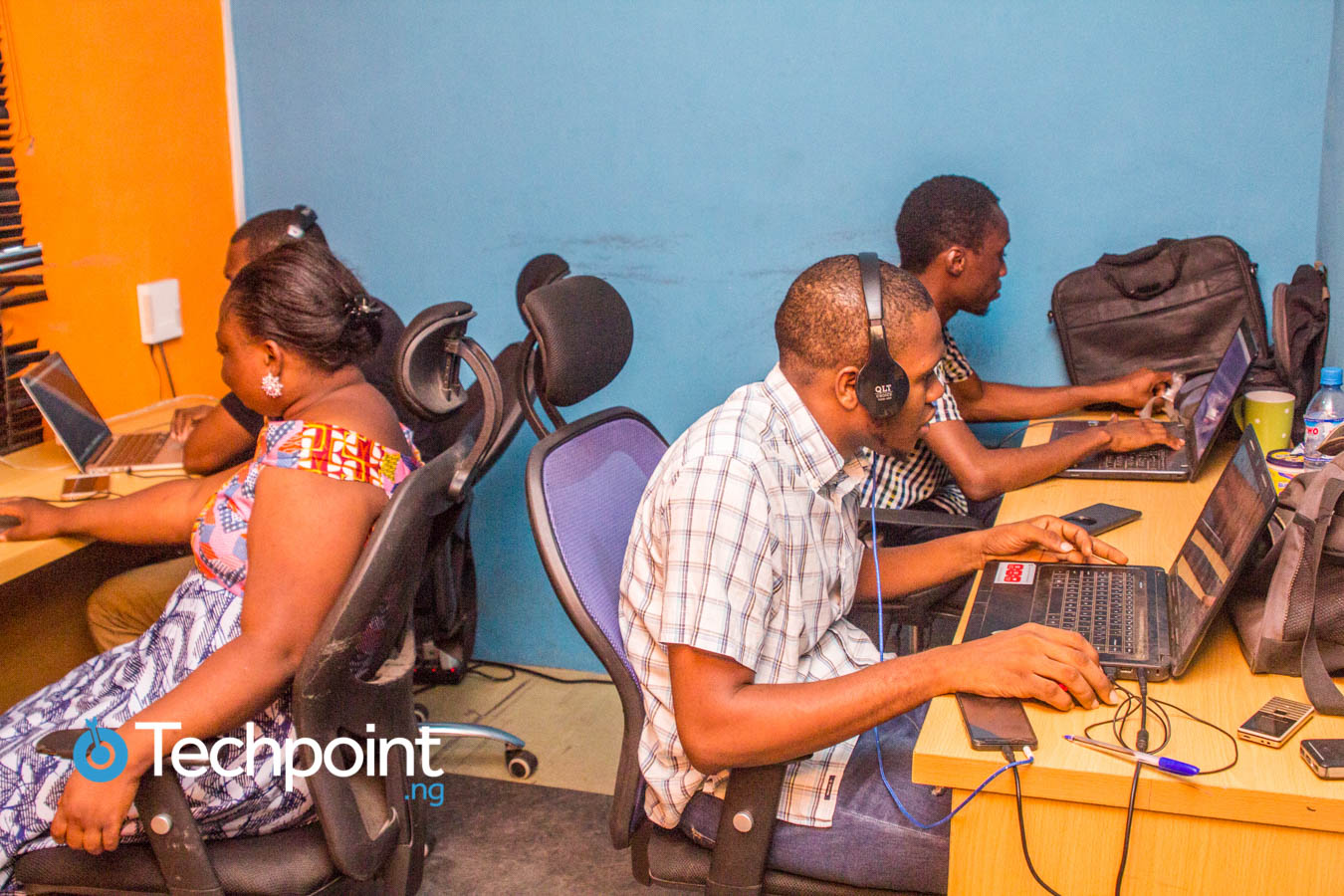 Well, Olanrewaju will have no problem providing advisory and legal support for both Joseph and Sheriff, as he has always done while they were all at Switch.