In a bid to increase knowledge and awareness of those we call 'magicians', Techpoint launched the Engine Room series in June 2016. So far we have brought to you insightful interviews which have received commendations. And we have also aroused a hunger for more knowledge.
Magicians, as we choose to call them, are those who conjure it all up, they are the ones not seen in the spotlight, but that make things happen.They are like the battery that powers on a phone, or the pedal that fights the wave current, to keep the boat moving in the desired direction.
They are people like  Jegede Egomaron, one of the engineers that built the MainOne Data Centre and Chima Okenimkpe, who is one of the brains behind the Gulder Ultimate Search.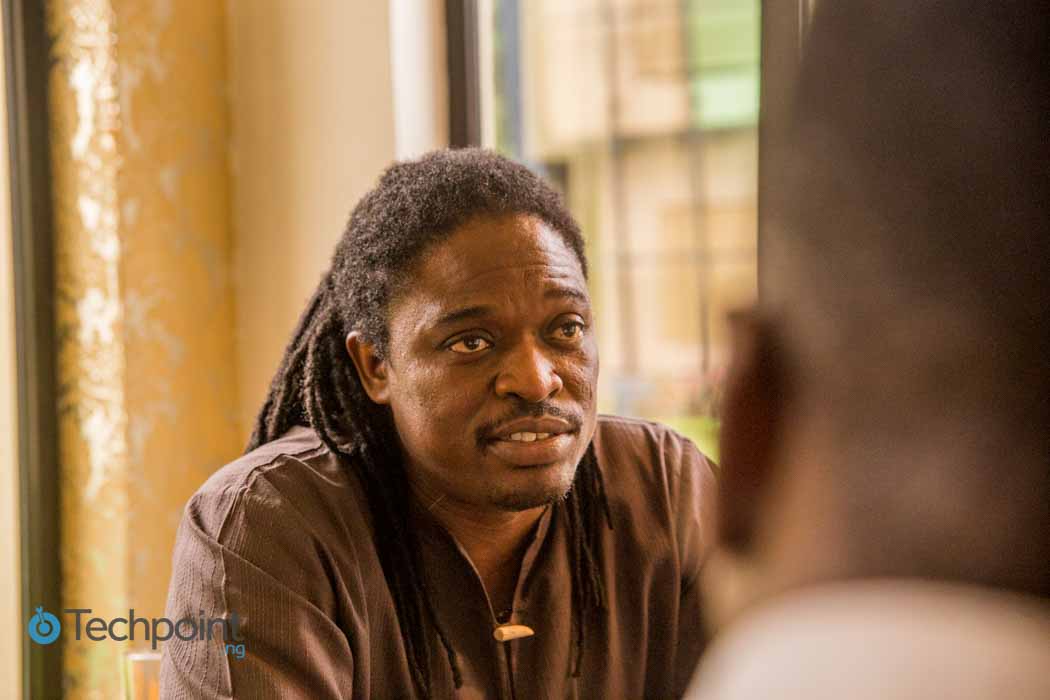 To us, magicians are people making it happen in the business world. We believe that people need to know their stories and learn a thing or two about them, in order to achieve more ground breaking achievement in the business sphere.
In one of our enlightening interviews with Taiwo Orilogbon, one of the founding team members of Jobberman, he spoke on the value of learning.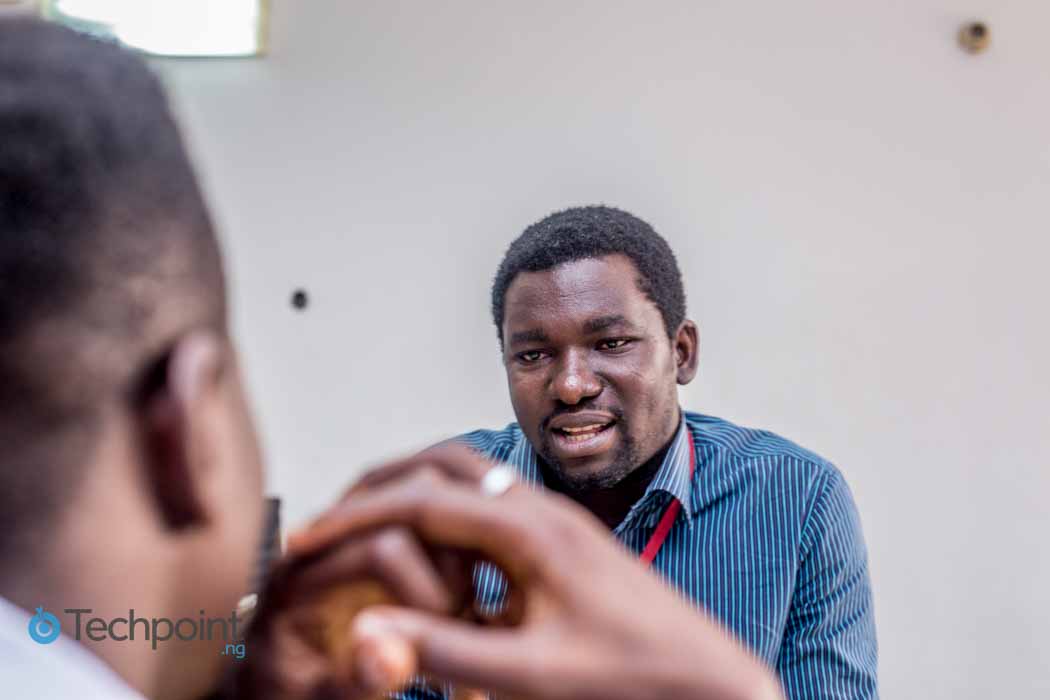 The first thing to do is to resolve to learn and be focused. Every time I learnt a programming language, I learnt with the goal of solving a problem. They also need to be curious enough, I remember I used to ask "why" a lot -- Taiwo Orilogbon.
And continuous learning is not just all that is needed in the business world. Jegede Egomaron reiterates the importance of excellence.
If you focus on excellence, it will carry you through every aspect of your life. You need to look at trying to be the best and continuously improving.
And this is just paltry compared to the copious information supplied about the corporate world by other Magicians whose stories we have shared.
Today we are calling out to our devoted readers to put forward names of other magicians worthy of recognition. Techpoint in turn will vet and meet with them and bring you their stories in the best way it should be told.
If you would like to recommend anyone, kindly fill the Engine Room Nomination Form.